Inclusion & A Poem on Trees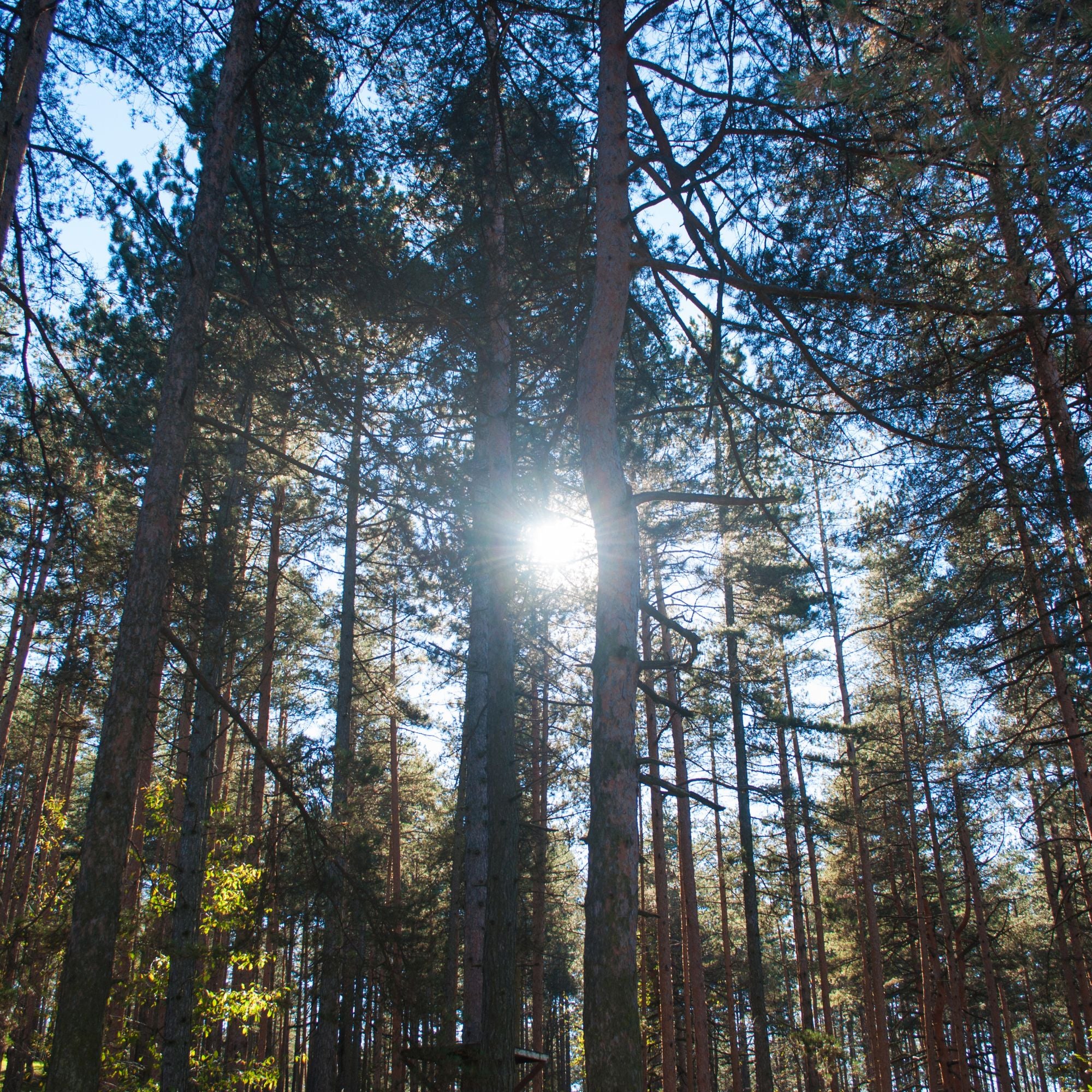 The word inclusive is often on my mind as I sit in our little shop, Fig Love. In a world where so many of us want to fit in and not stand out, it takes a certain amount of courage to be our own authentic self, to step outside our tribal boundaries, and make our own way.
How does inclusivity merge with radical individuality? I believe that communities can be inclusive of all individual expressions, learning to stop the judgments of one another based on looks, size, or ethnicity.
Here at Fig Love, I see a longing to belong and to stand out, for comfort and for edginess. I love that our humanness shows up in such a mosaic of preference.
We forget, often, that most of nature is incredibly diverse, and we turn our eyes to the polished bodies, the perfect faces, and the beautifully designed homes we see in advertisements, magazines, and shows, and maybe we wonder if we measure up.
I am reminded, often, of those throughout history who have made a difference in our lives. They were not cookie cutter characters, but path forgers, rule changers, societal questioners. They refused to embrace the status quo or be defined by the morals of the day. And we know, looking back, that these expectations have always changed radically, depending on what era we live in.
How about we honour our own instincts and needs, find our own way to dress and be in the world, love our own sized bodies and preferences, and look with loving, non-judgment on all beings around us?
I wrote a poem years ago, observing the way that trees exist together in community. There is no apology between them, and the beauty of their diversity is evident. I love the term inclusive, and hope that in all our diversity we can embrace inclusivity.
COMMUNITY
I lay beneath trees
in coastal forest
here beneath
a community diverse
All glorious interaction
dappled soft
against hard pine
Glowing
with sunlight filtered
softening edges
of piney branches
I remind myself
(when I am spiky-hard)
of these broken limbs
harsh
climbing
spiral-wise
up mother trunk
Most graceful
in the wholeness
of the scene
Or
(when I am drooping sadness)
of the willow's grace
as she weeps
over teary pool
Yes
I am floating
deciduous
at times
even glowing
But this is not
the only beauty here
and alone
may be considered
trite
(c) 2014