FREE SHIPPING ON ORDERS OVER $200 CAD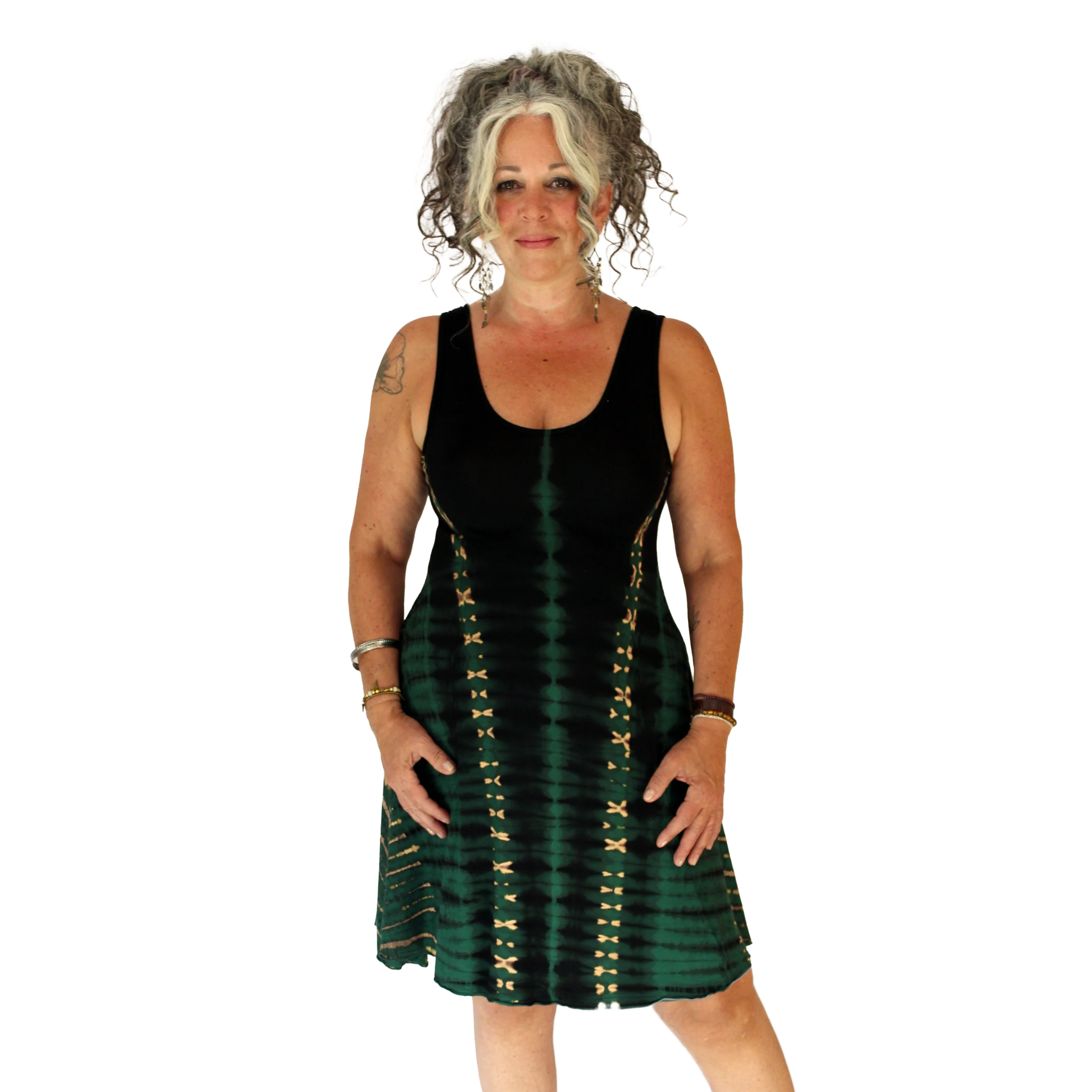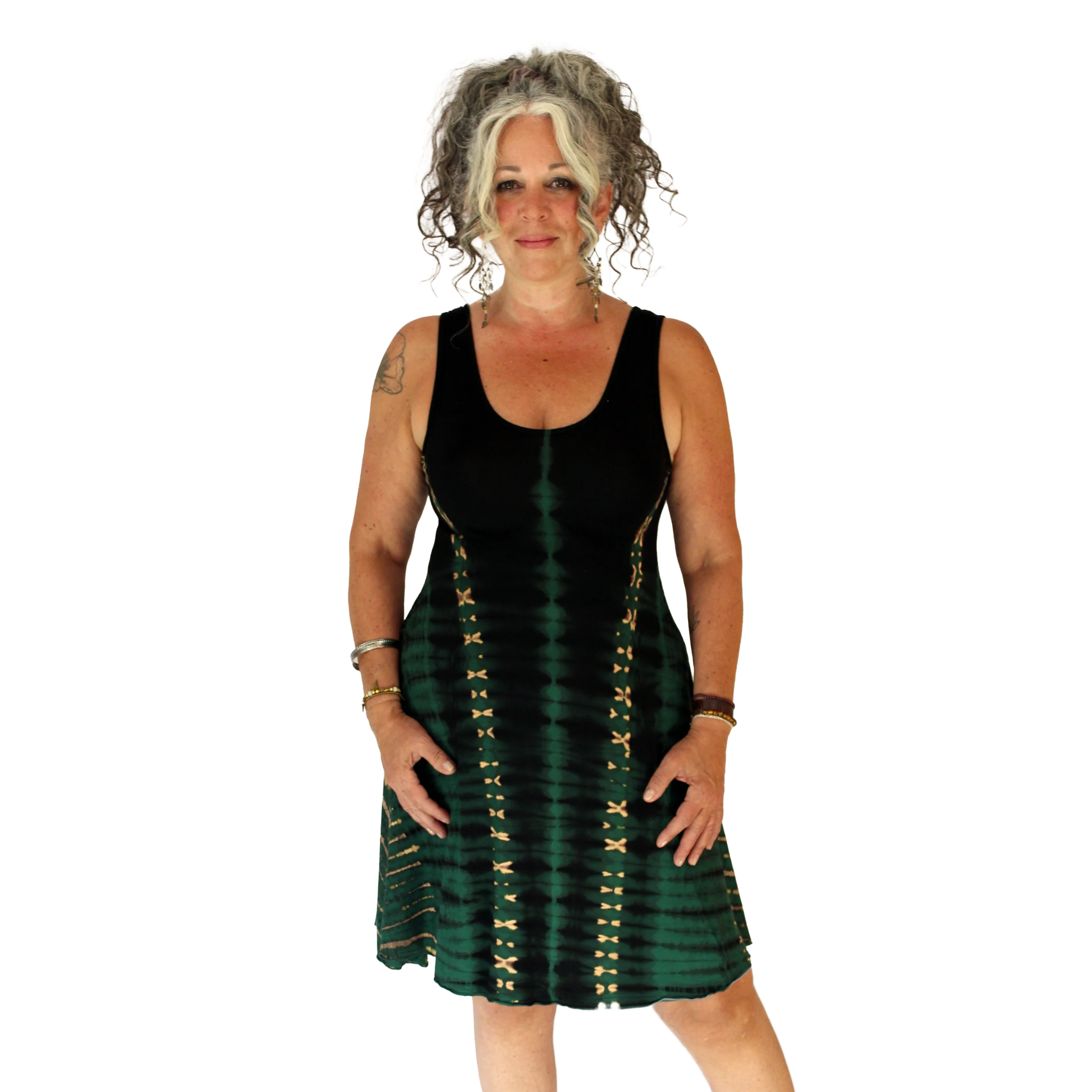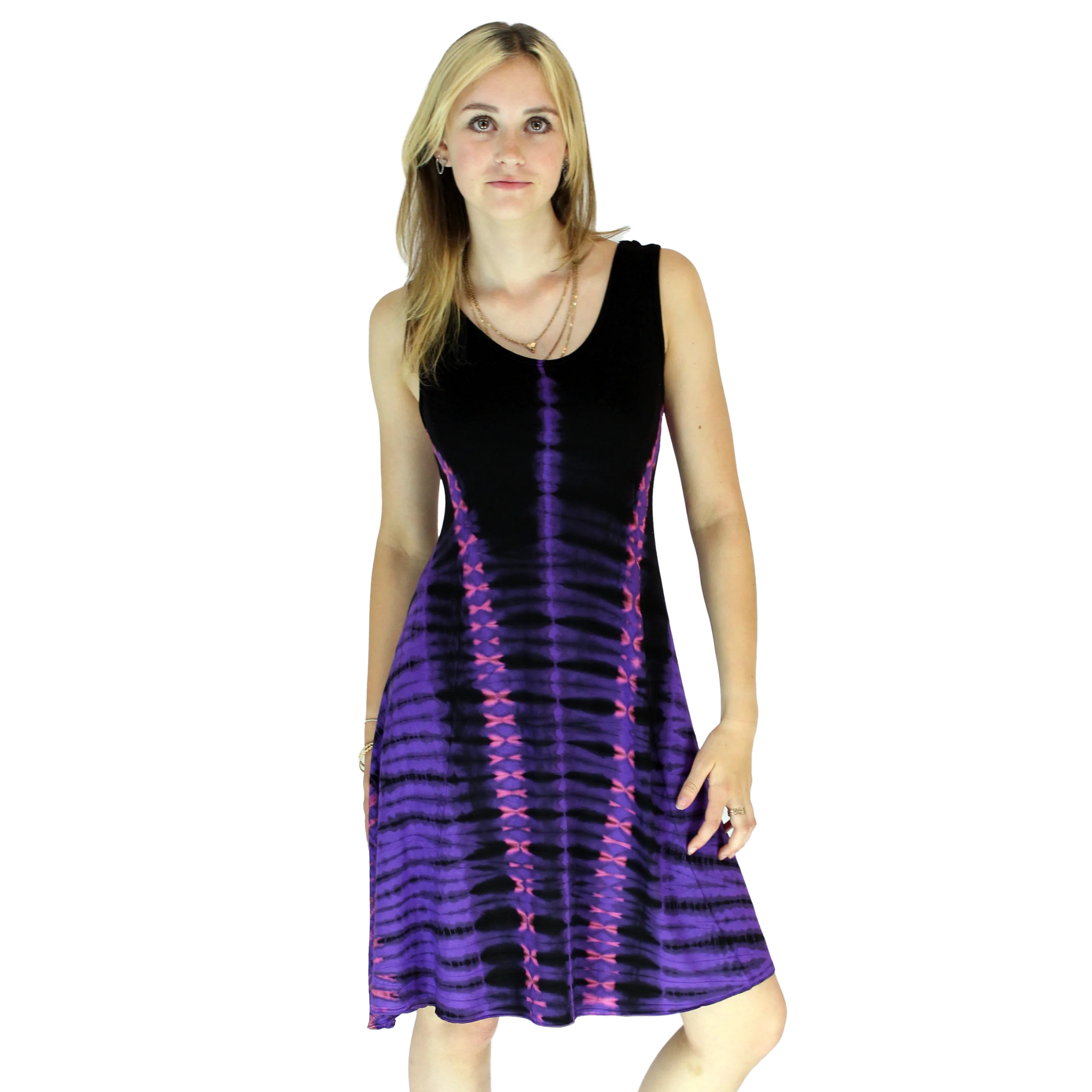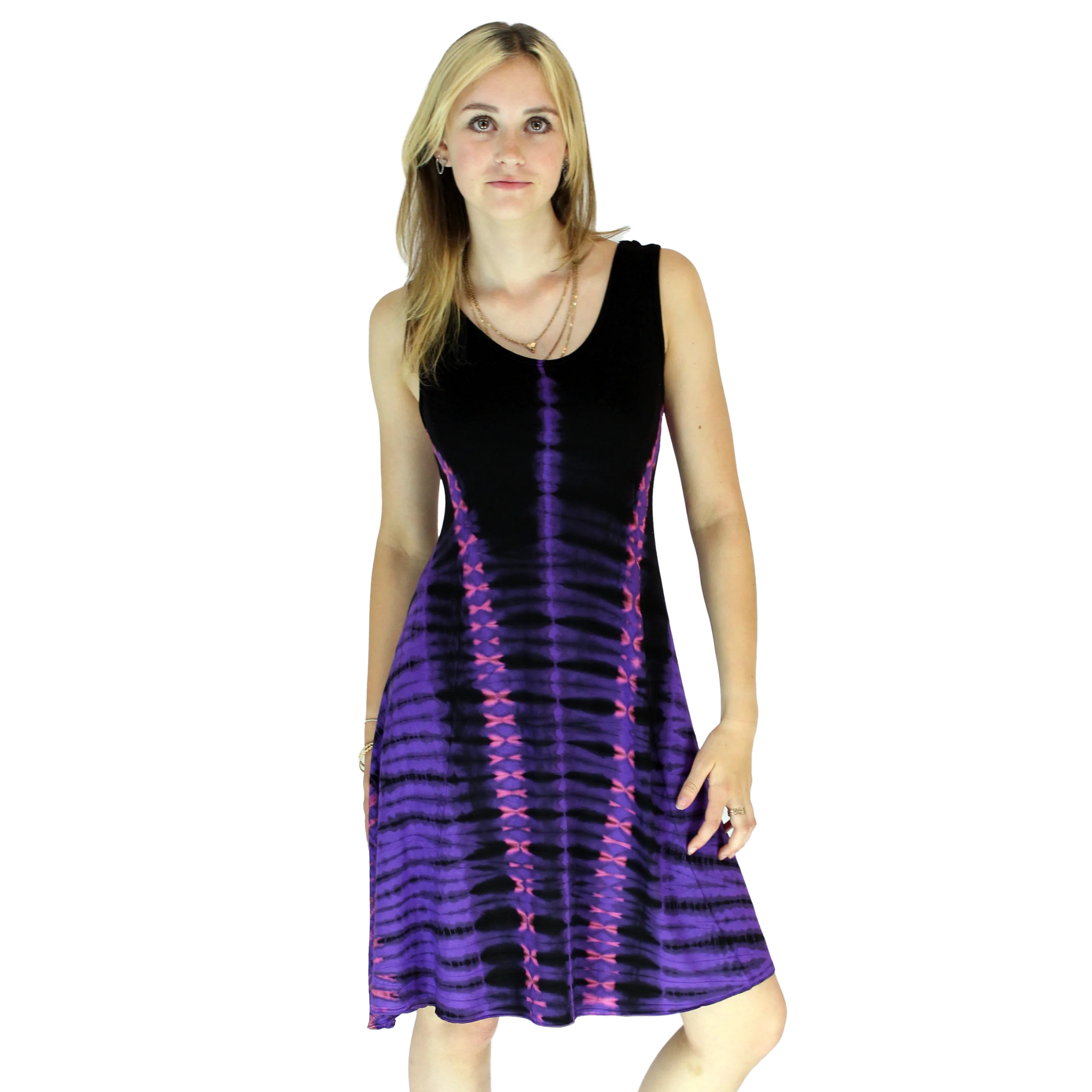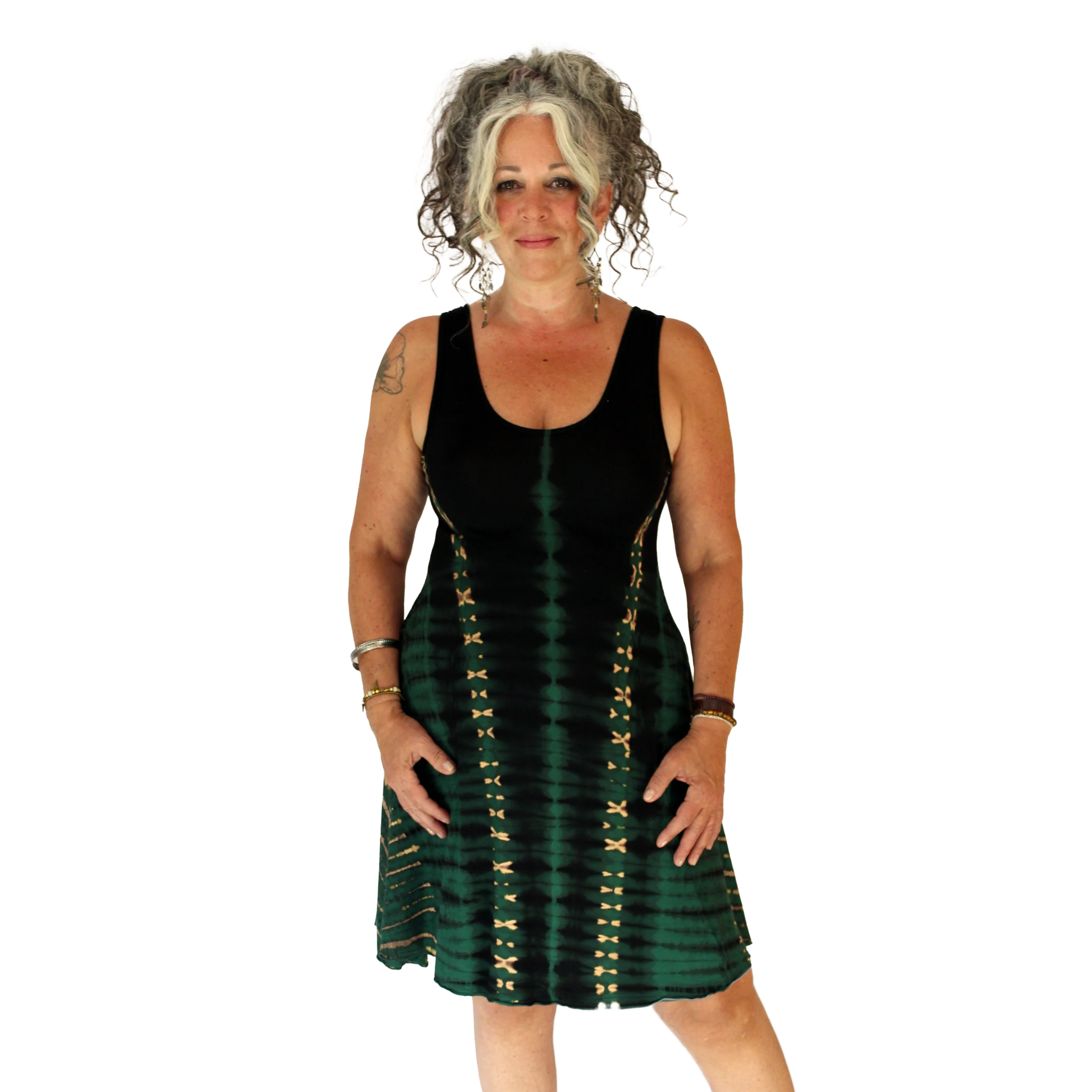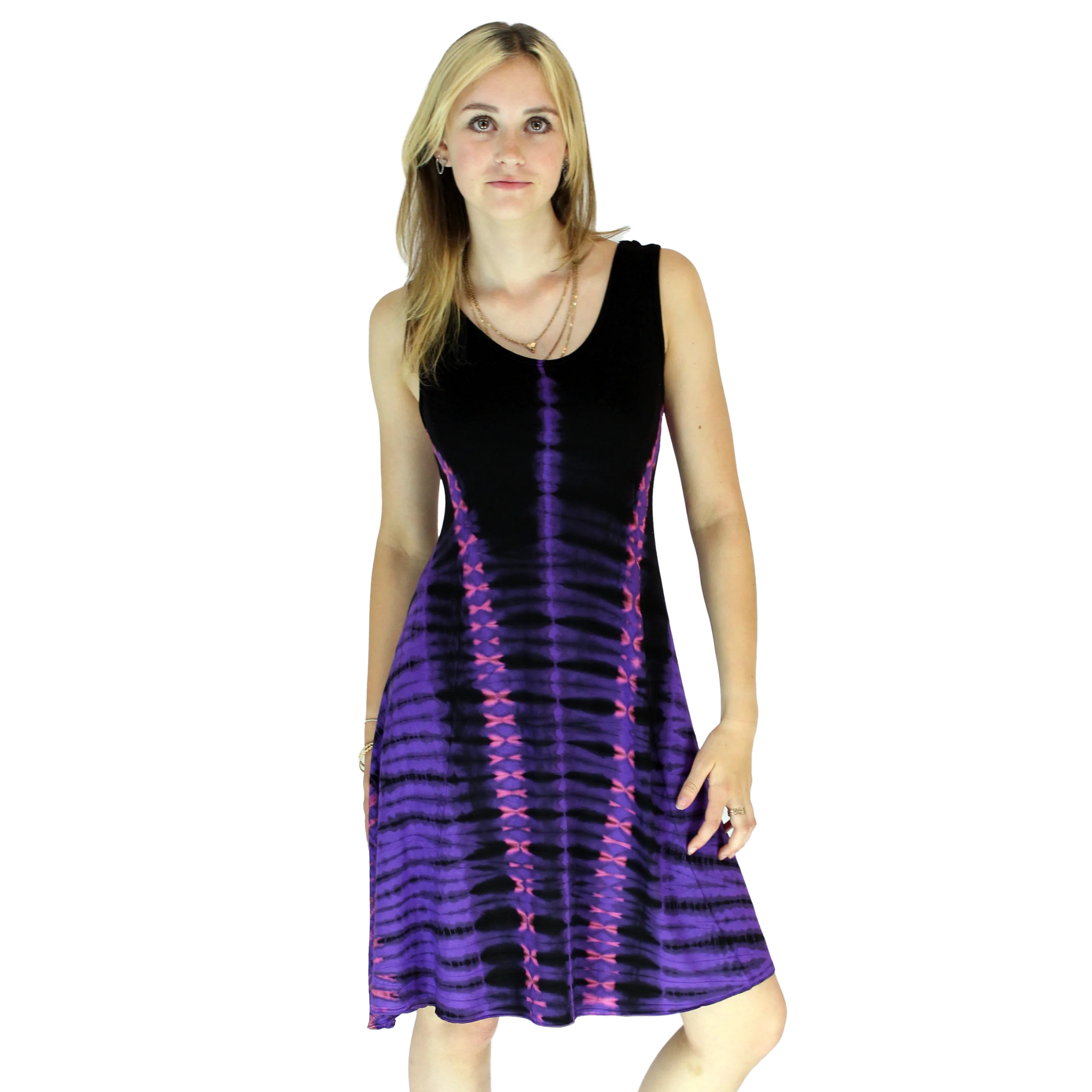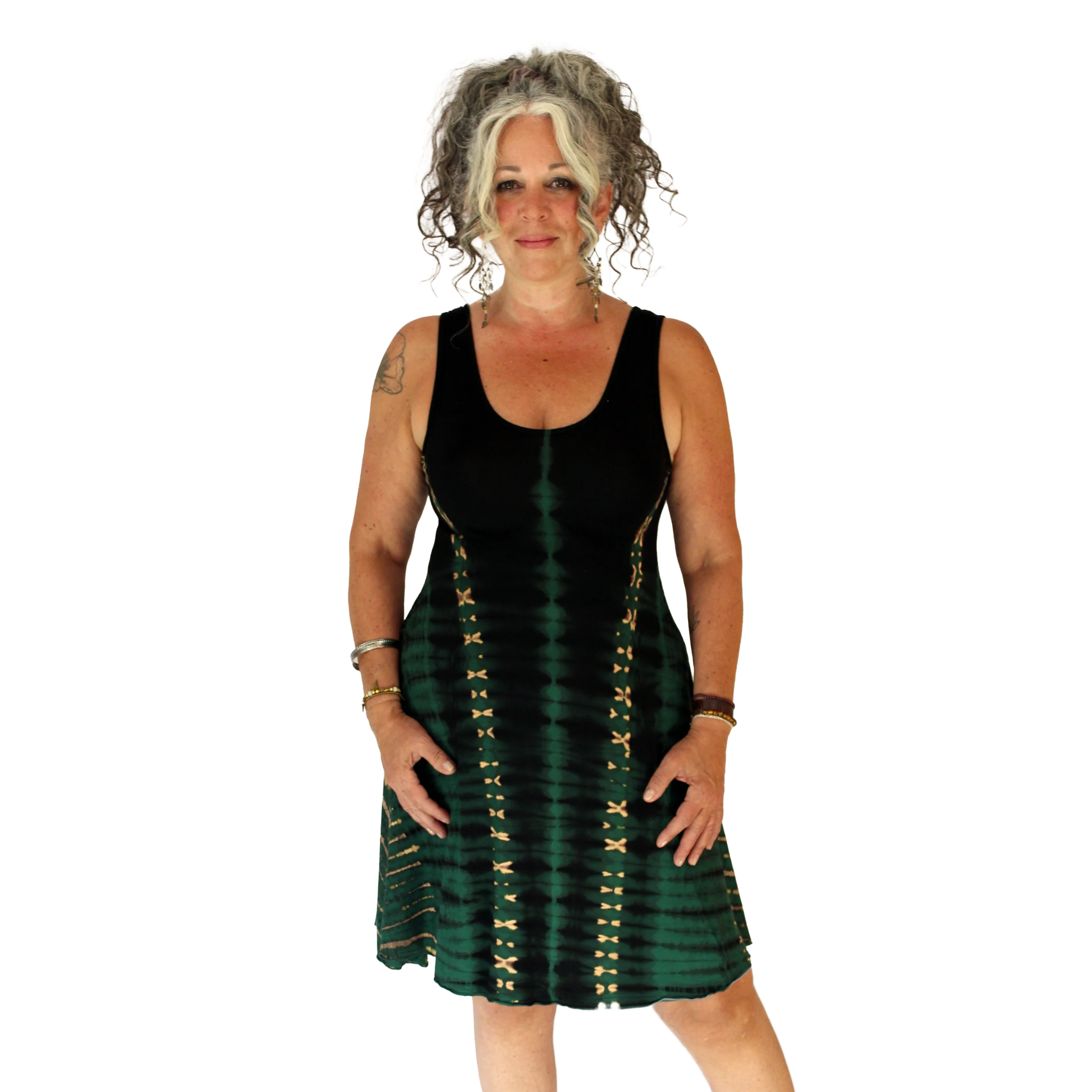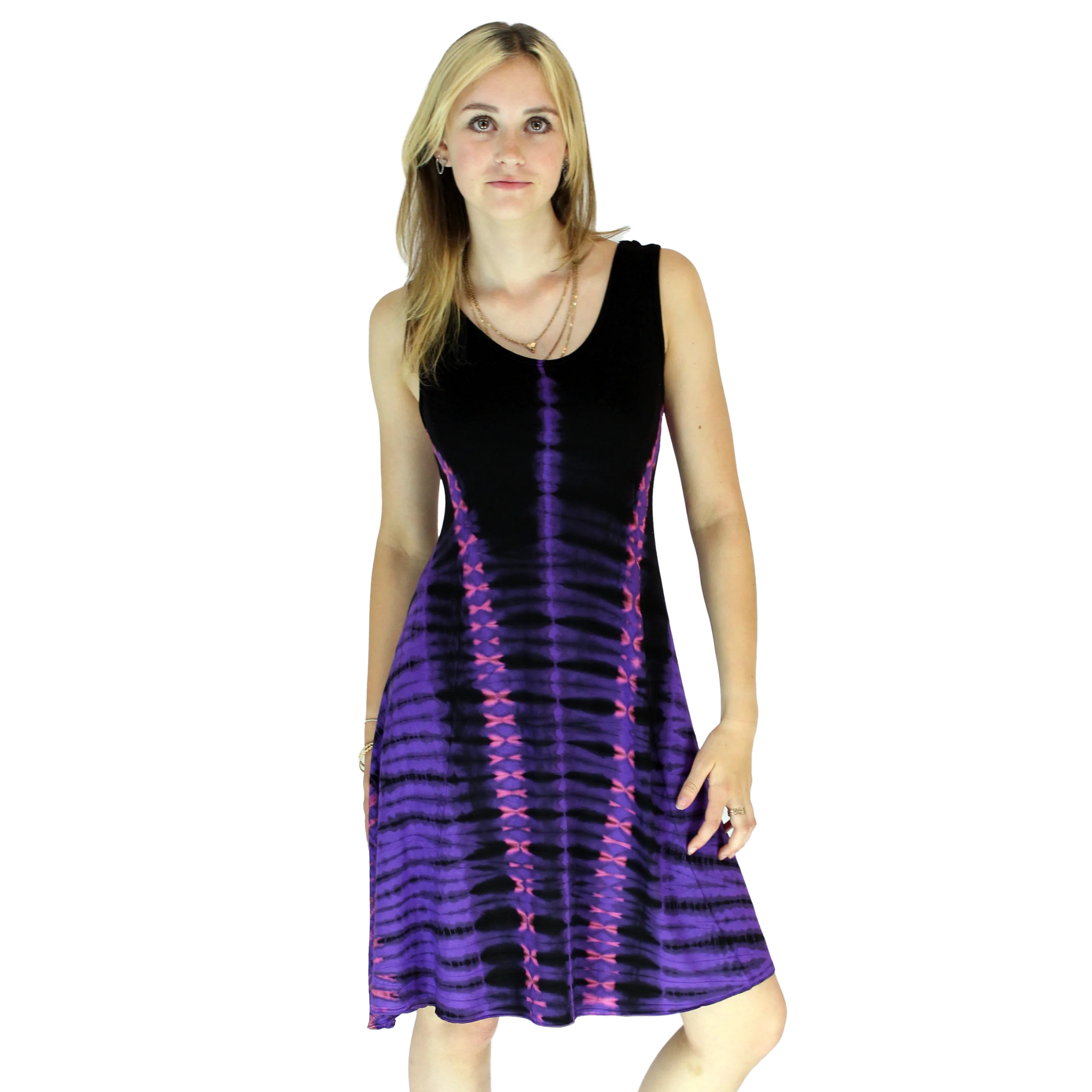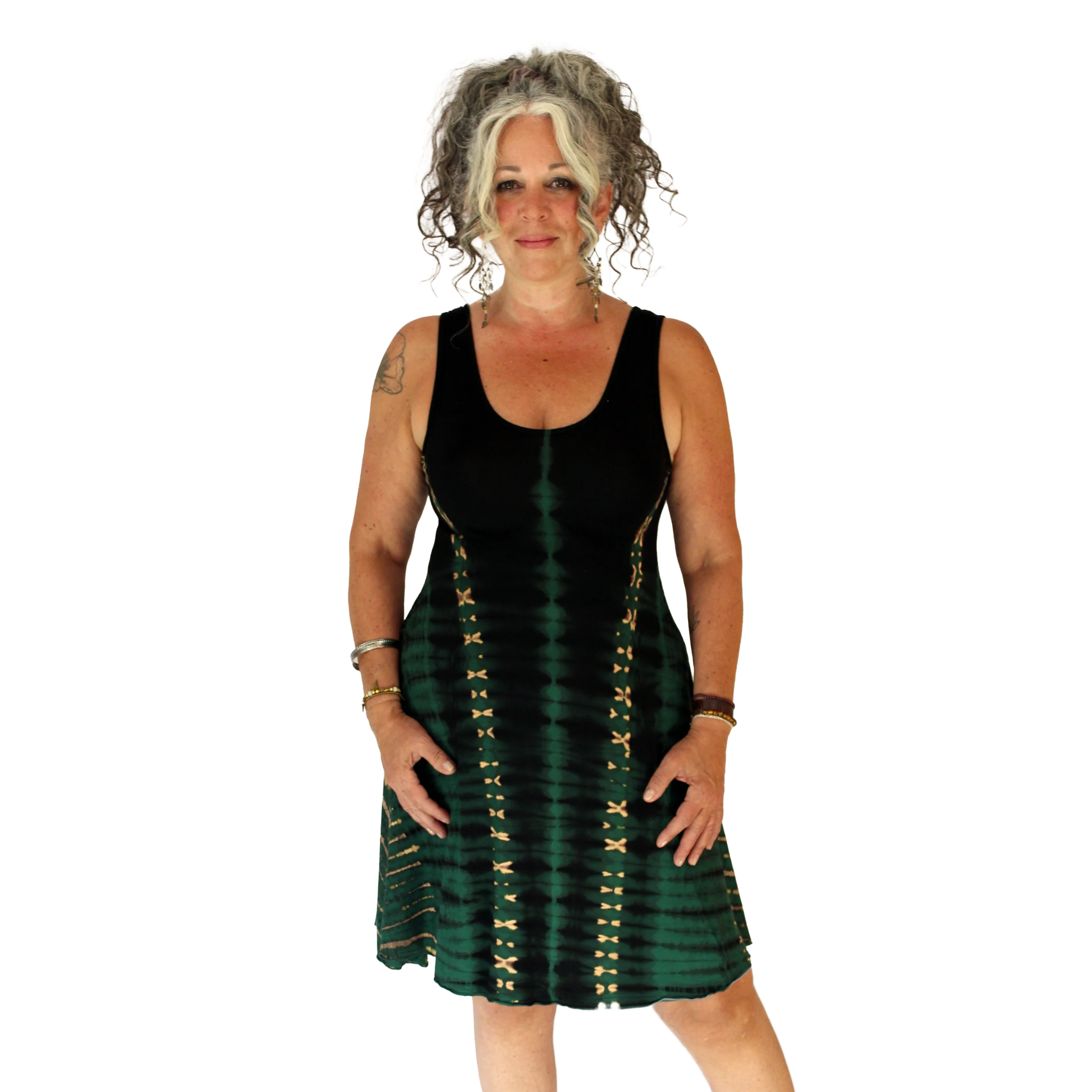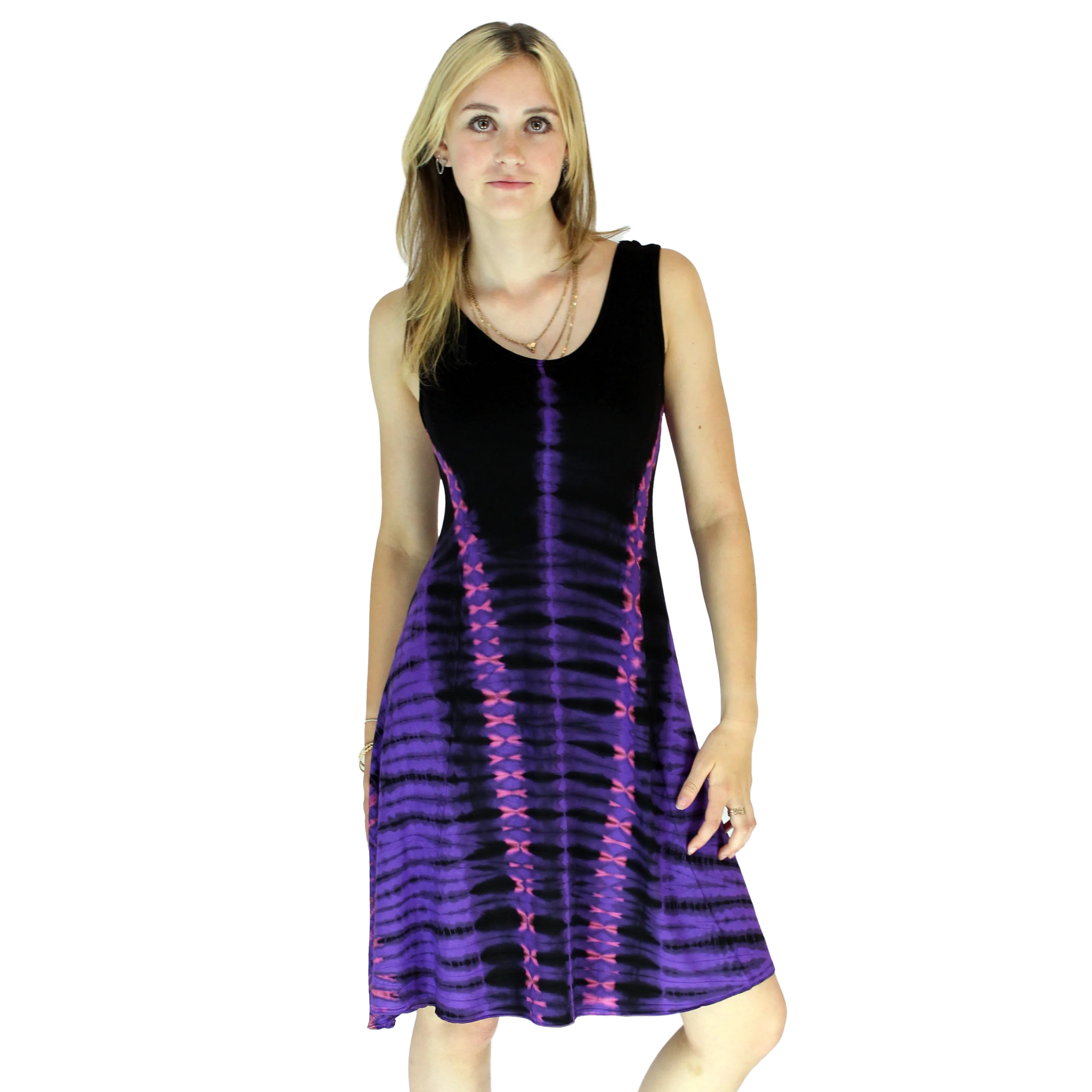 Journey Dress
This is the Journey Dress, a Salt Spring Island-inspired masterpiece designed to enhance your style and comfort. This knee-length dress is packed with features that make it a must-have addition to your wardrobe:

Key Features:

Knee Length: The perfect length for a versatile and flattering look.
Sleeveless: Ideal for warmer days and layering with your favorite cardigan.
Back Corset Ties: A unique touch for a custom fit and added style.
Flattering Tie-Dye Pattern: Stand out with an eye-catching and figure-flattering design.
Plus-Size Friendly: Available in sizes that embrace every body type.
Soft Jersey Fabric: Crafted from soft, luxurious jersey fabric for ultimate comfort.
Designed on Salt Spring Island: Infused with the essence of island life and fashion.
Ethically Made in Thailand: Made with care and integrity, respecting both people and the planet.
The Journey Dress is more than just clothing; it's an experience. With its thoughtful design and ethical production, it's a piece you can feel good about. Elevate your style and embrace comfort with the Journey Dress. Get yours today and take a piece of Salt Spring Island with you on every journey.