FREE SHIPPING ON ORDERS OVER $200 CAD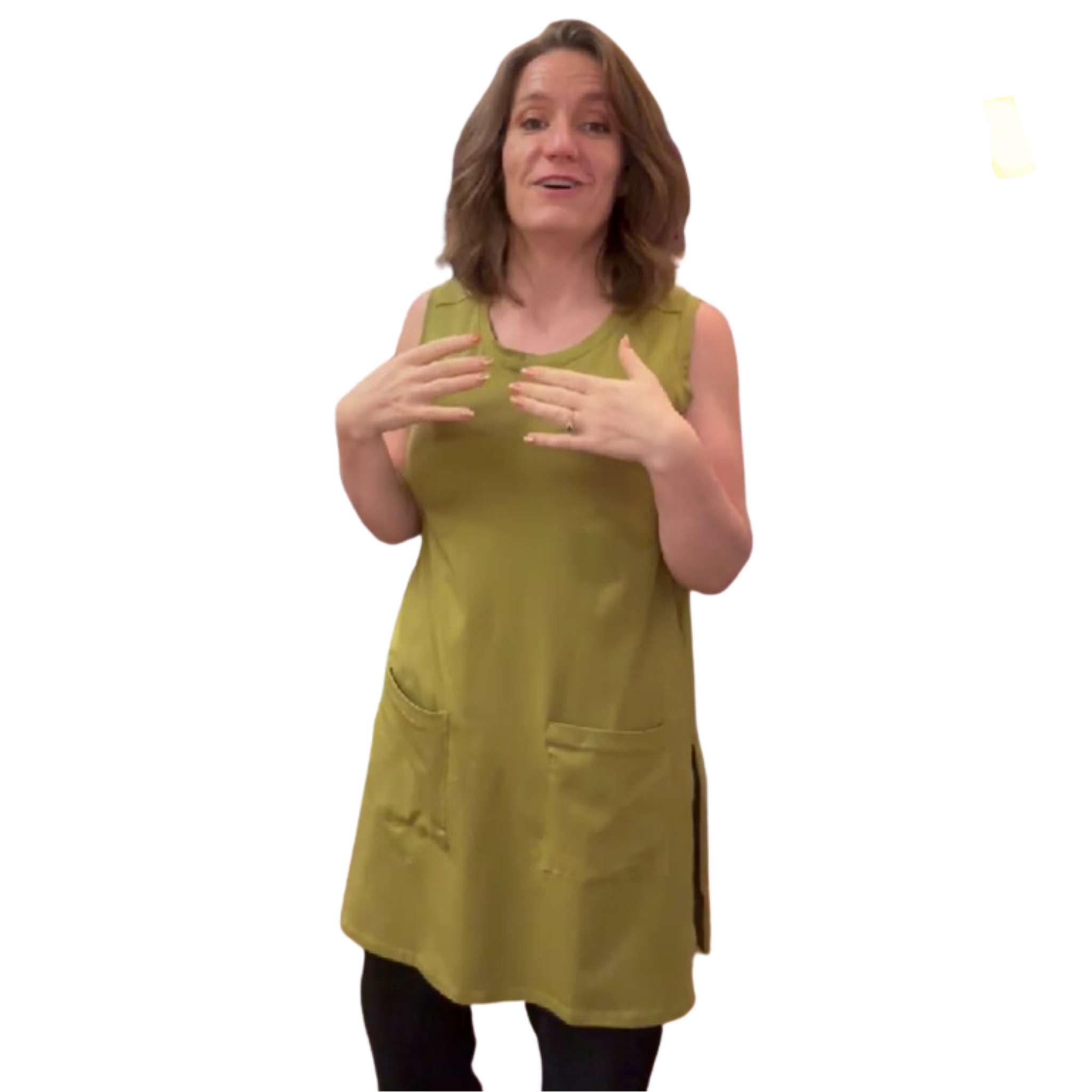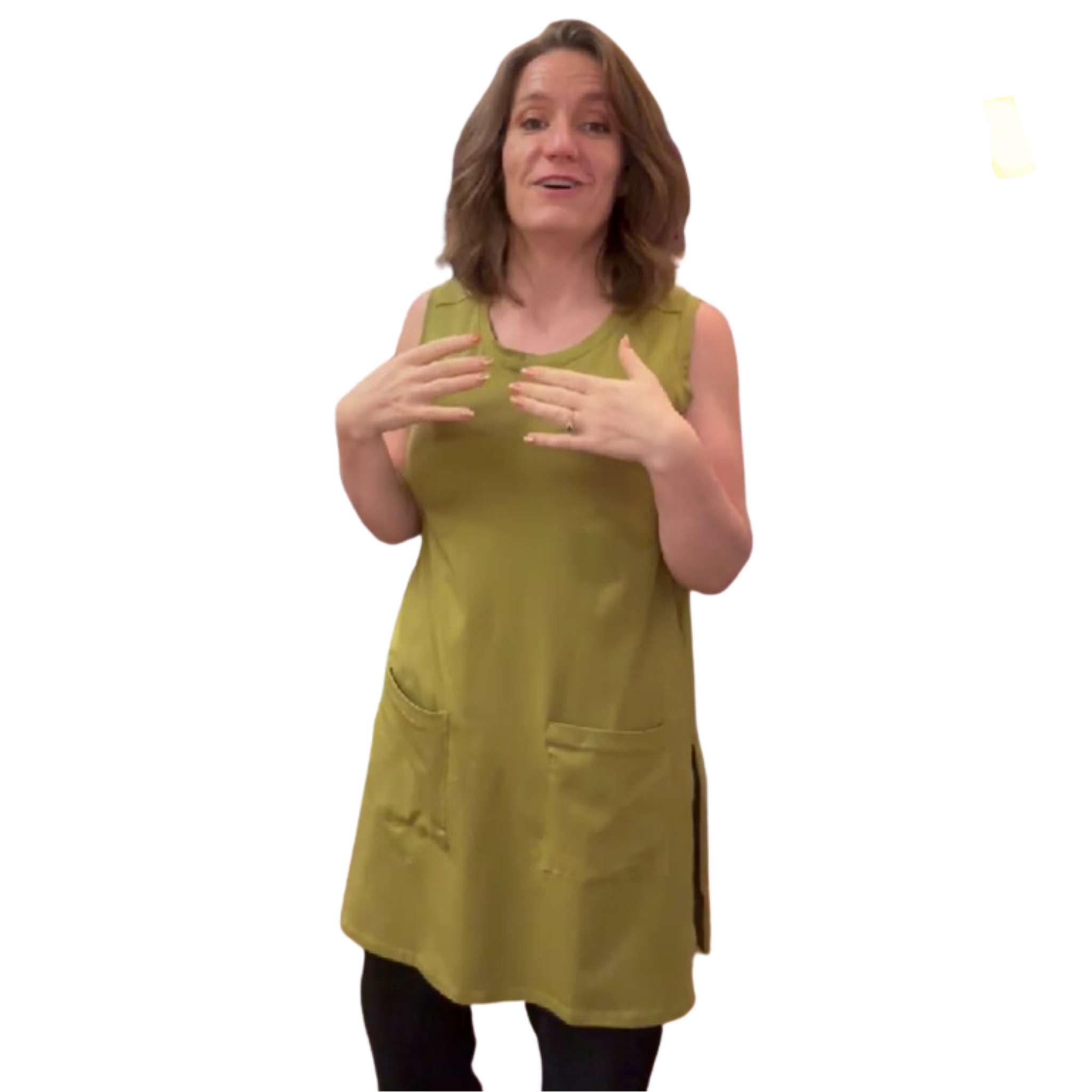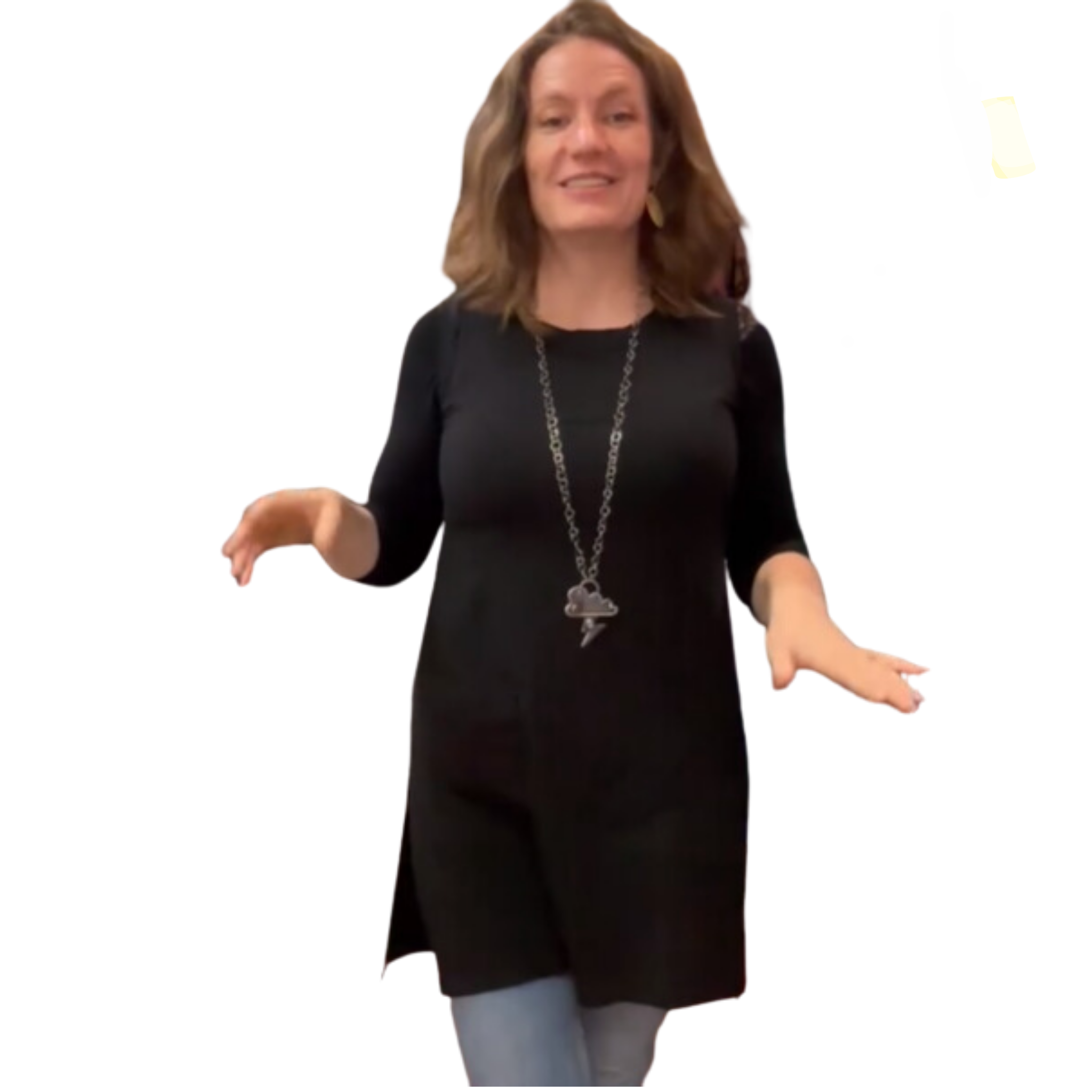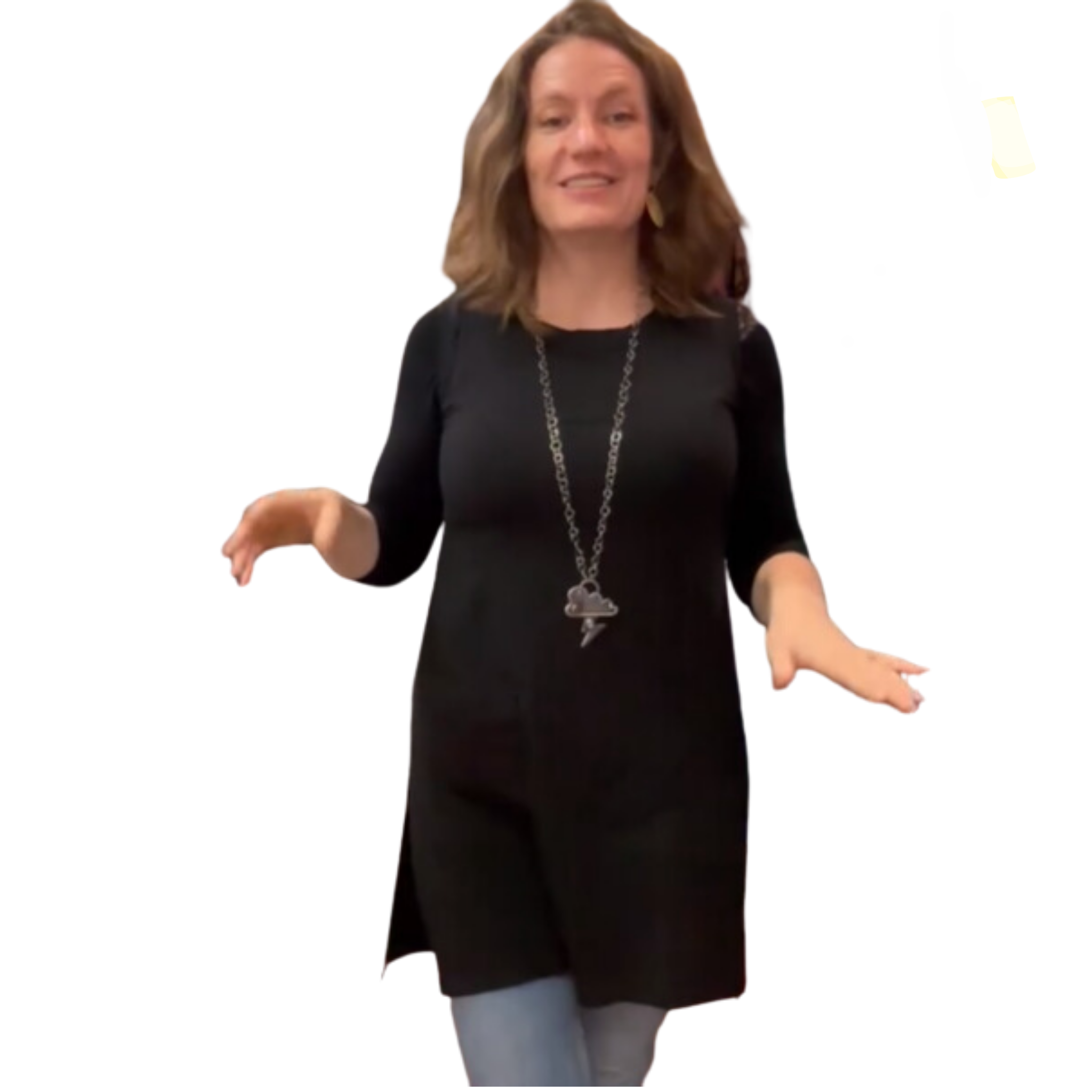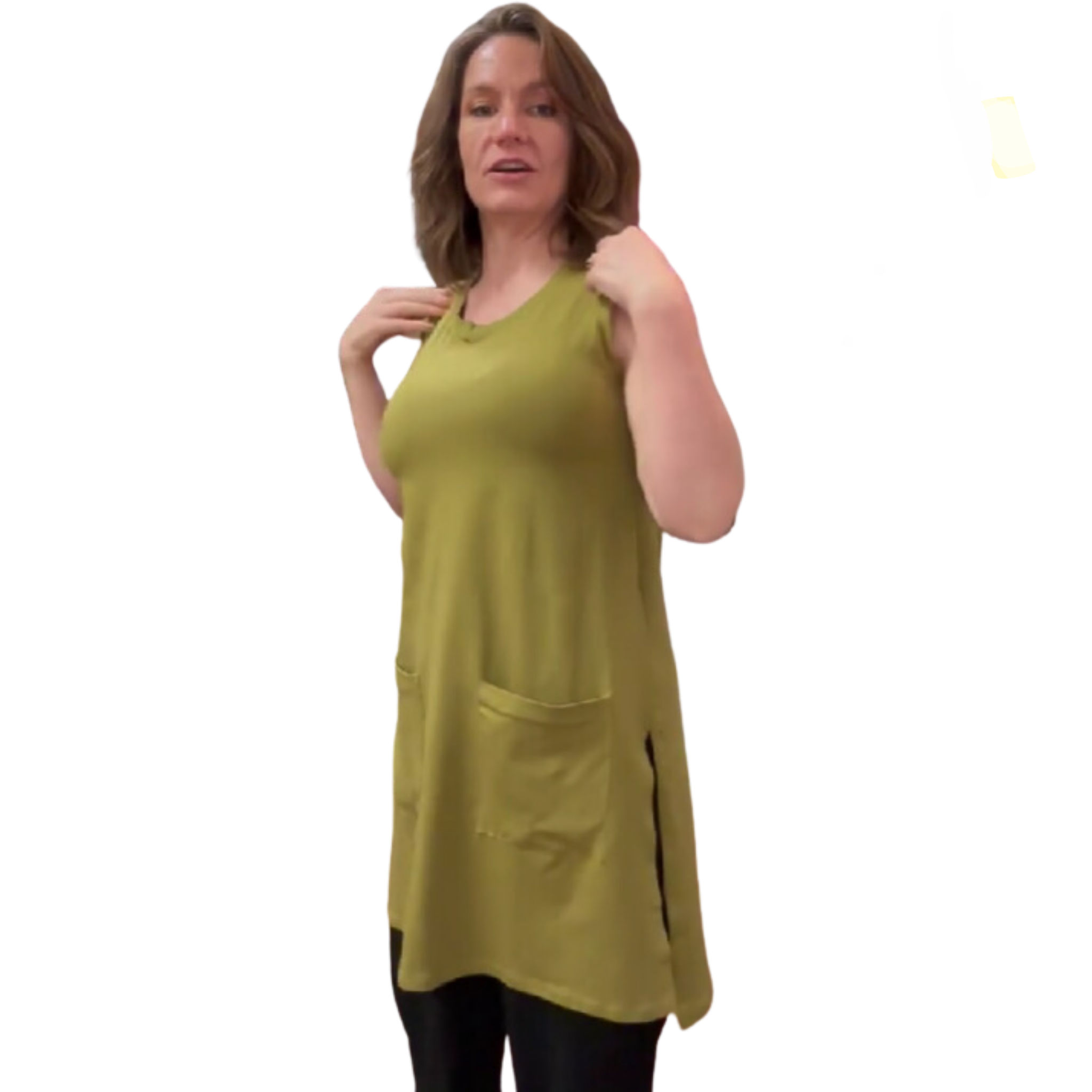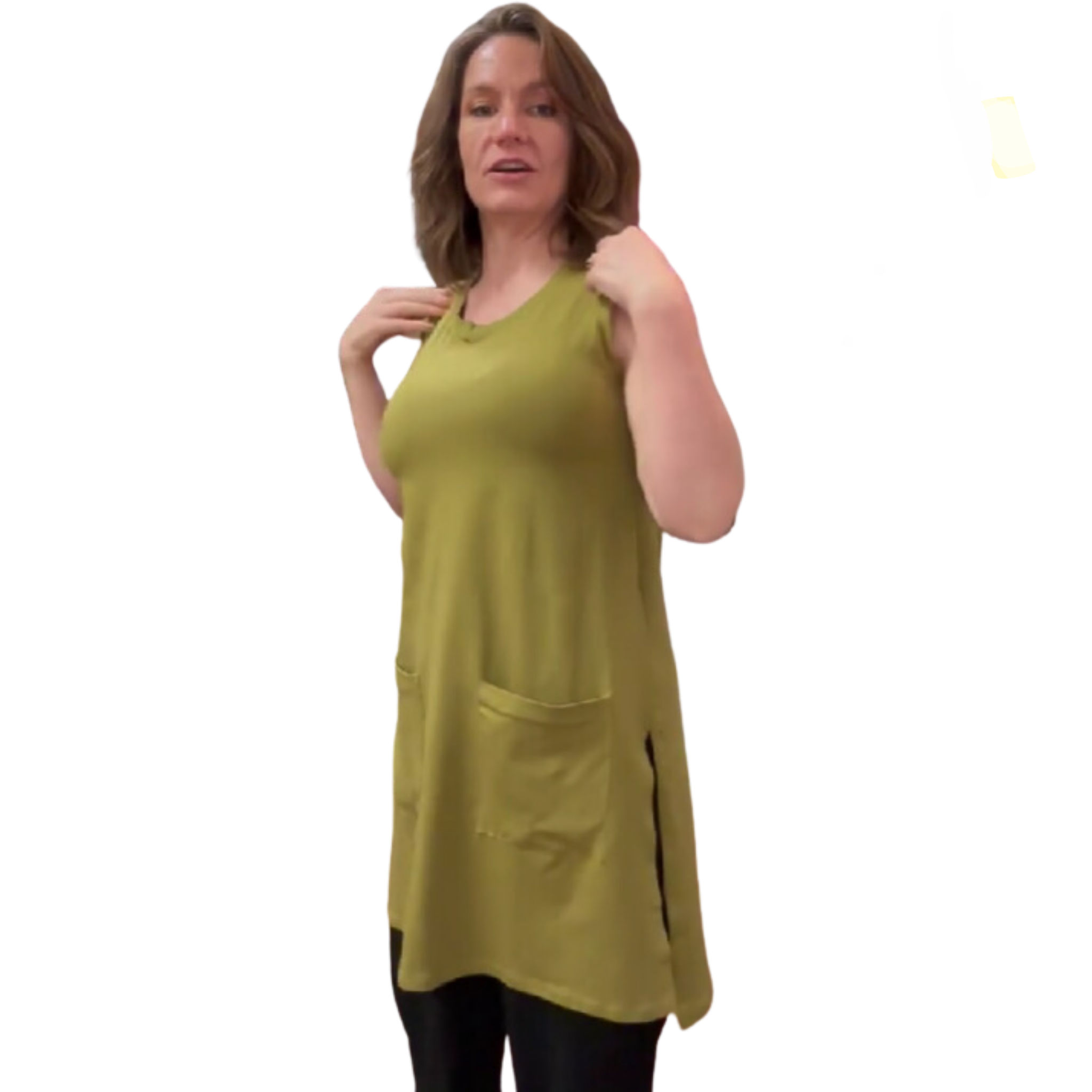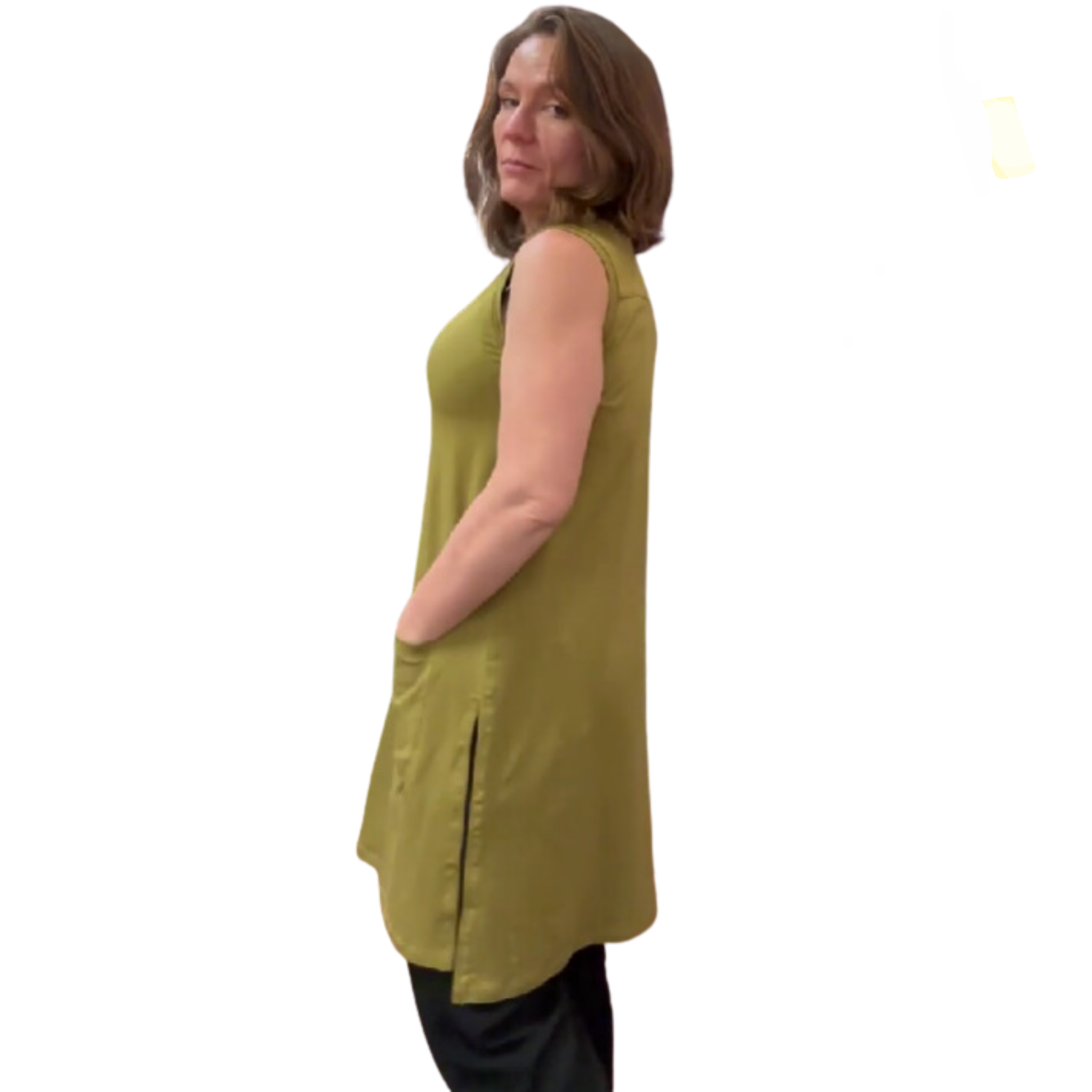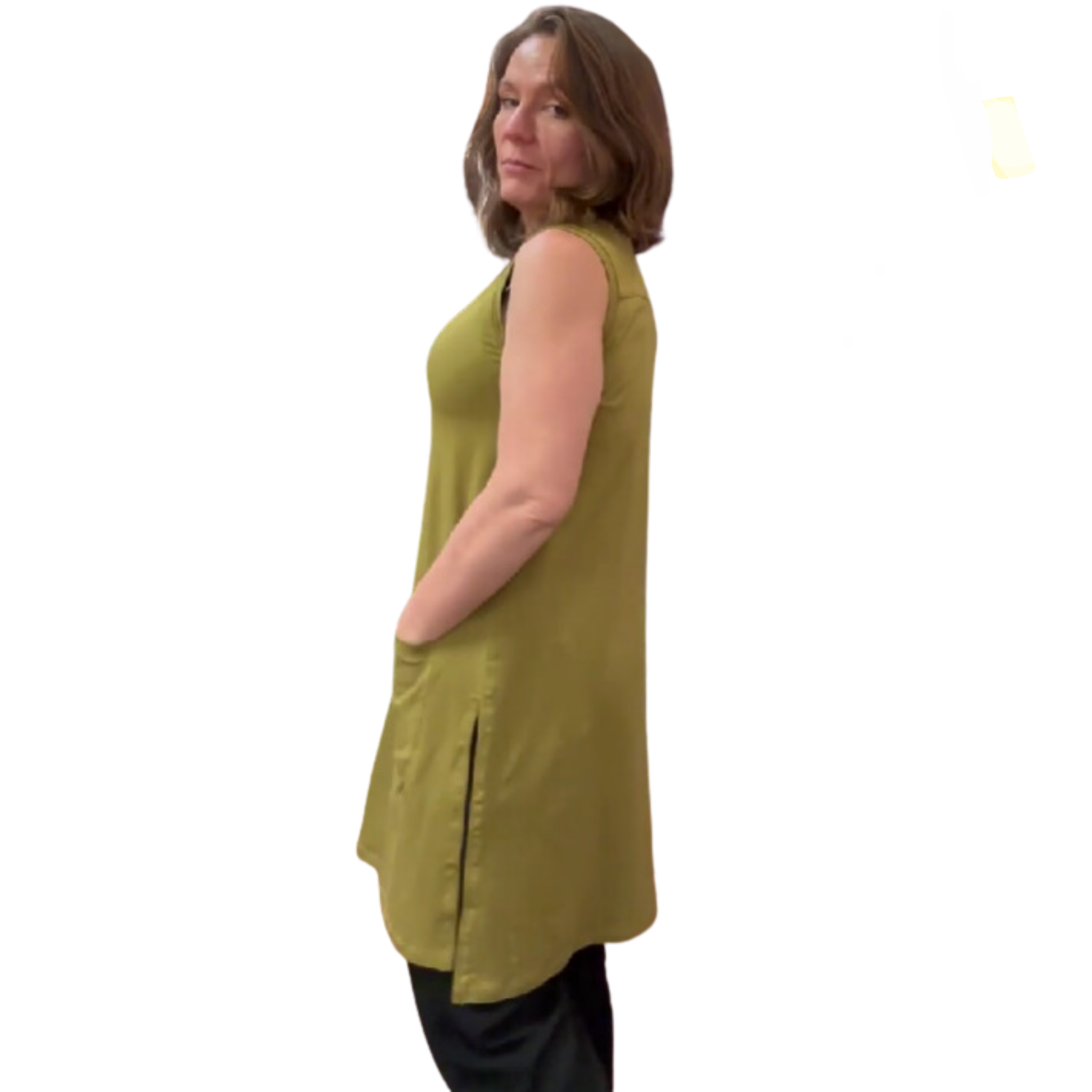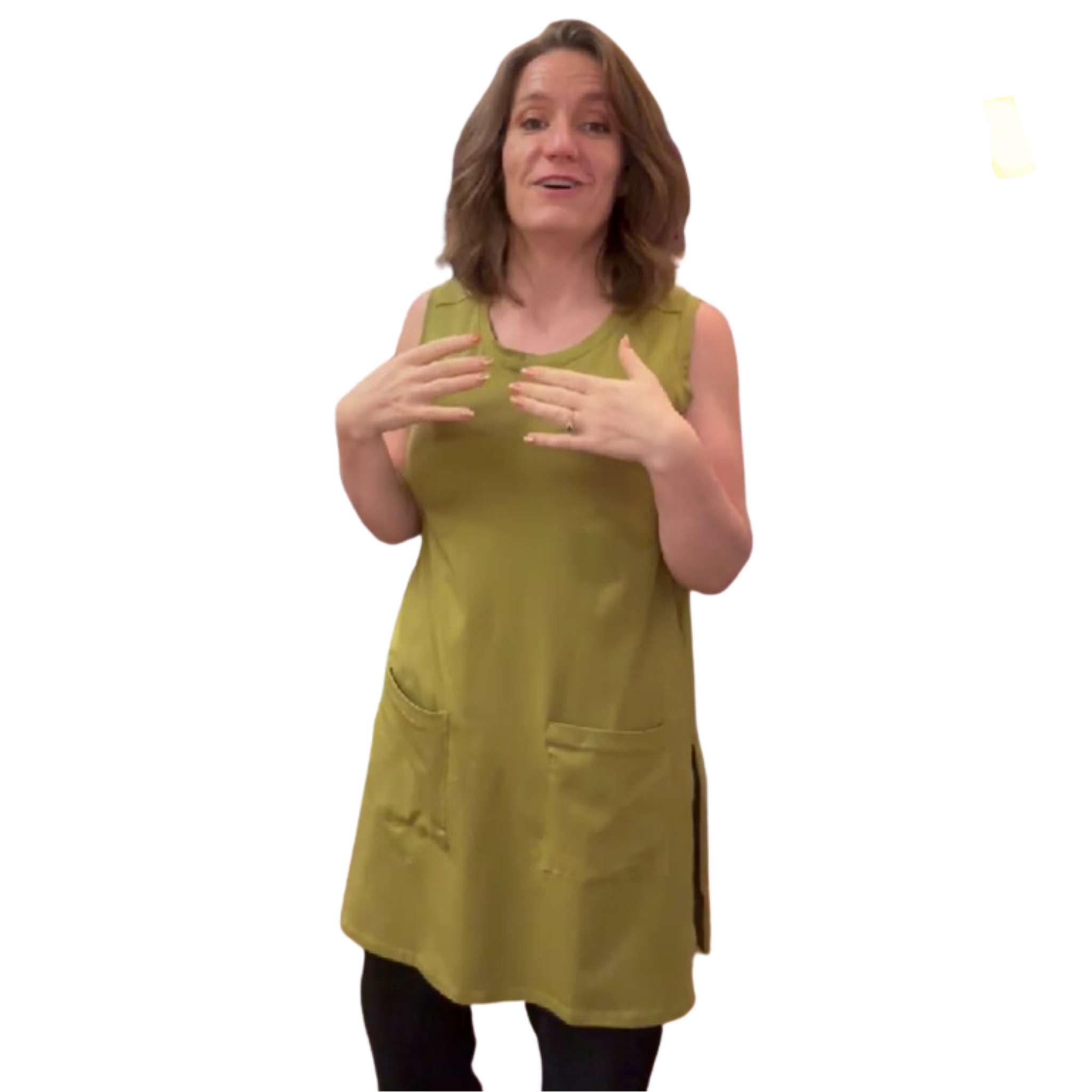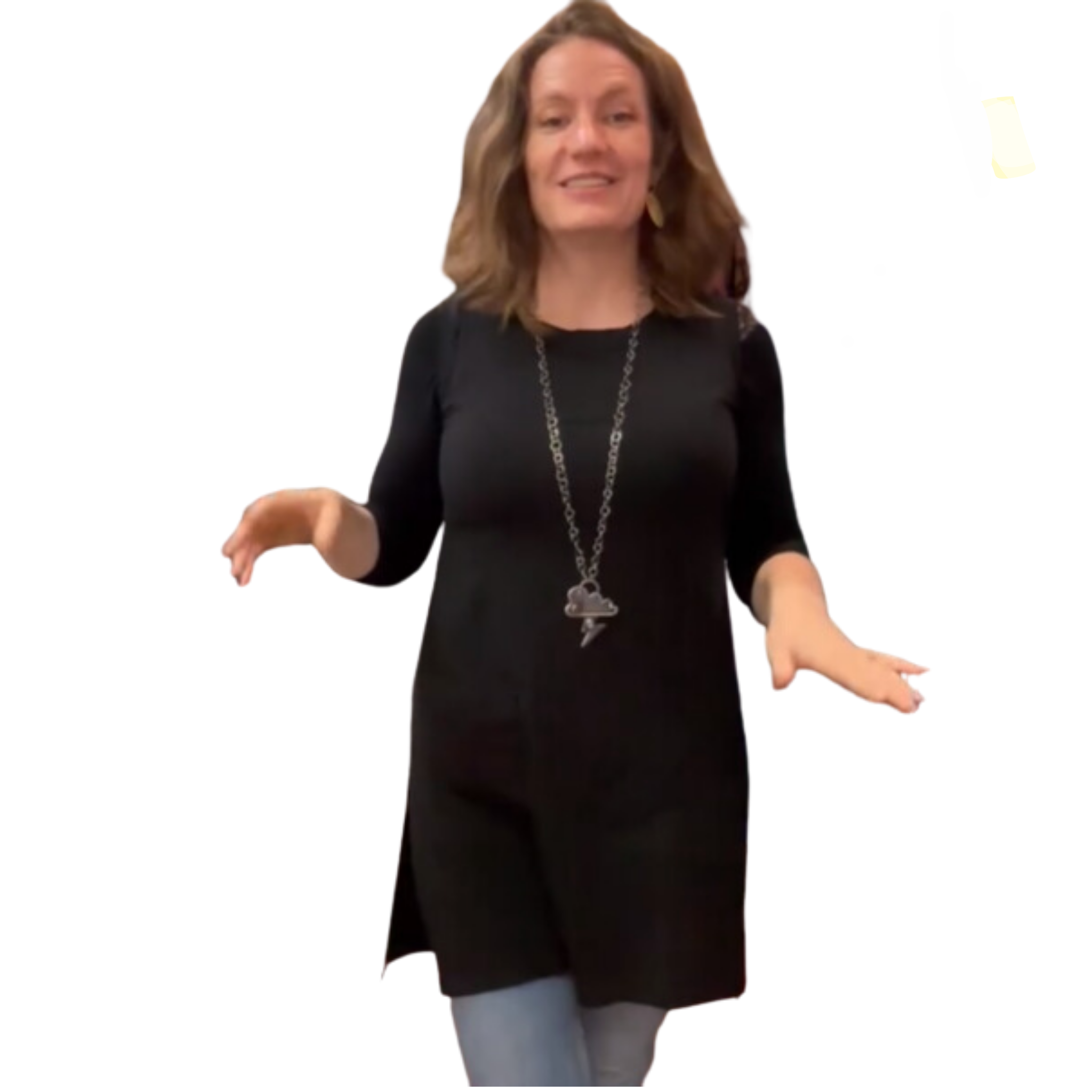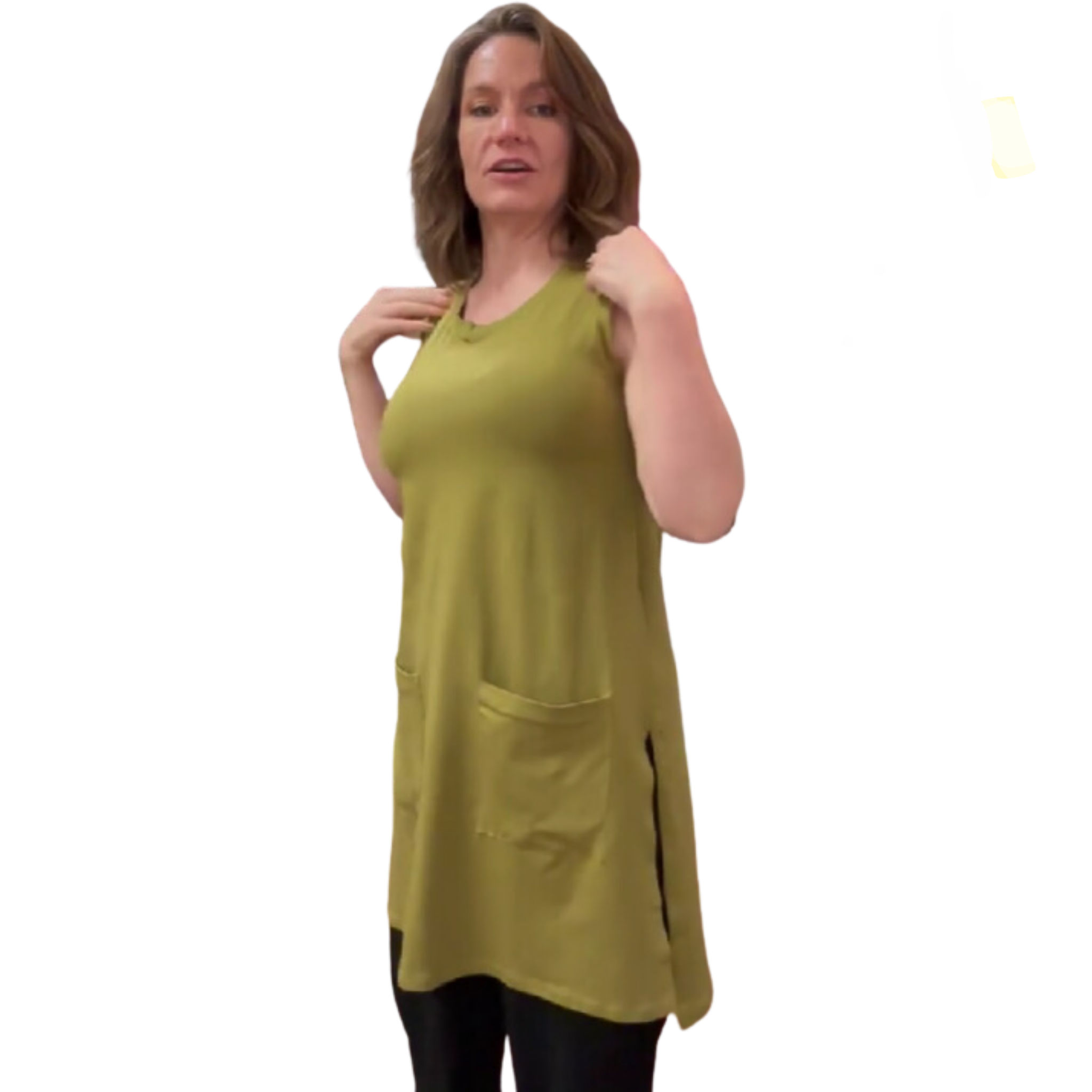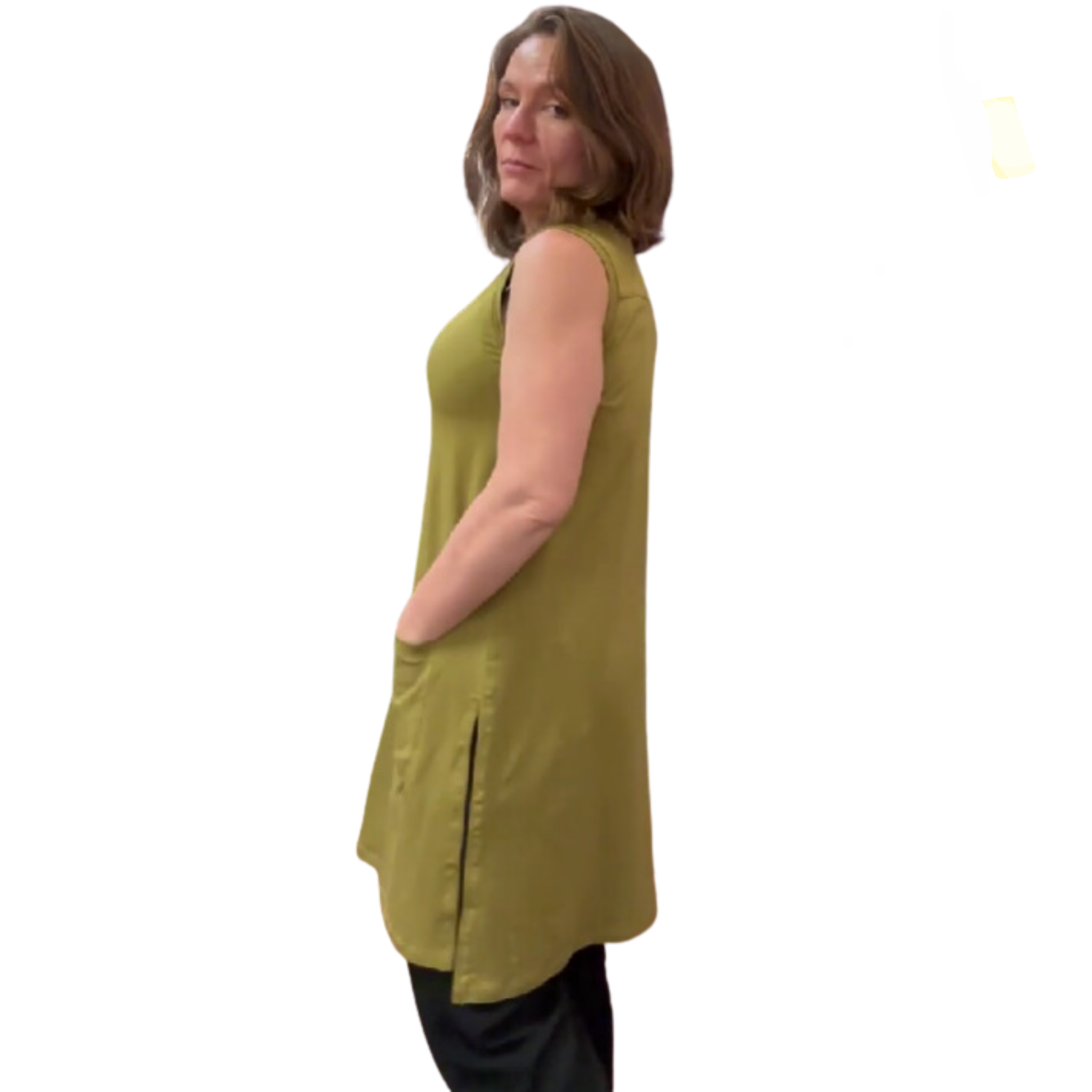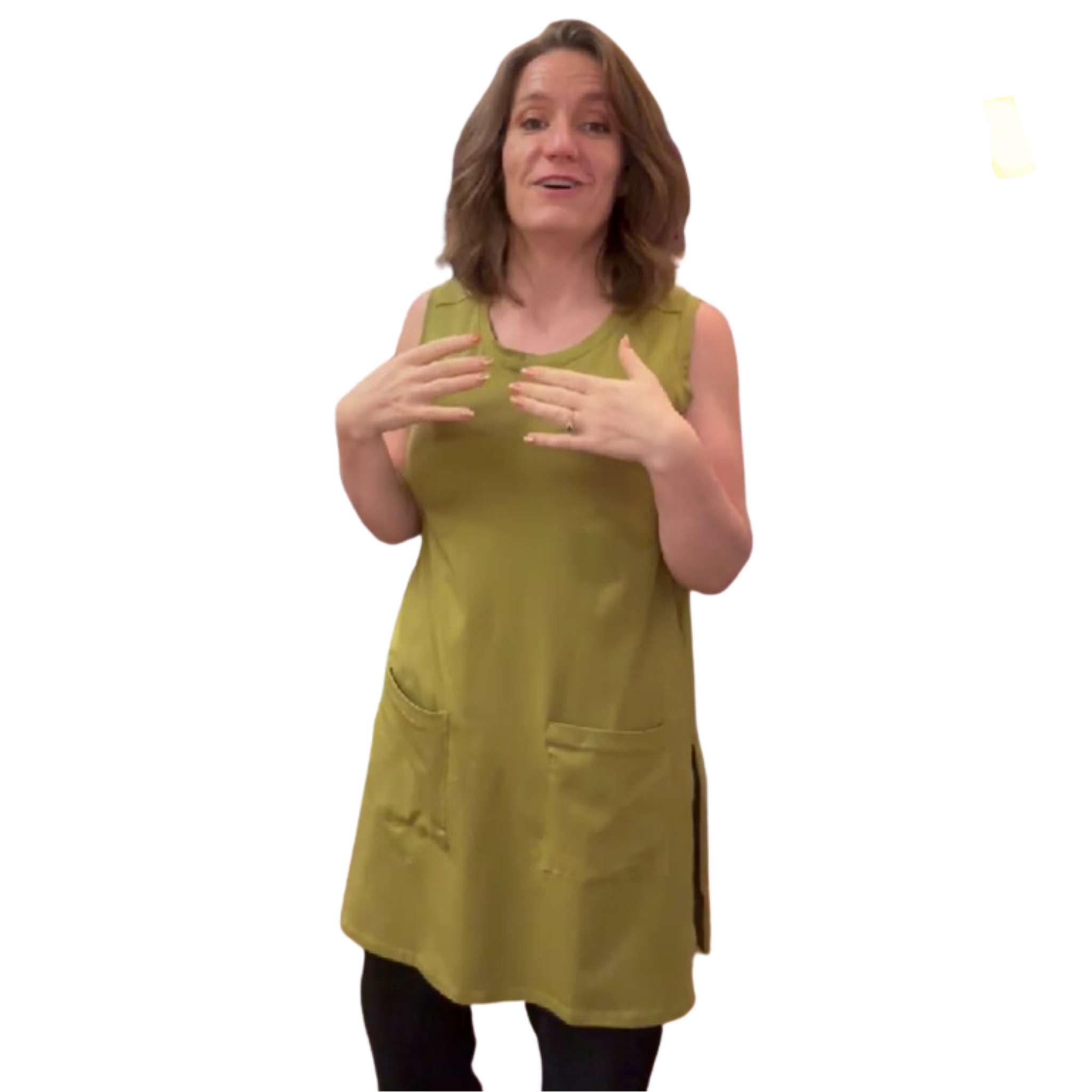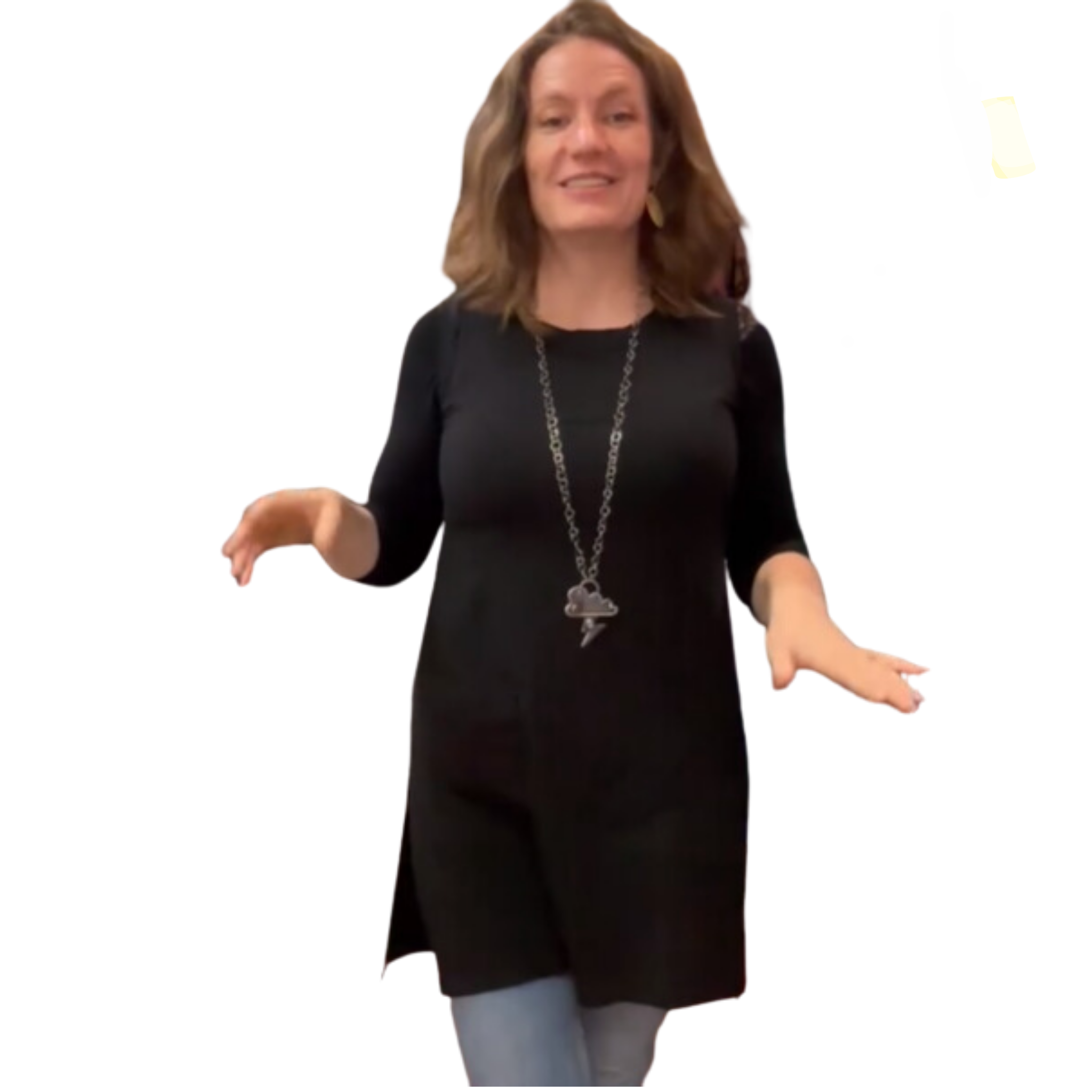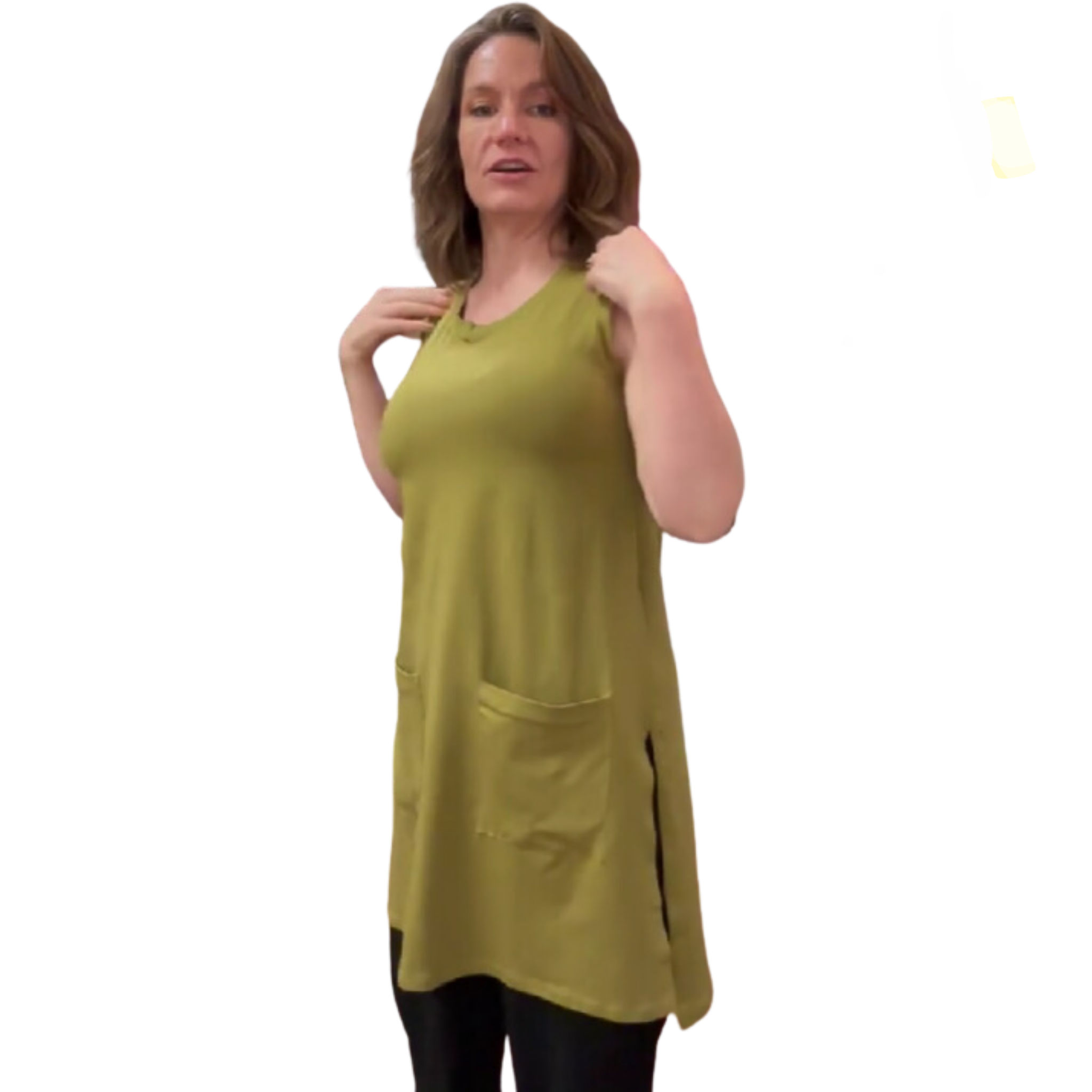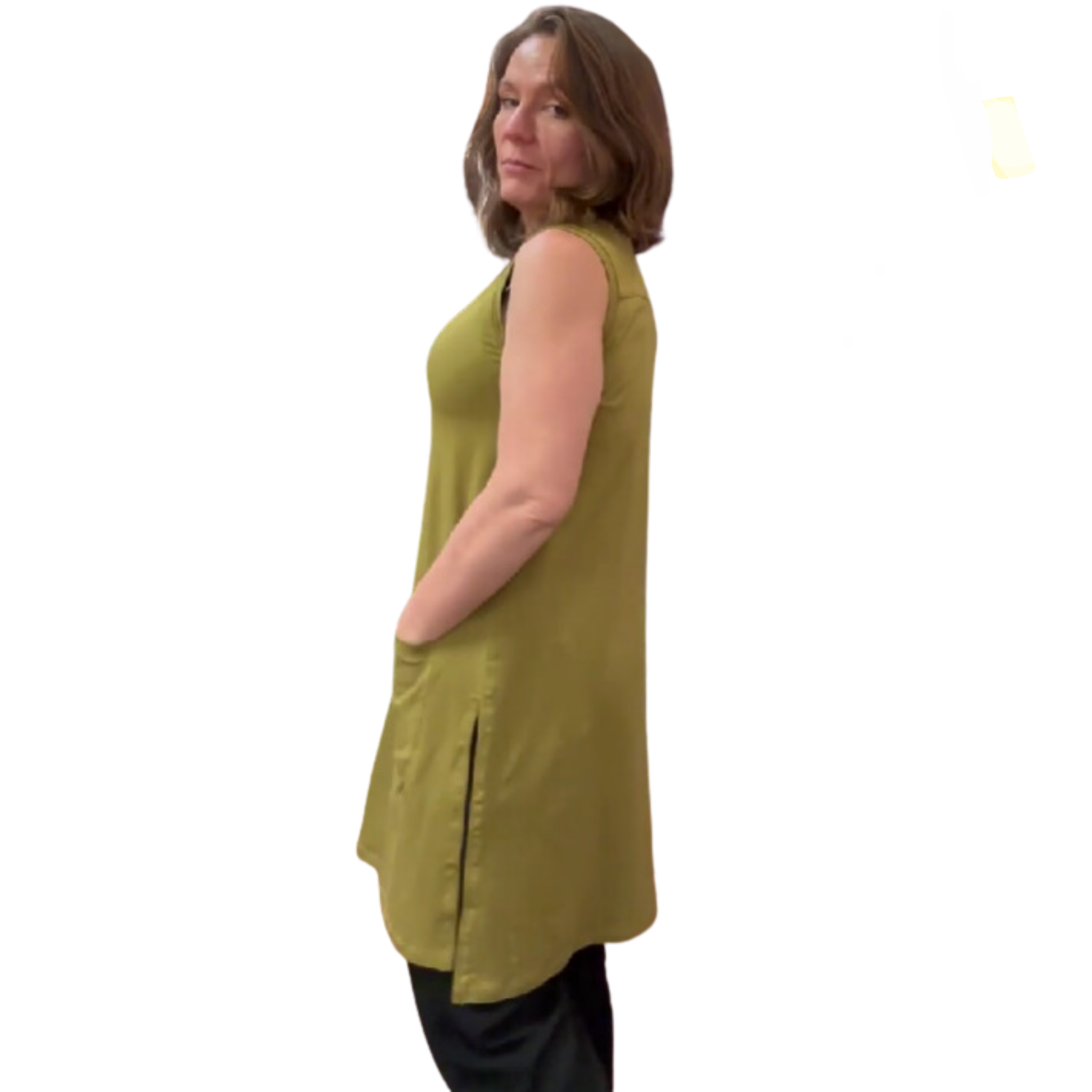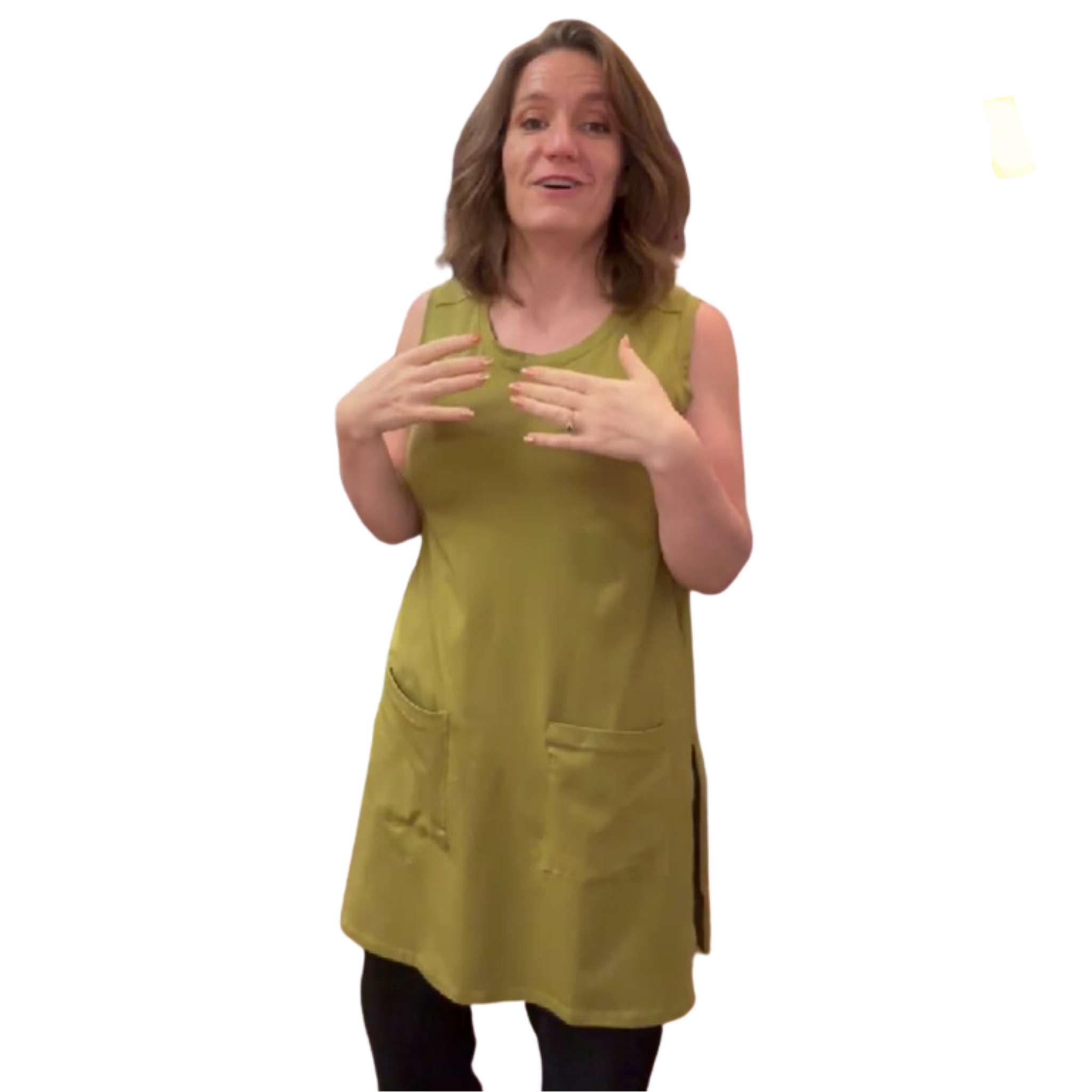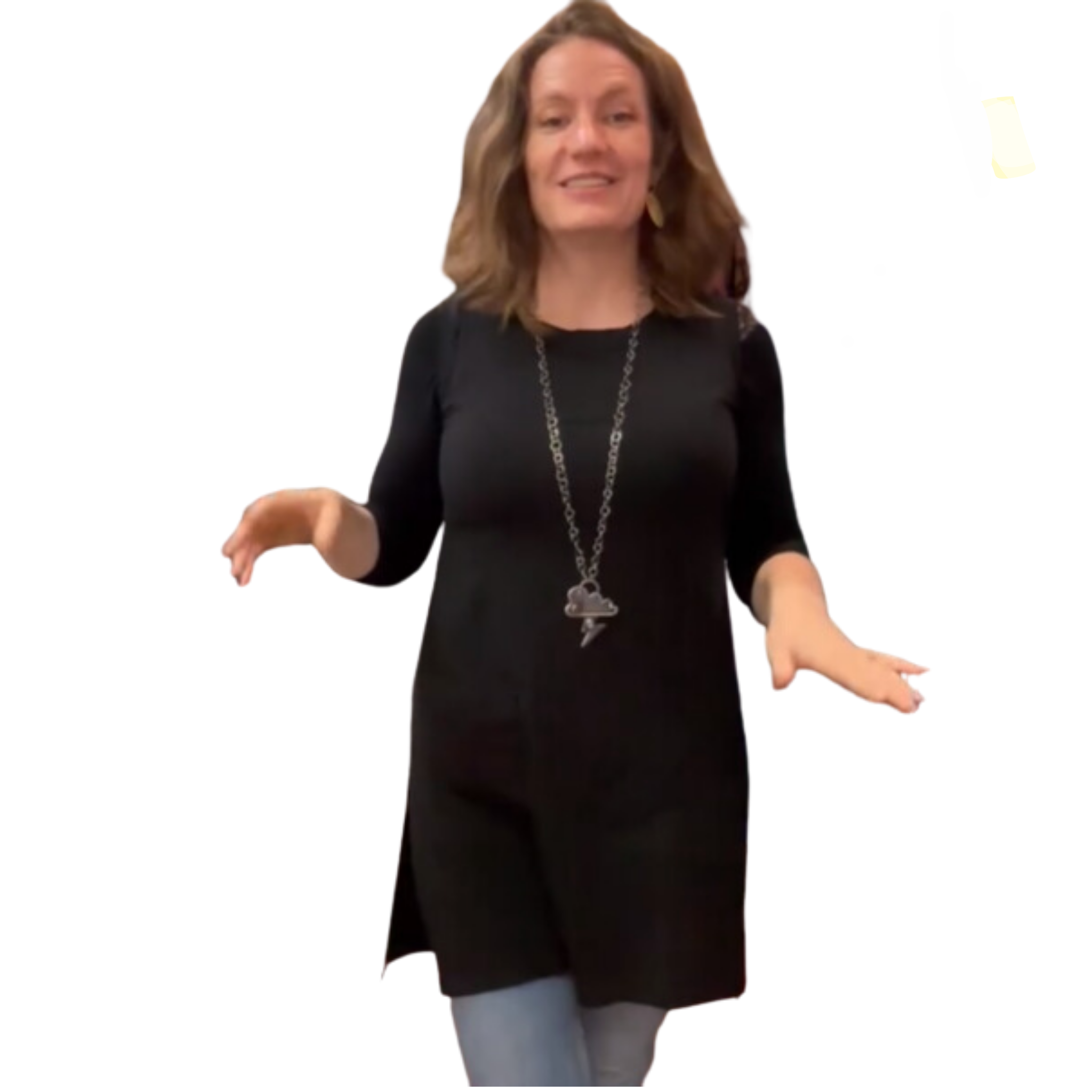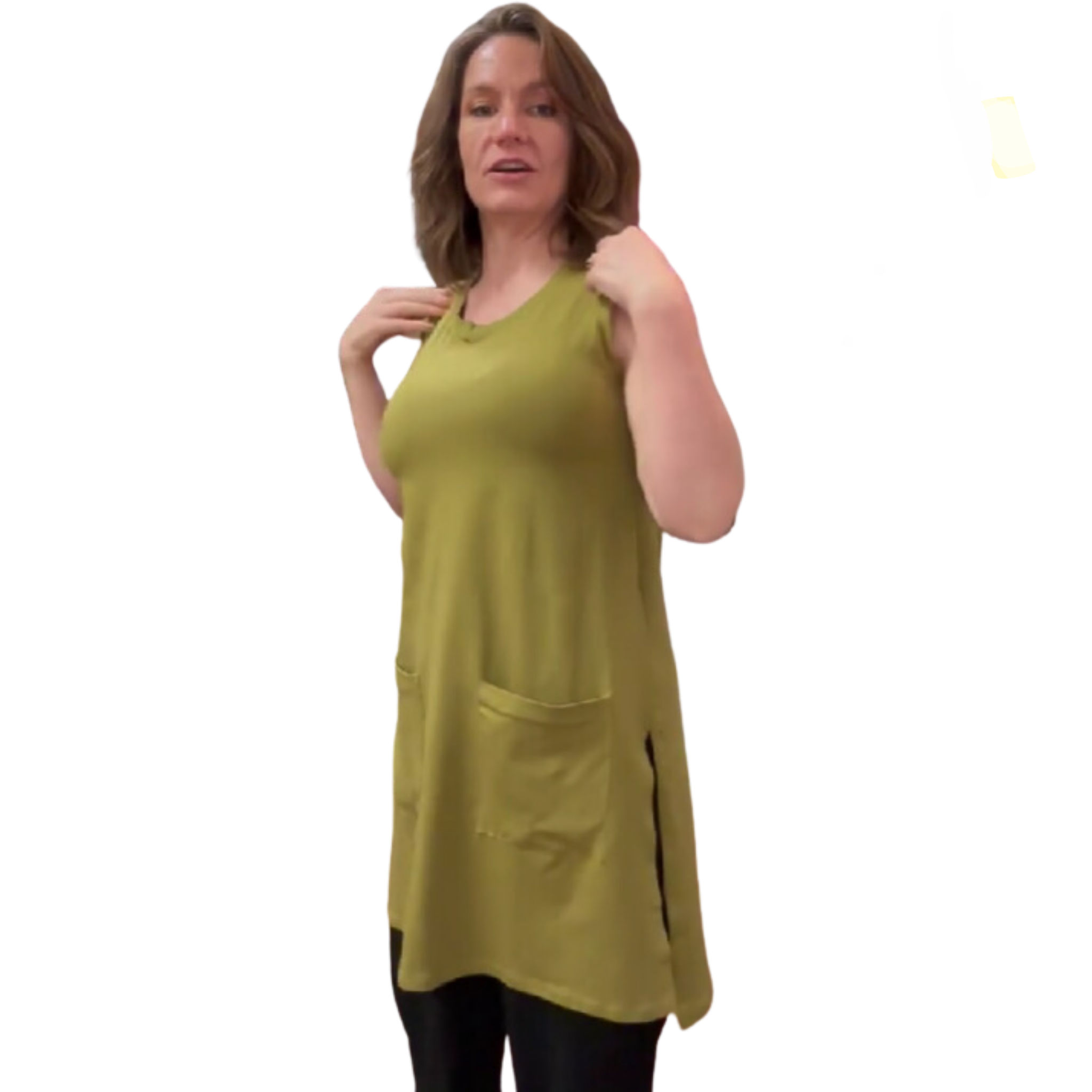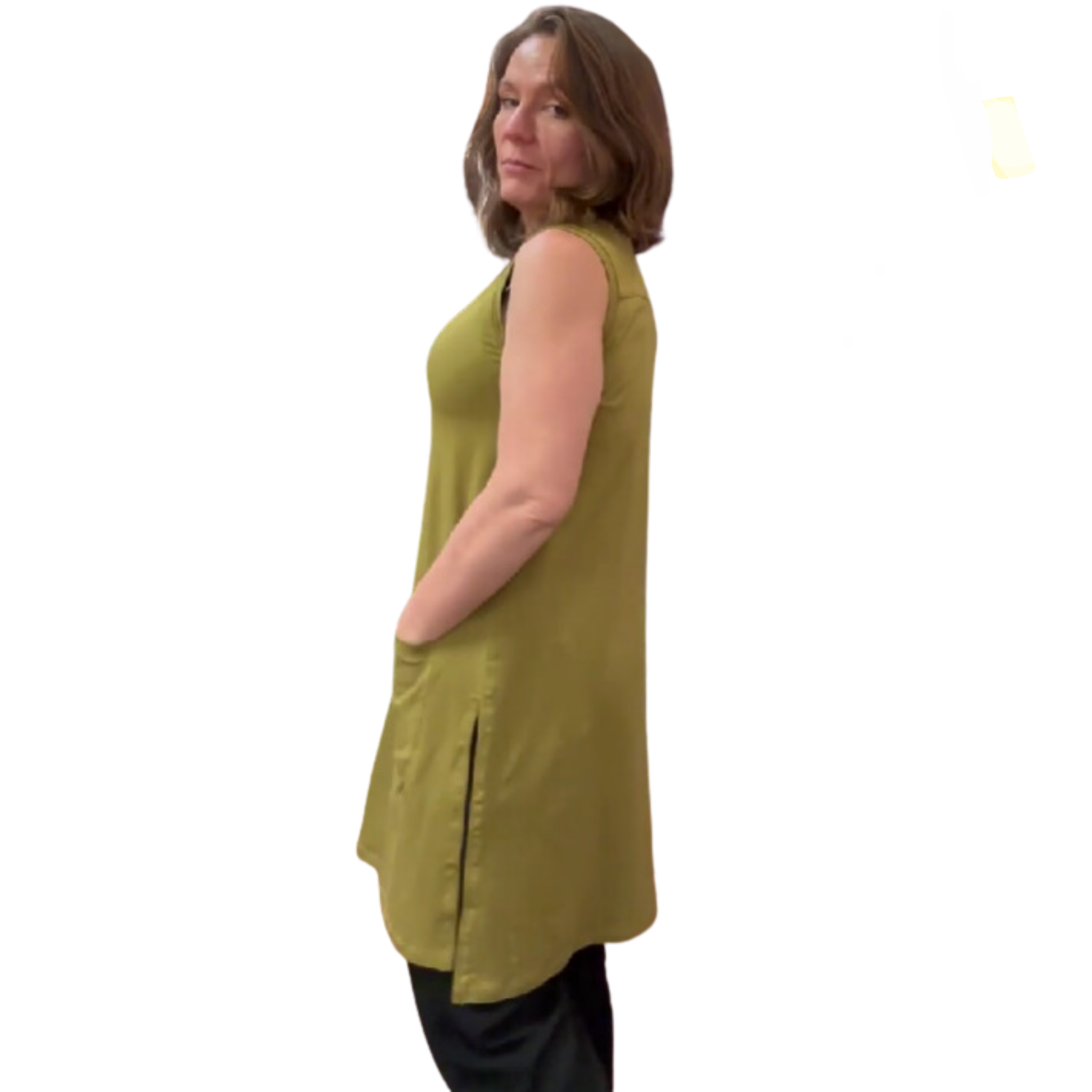 Side Slit Tunic
Introducing the Side Slit Tunic – your ticket to autumn allure! Designed by Adena, here in Nanaimo, Vancouver Island, and ethically crafted in Bali by skilled individual tailors, it's the tunic that knows how to bring the sass to sweater weather.

Description:
Our Side Slit Tunic is the ultimate autumn essential. Made from a delightful blend of 90% cotton and 10% spandex, it's all about snuggly style that doesn't compromise on sass.
Features:


High Neck: Because chilly weather calls for some neck drama – rock that high neckline!
Above-the-Knee Length: Perfect length to wear with your awesomest boots!
Long Leg Slit: Keep your leg length while covering your front bits and back bobs!
Ethical Craftsmanship:  This tunic isn't just a fall favorite; it's a feel-good fashion choice. Handcrafted with love in Bali by talented individual tailors, it's a testament to ethical fashion and empowerment. When you wear it, you're not just turning heads; you're supporting artisans and their dedication.
Fit: Slightly large, Adena is wearing the S-M.  The tunic is sleeveless, we are wearing a long sleeved shirt under the black!

Whether you're sipping pumpkin spice lattes, cozying up by the fireplace, or dancing through a carpet of fallen leaves, the Fall Enchantment Side Slit Tunic is your partner in autumn adventures. Get ready to slay the fall fashion game with sass and style! 🍁🌟💃