FREE SHIPPING ON ORDERS OVER $200 CAD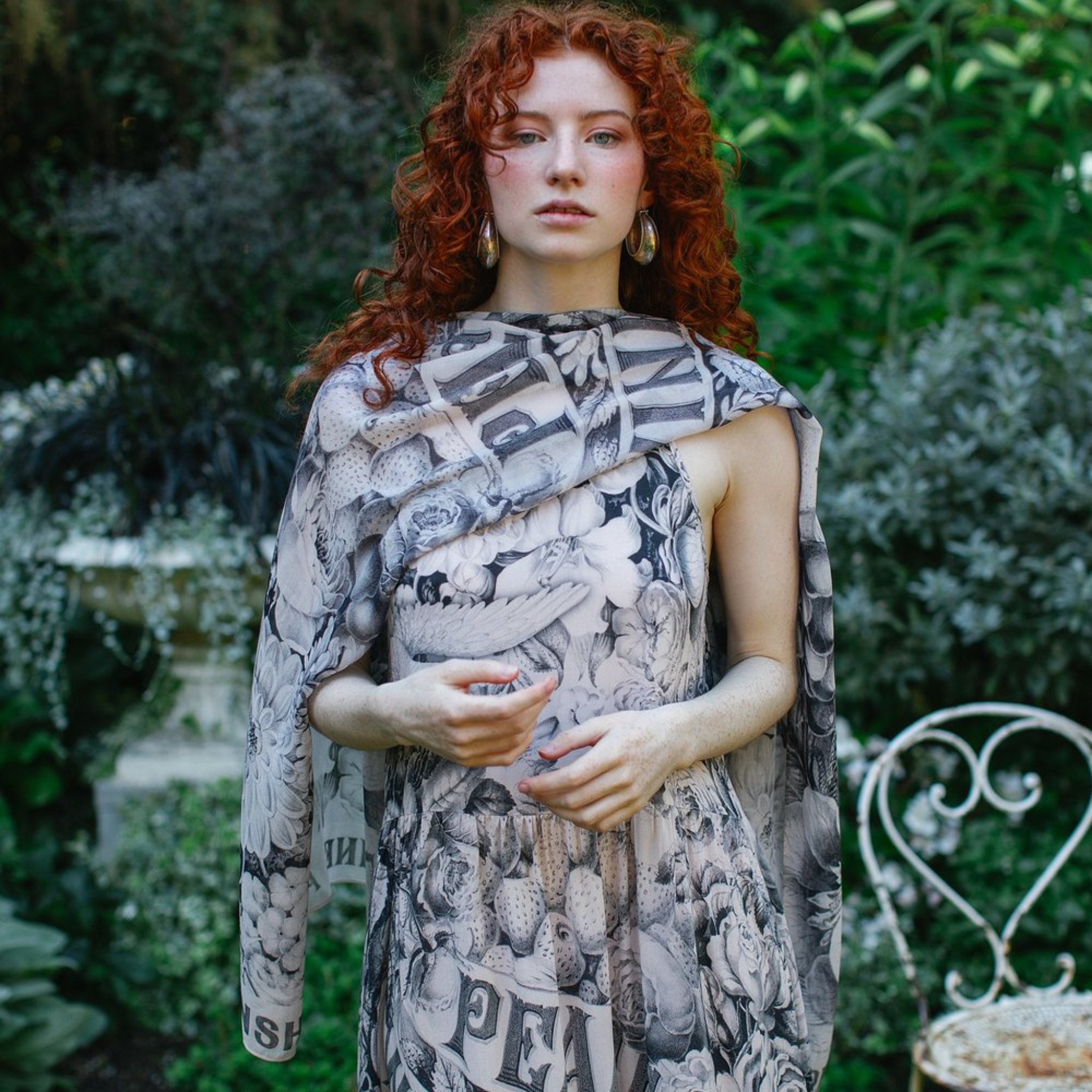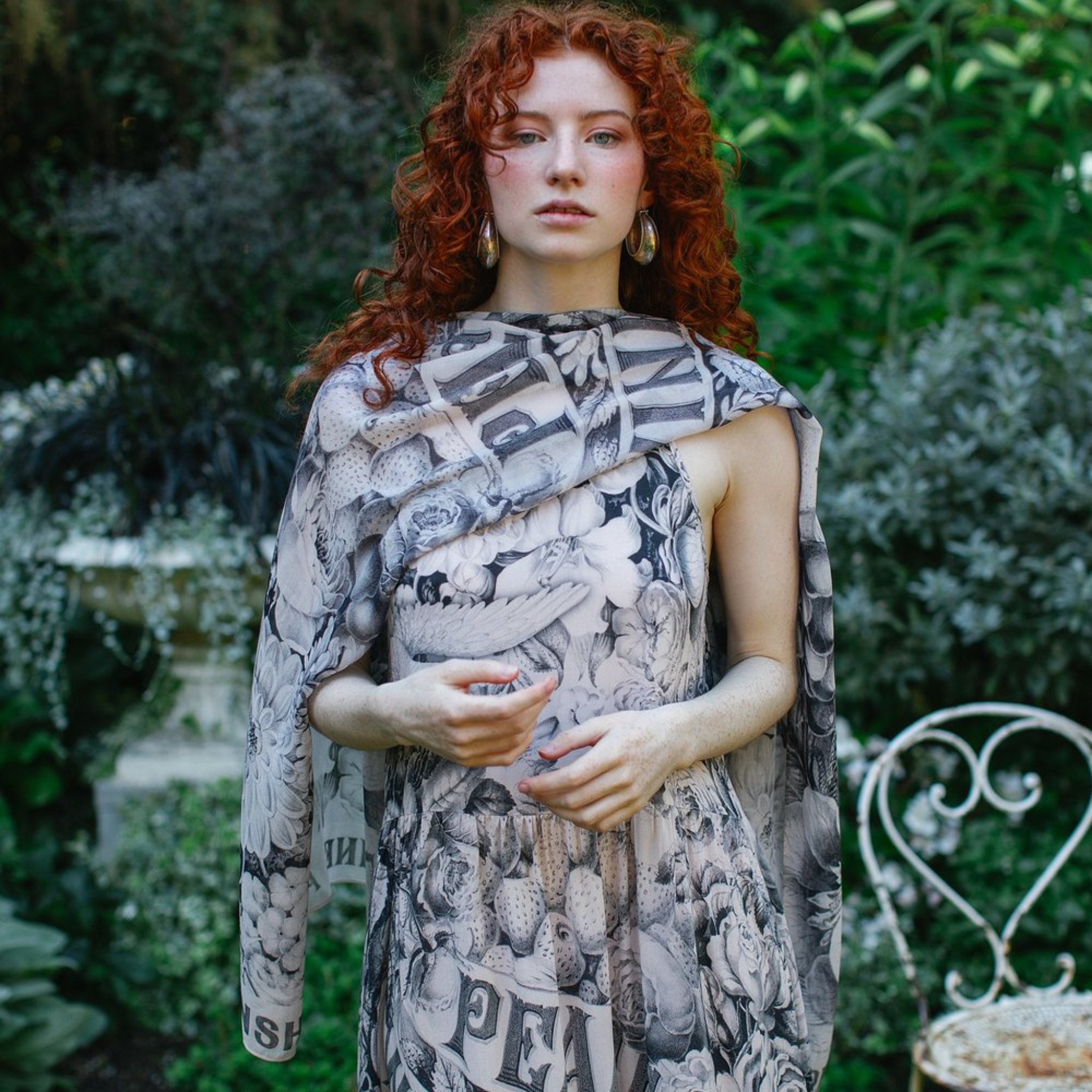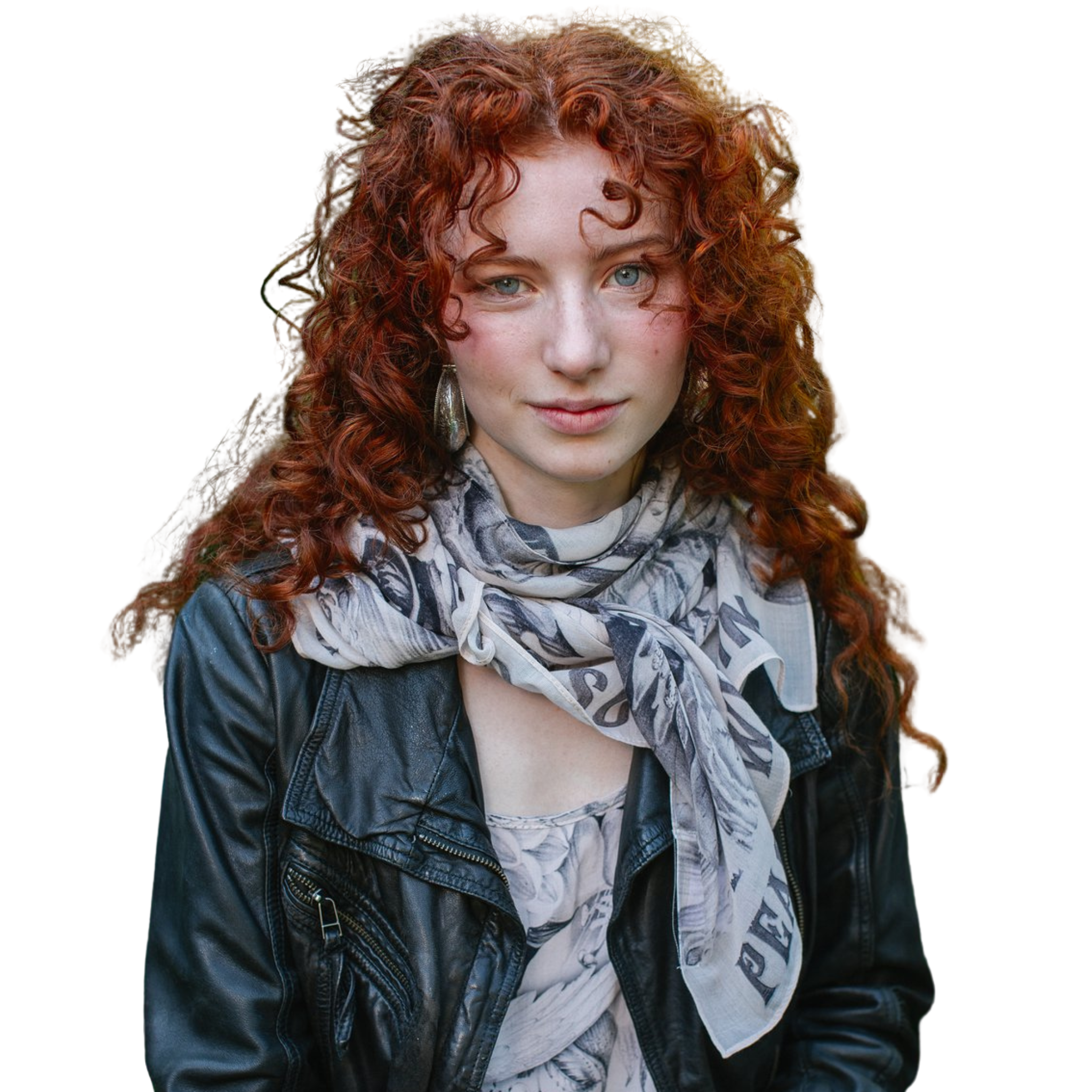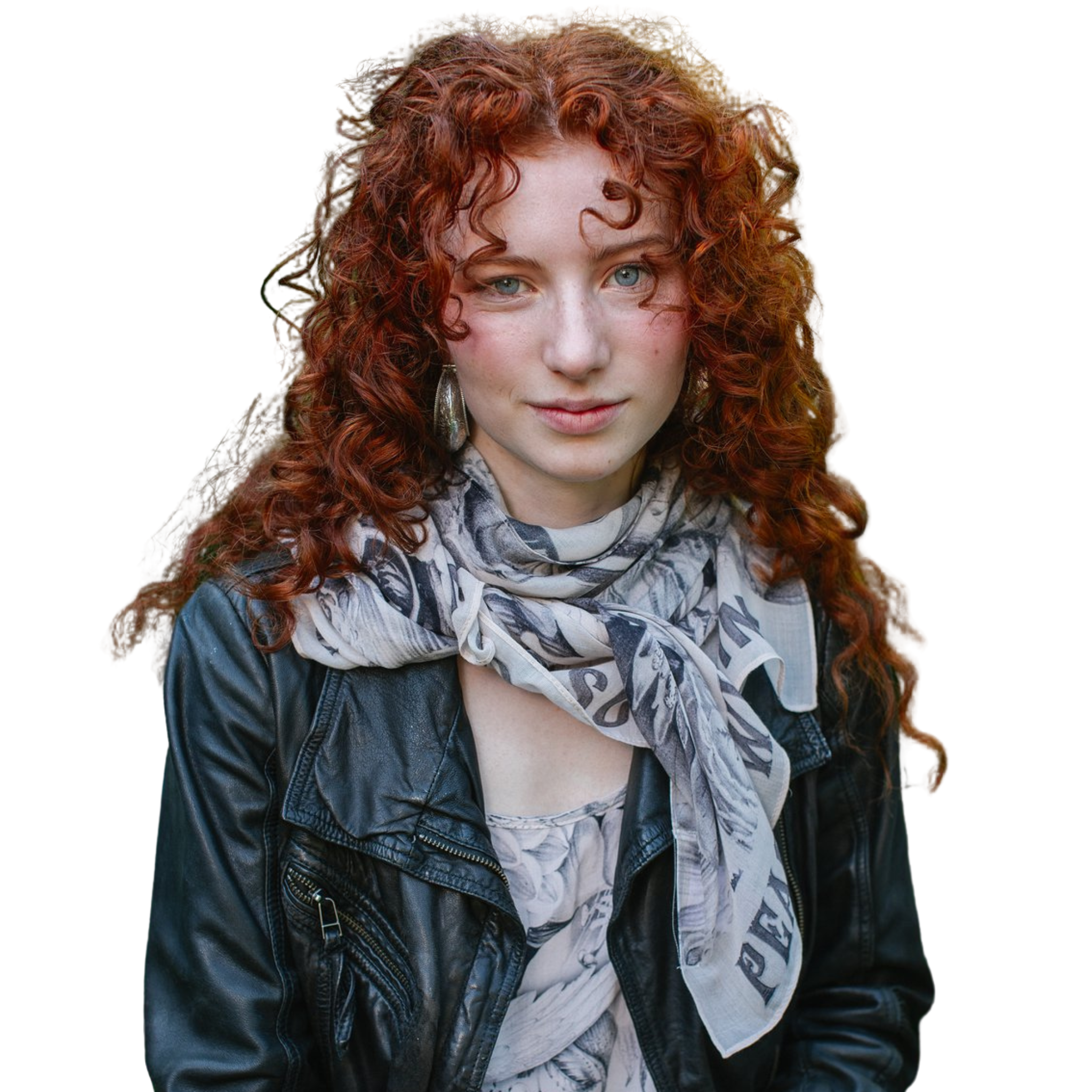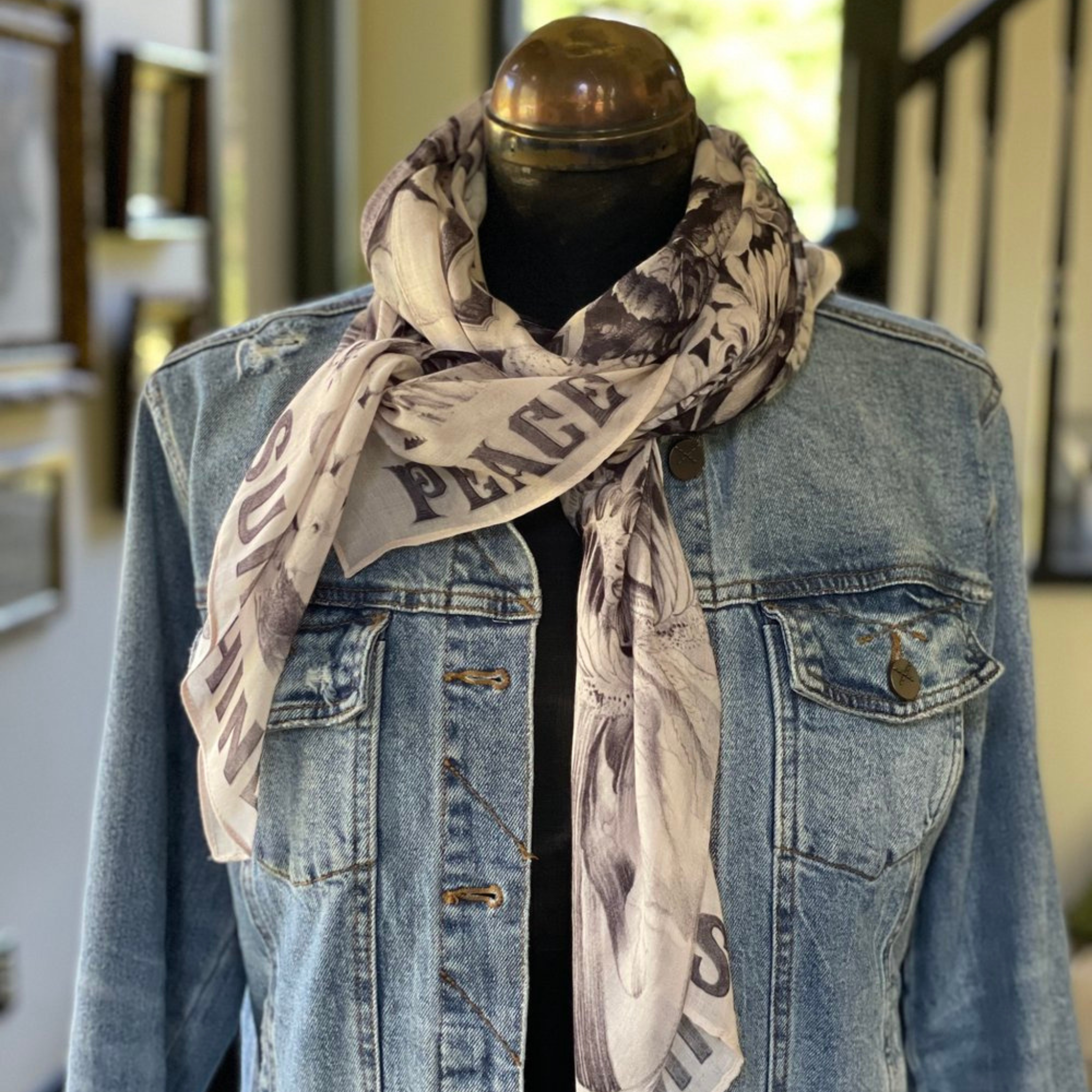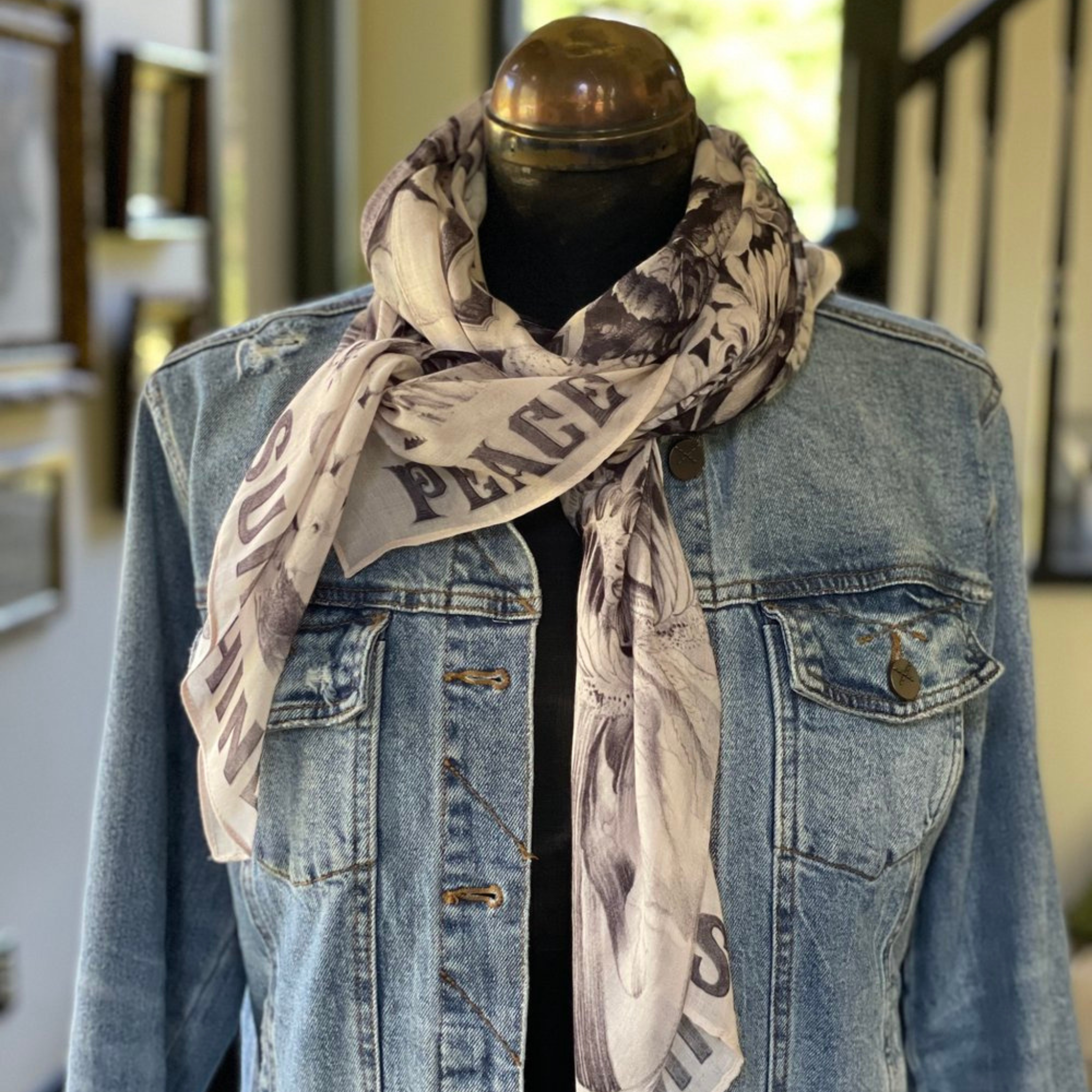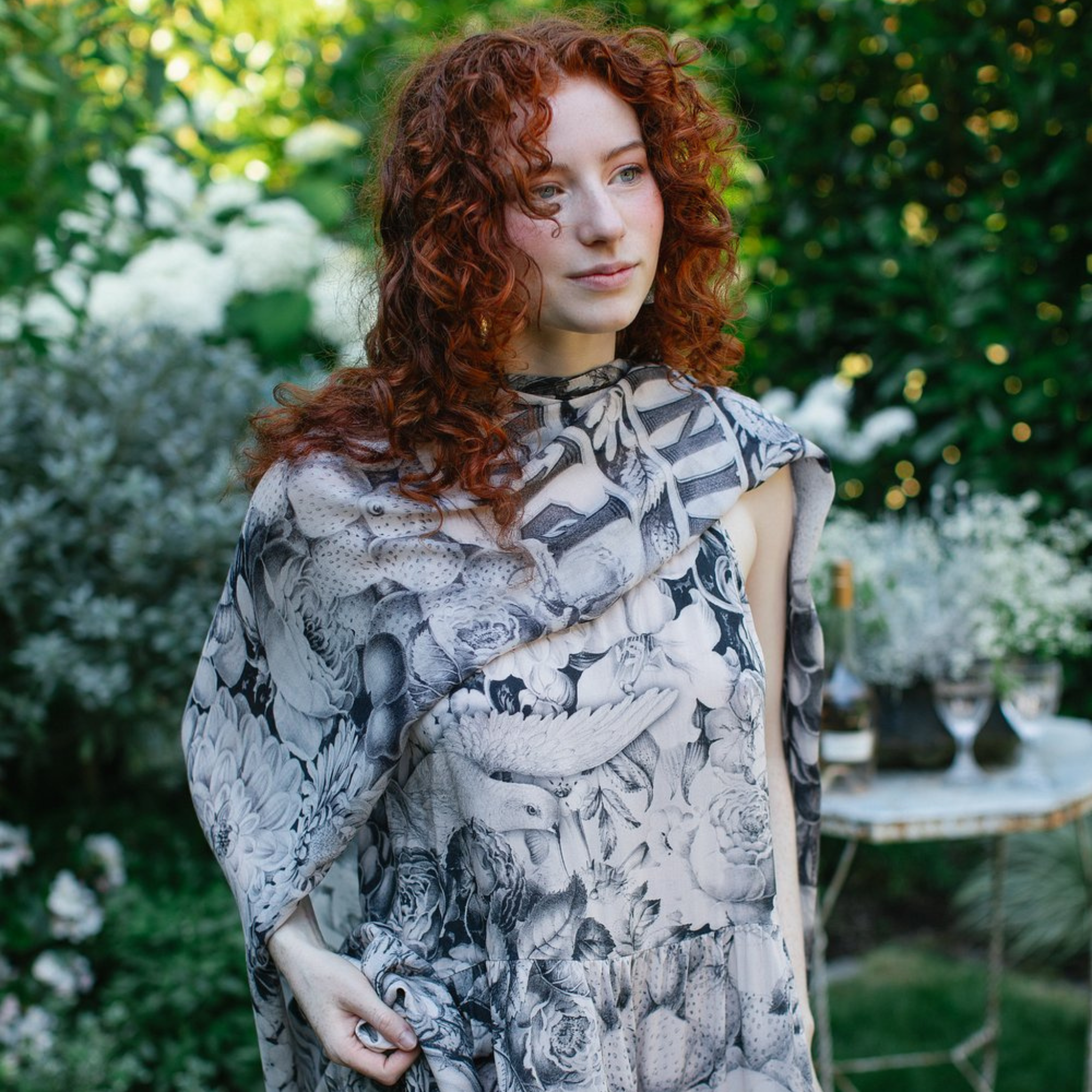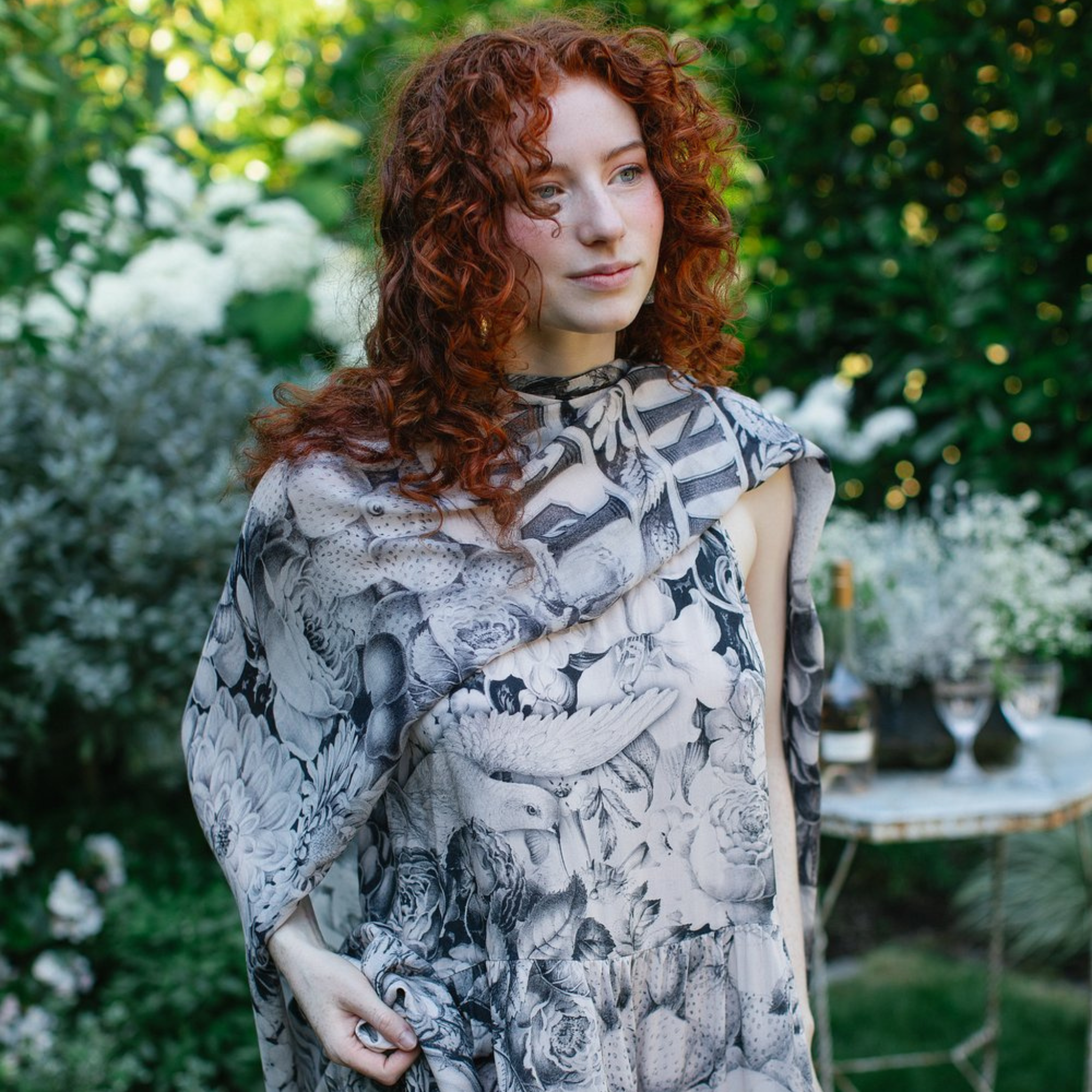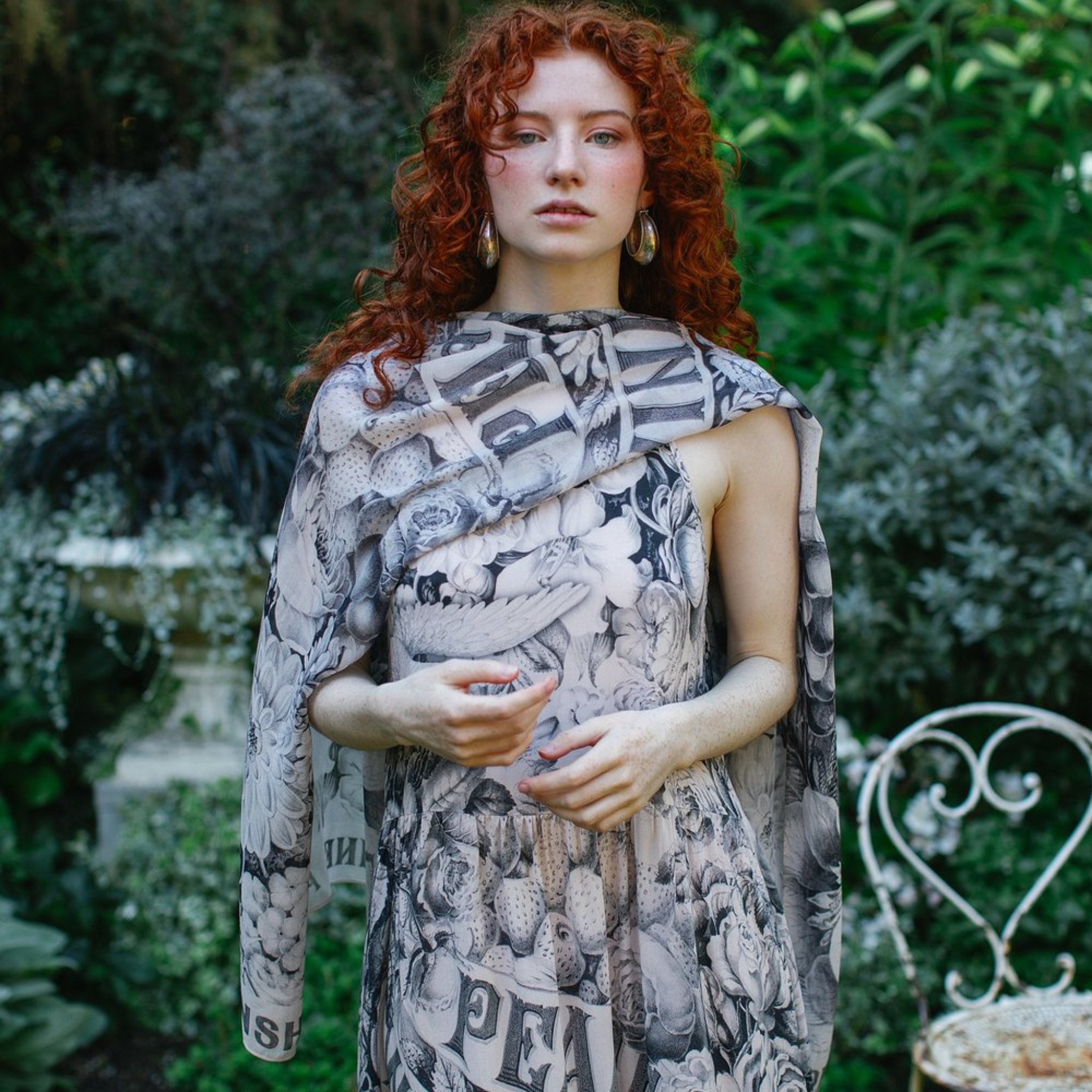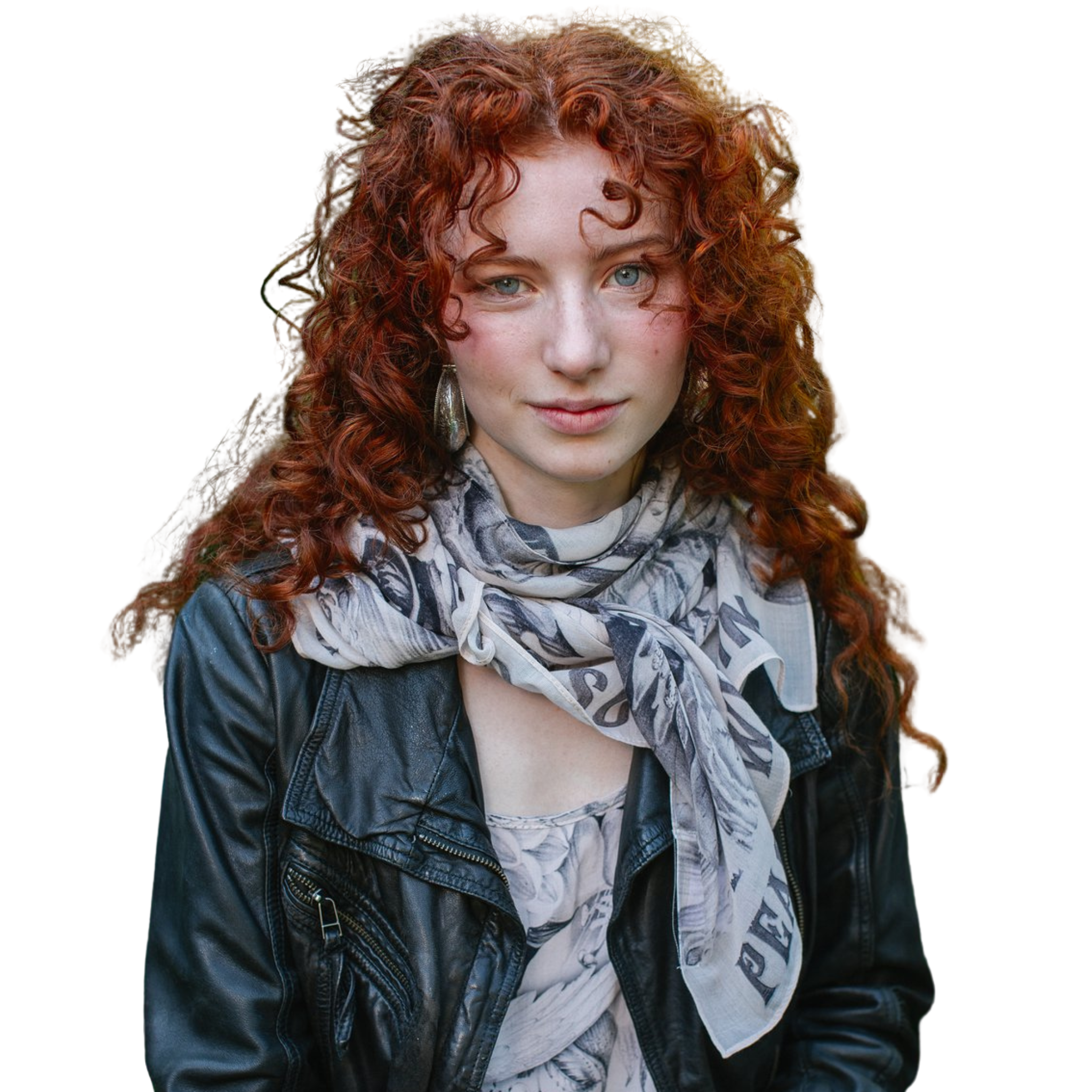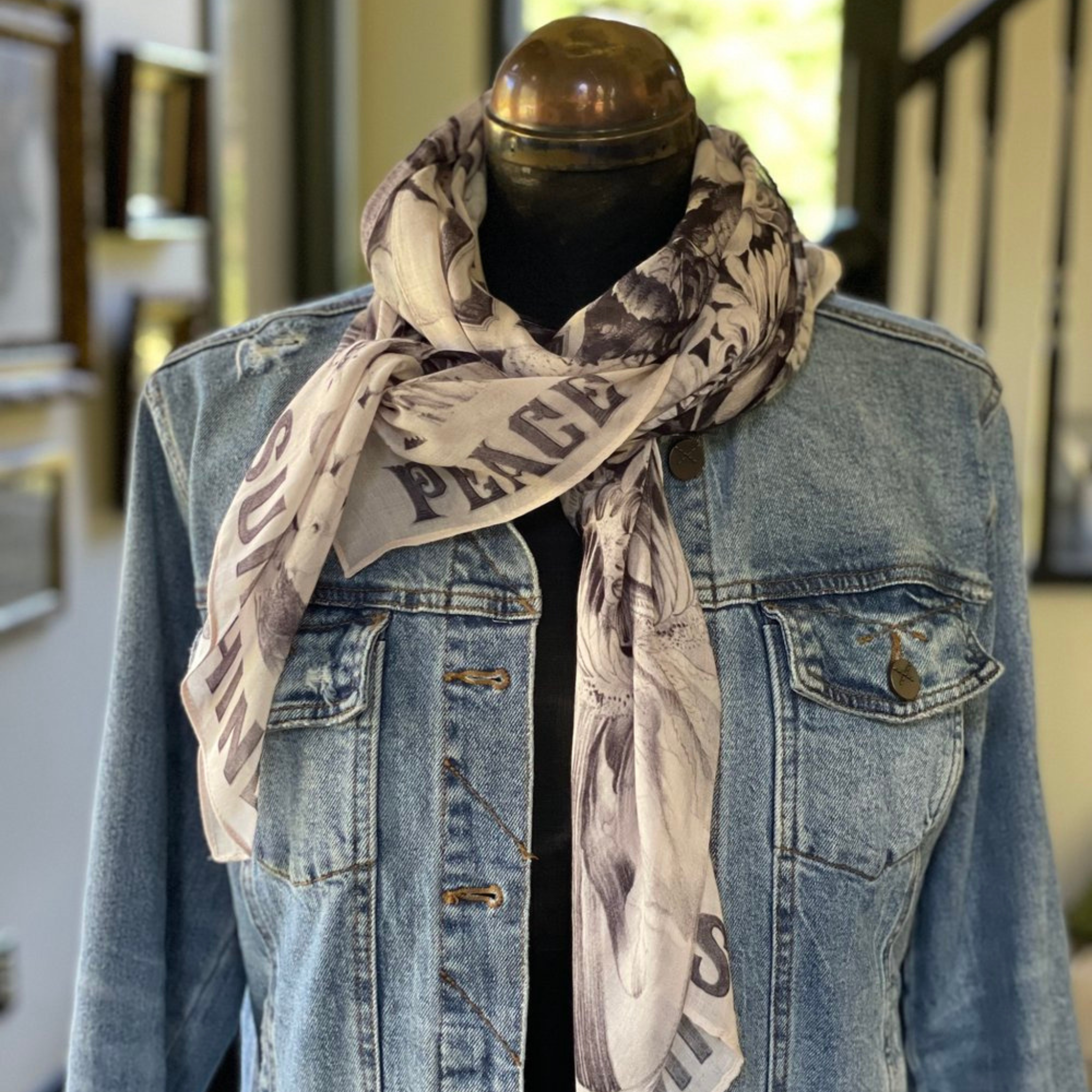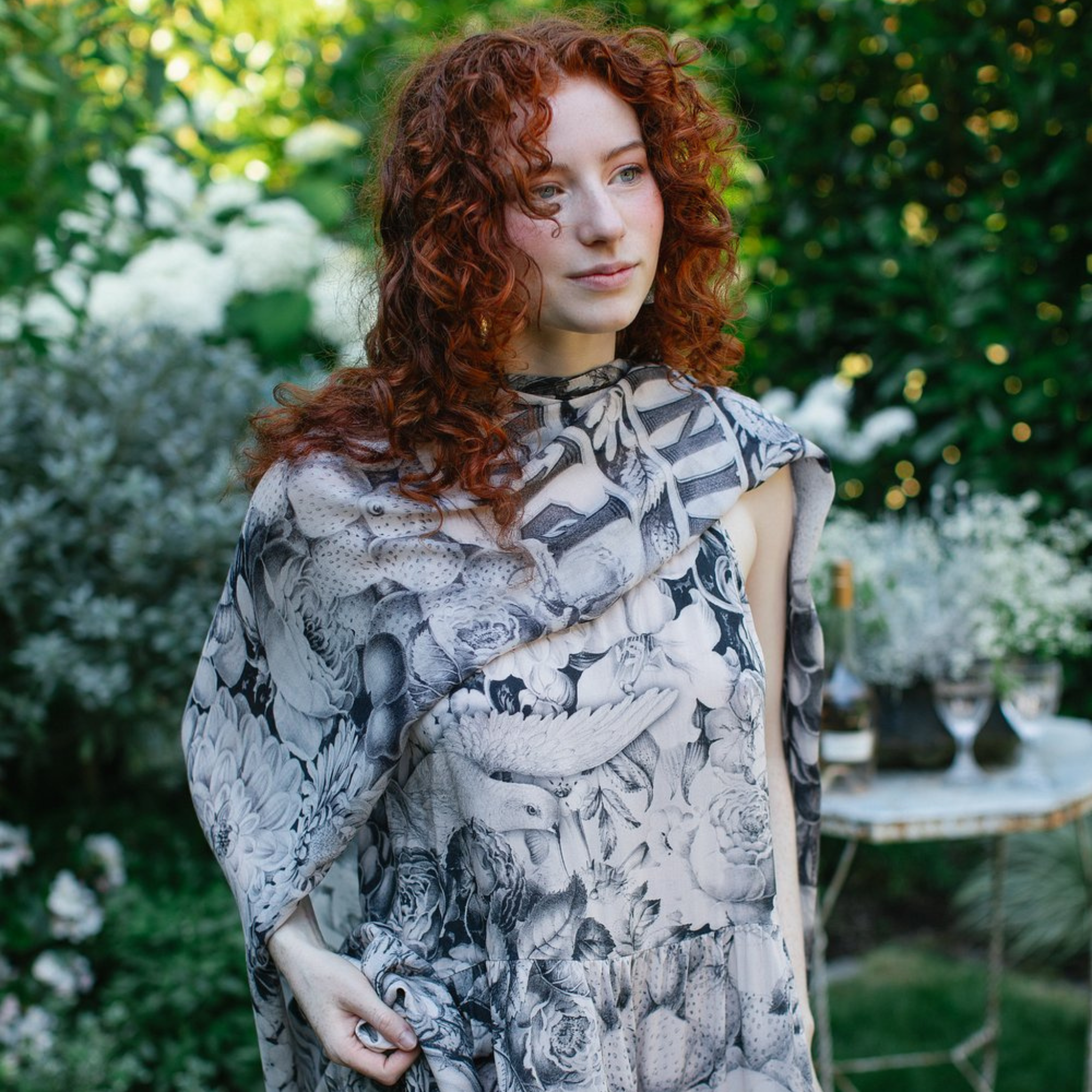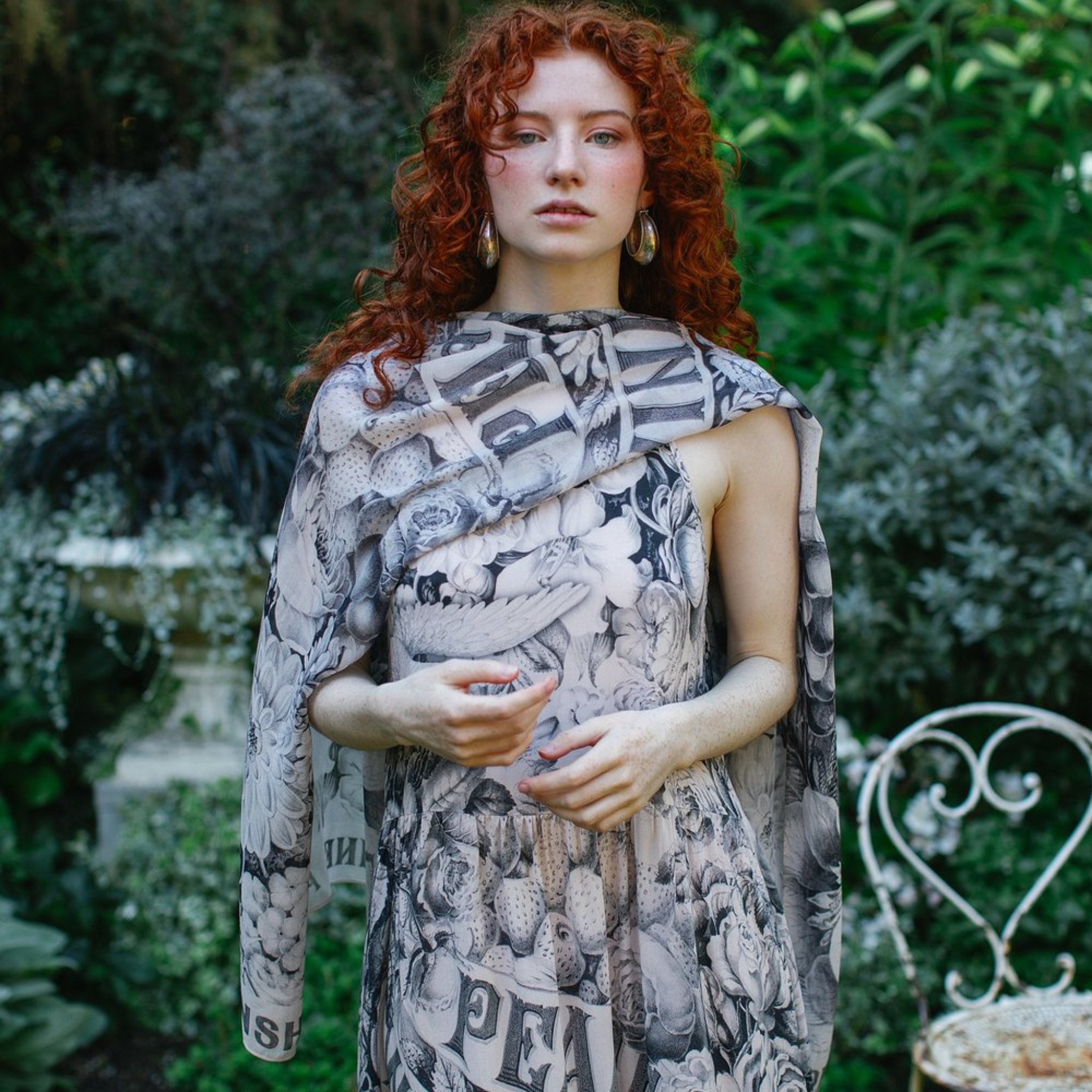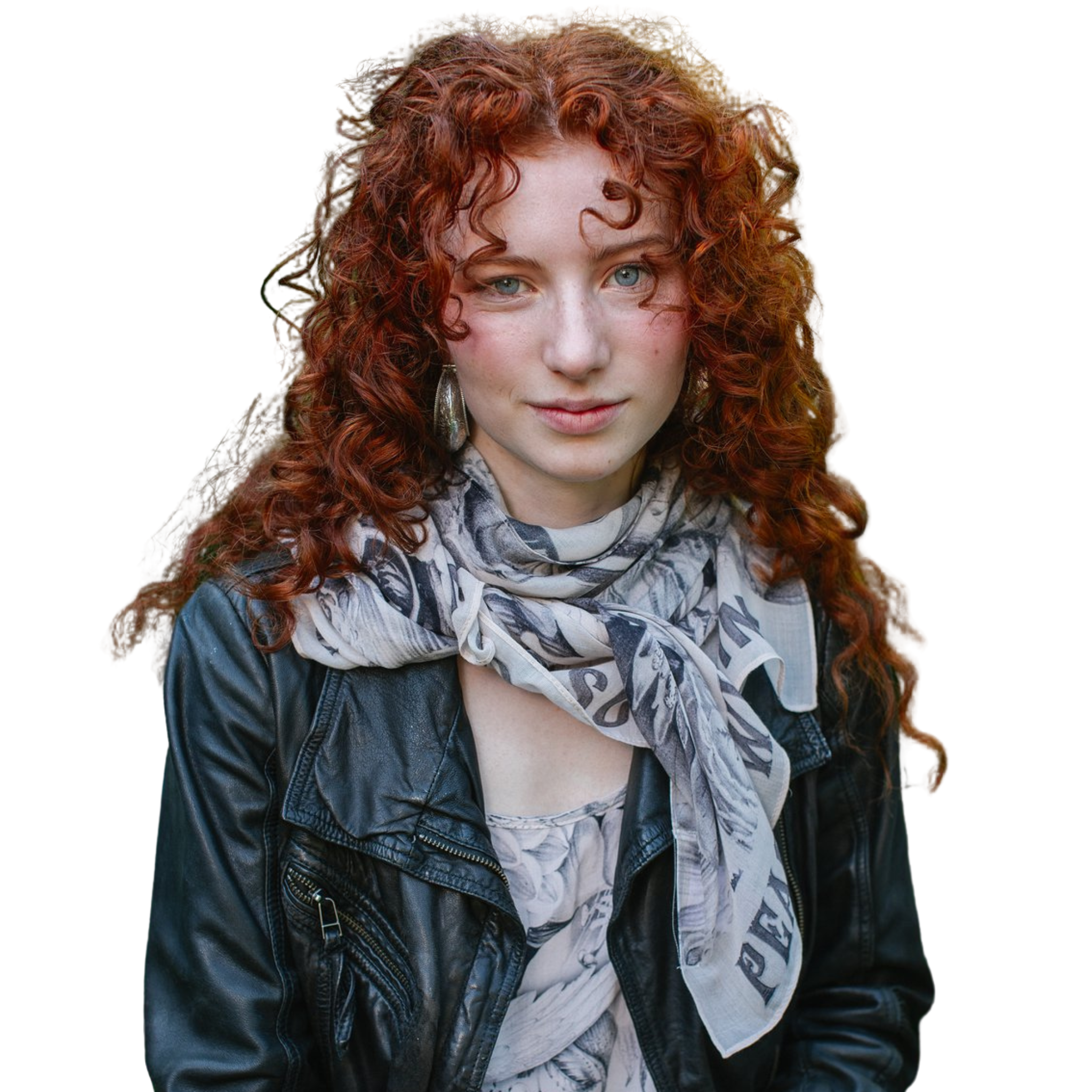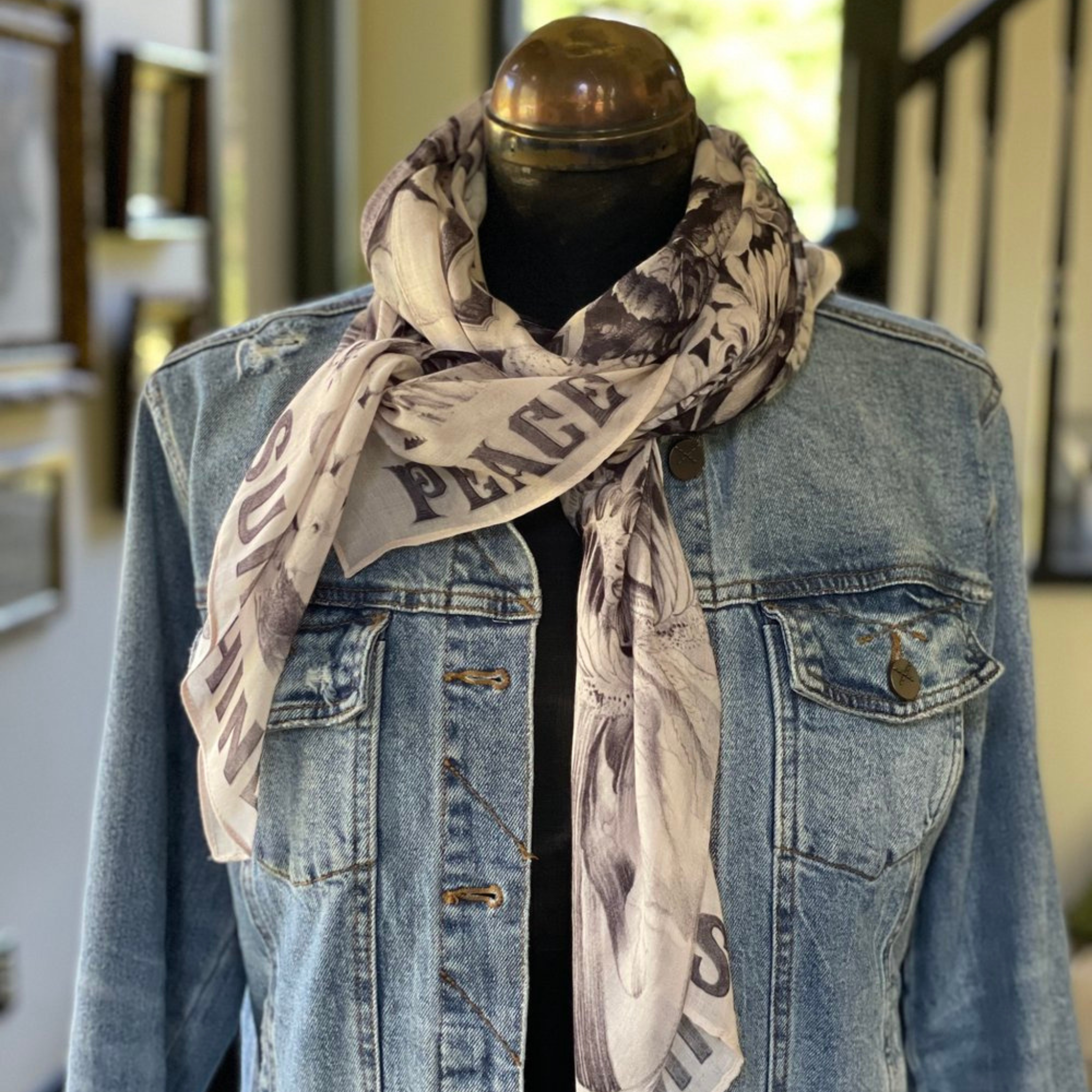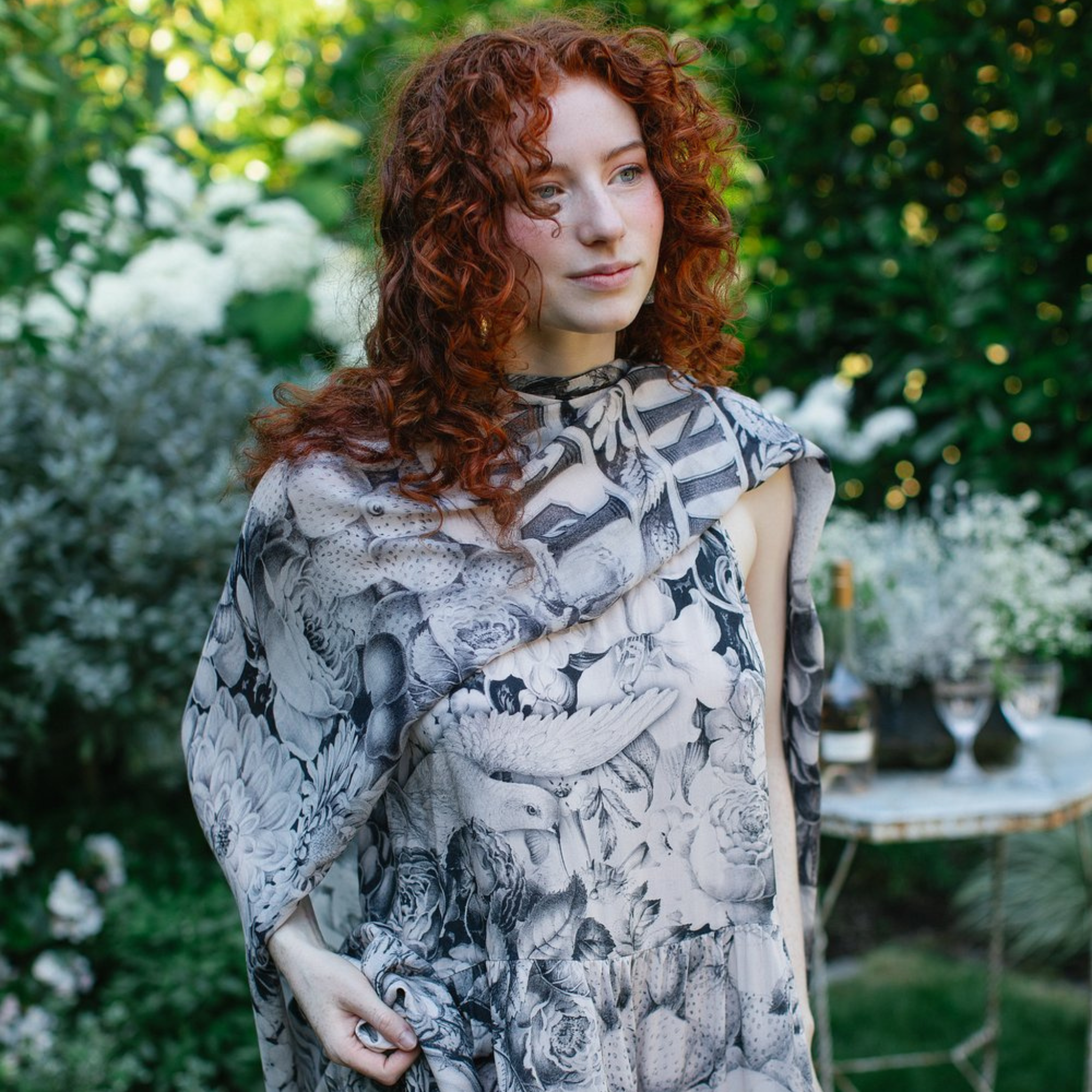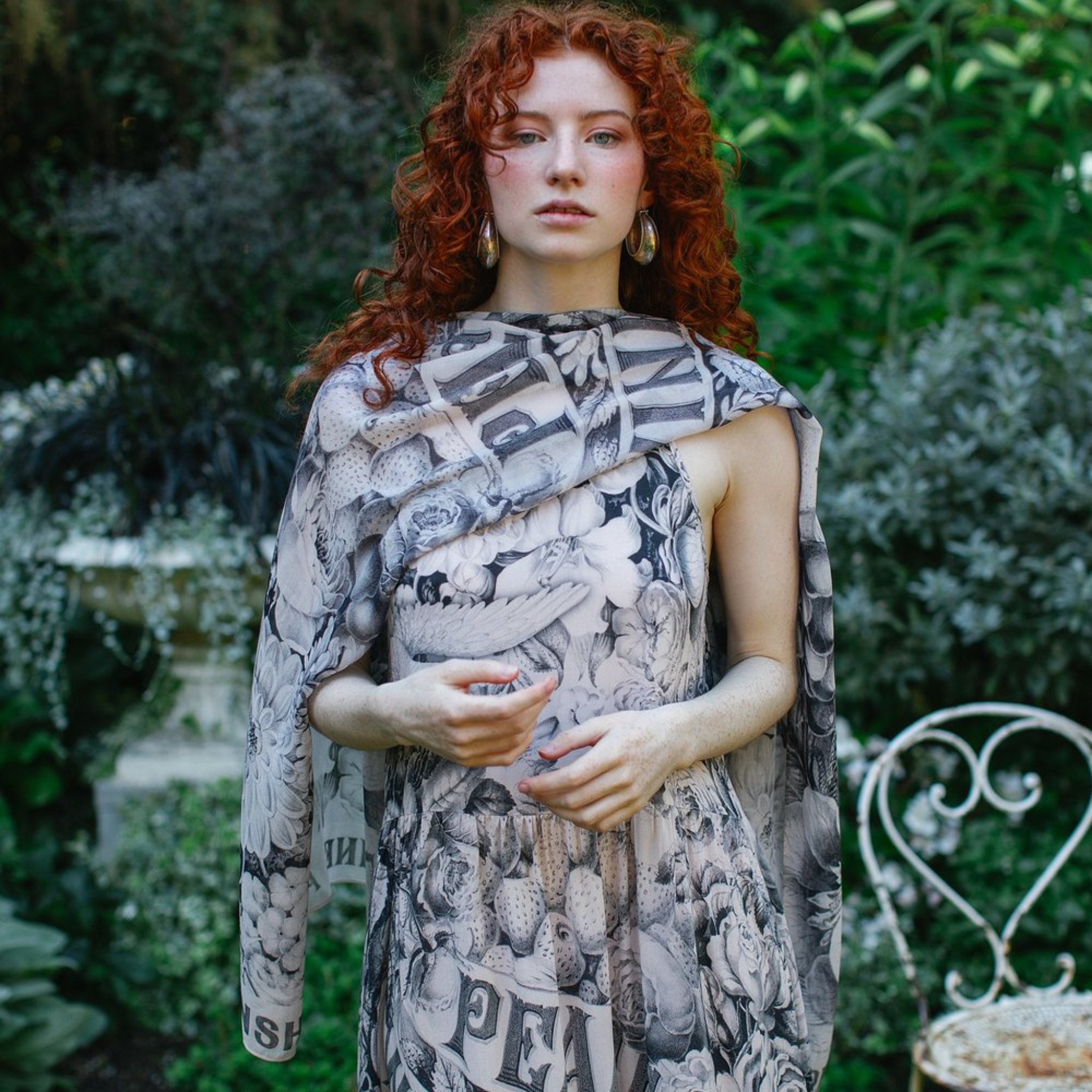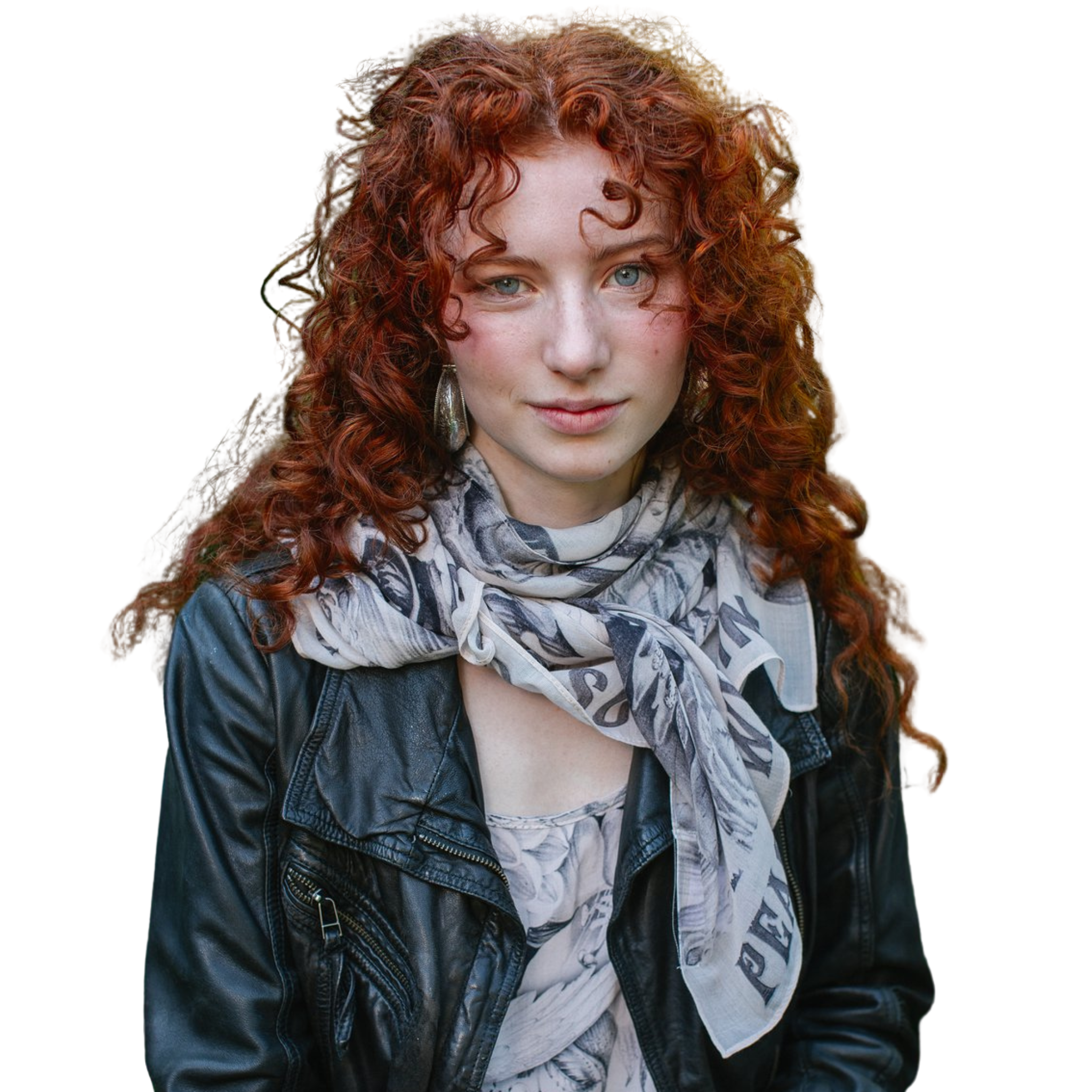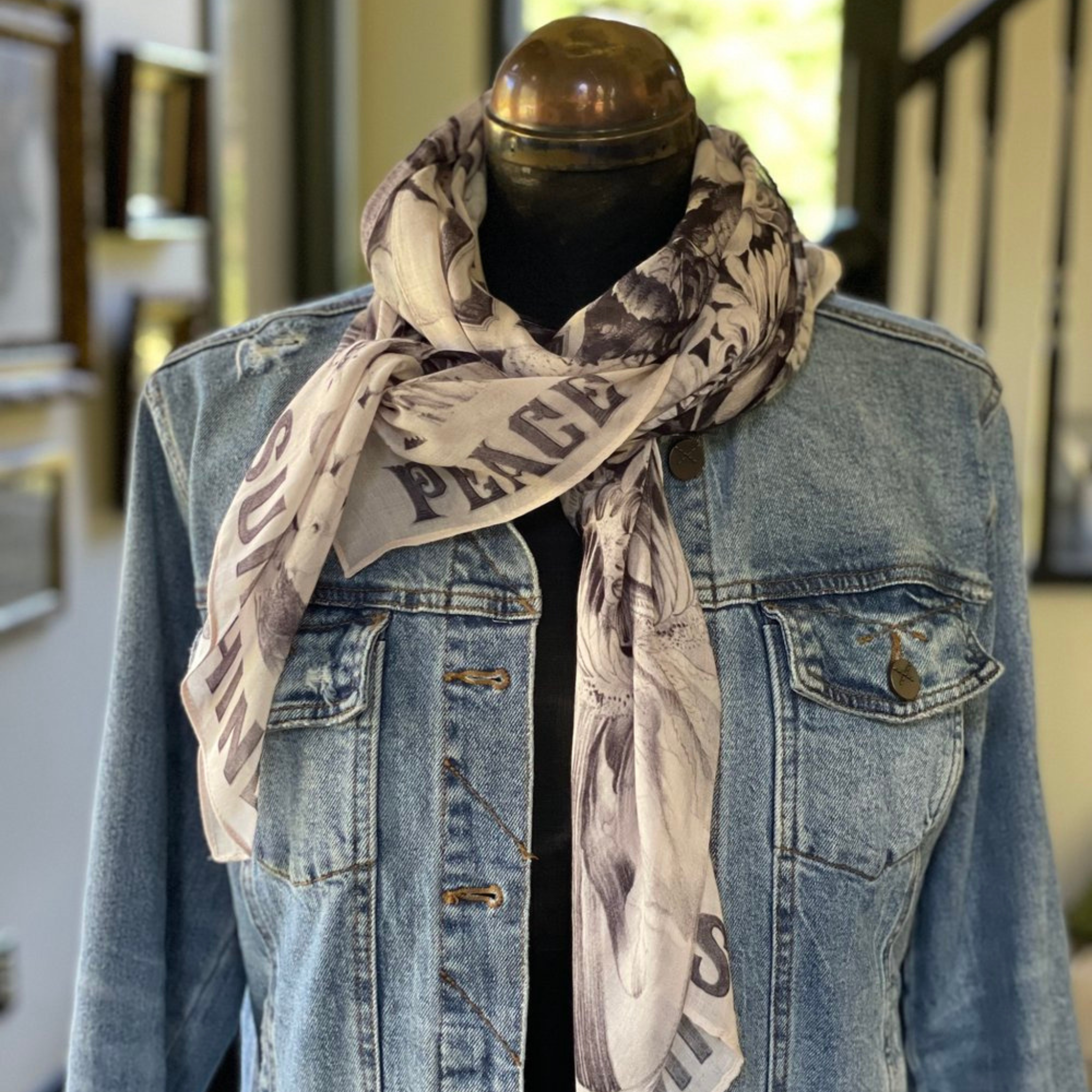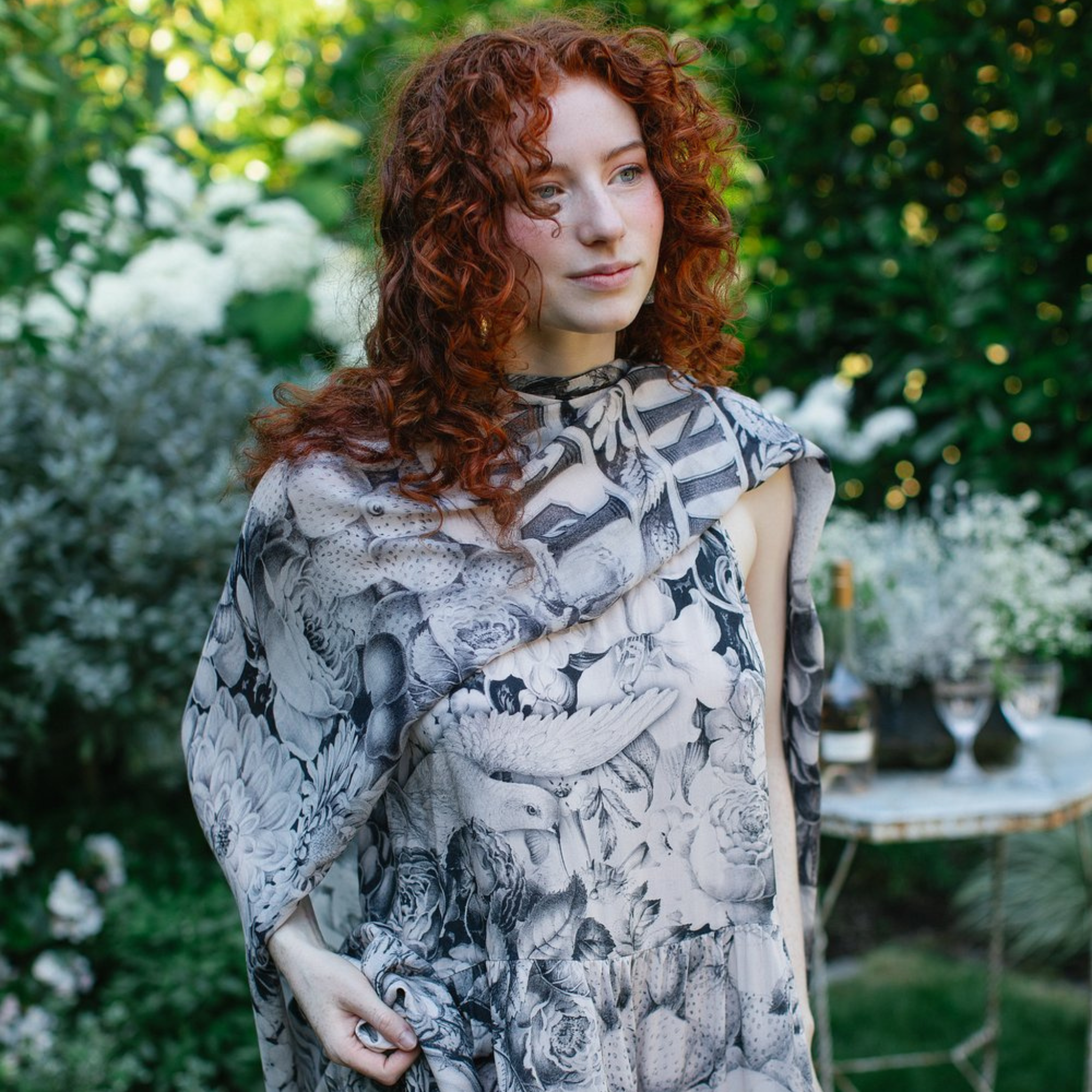 Peace, Wine and Sunshine Scarf
This incredible, long scarf displays a beautiful list of all the wonderful things about summer...PEACE, WINE and SUNSHINE!  Featuring lithographs and floral prints from the 1800s, this scarf is light as air.  Pair with the Alex denim jacket, or shown here with the Peace, Wine and Sunshine Boheme Slip Dress.
155cm x 68cm
100% Viscose from Bamboo/Wood
p.s. The fabric is absolutely lusciously soft!