FREE SHIPPING ON ORDERS OVER $200 CAD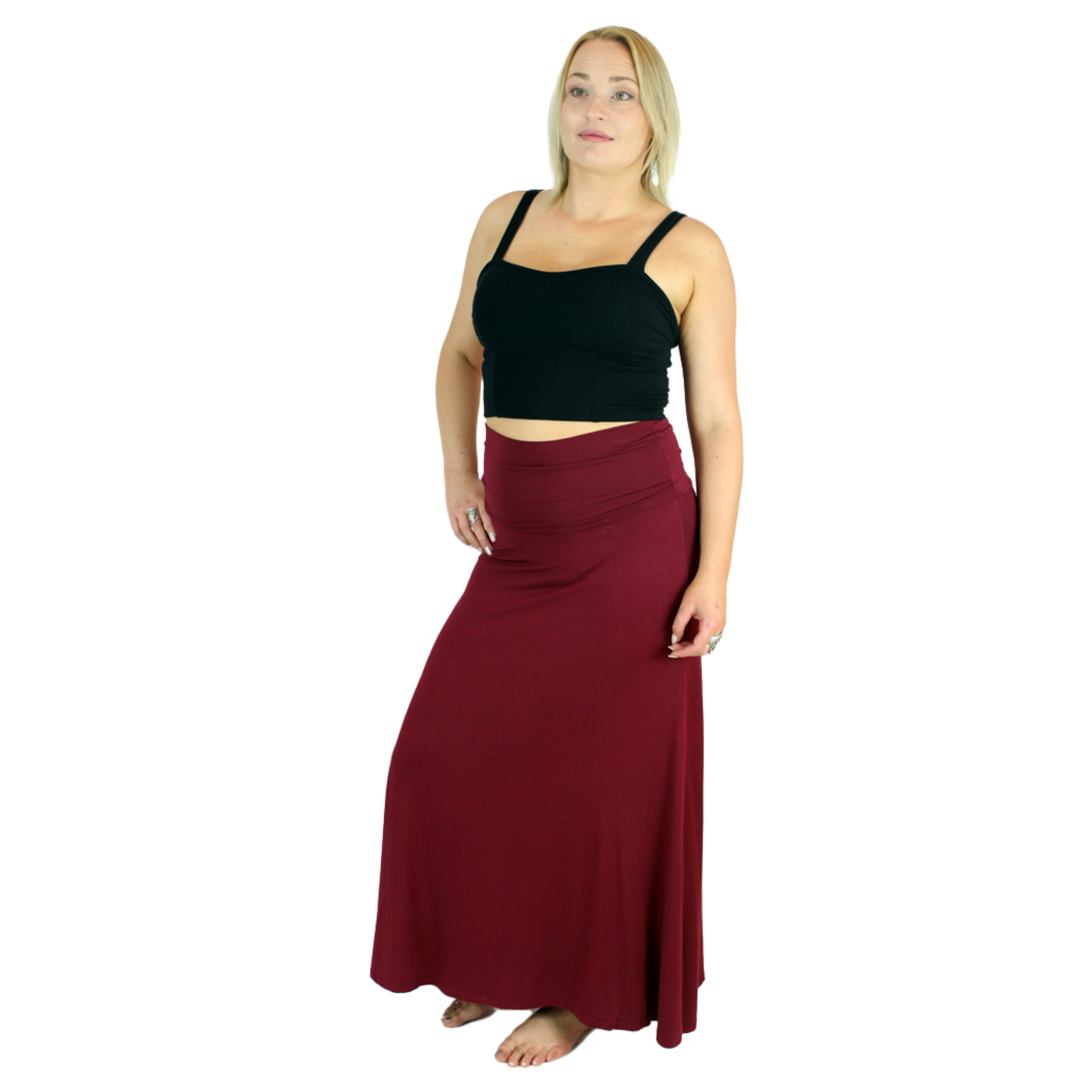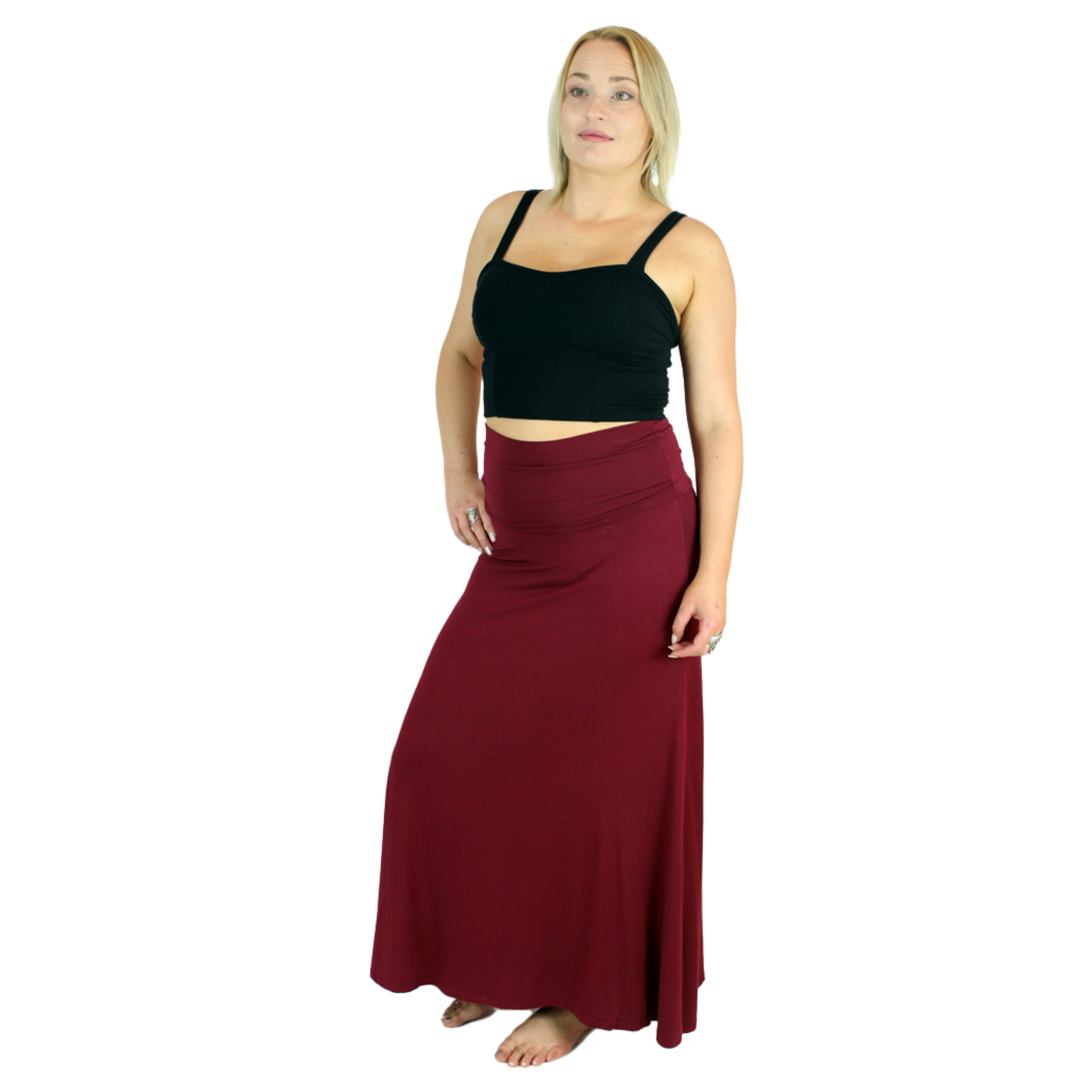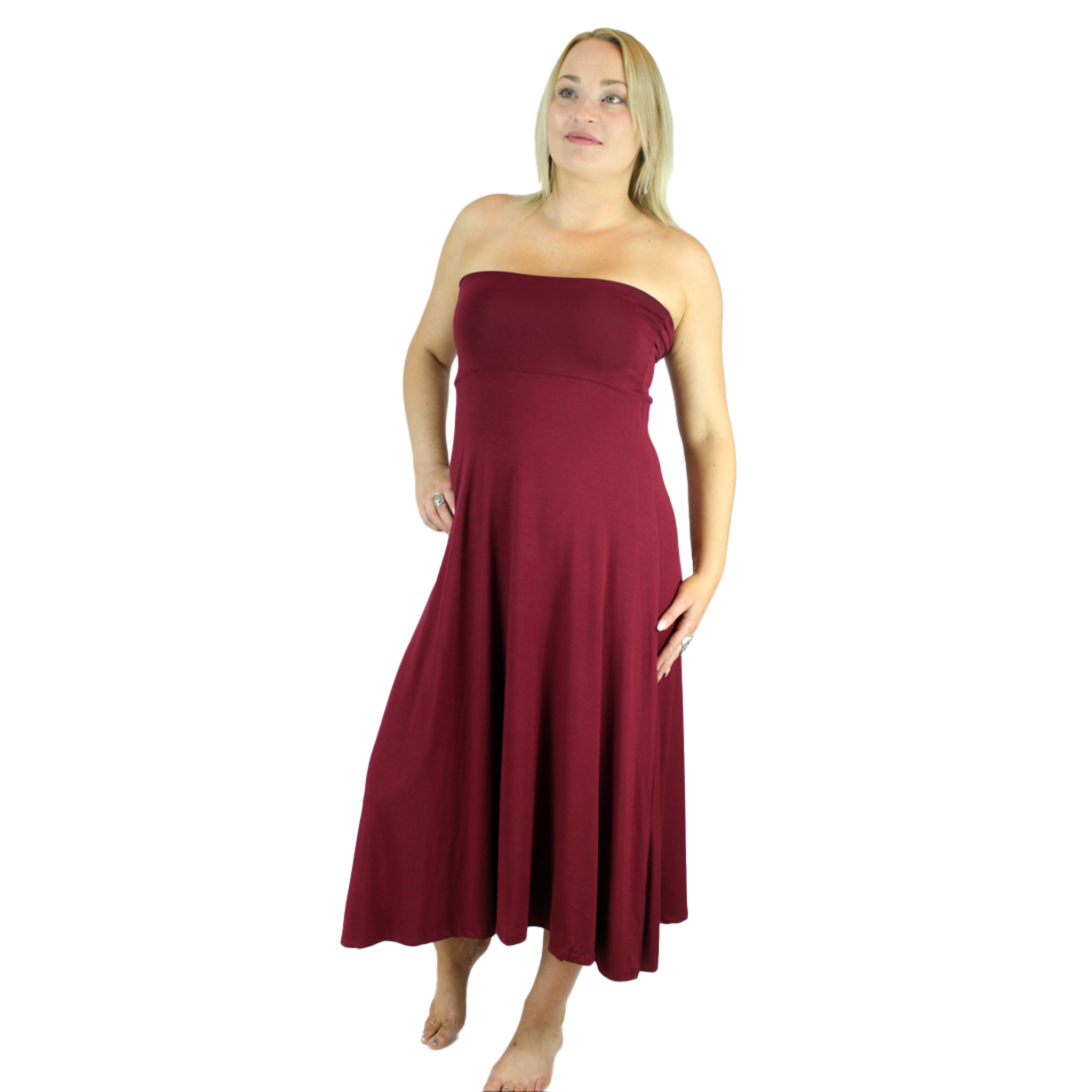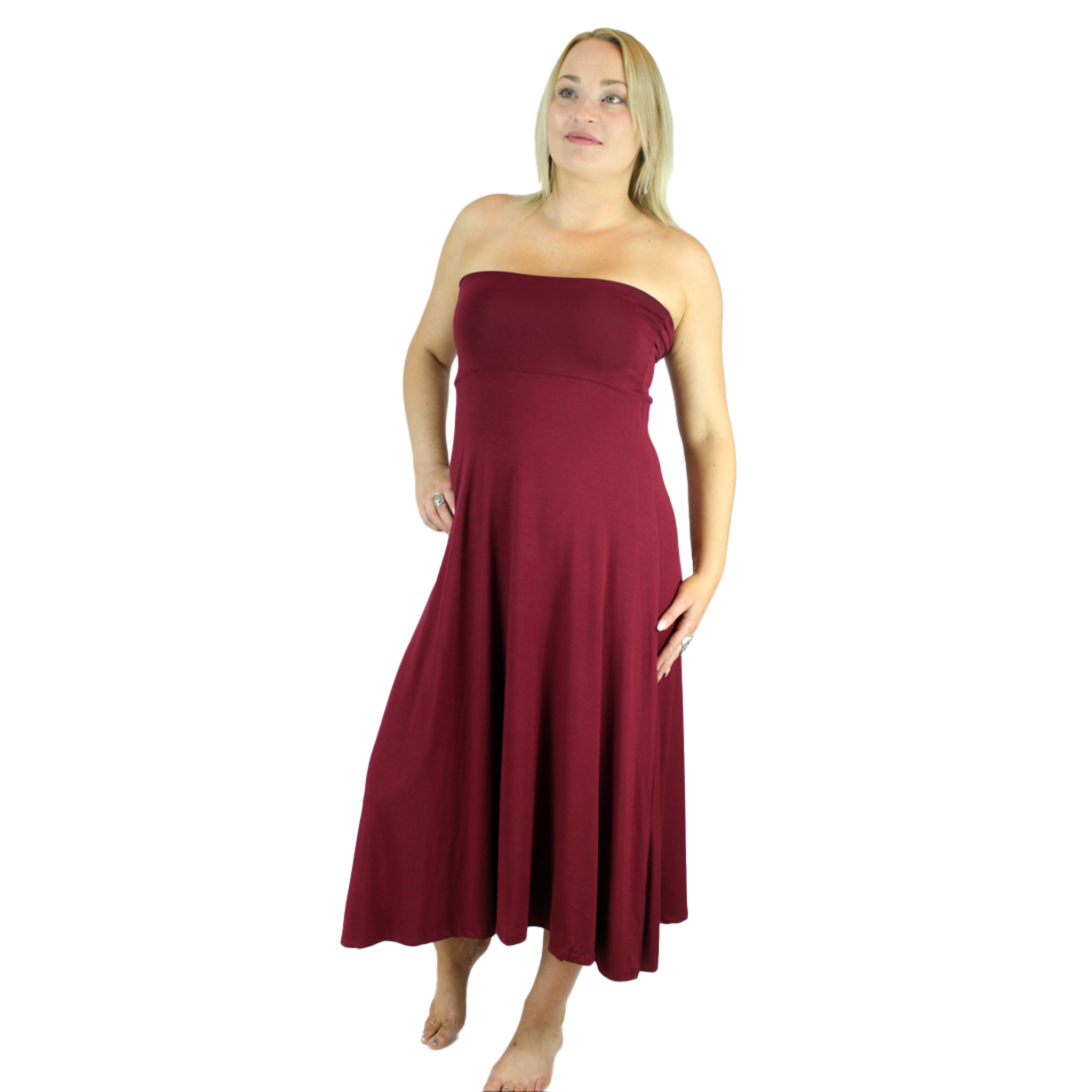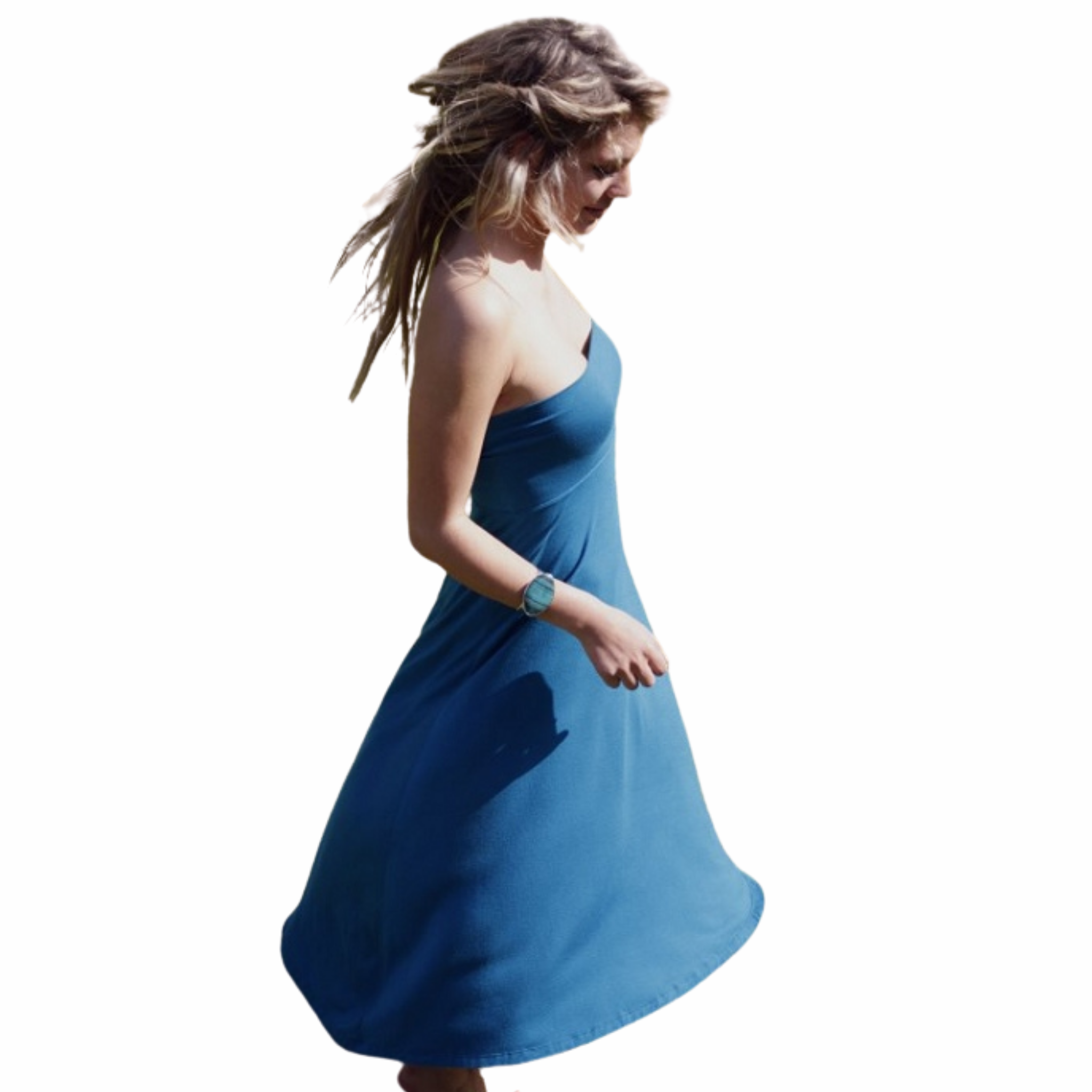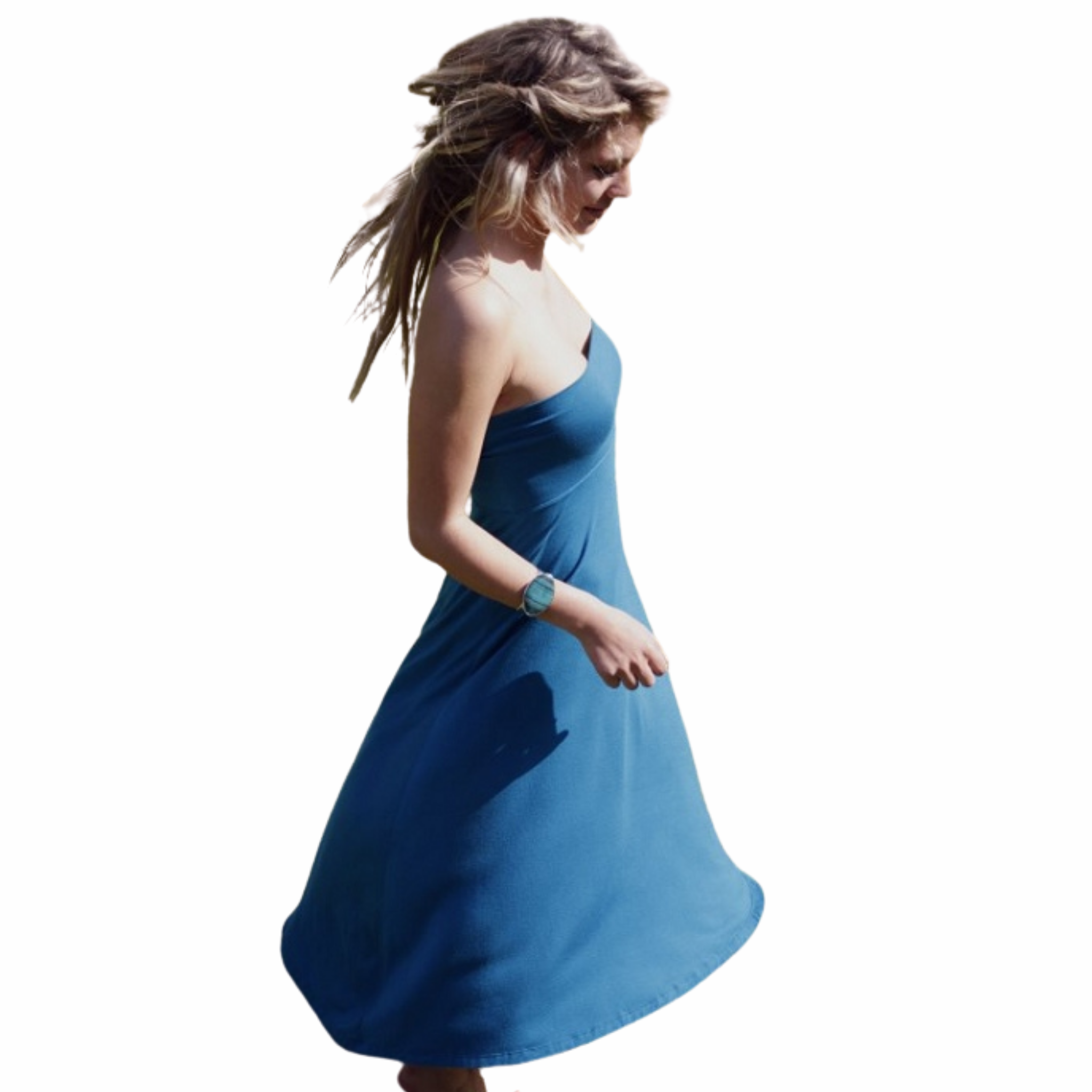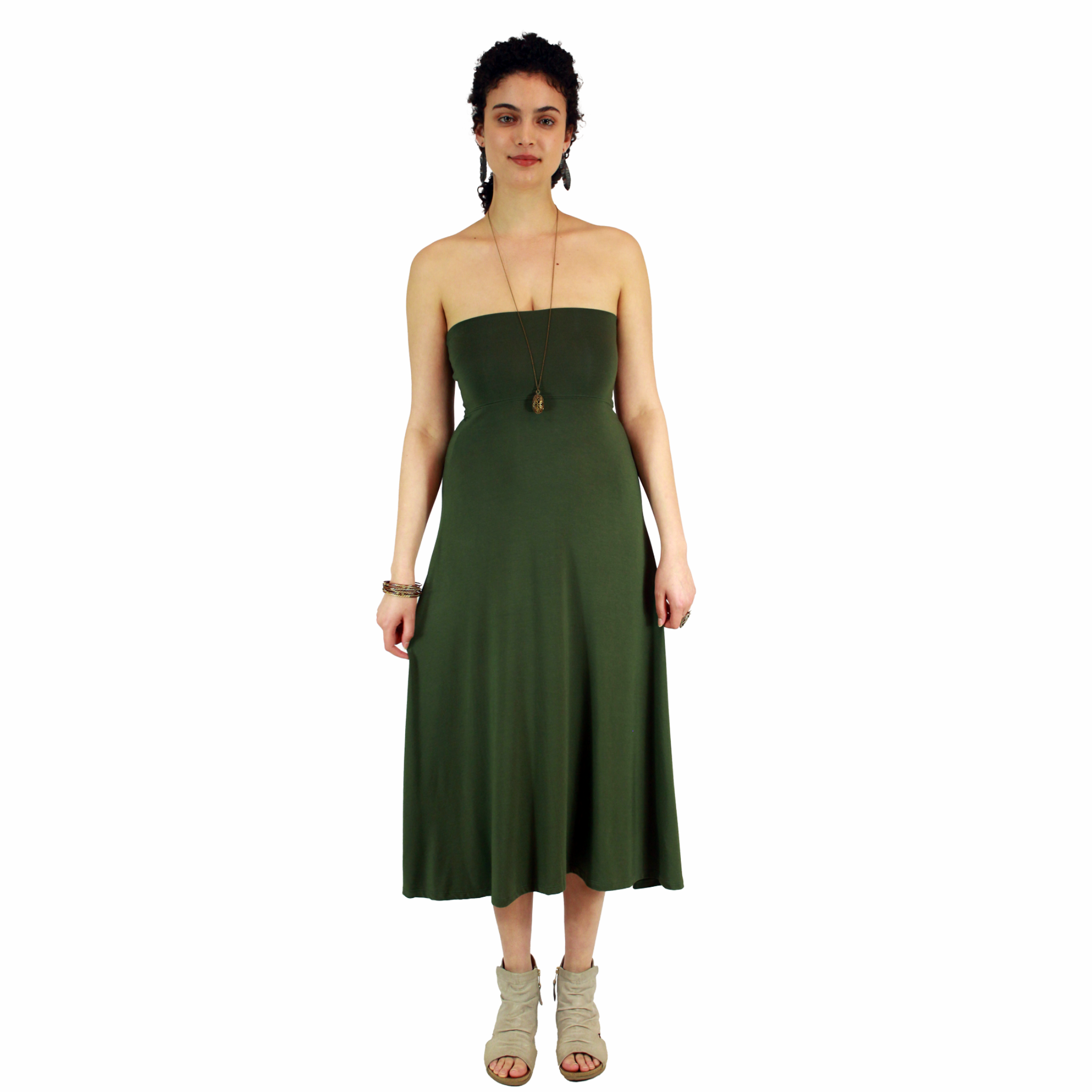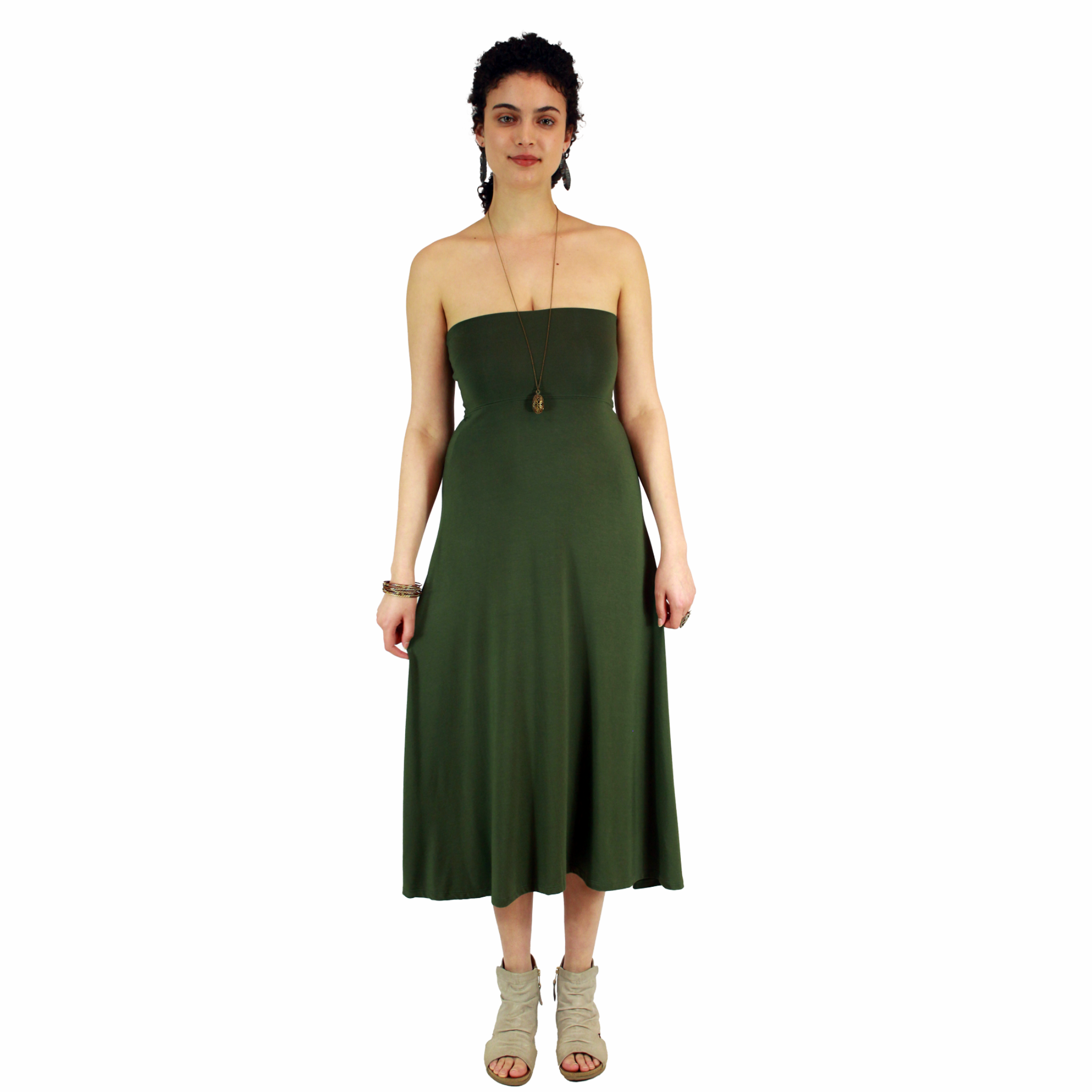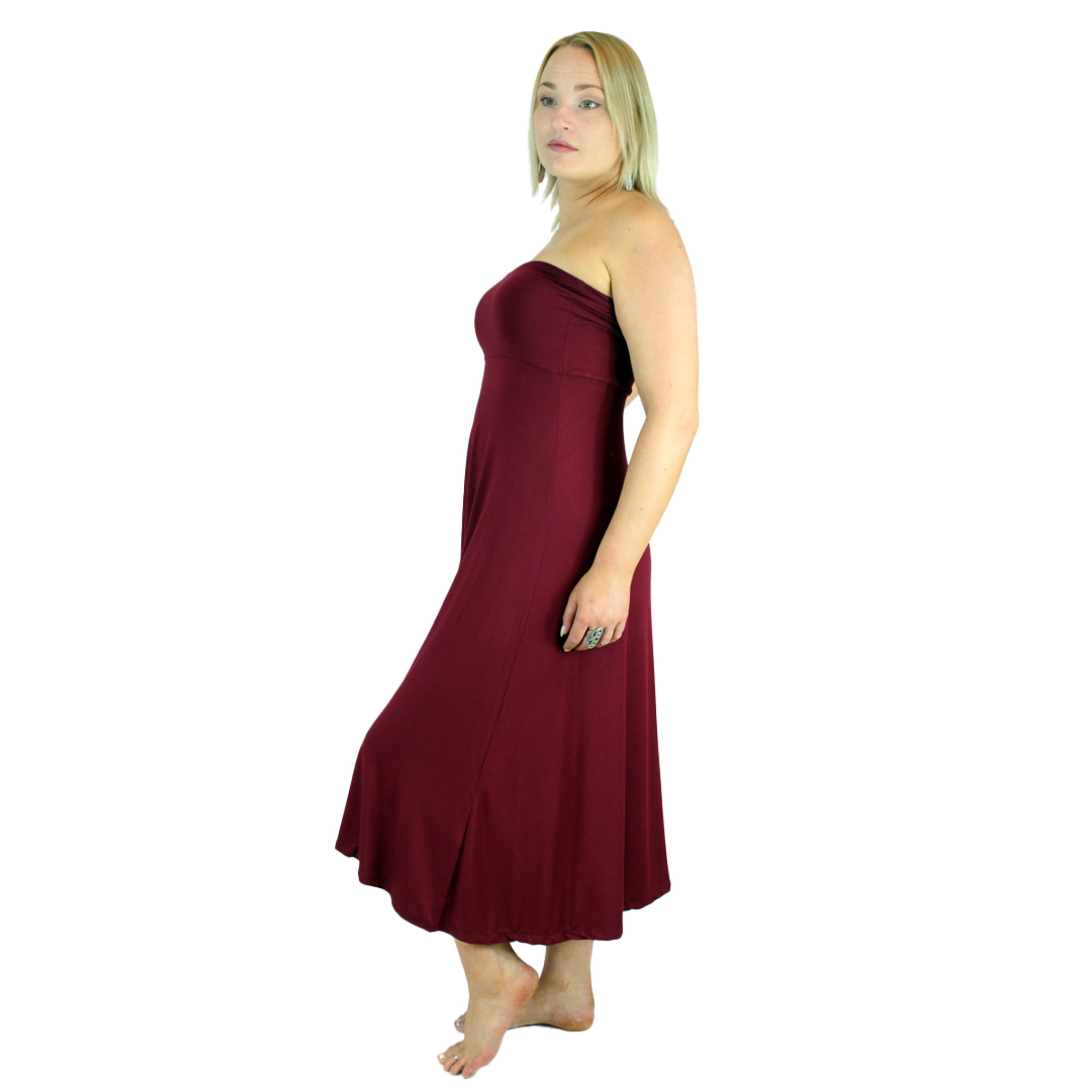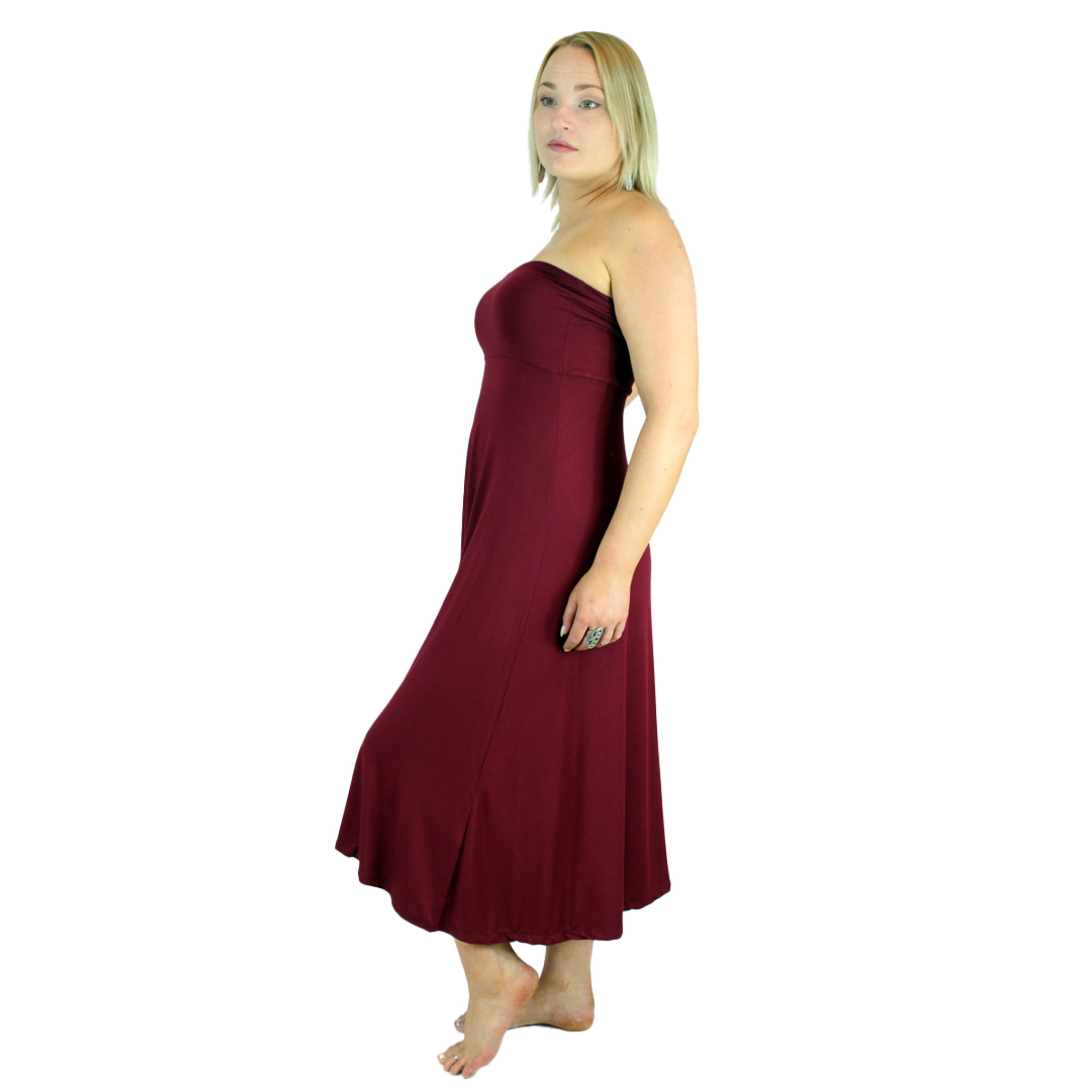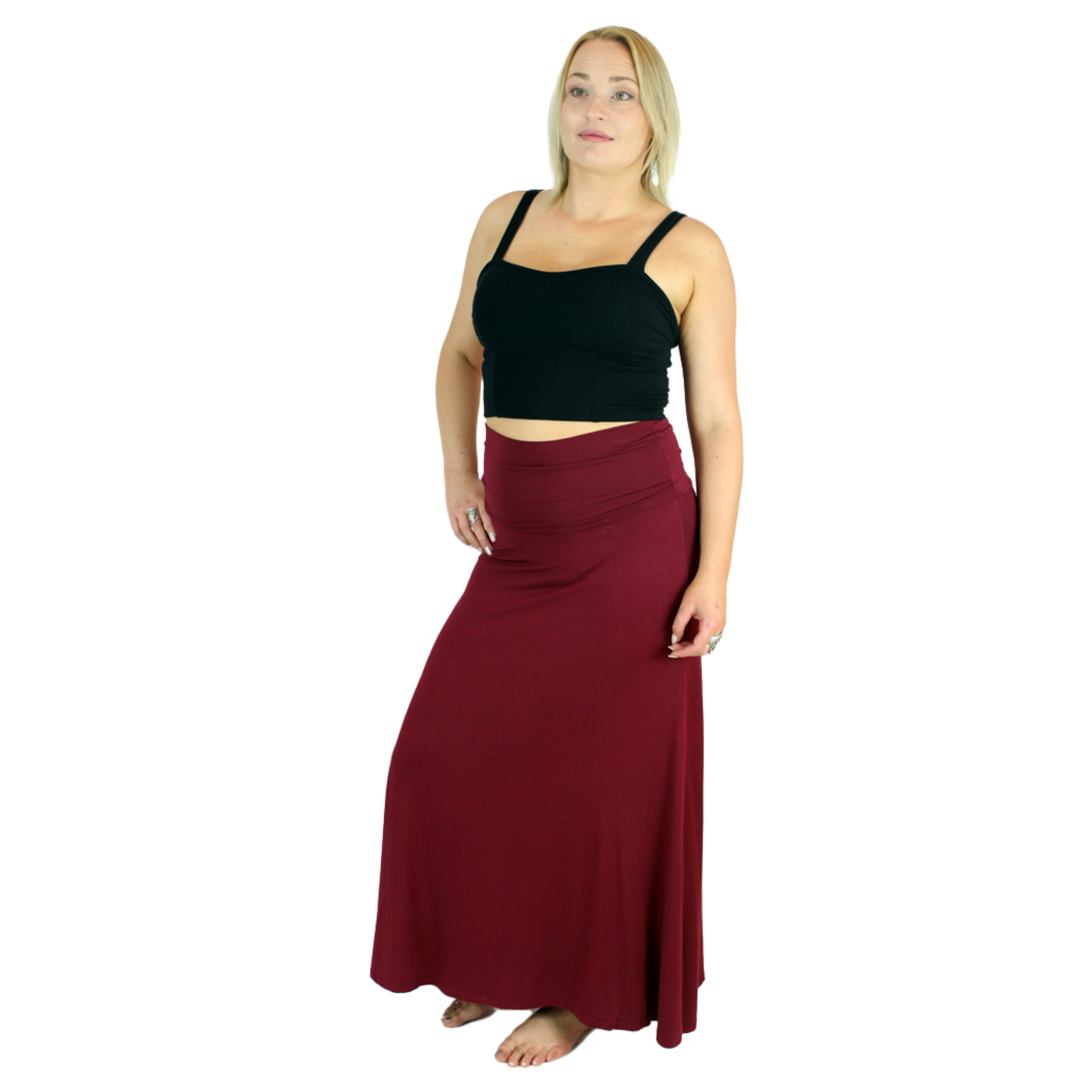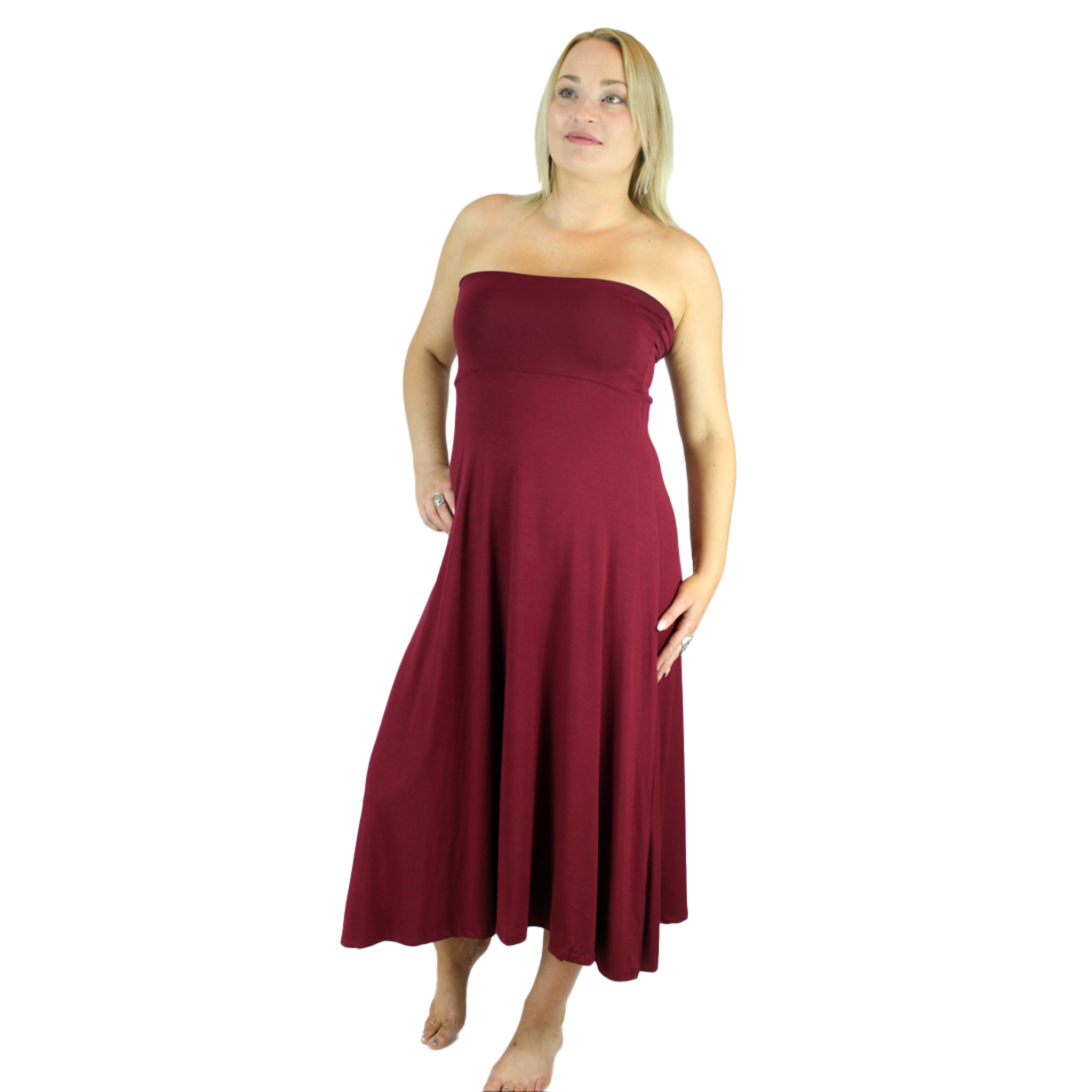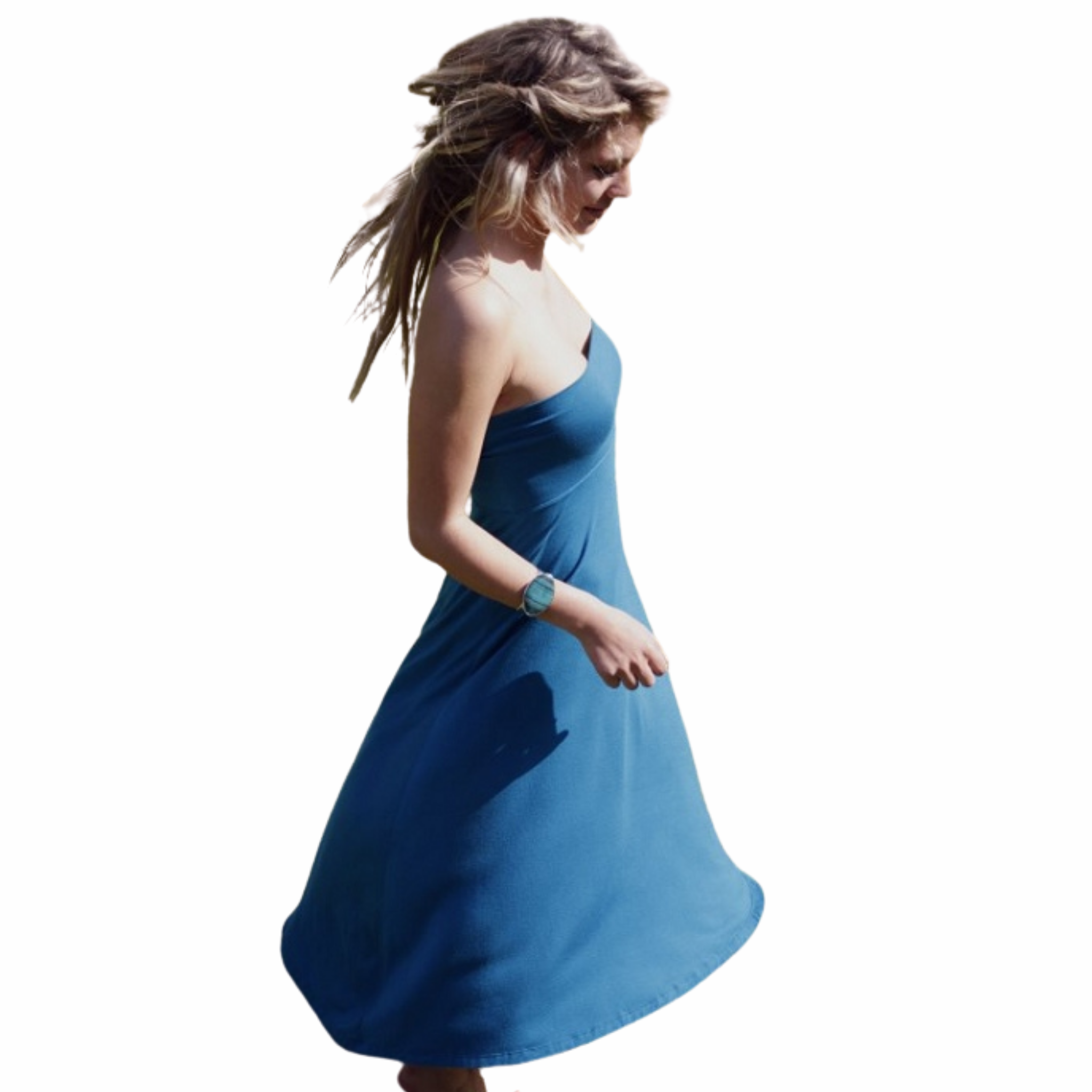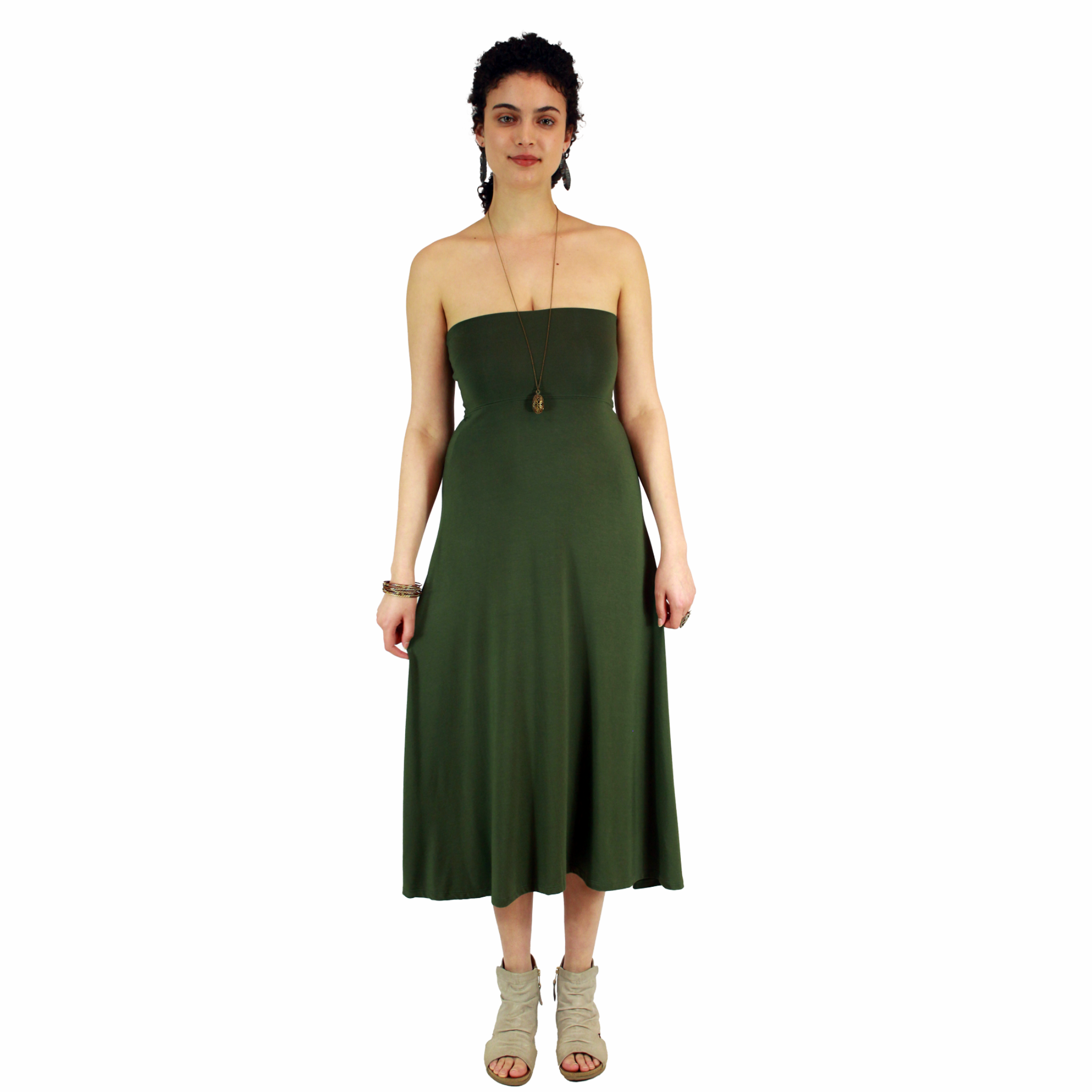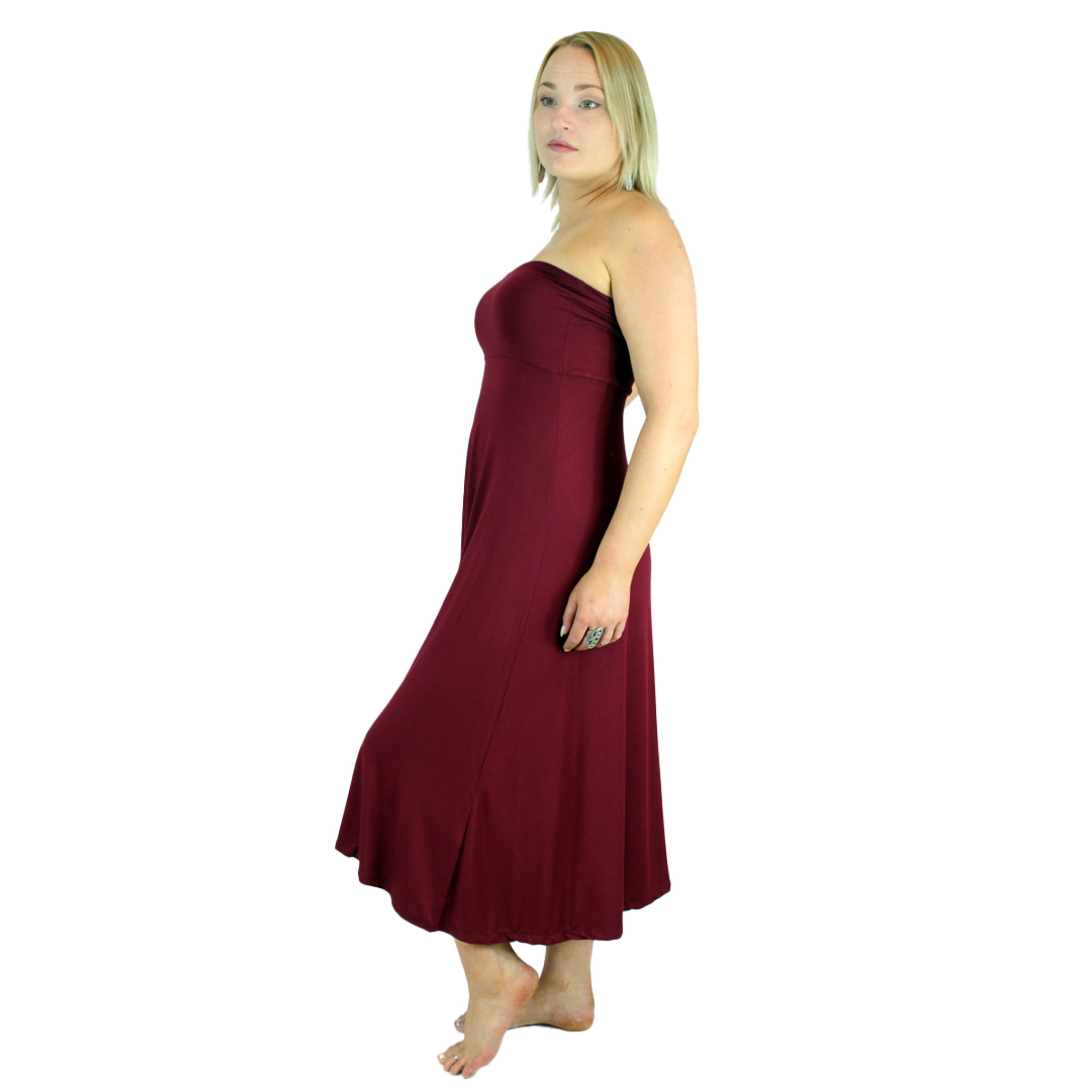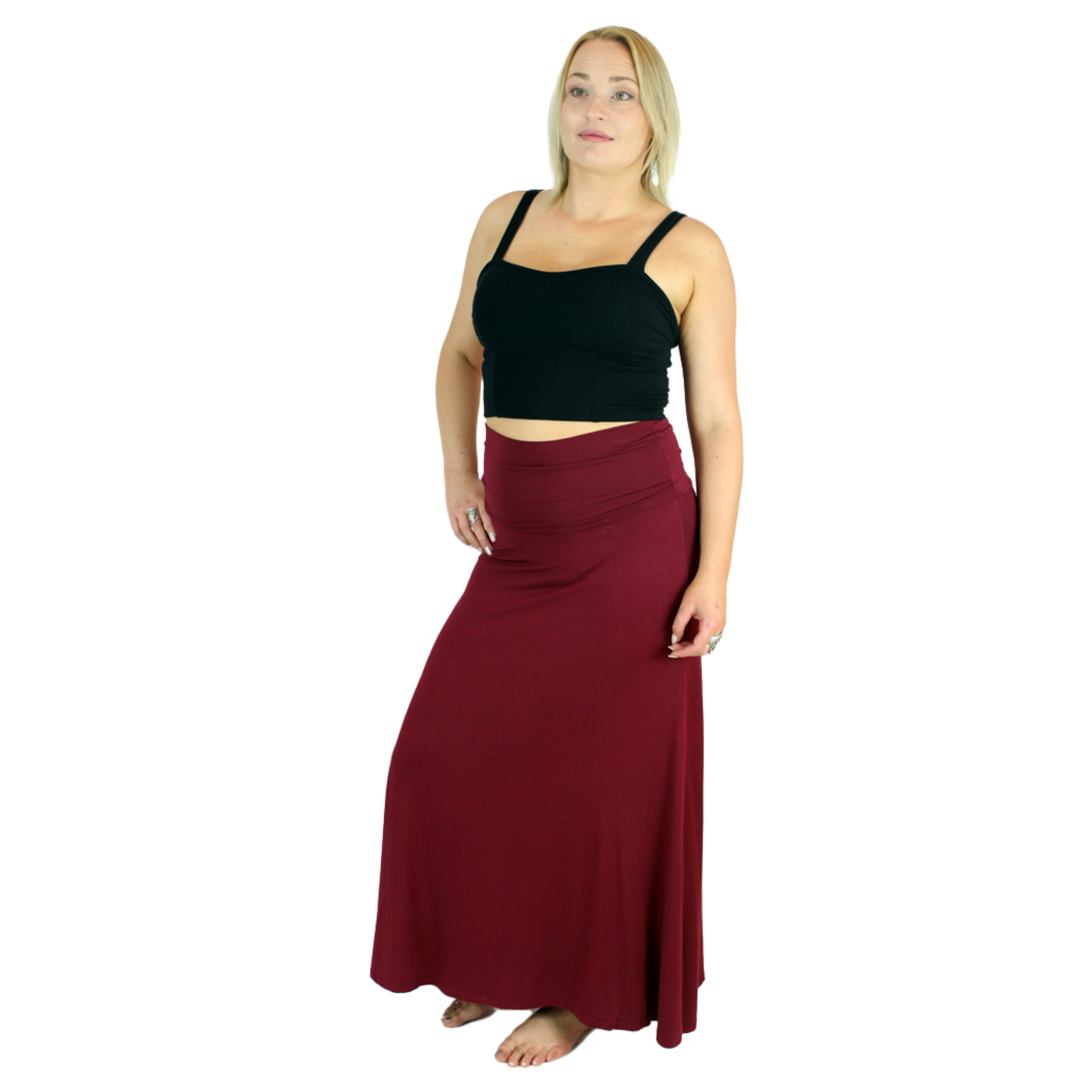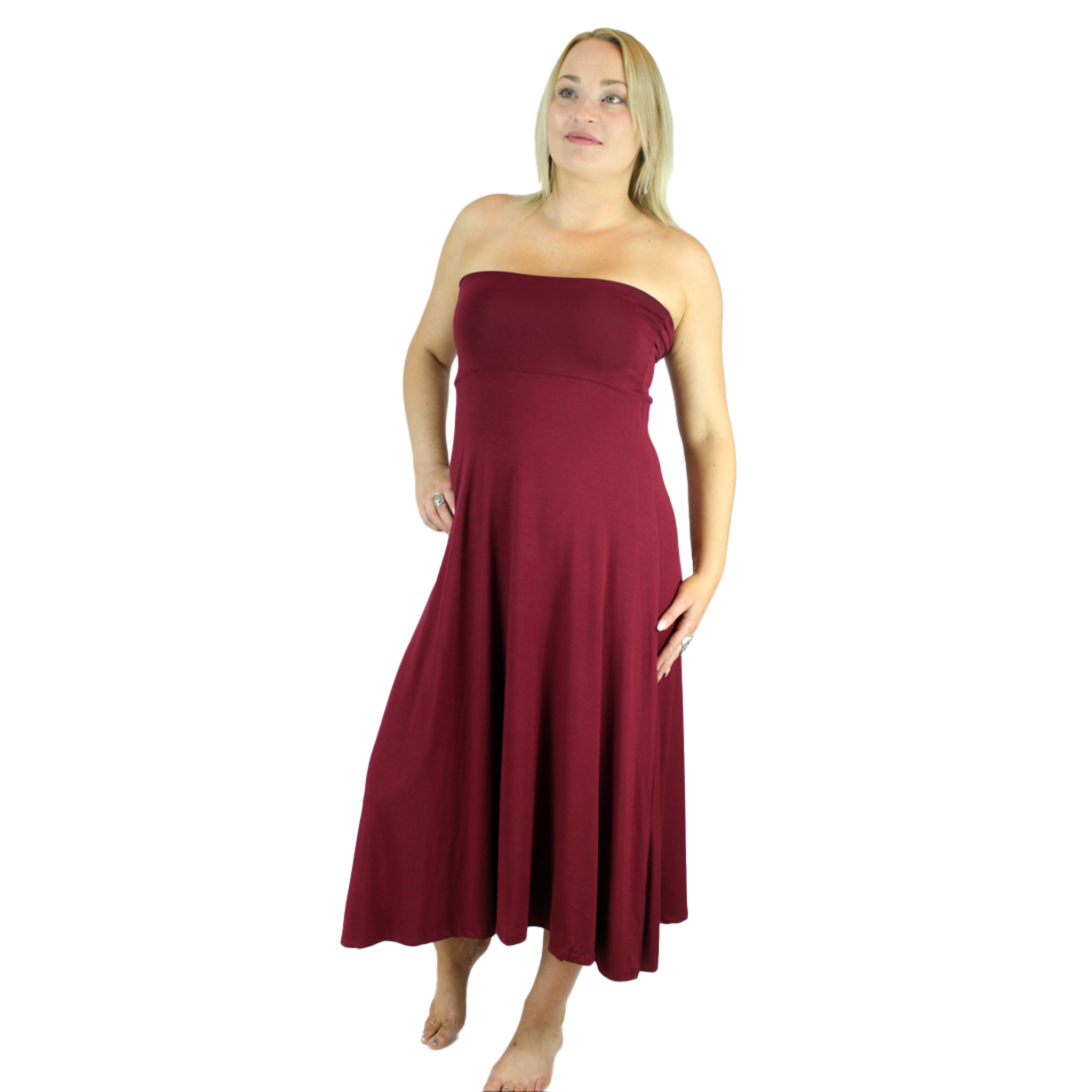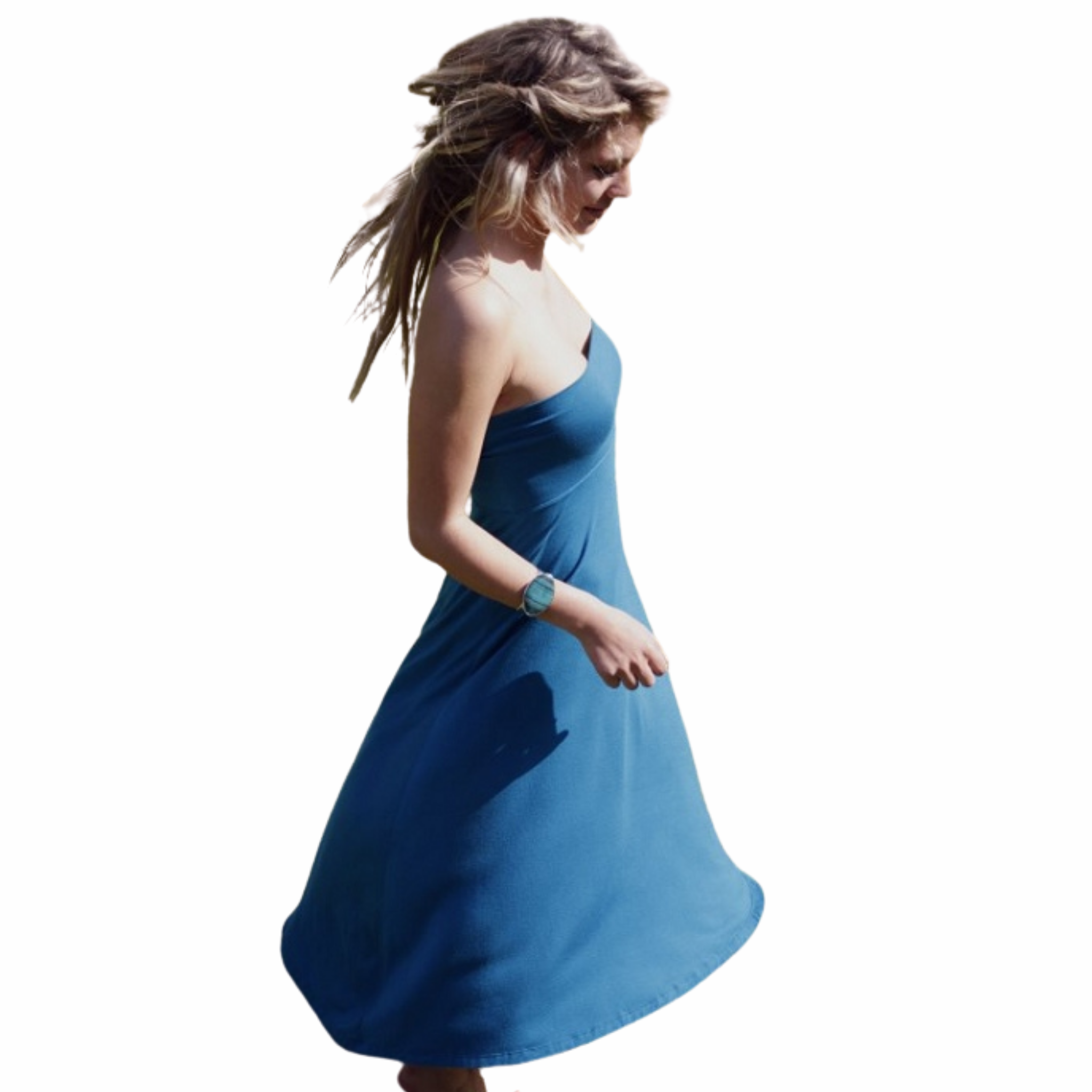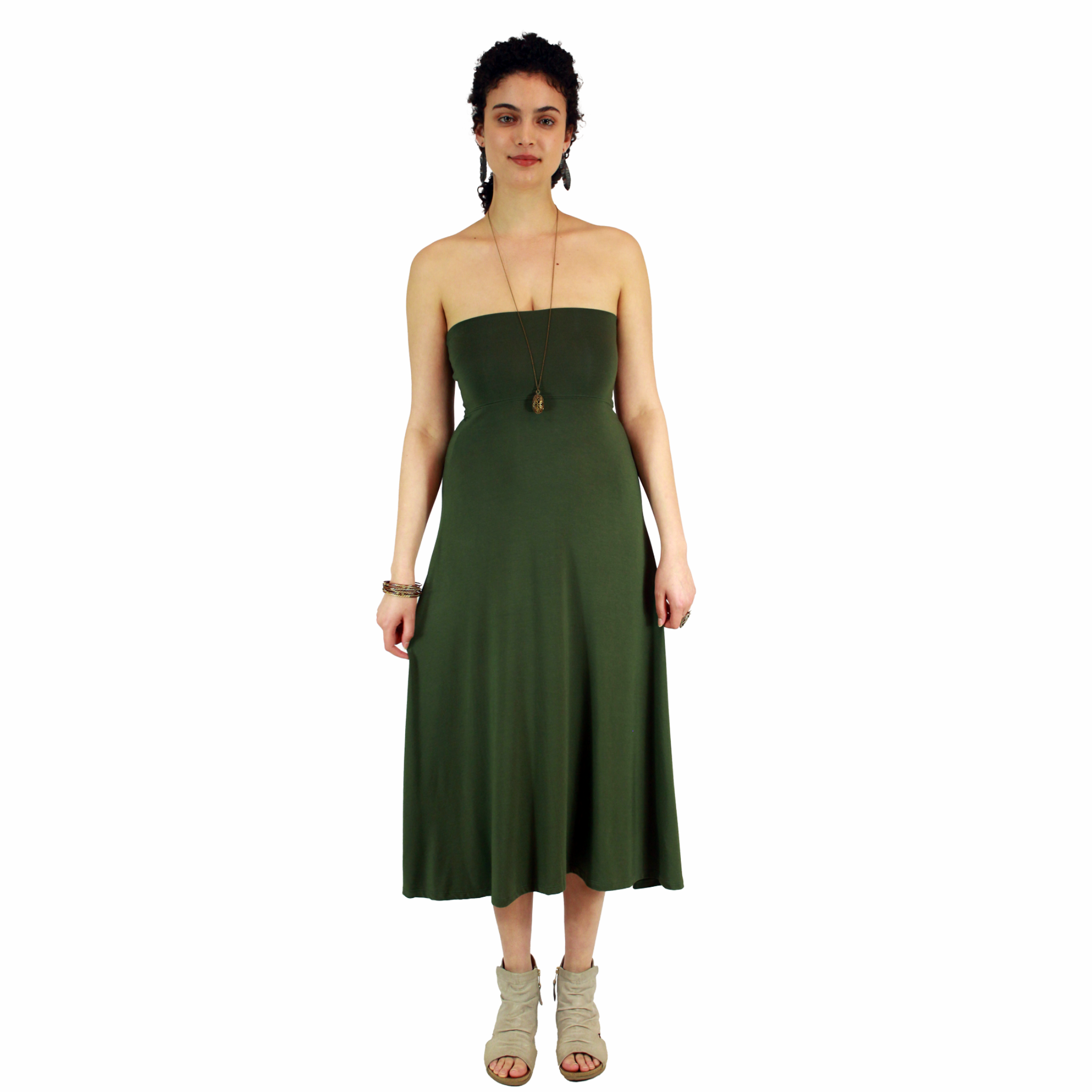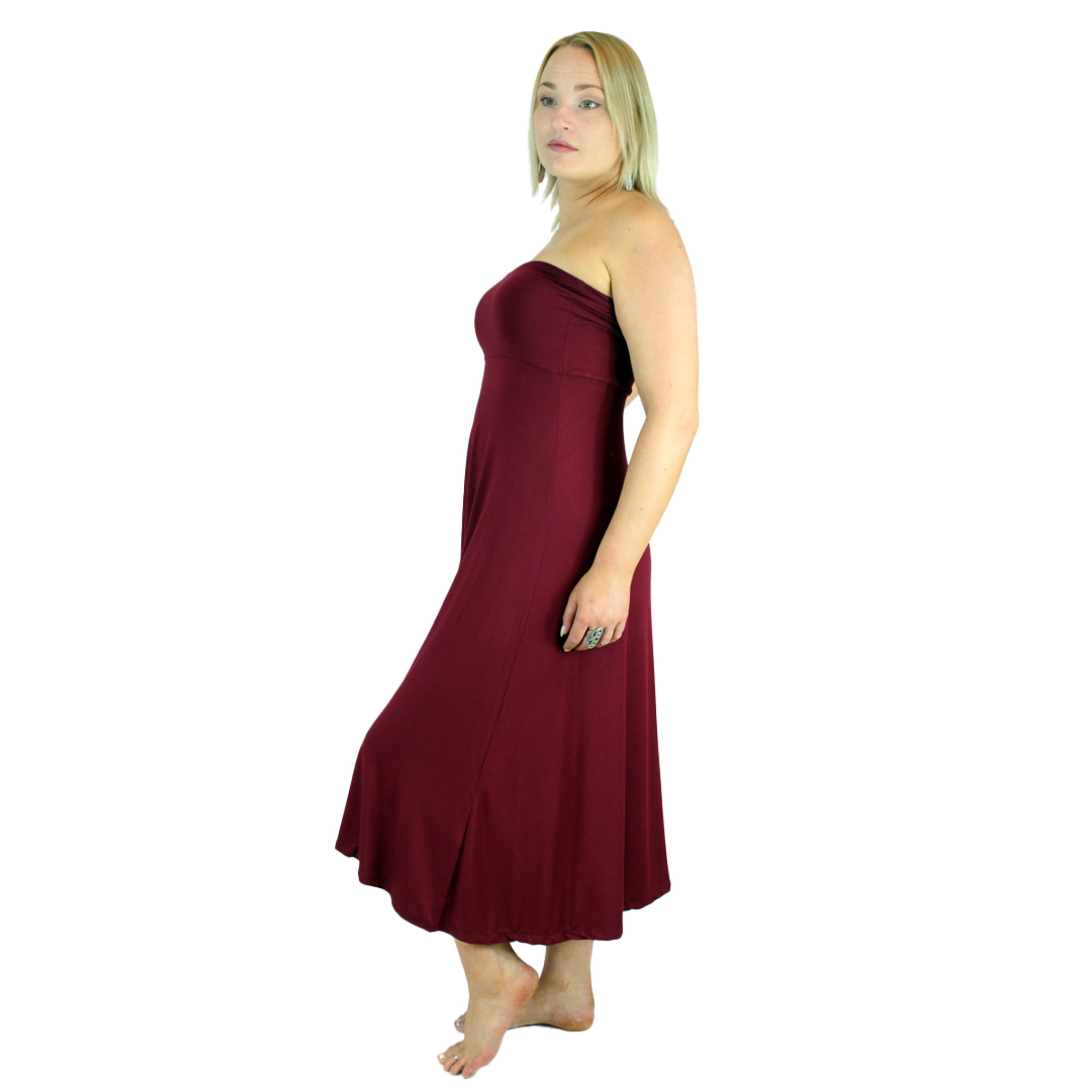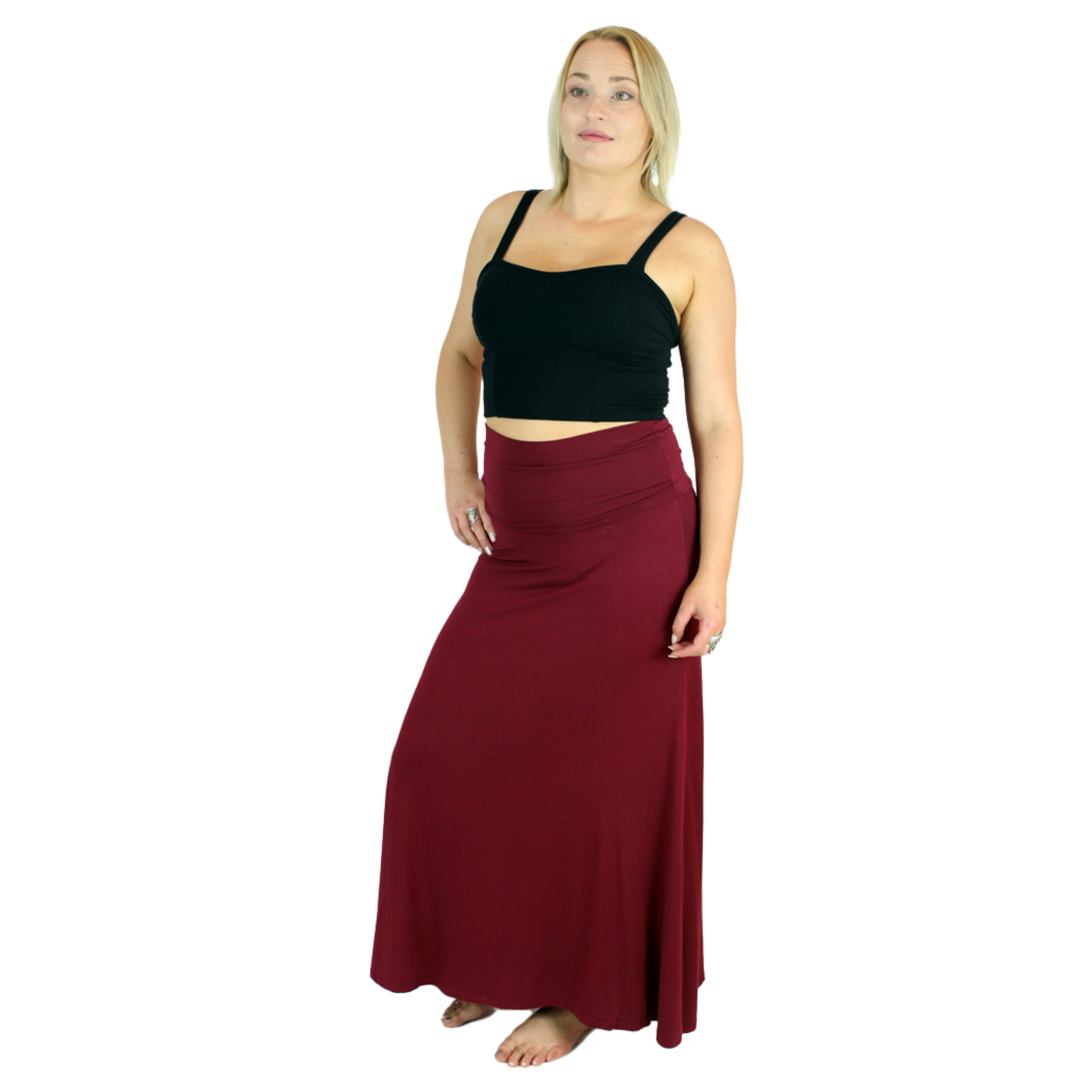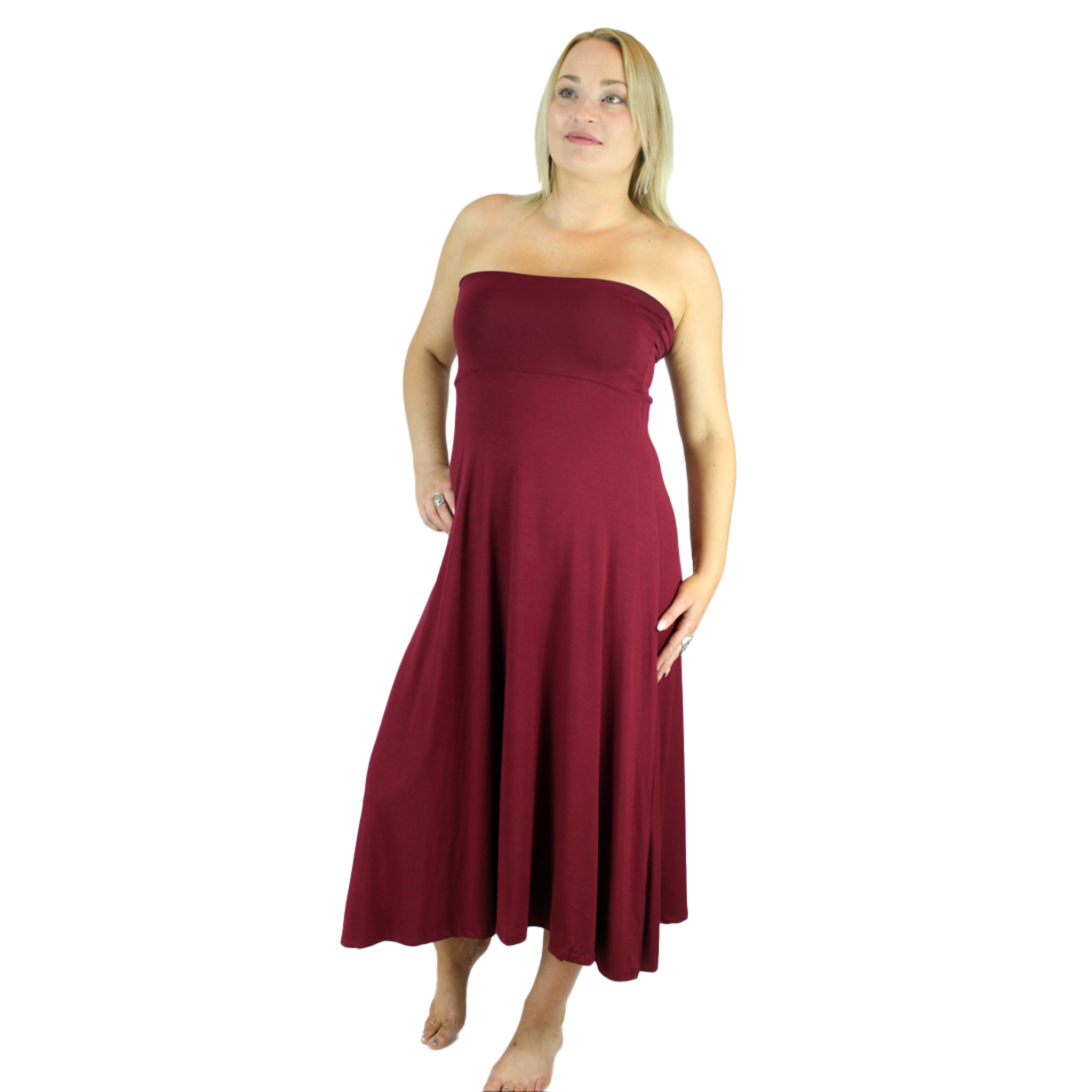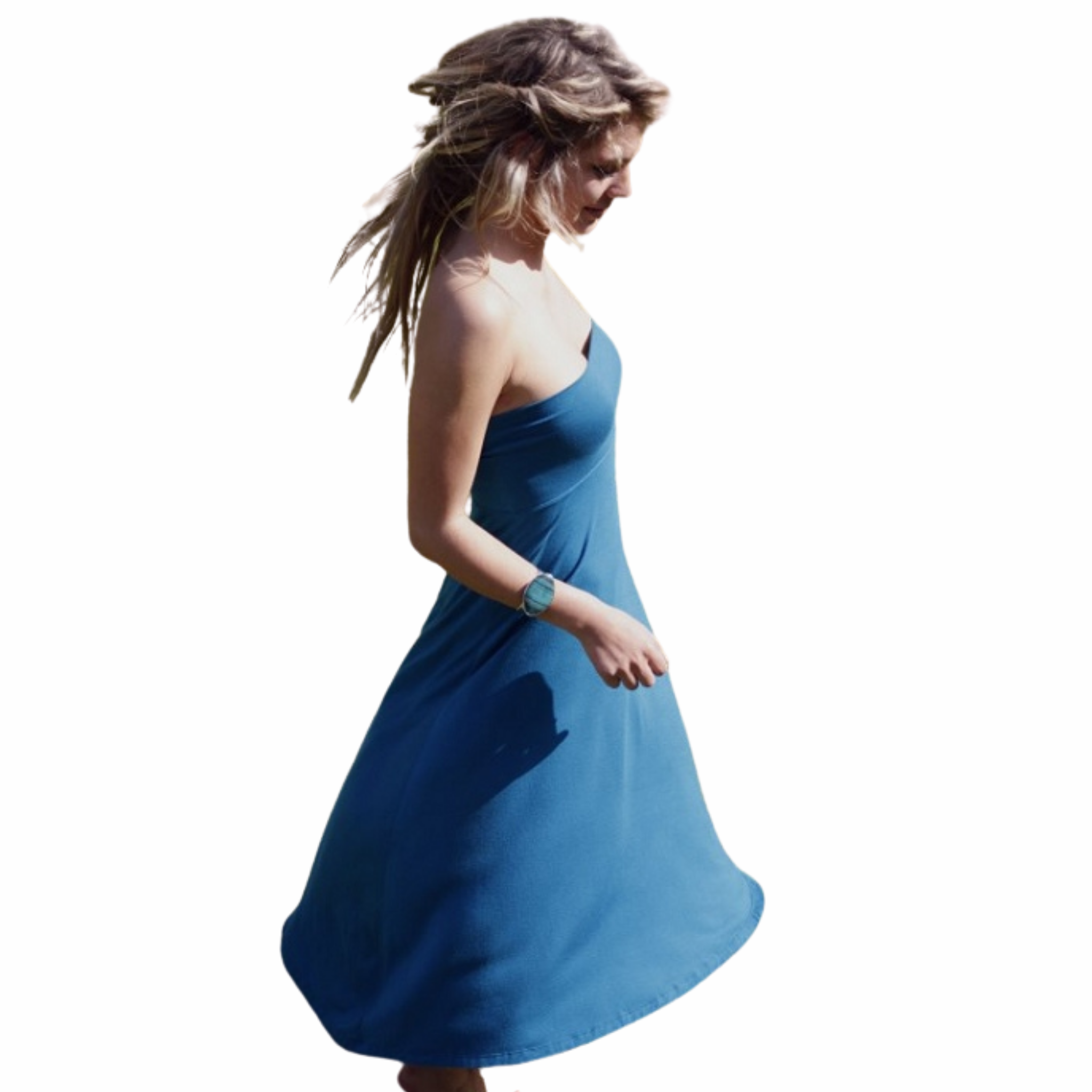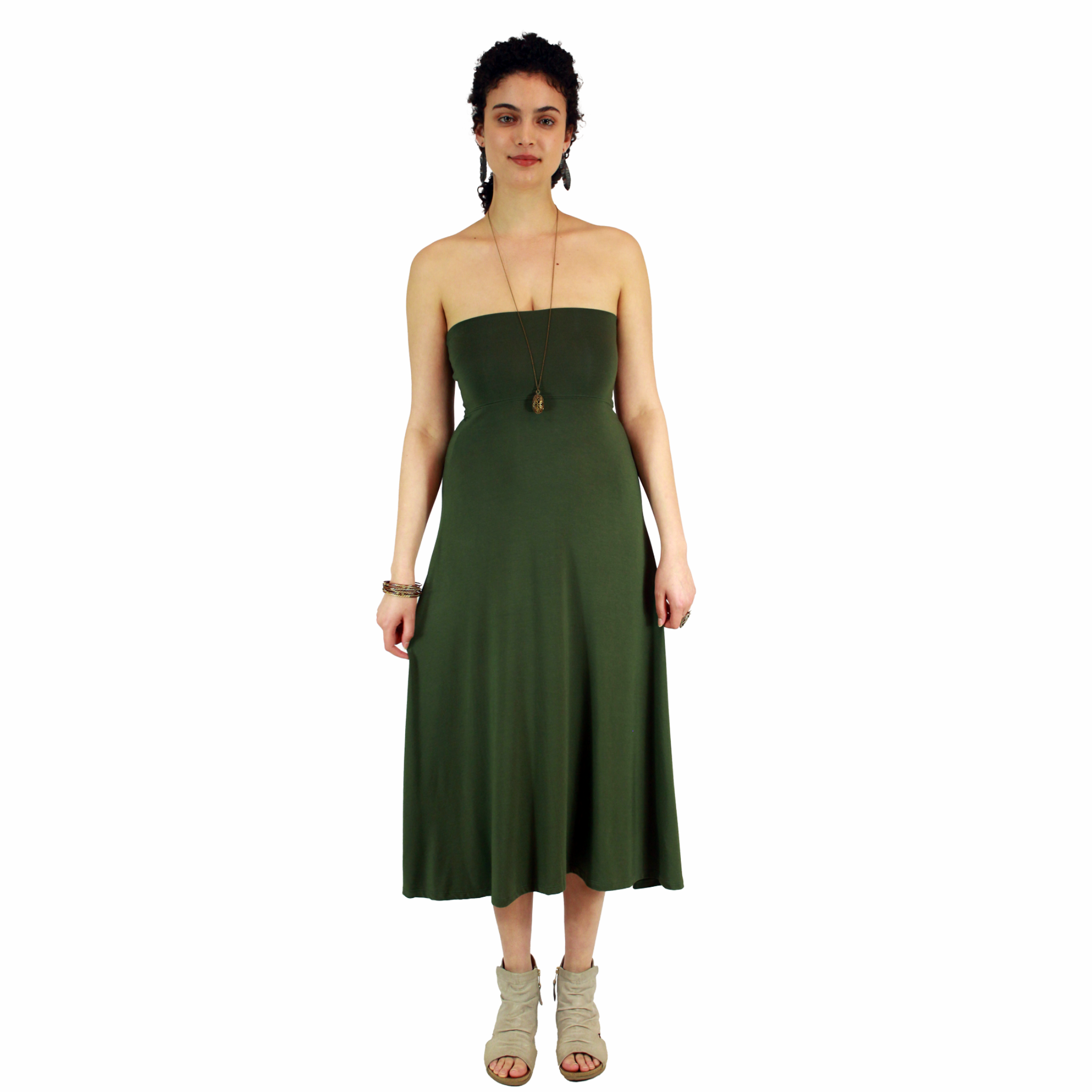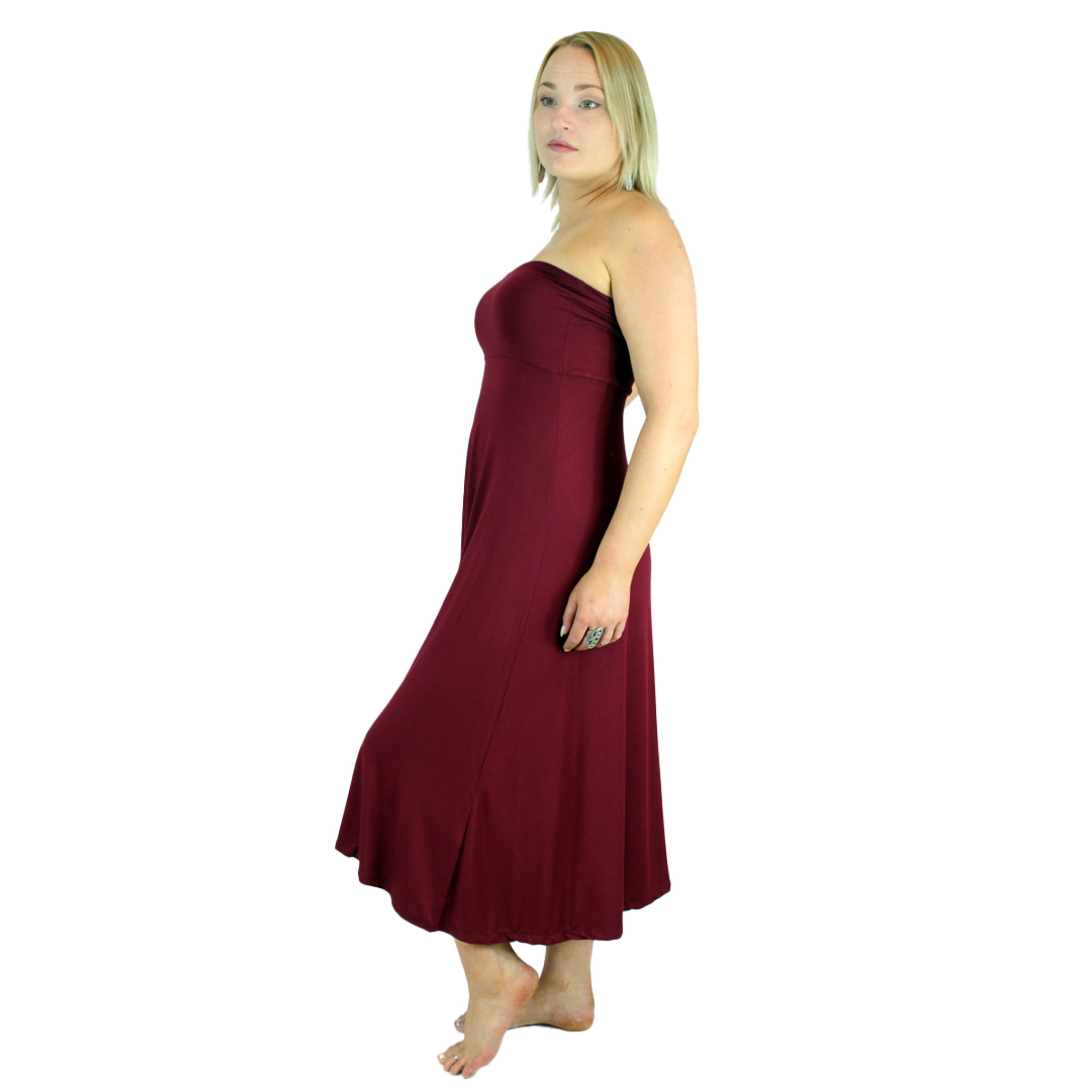 Vancouver Skirt/Dress
The classic a-line maxi skirt!  With just the right amount of swish, no slits, and a wide waistband, this maxi will likely become your favorite skirt!  Works very well as a strapless dress in the summer, or pair with boots and a jean jacket in the fall. 
Sizing works approximately as follows:
Small fits XS-S (2-4)
Medium fits S-M (6-10)
Large fits M-L (10-16)
XLarge fits XL-Plus (16-22)  
If you are at the top of the range, you will likely prefer a top covering your tummy when wearing this as a maxi skirt.
Watch Heather model the size L in Blackberry!
Designed on Salt Spring Island
Made Ethically in Thailand
95% Plant-Based Rayon 5% Spandex