FREE SHIPPING ON ORDERS OVER $200 CAD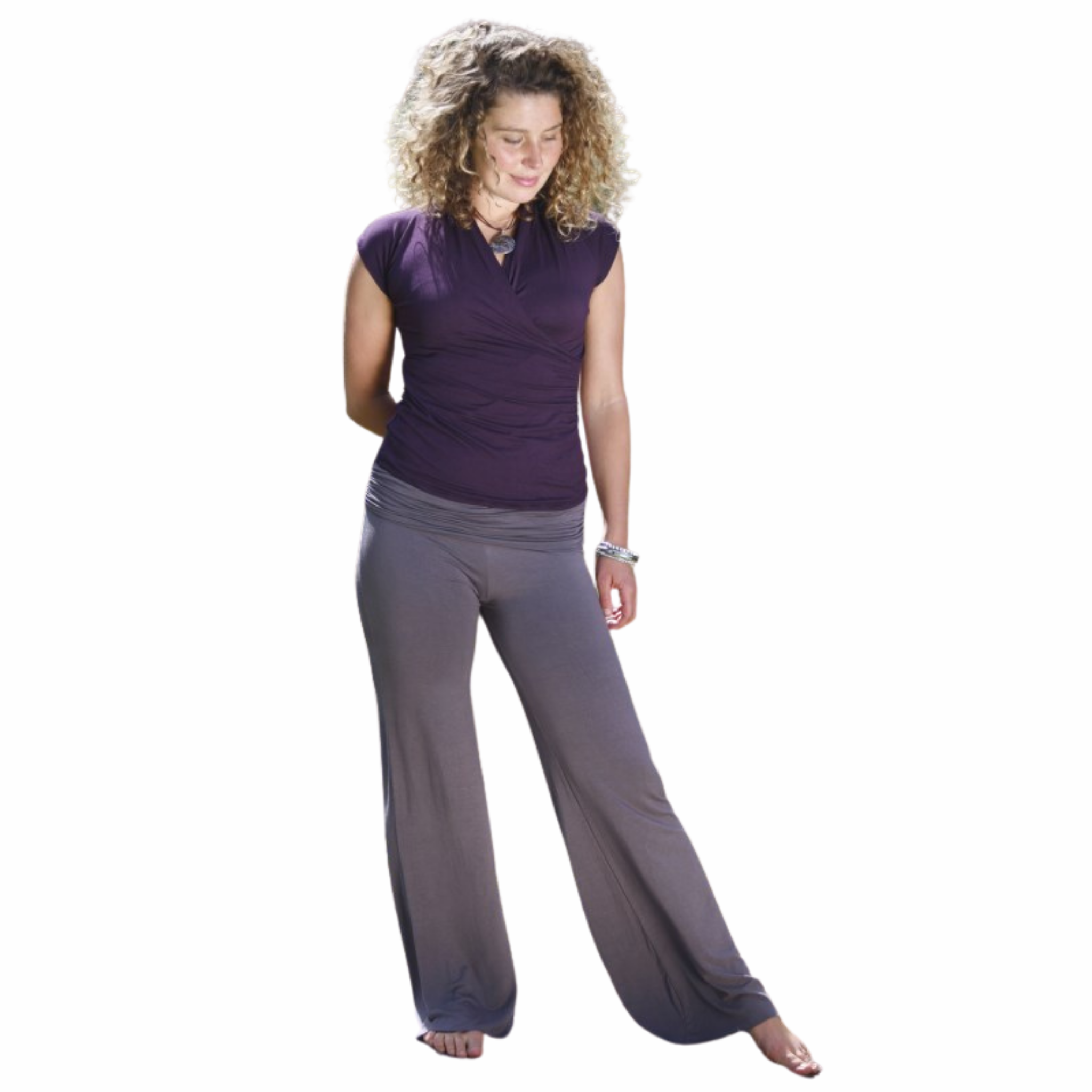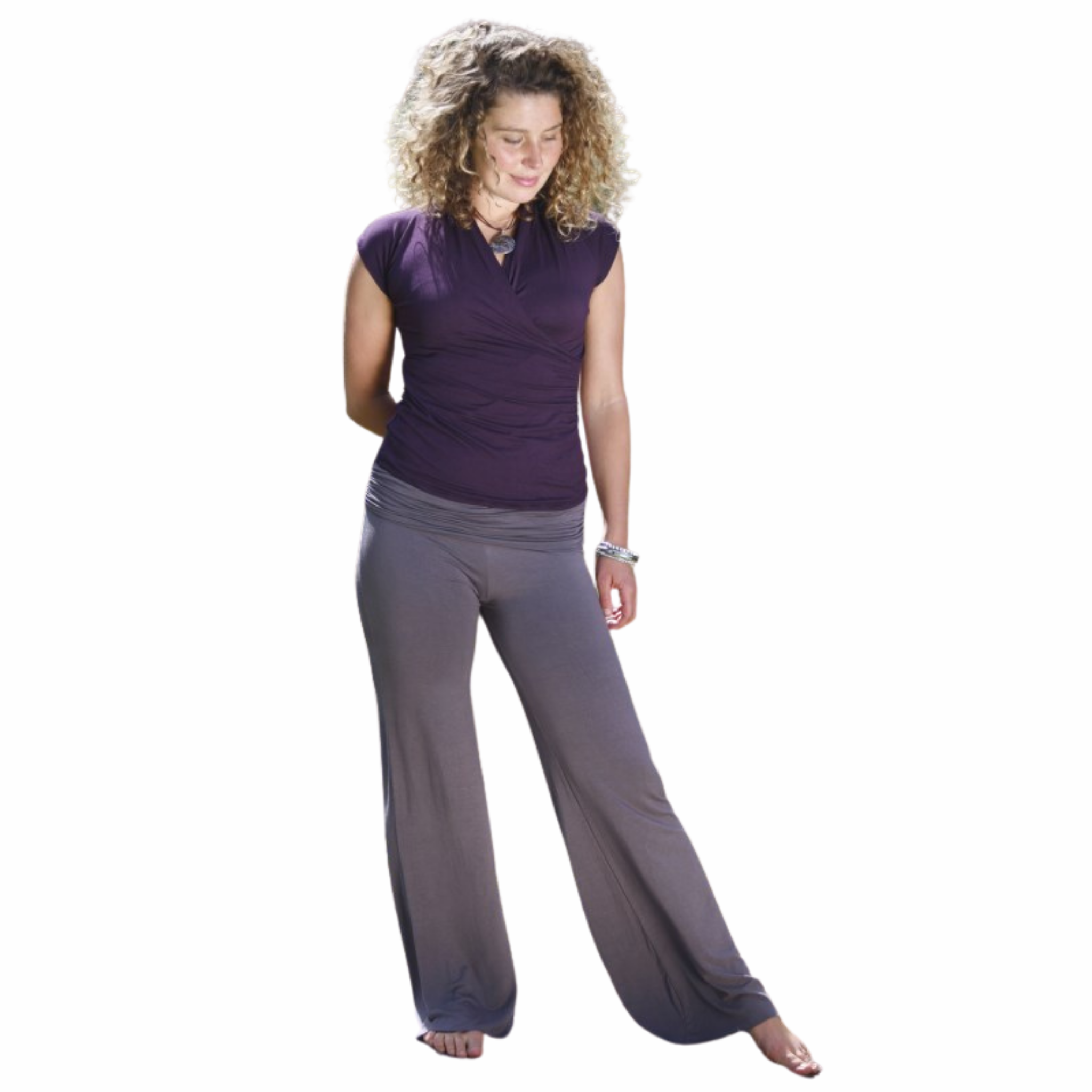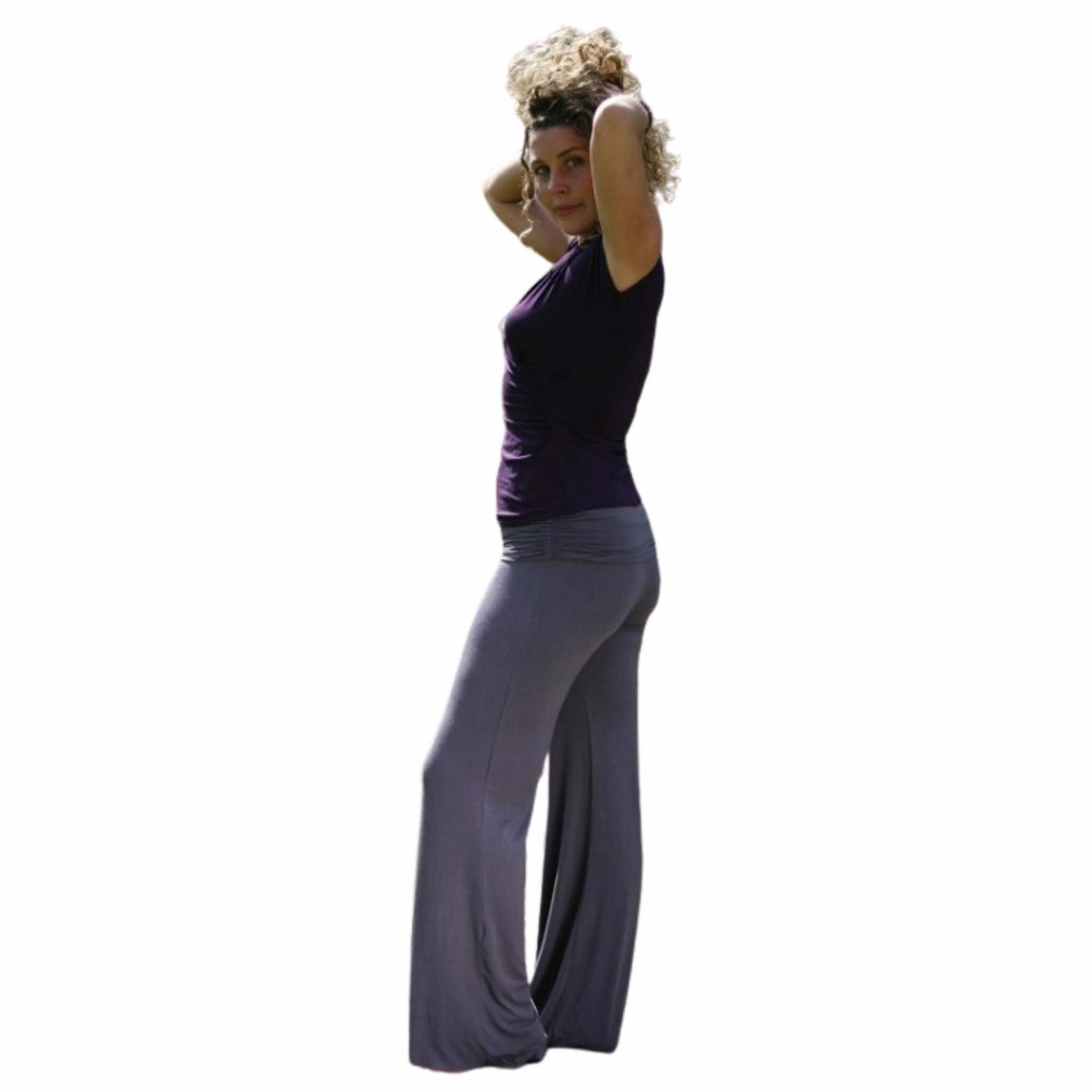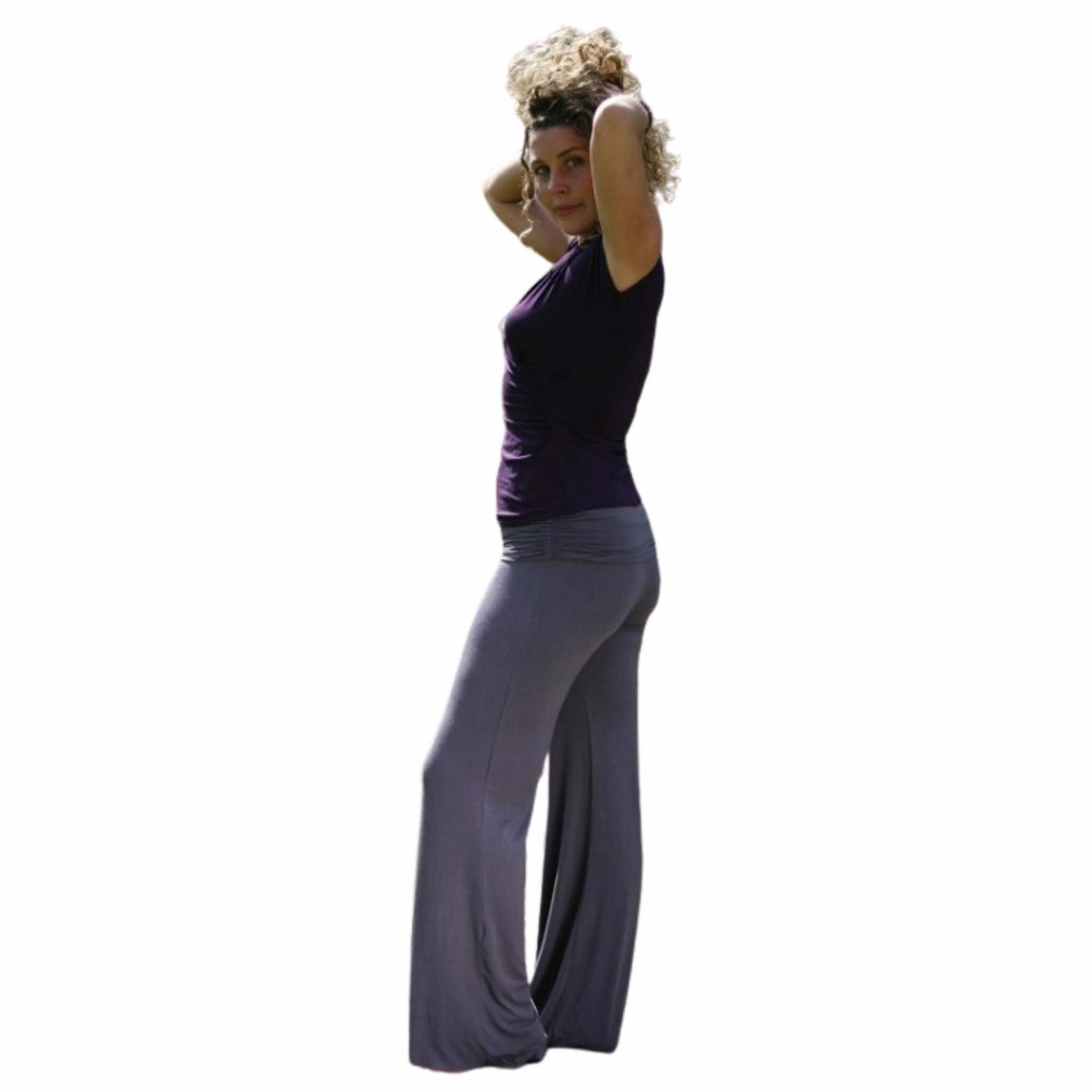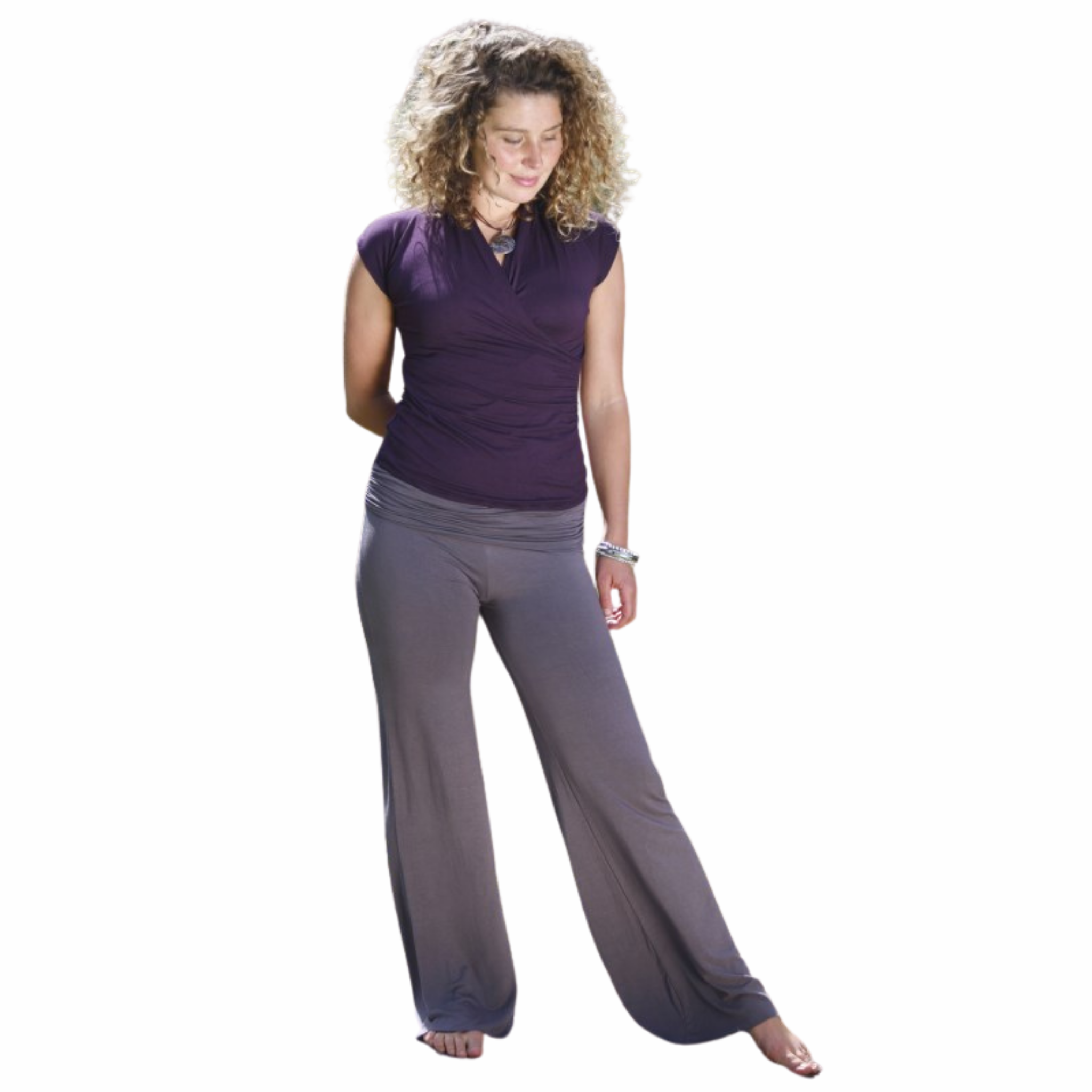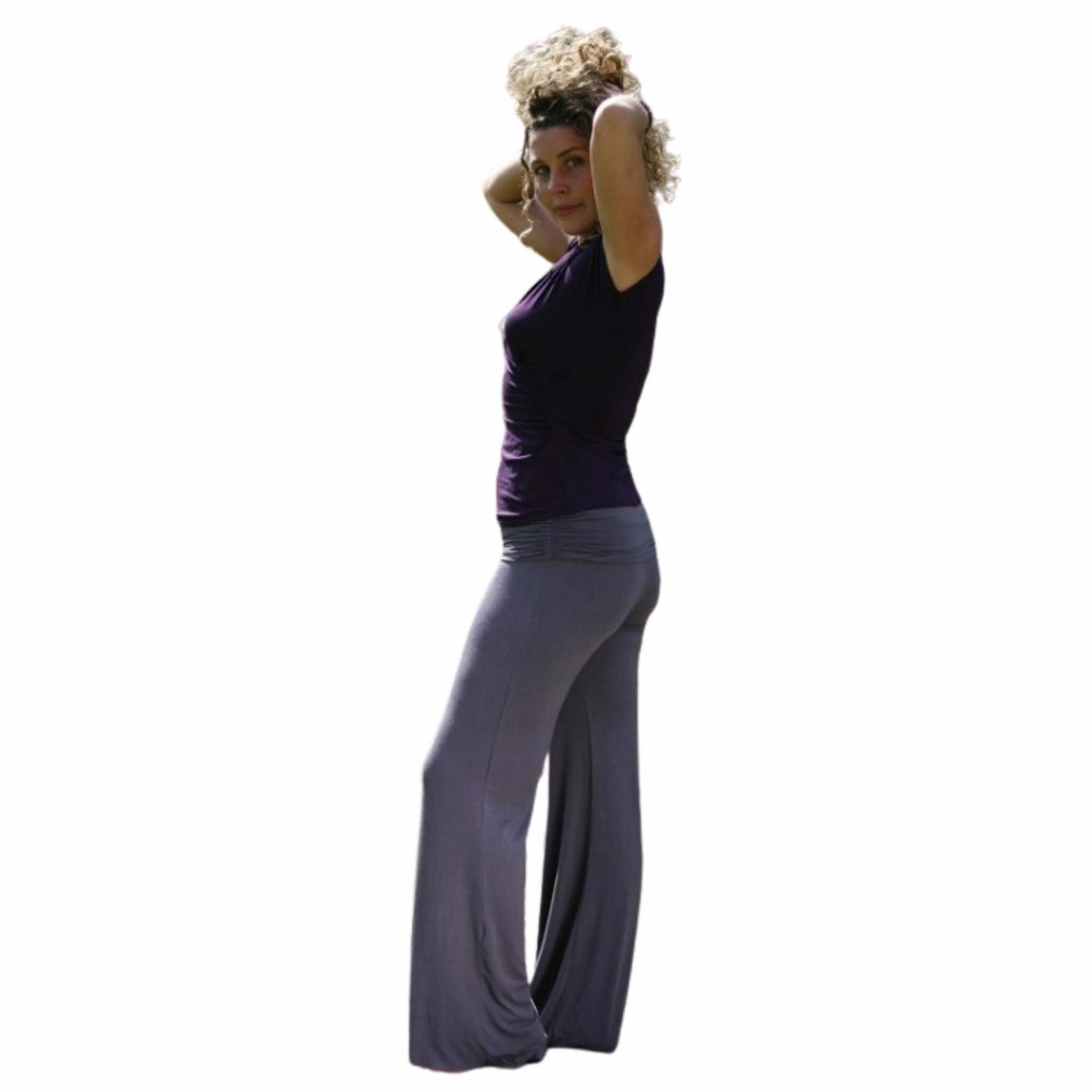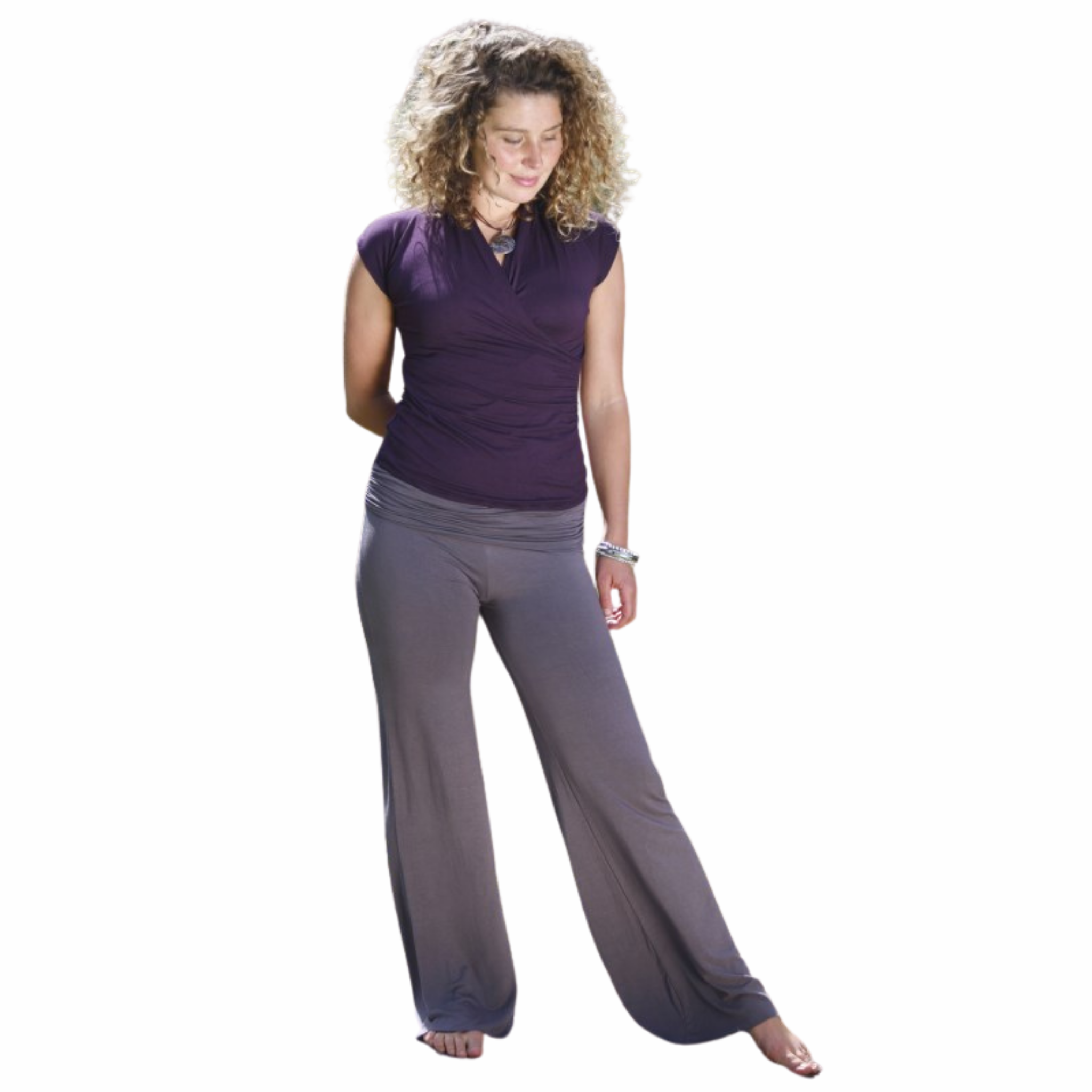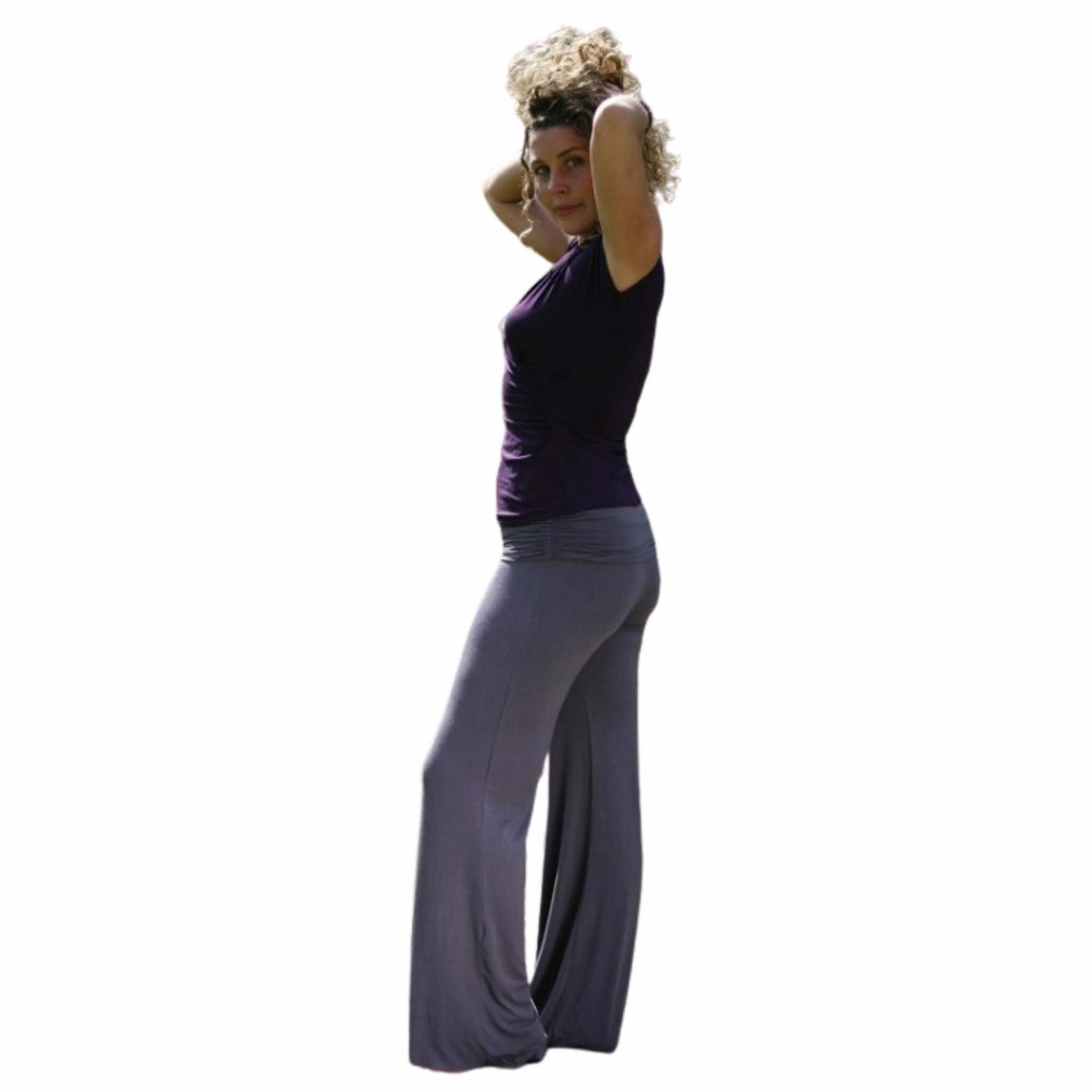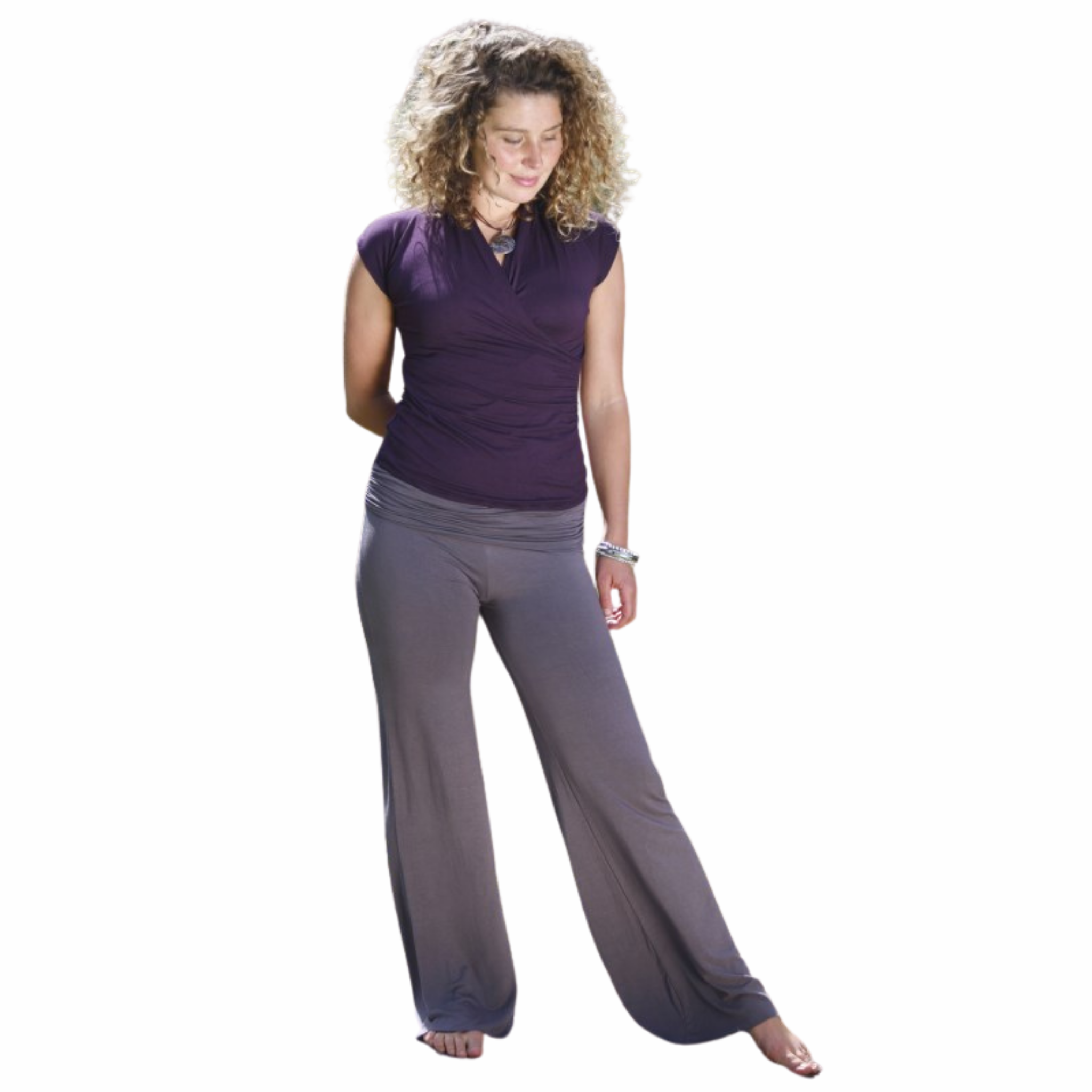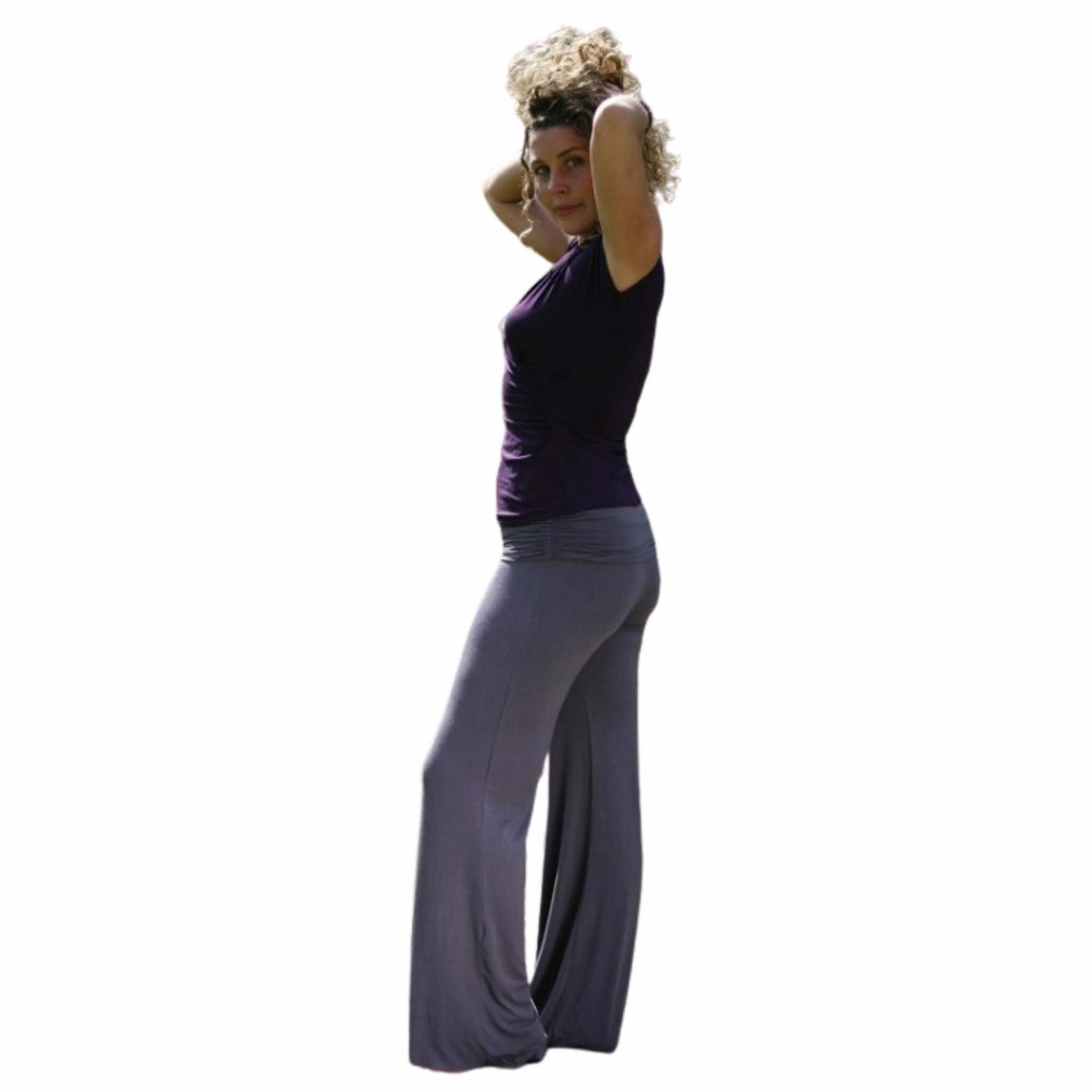 Vancouver Pants
The Vancouver Pant is a beautiful straight leg pant.  Particularly good under tunics or jackets, this is how to look completely professional while being completely comfortable! 
Sizes fit true, but unless you are very thin, do not work particularly well with shorter tops.  You can size up for a looser fit, or go with a tunic length top or layer.  The straight, flowing leg is super lengthening. 
Pants are very long, and are select-a-length, as this fabric does not require hemming.  You can simply cut the leg (CAREFULLY! :) to your perfect length.  Don't forget to measure twice, and use a sharp blade.  

Sizing: (Keep in mind that the pants will flow at the lower end, and be very tight at the higher end of the ranges.)
S/M - Waist 24"-36" Hip 36"-44" Inseam: 34"
M/L - Waist 28"-38" Hip 40"-50" Inseam: 36"
L/XL - Waist 33"-46" Hip 48"-56" Inseam: 36"
Designed on Salt Spring Island
Ethically Made in Thailand
95% Plant-Based Rayon 5% Spandex