FREE SHIPPING ON ORDERS OVER $200 CAD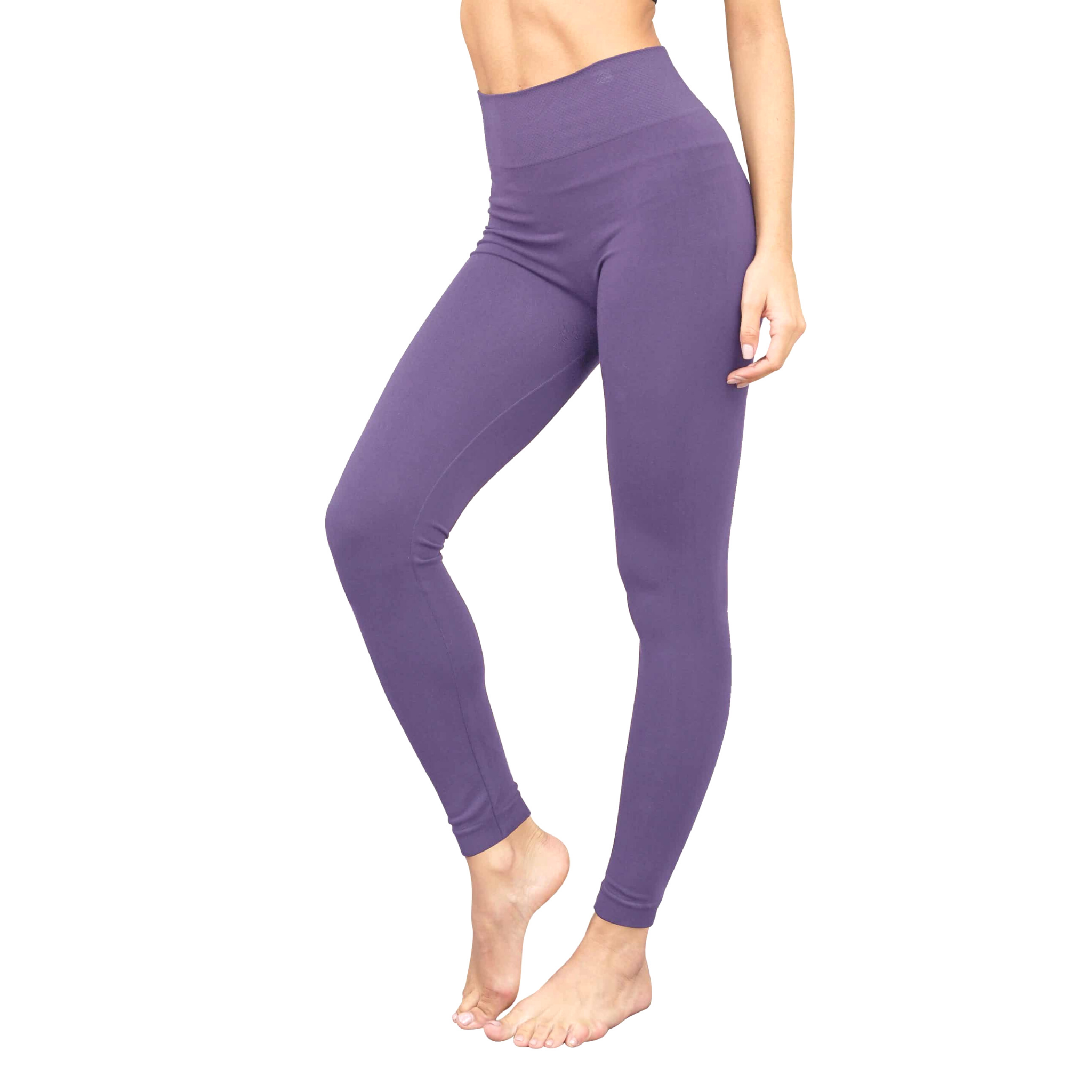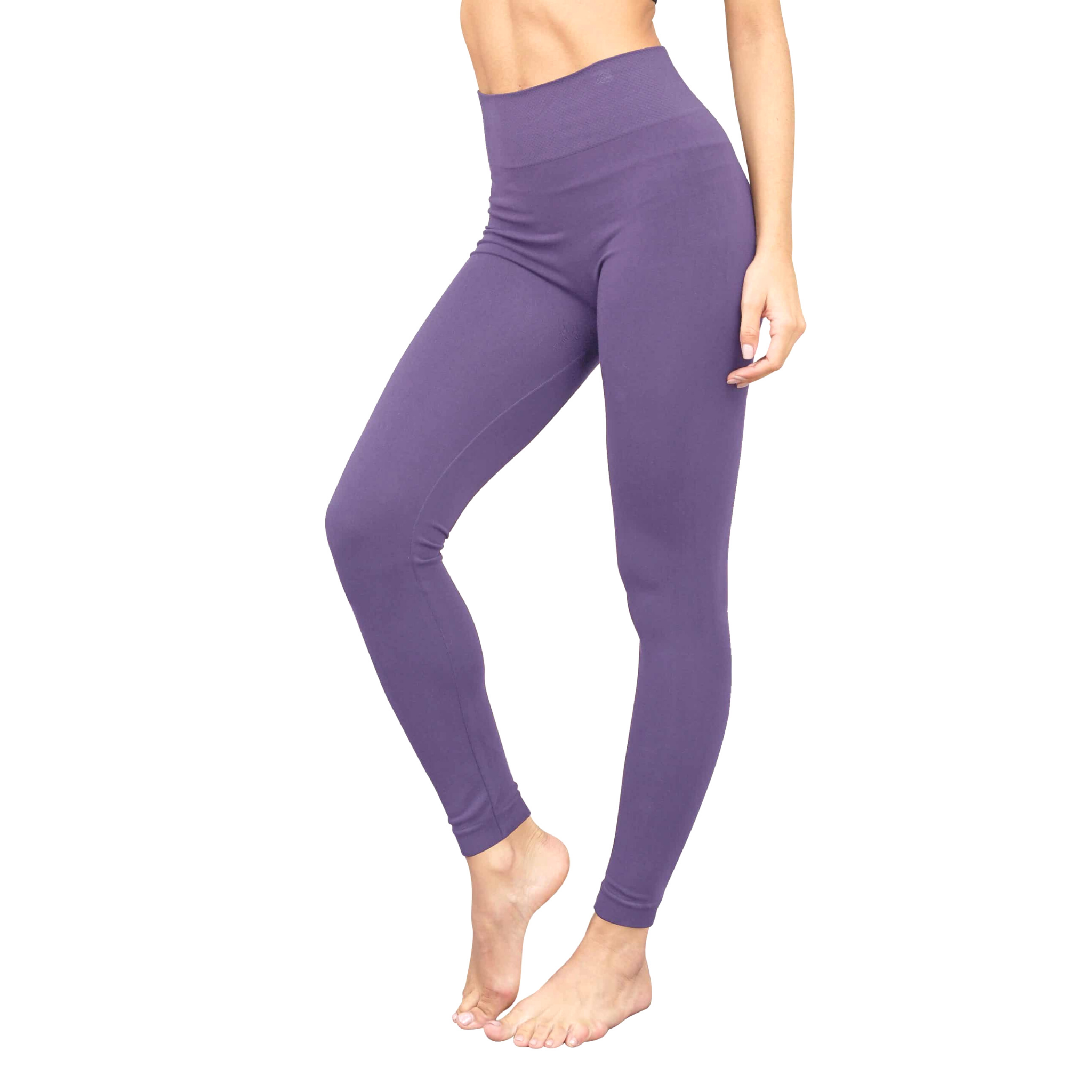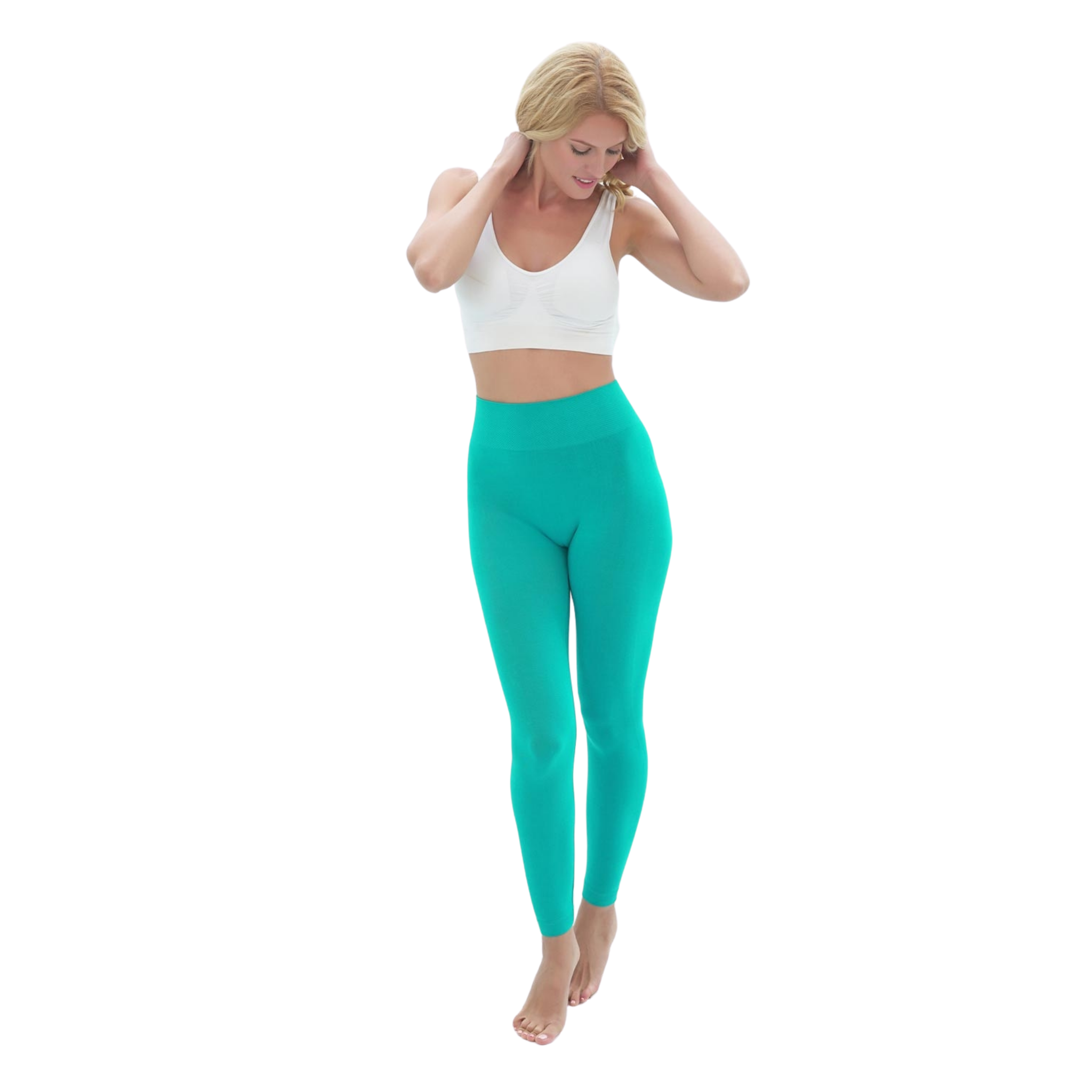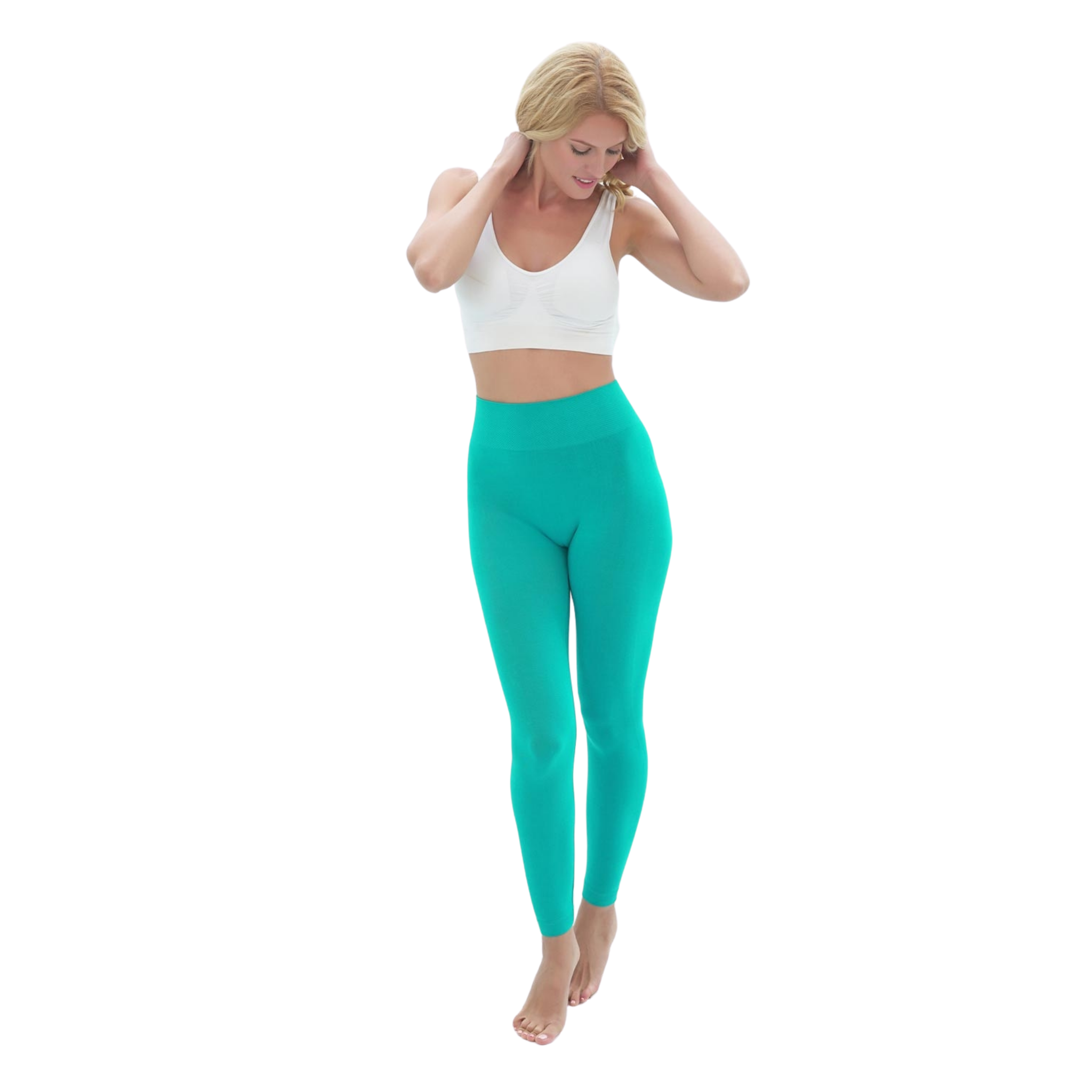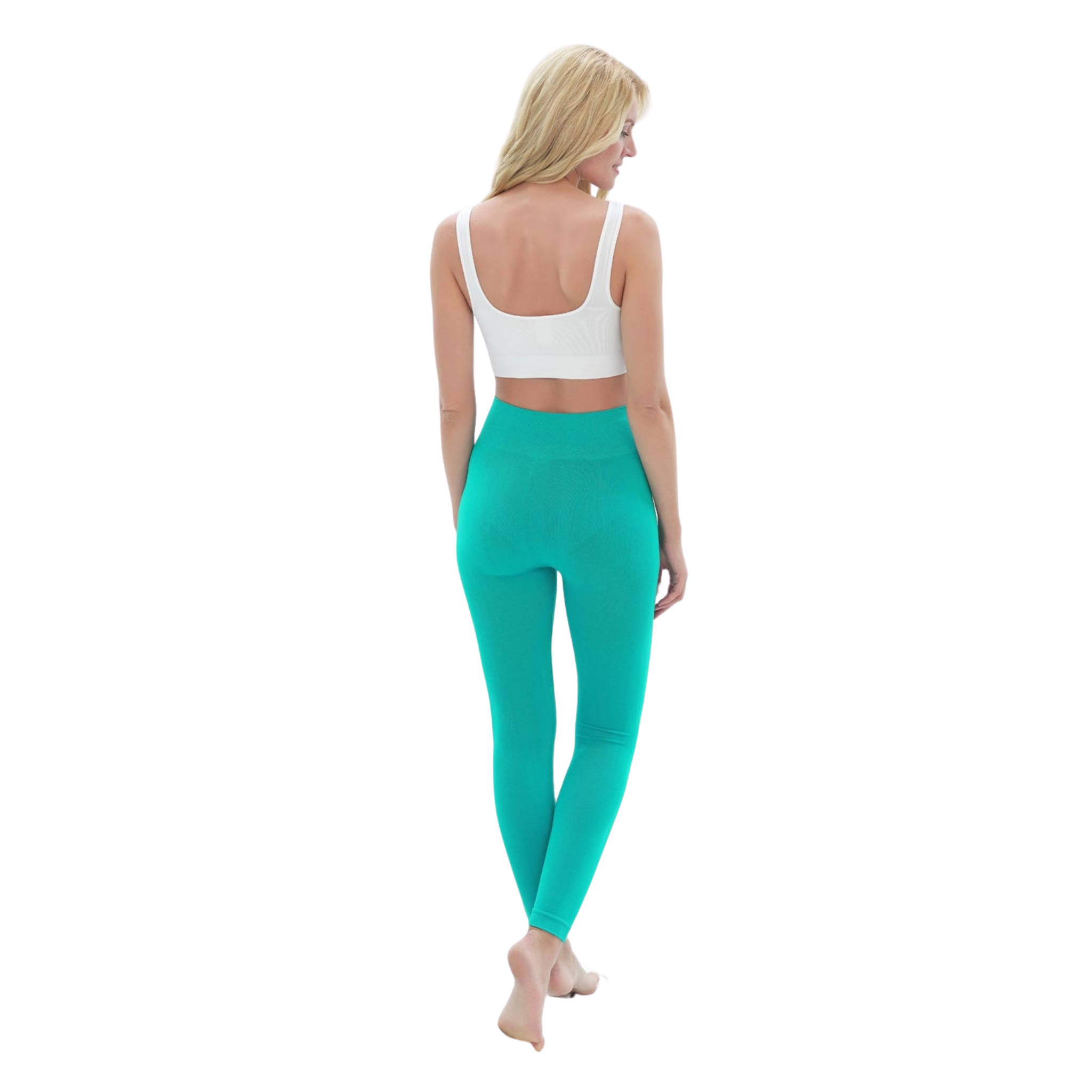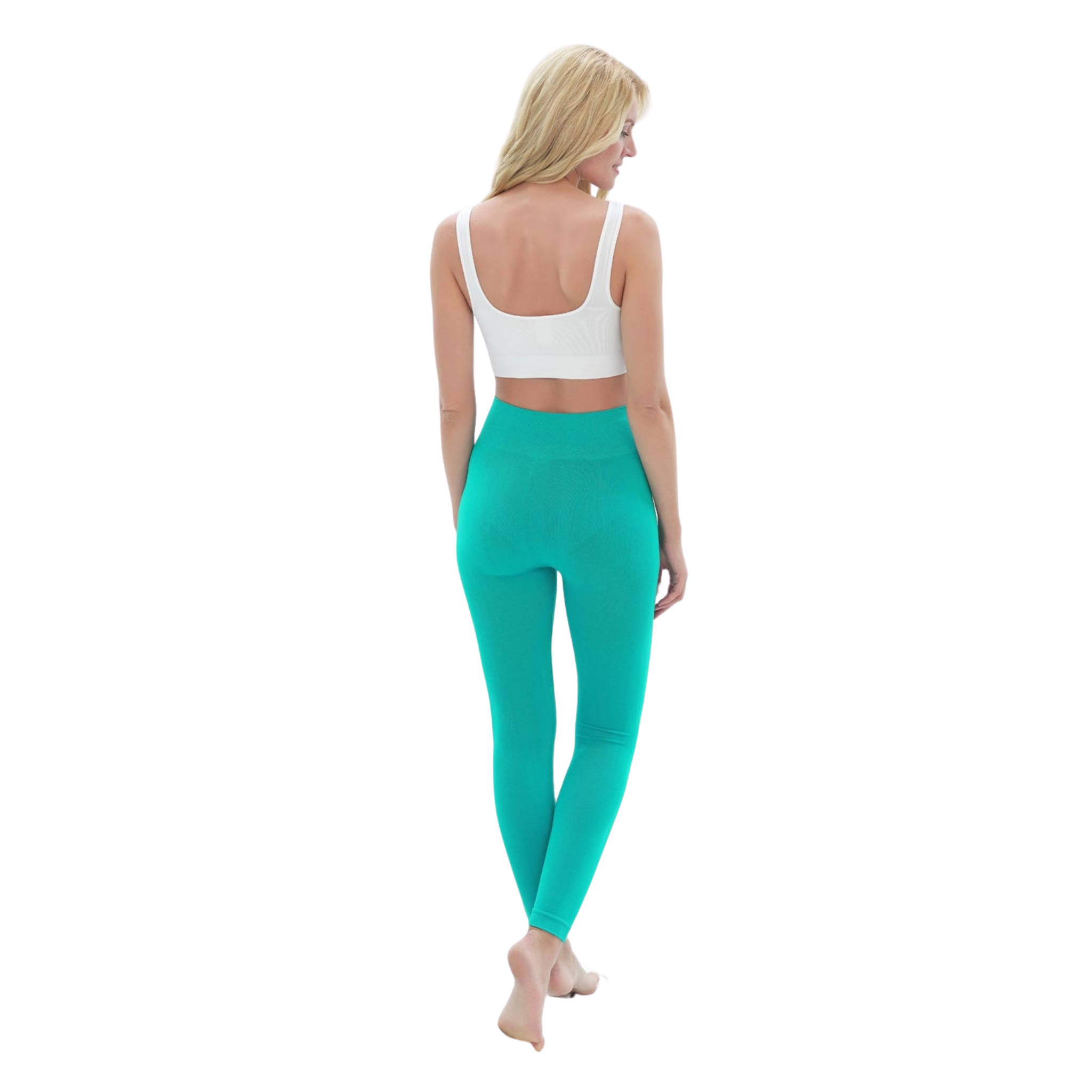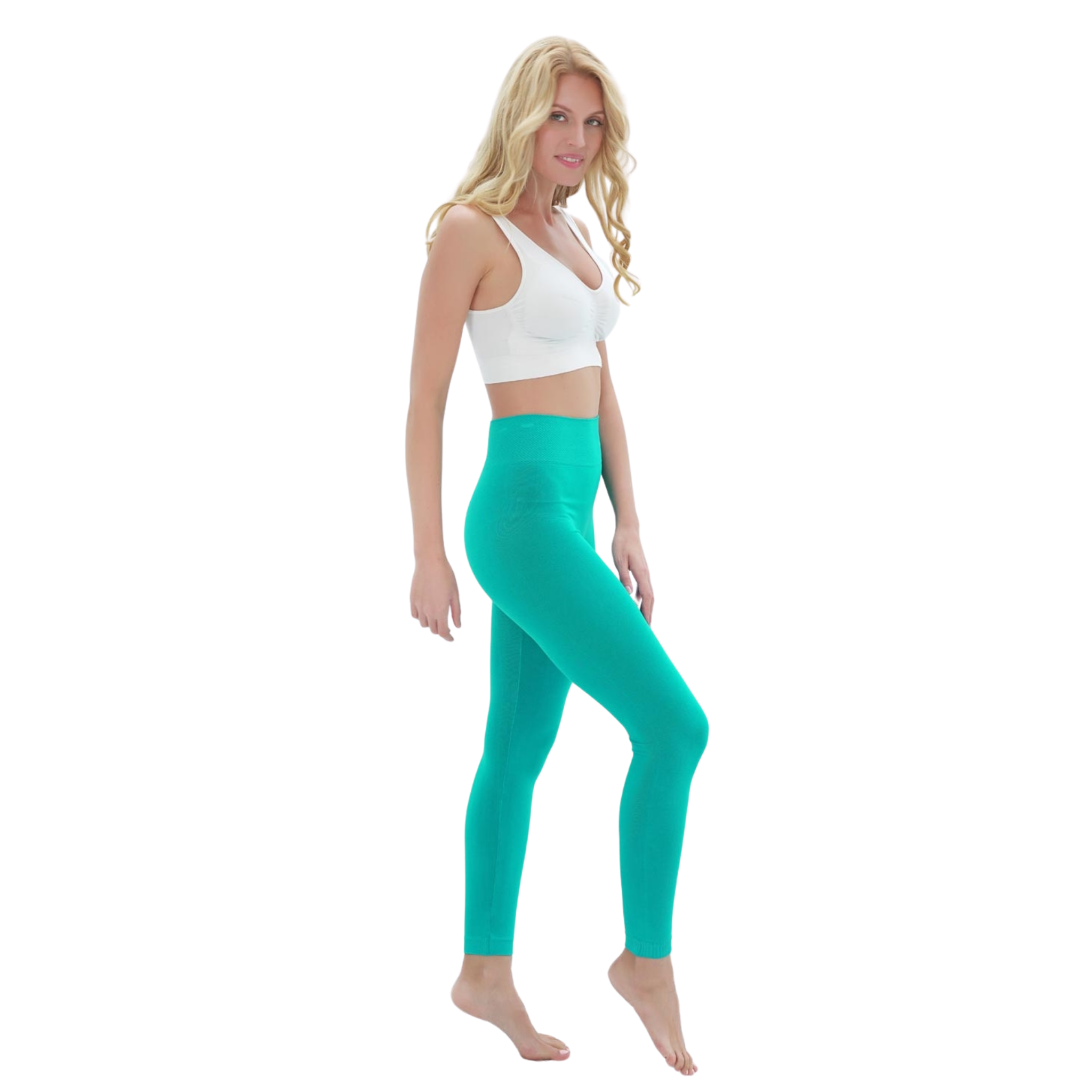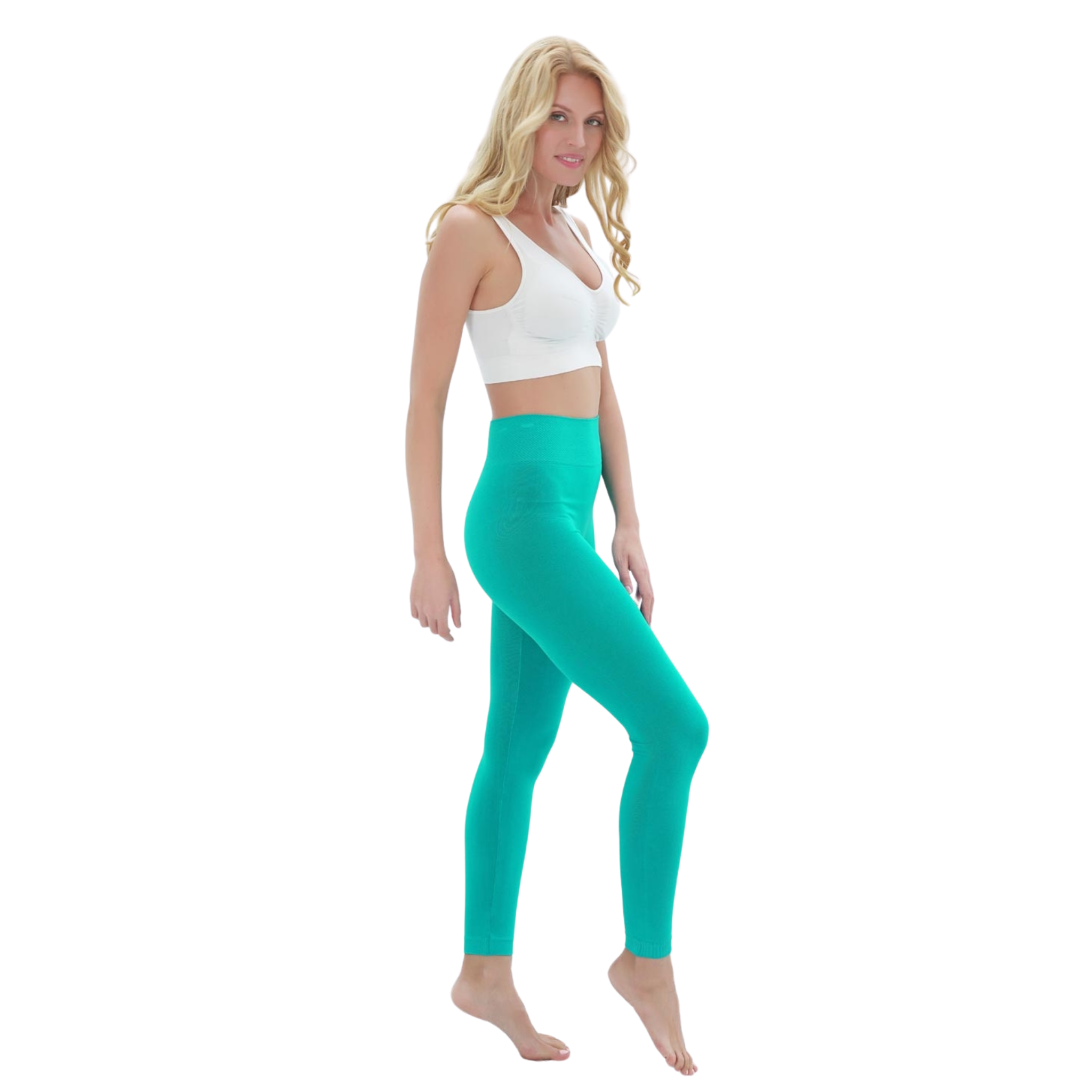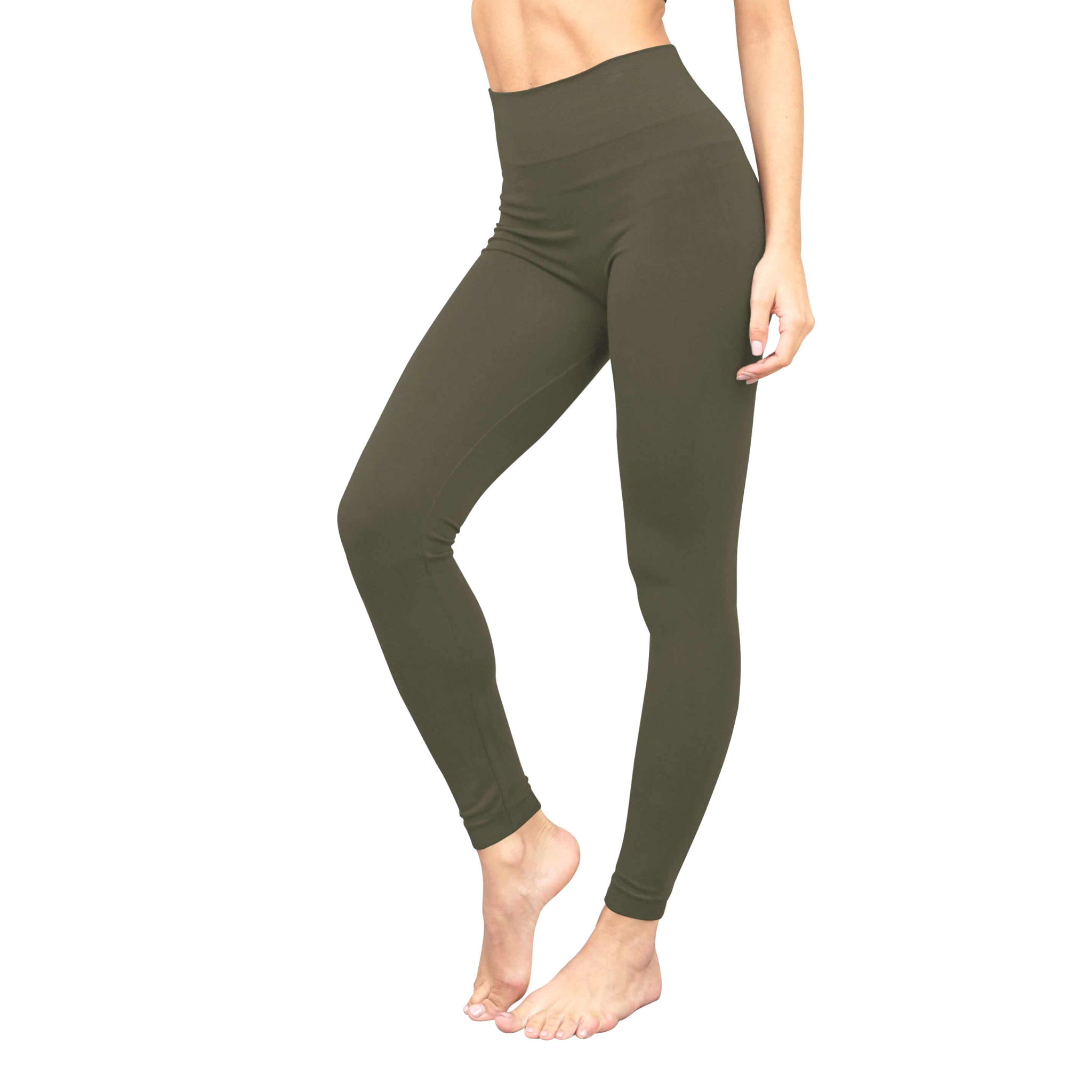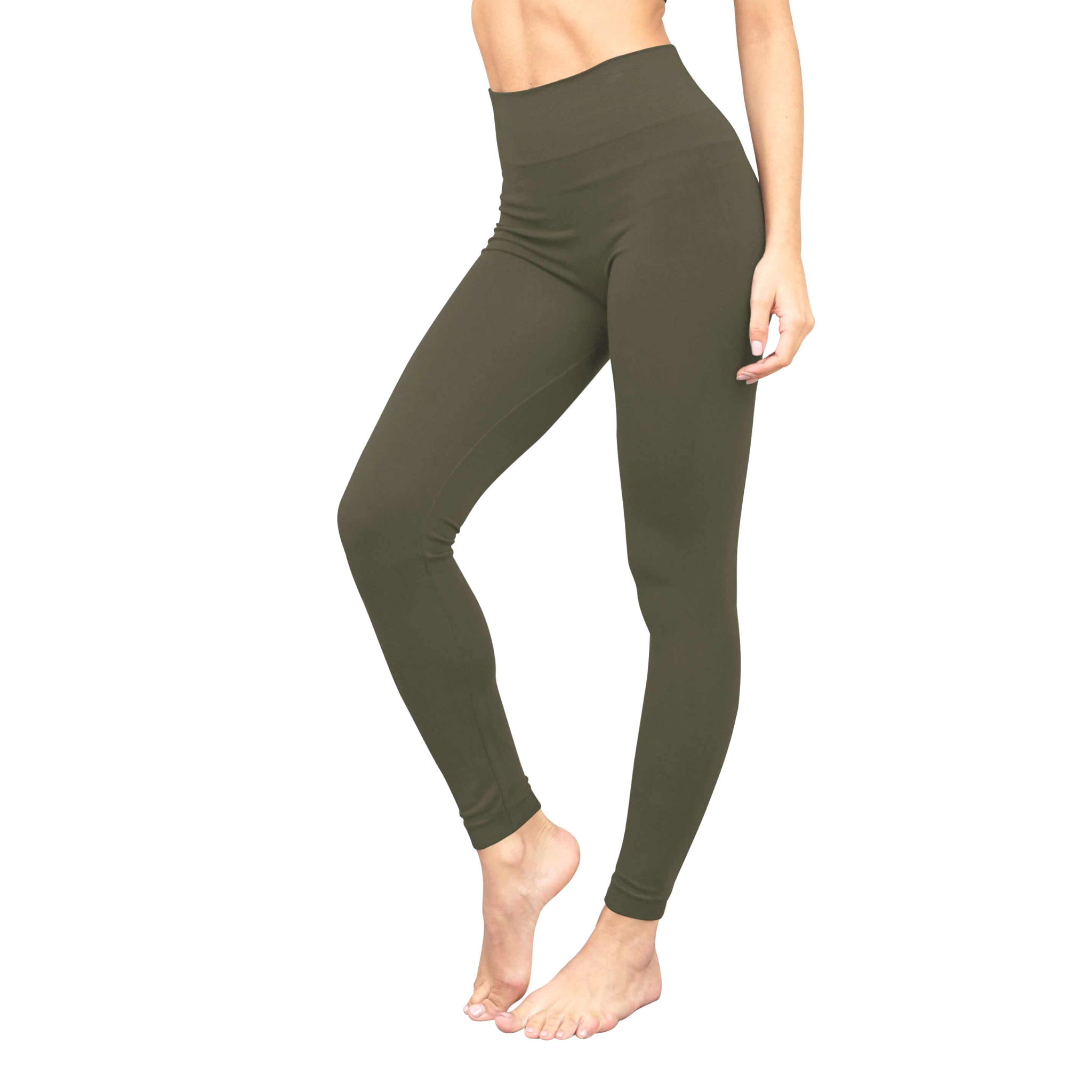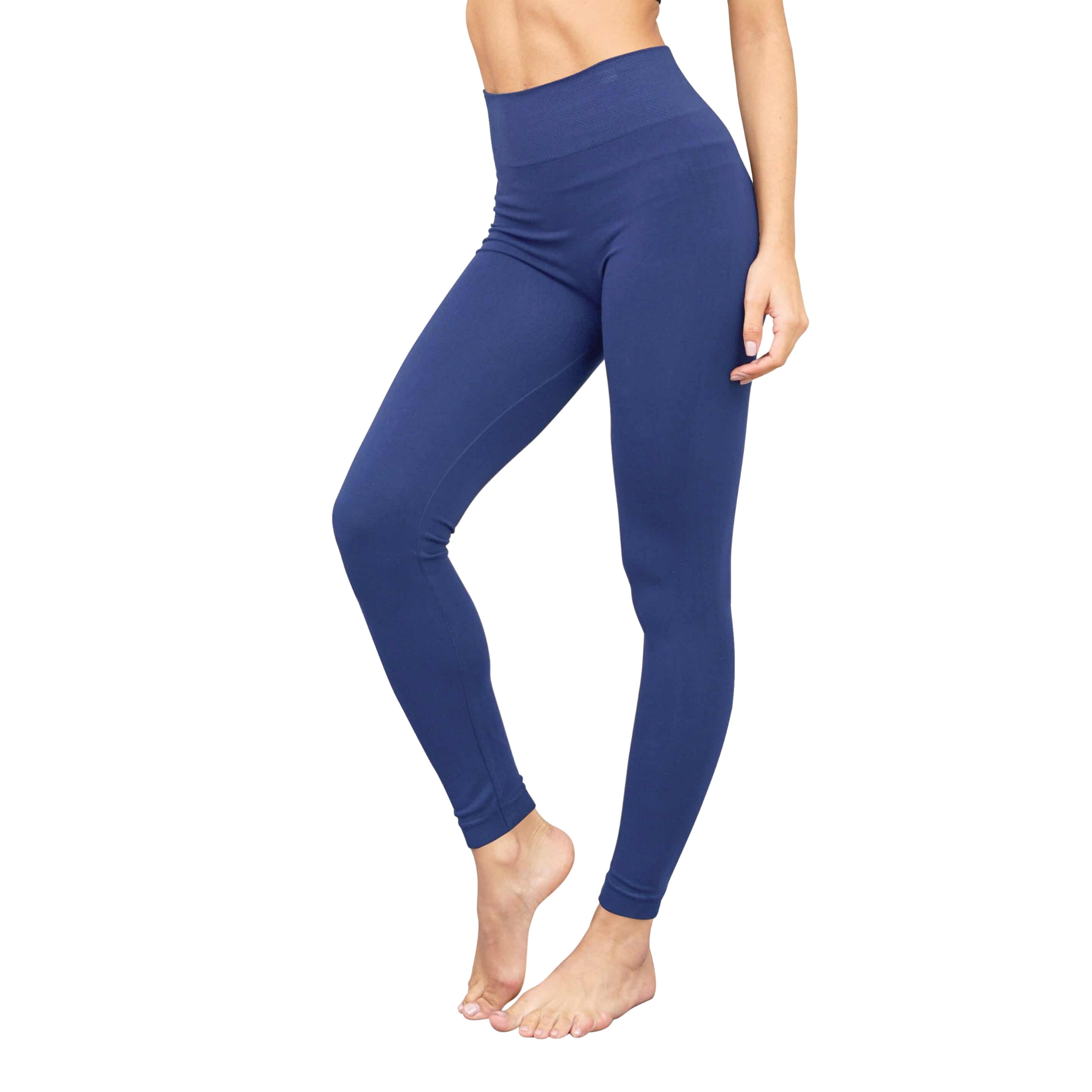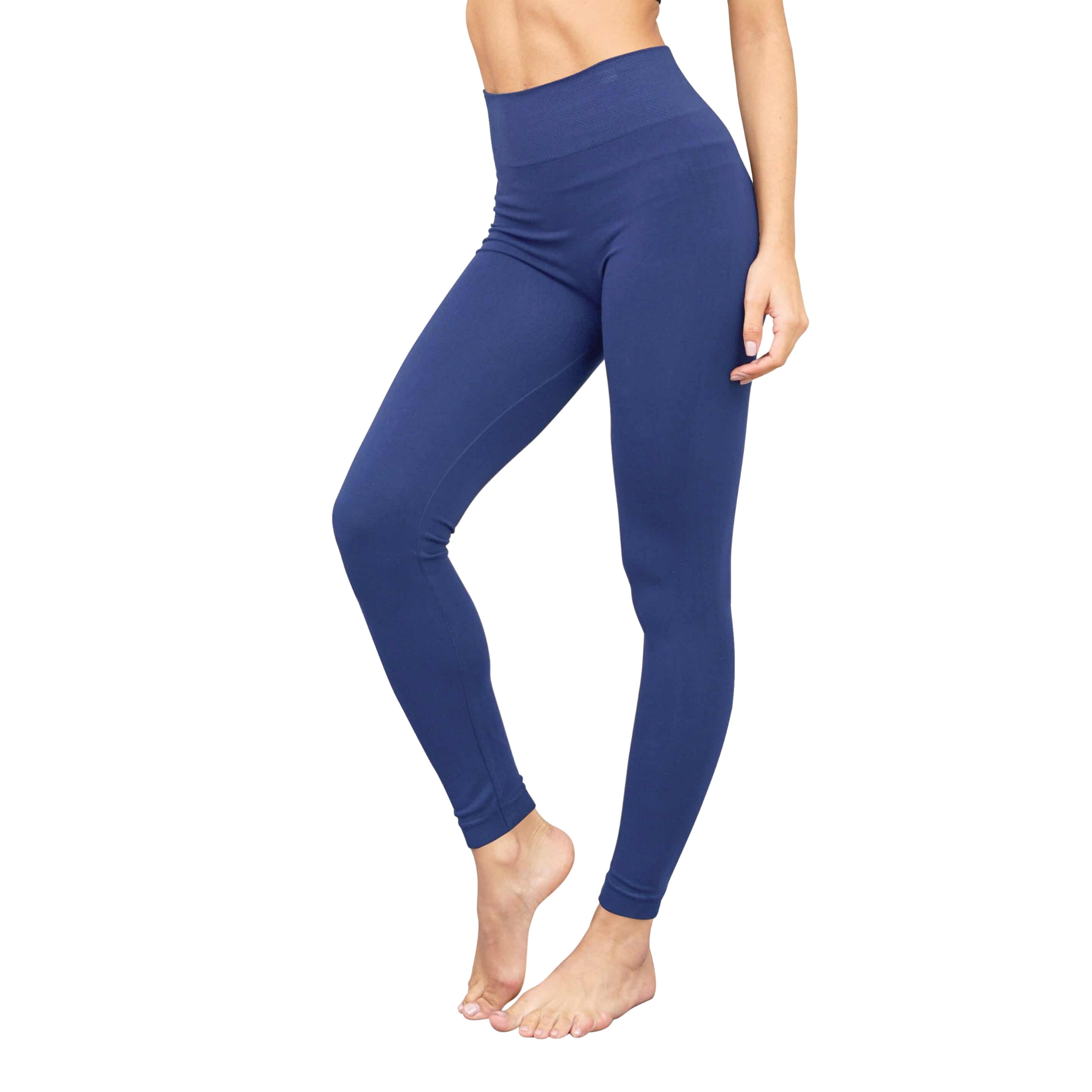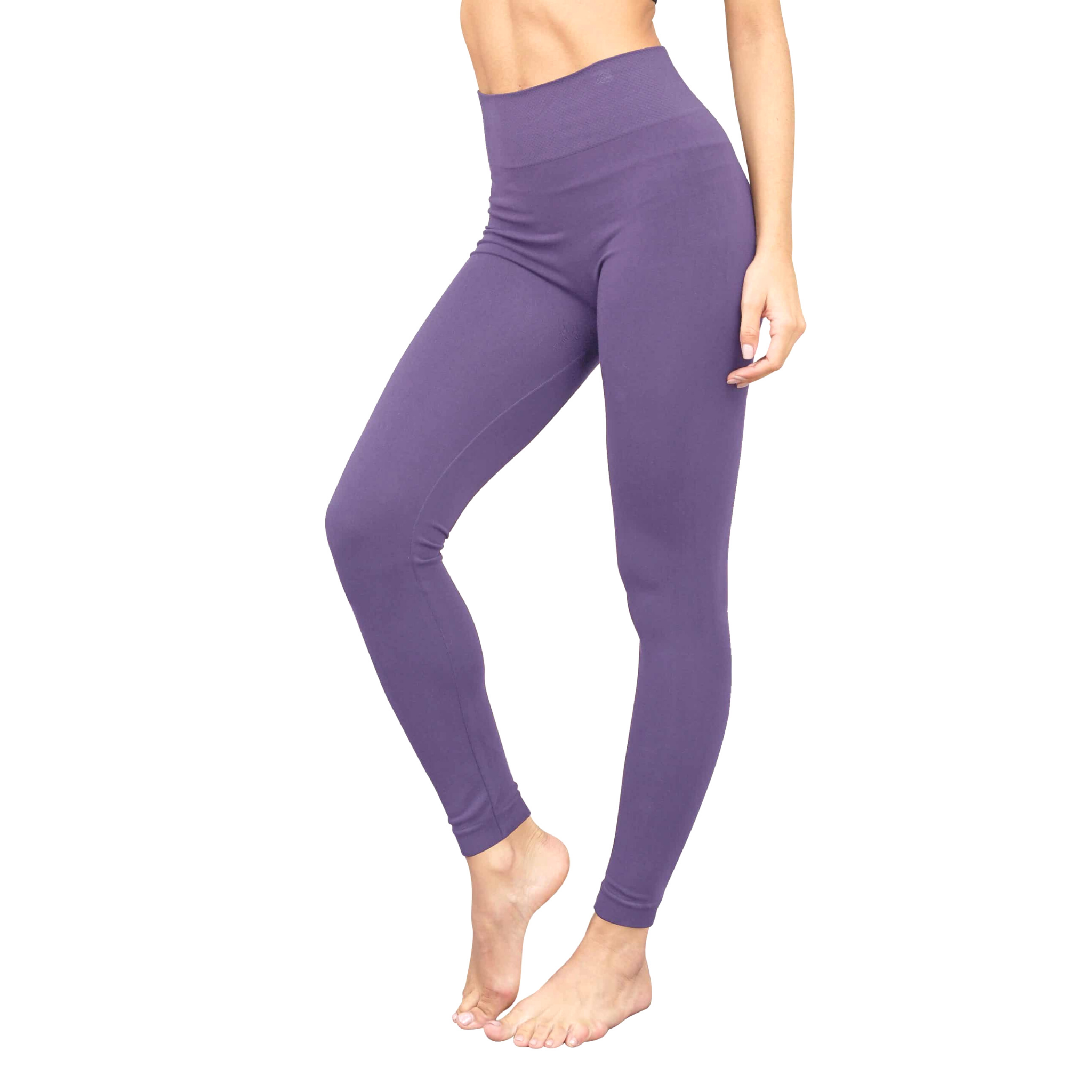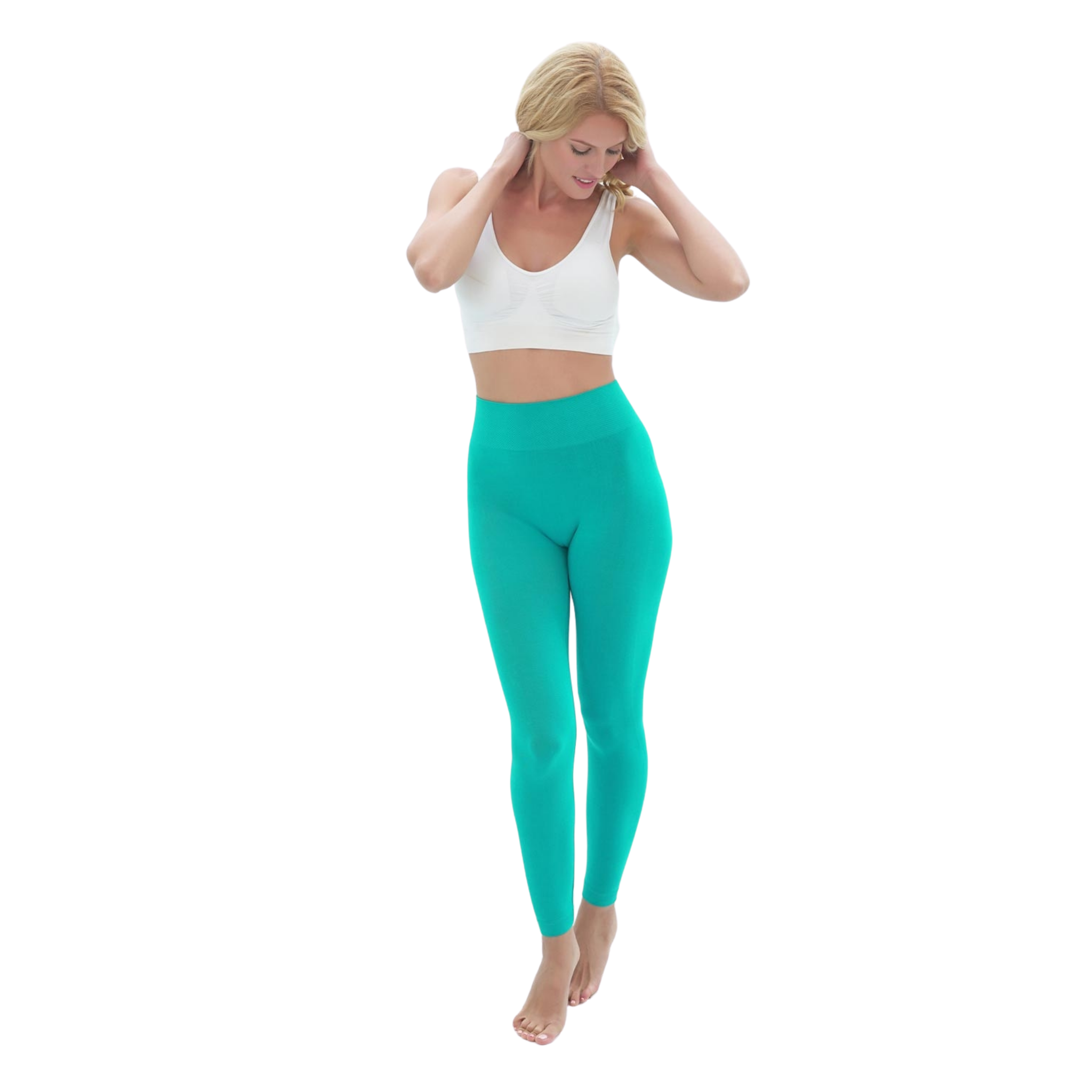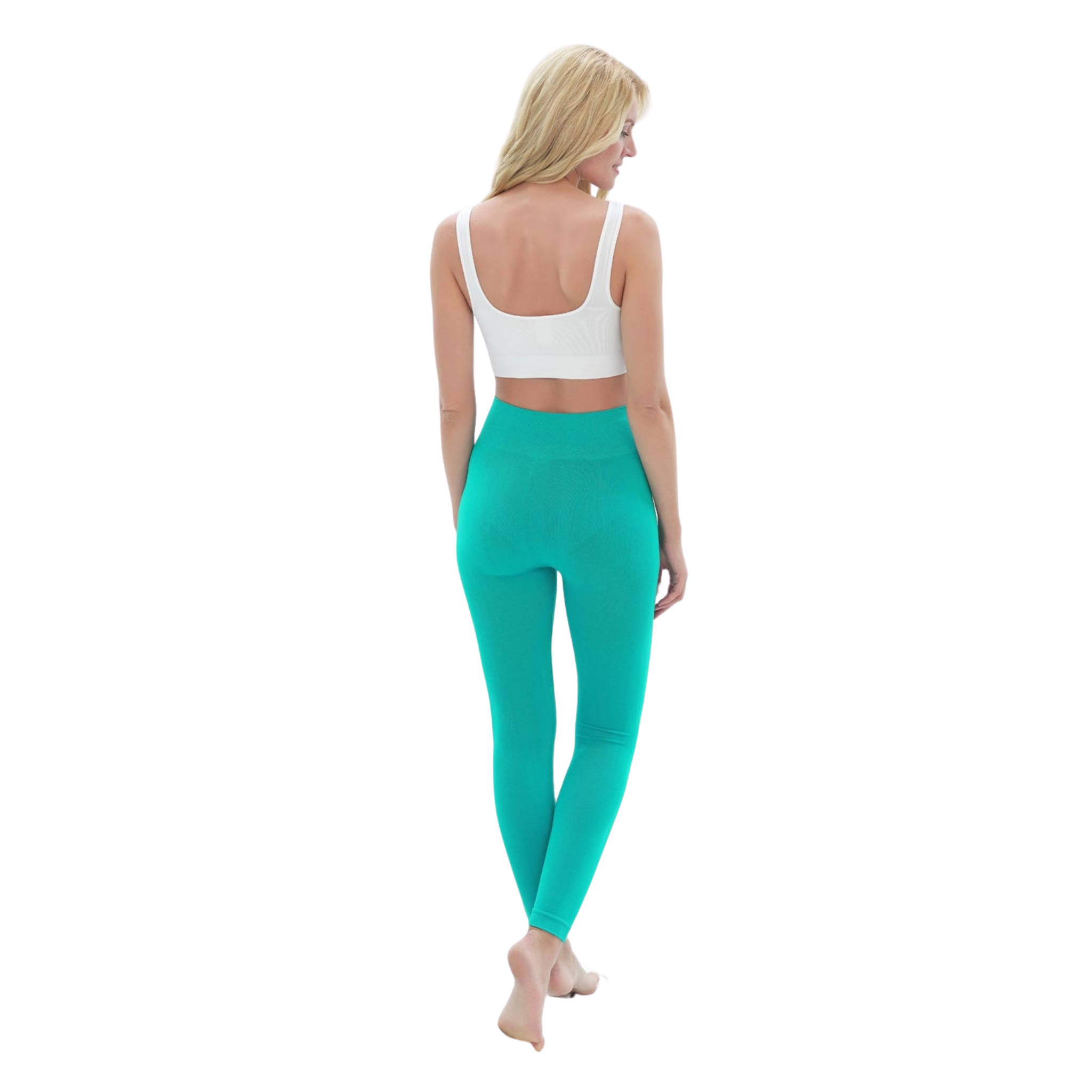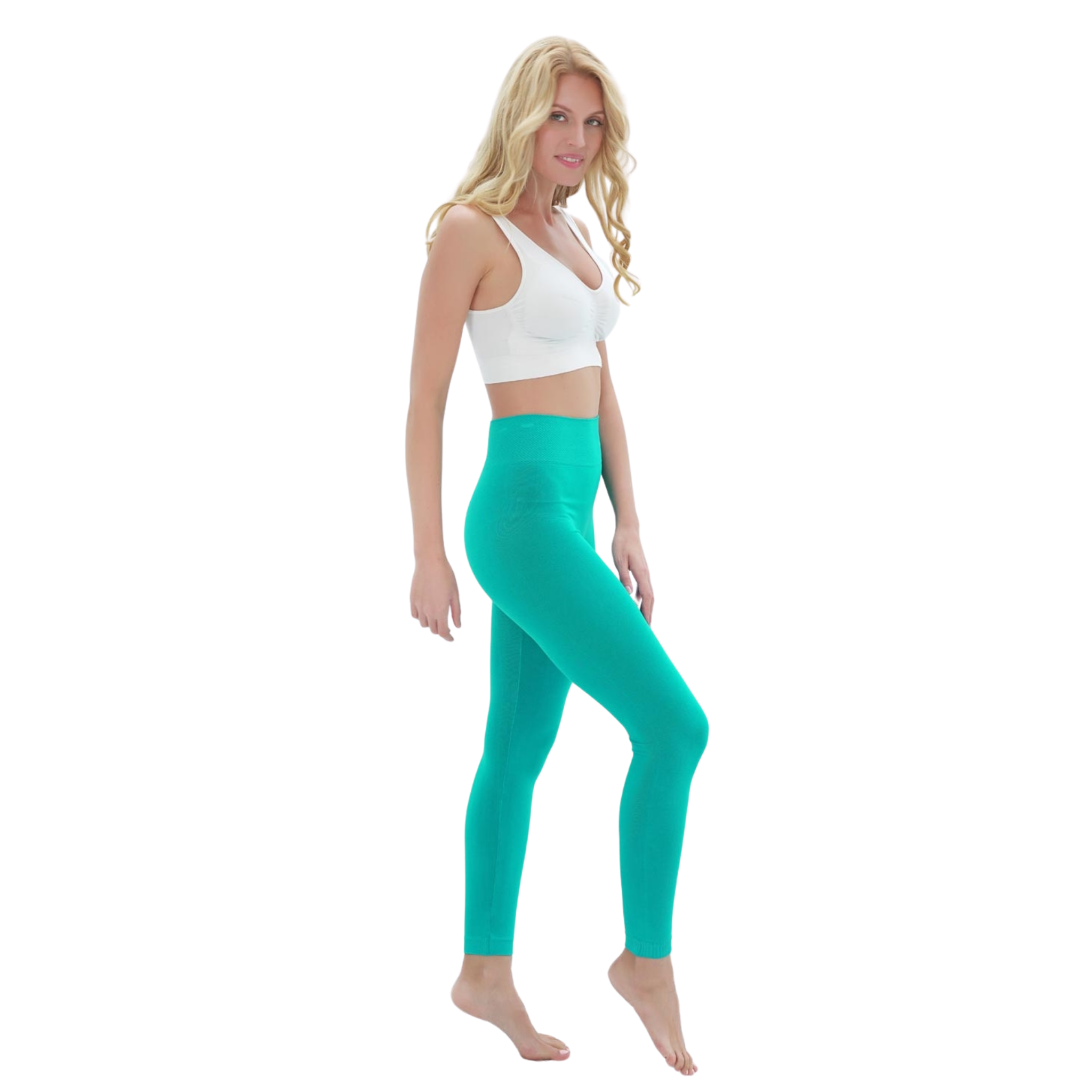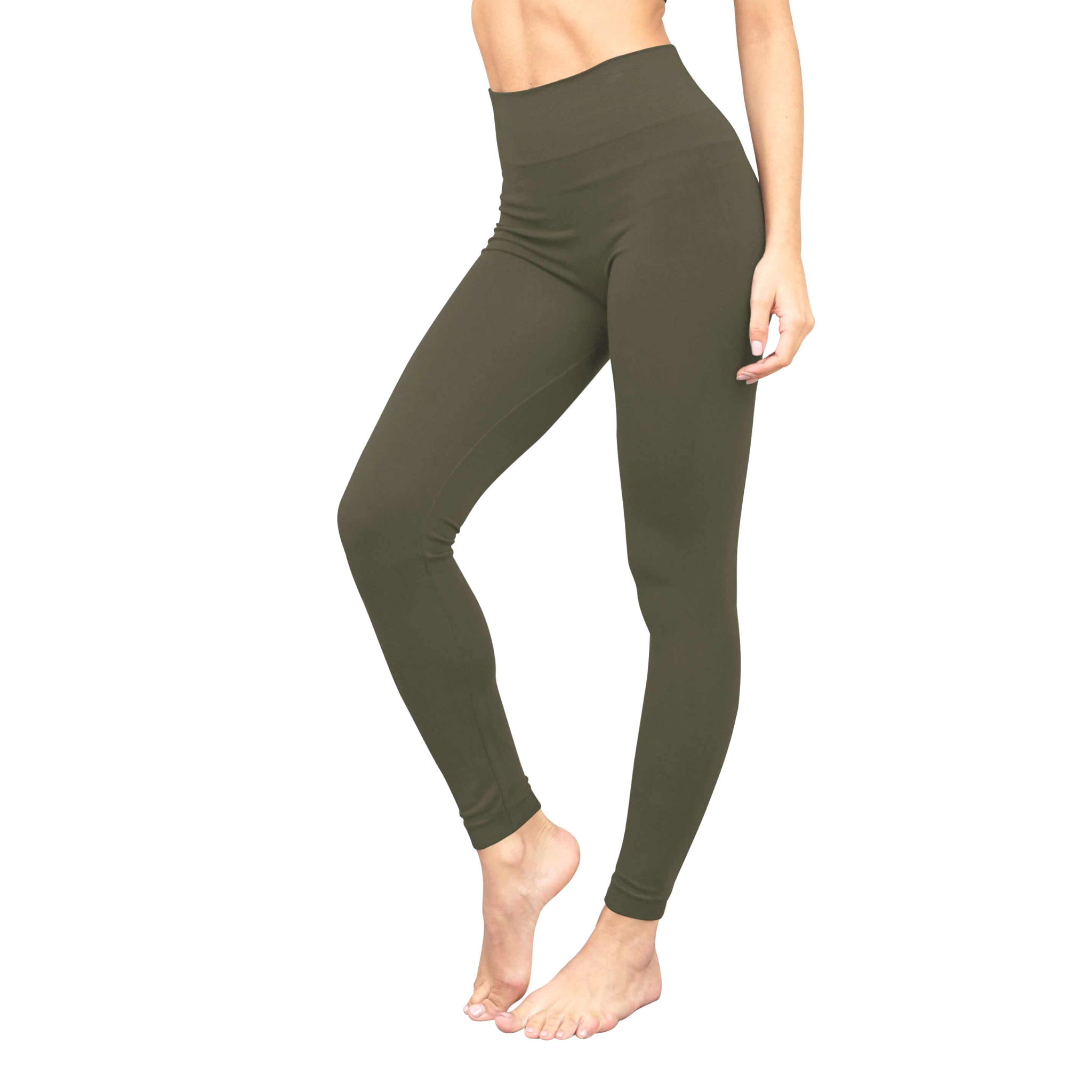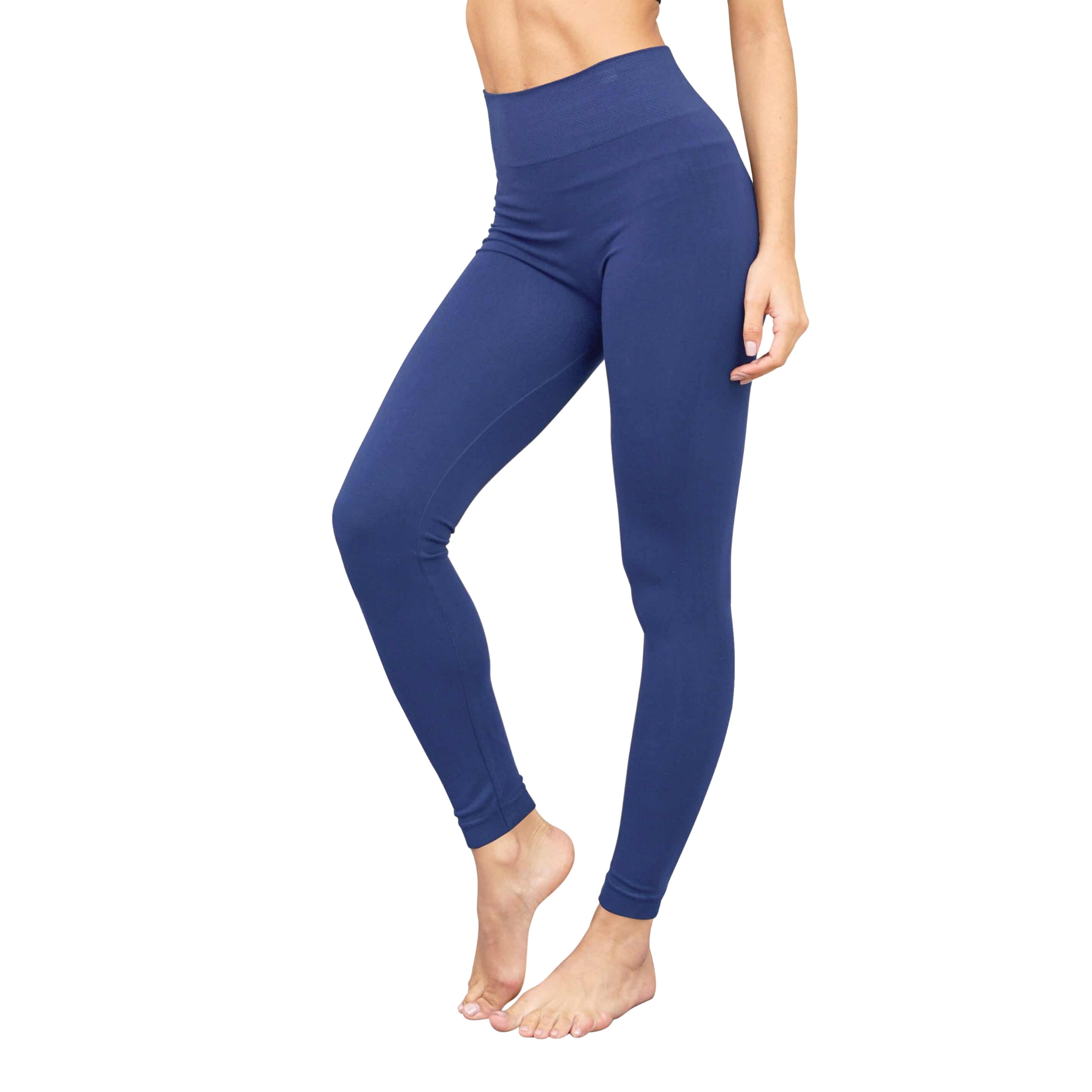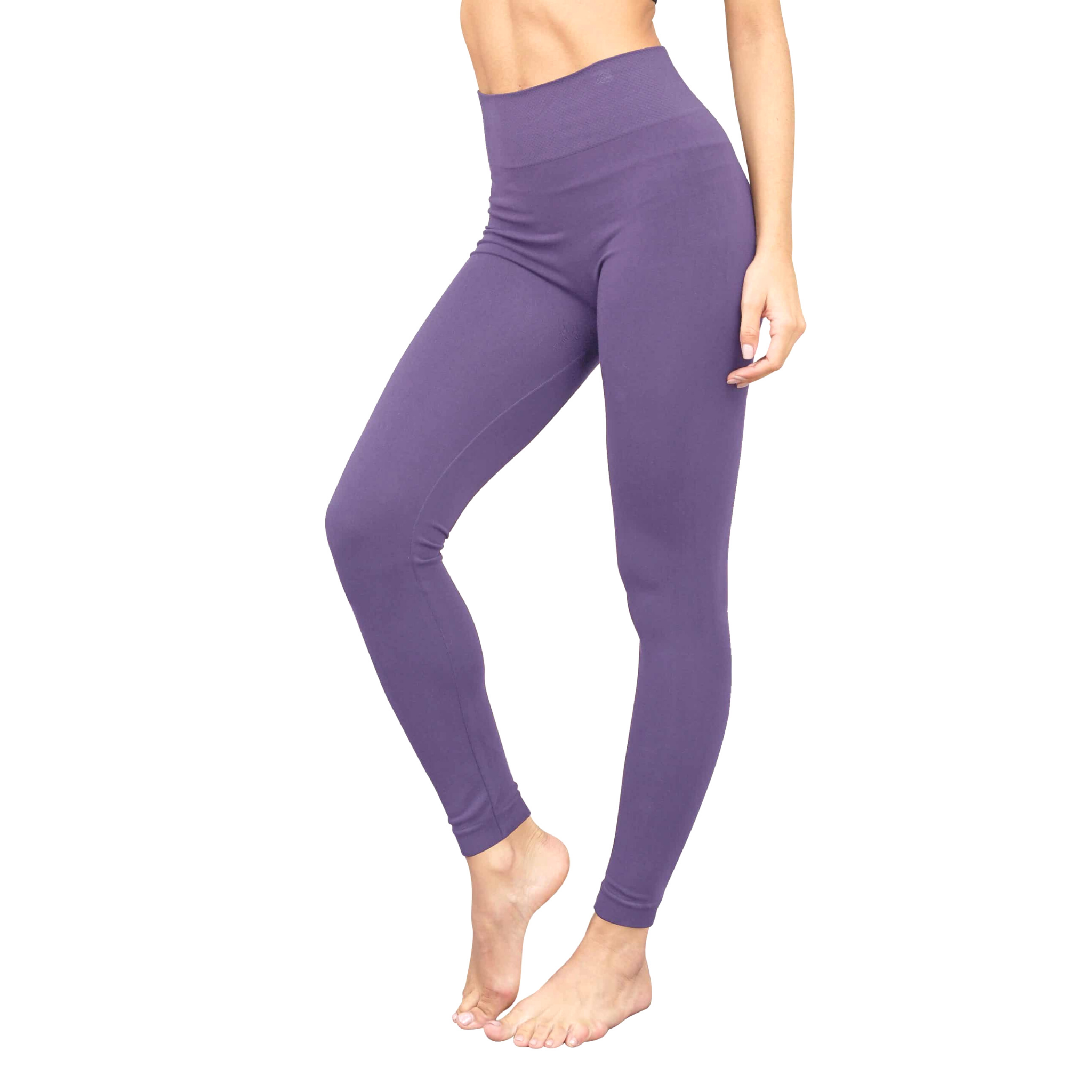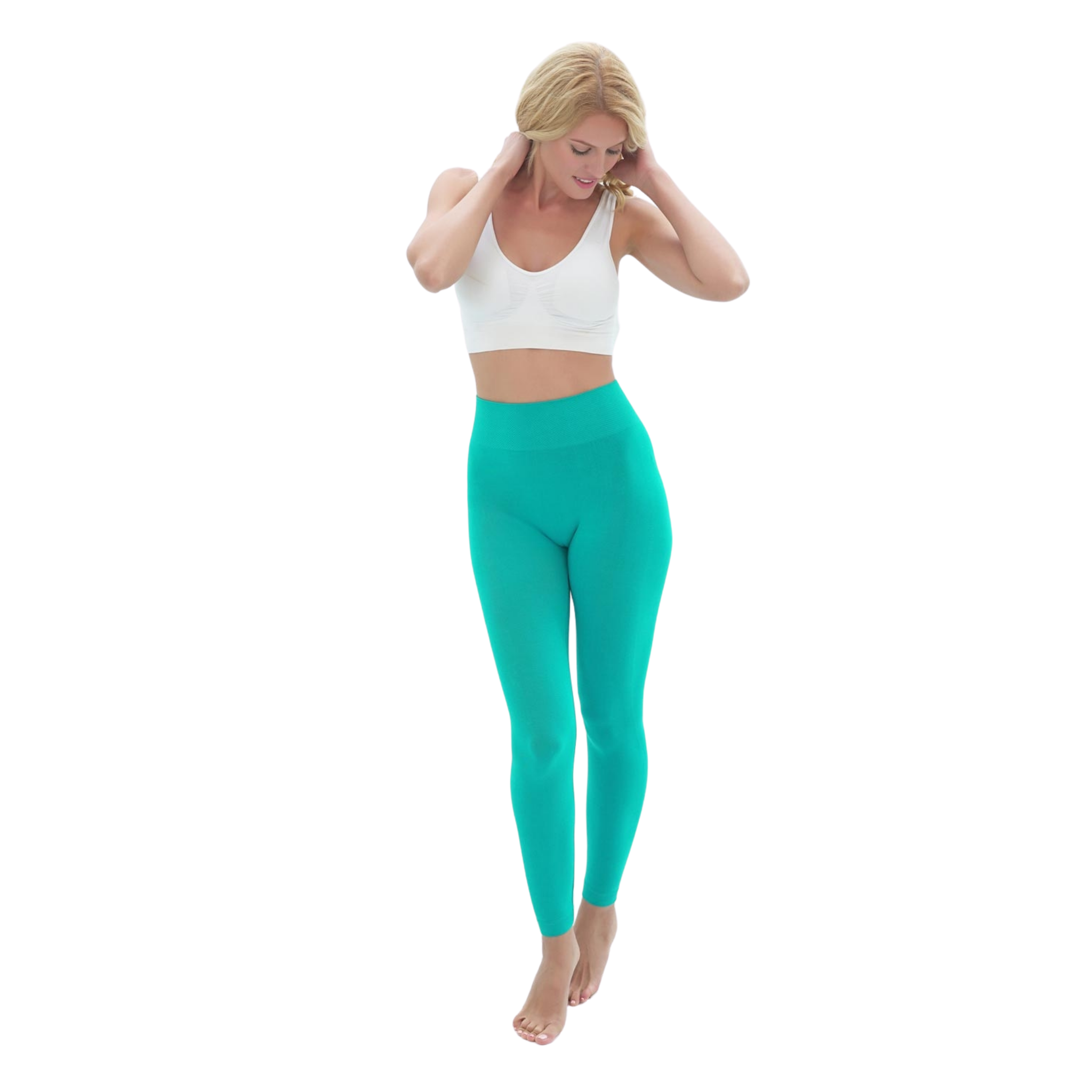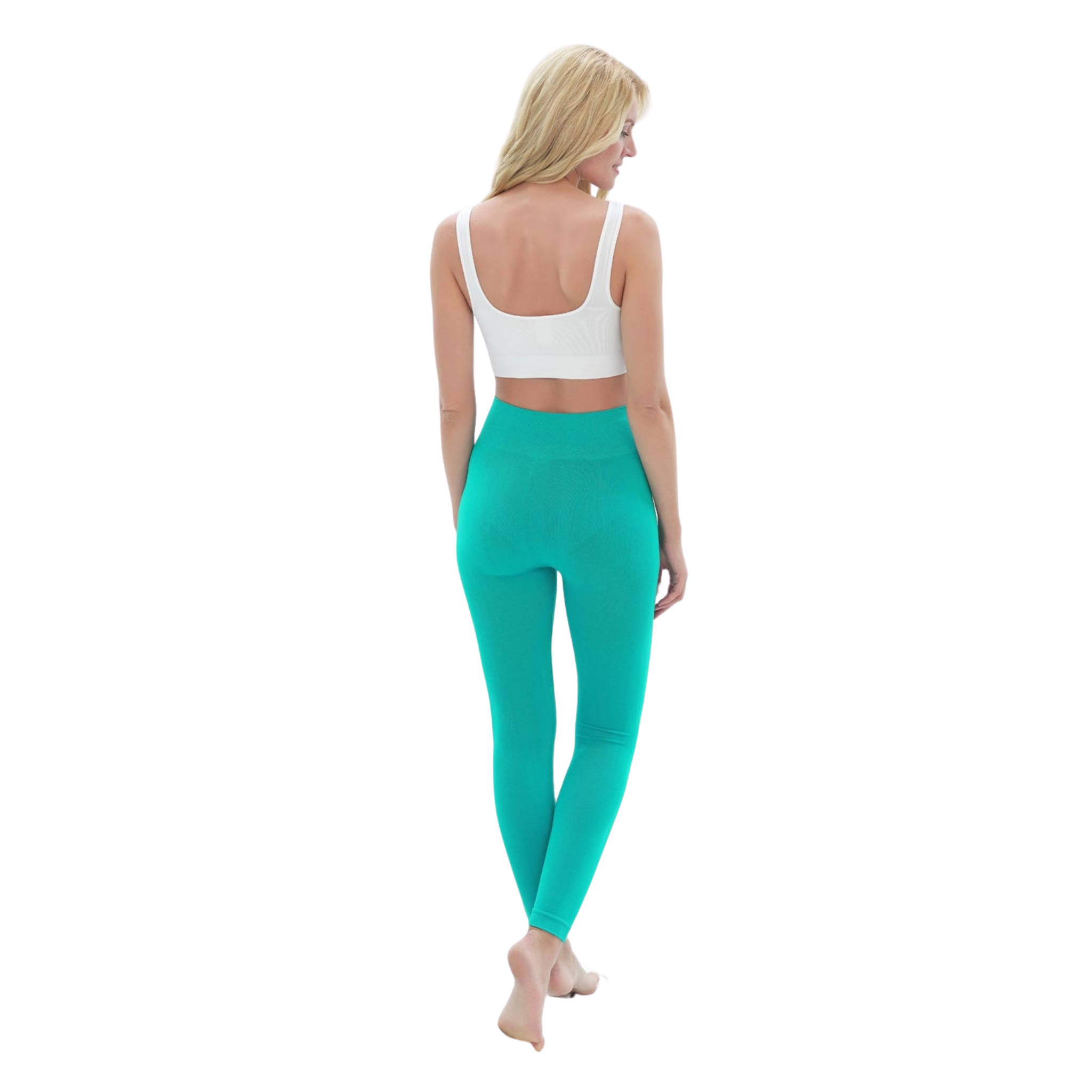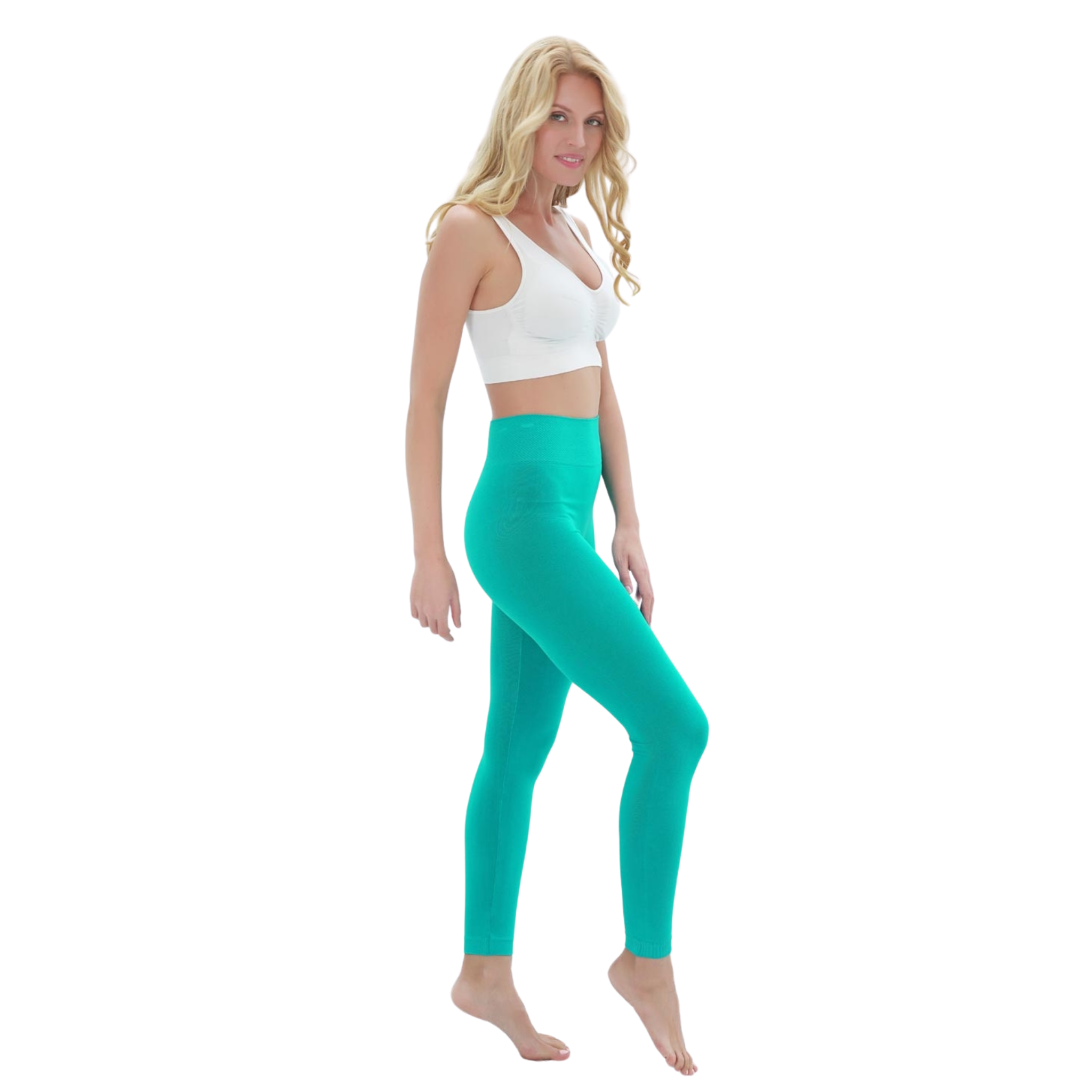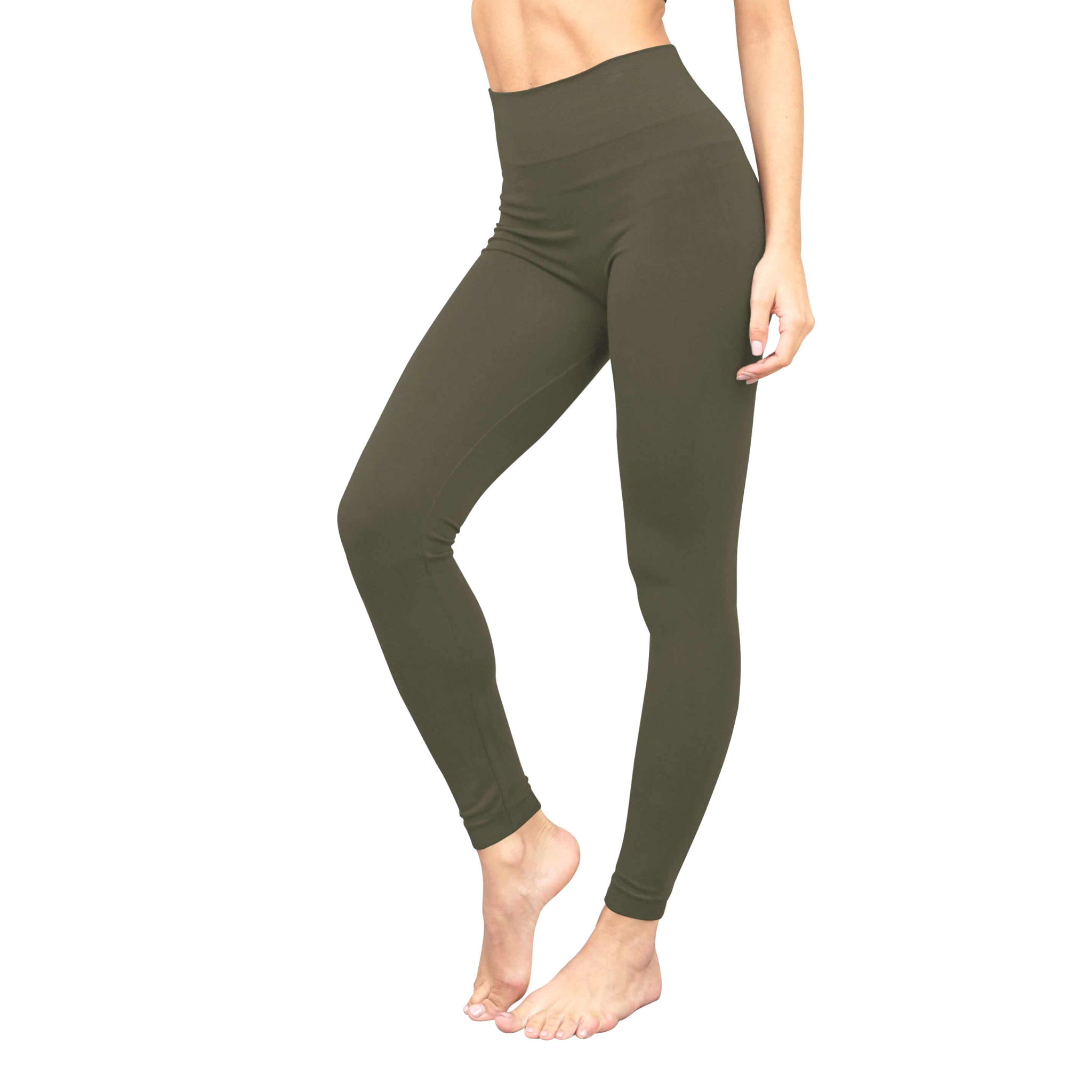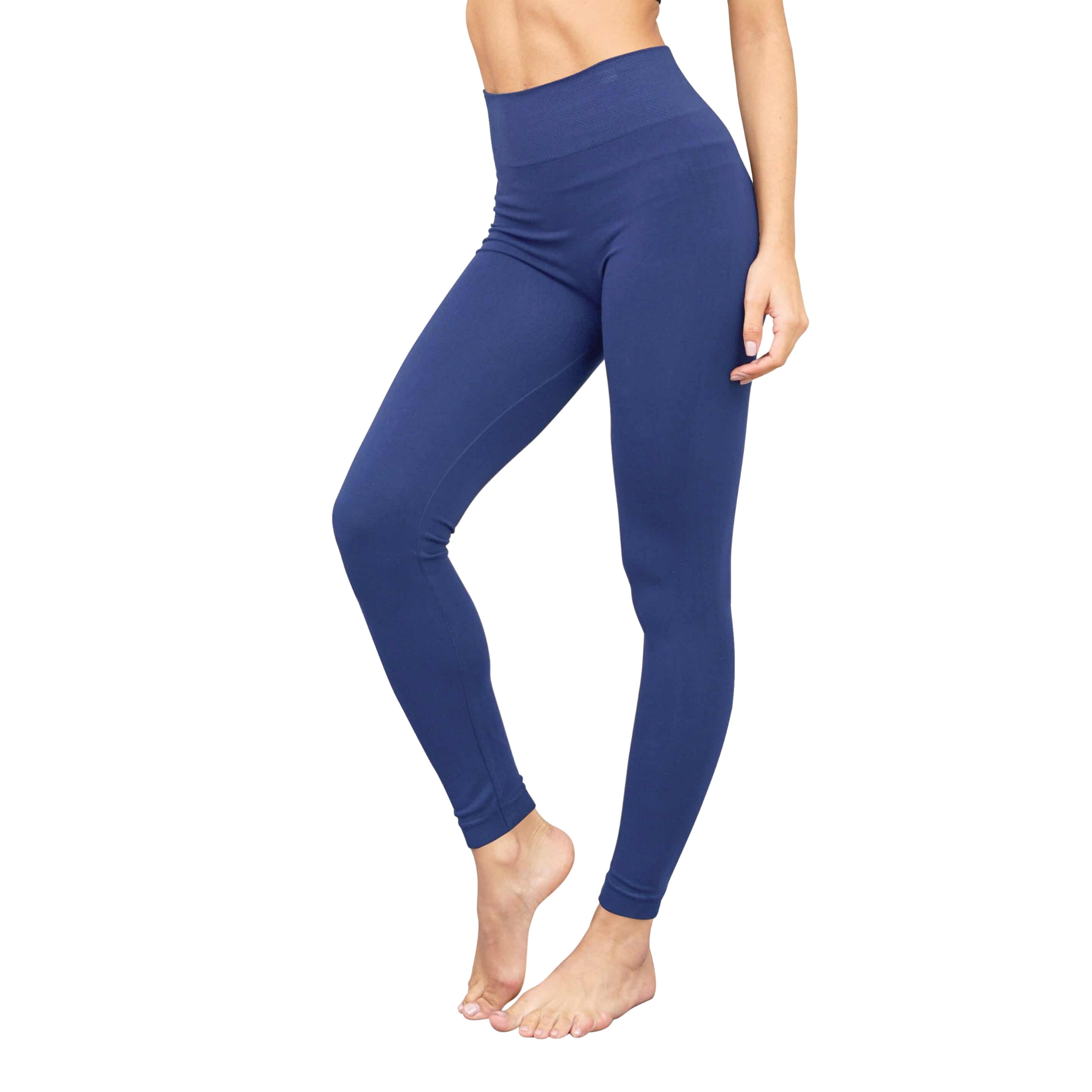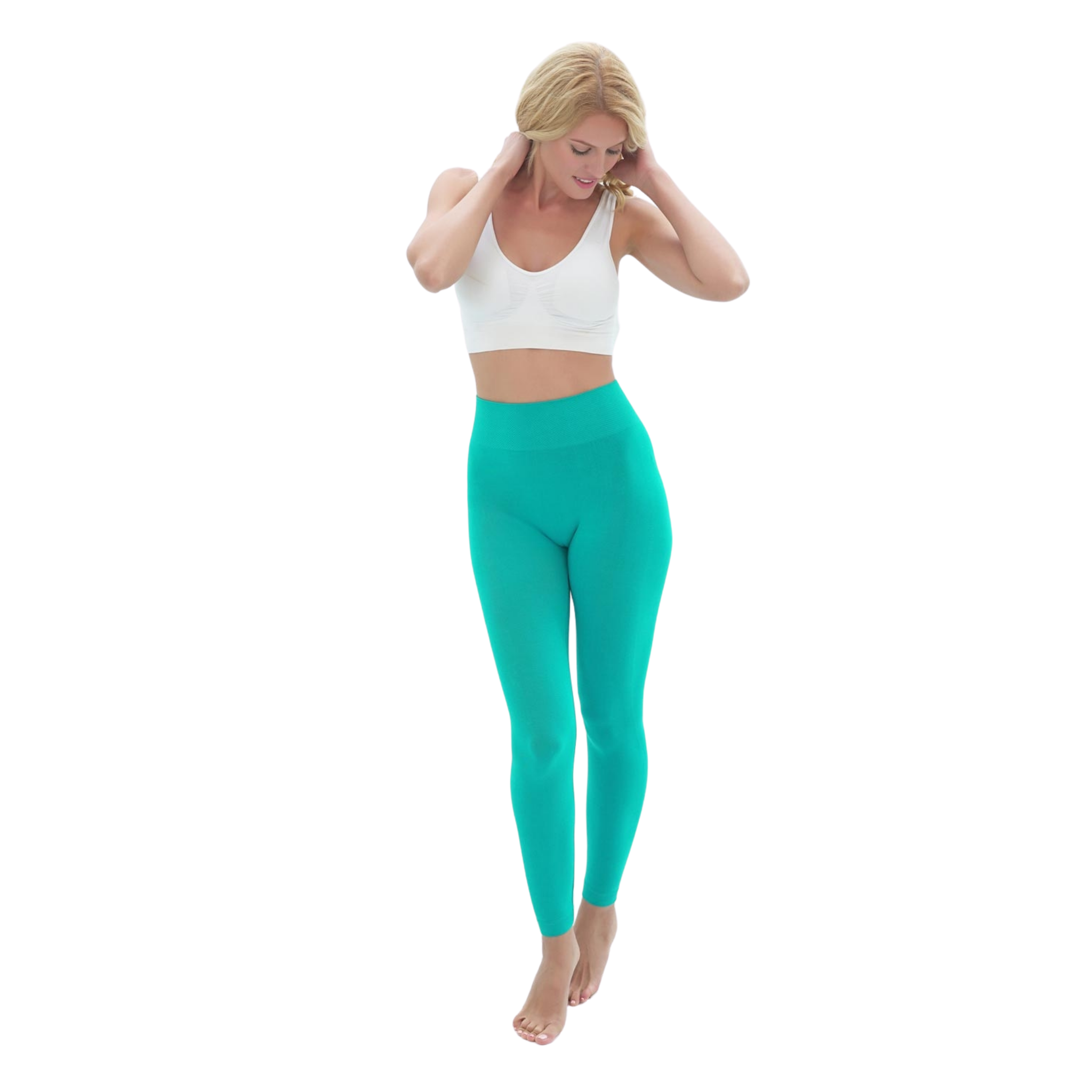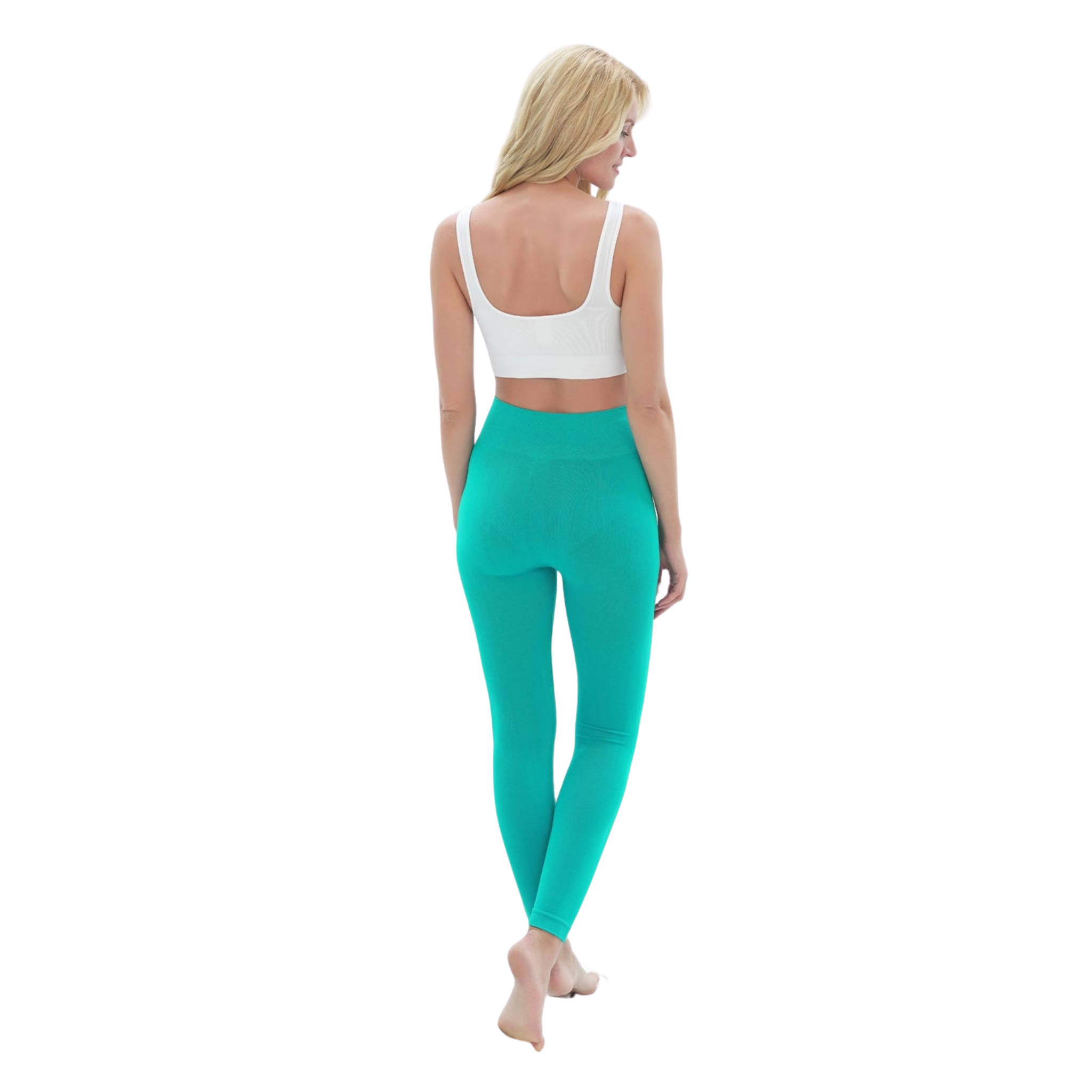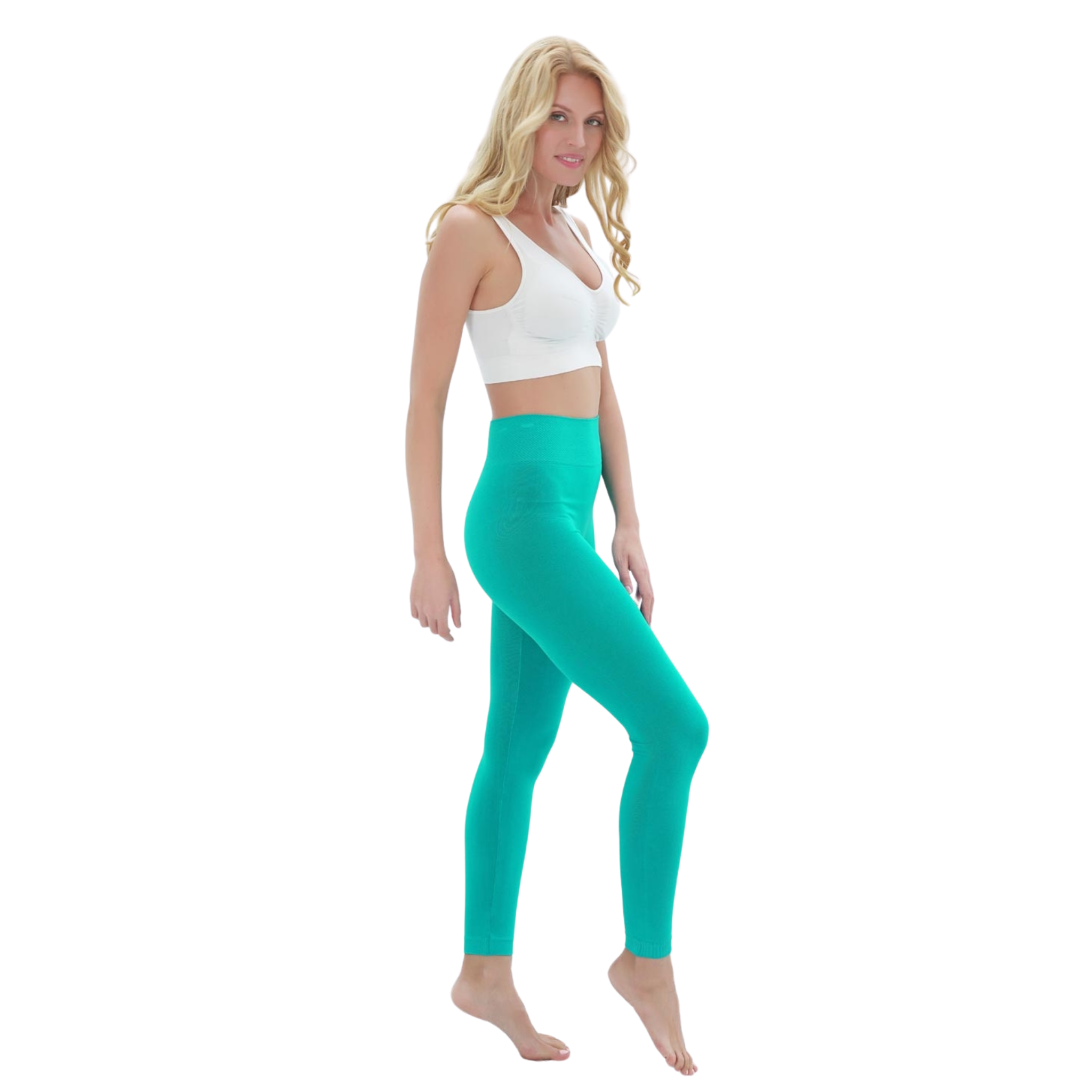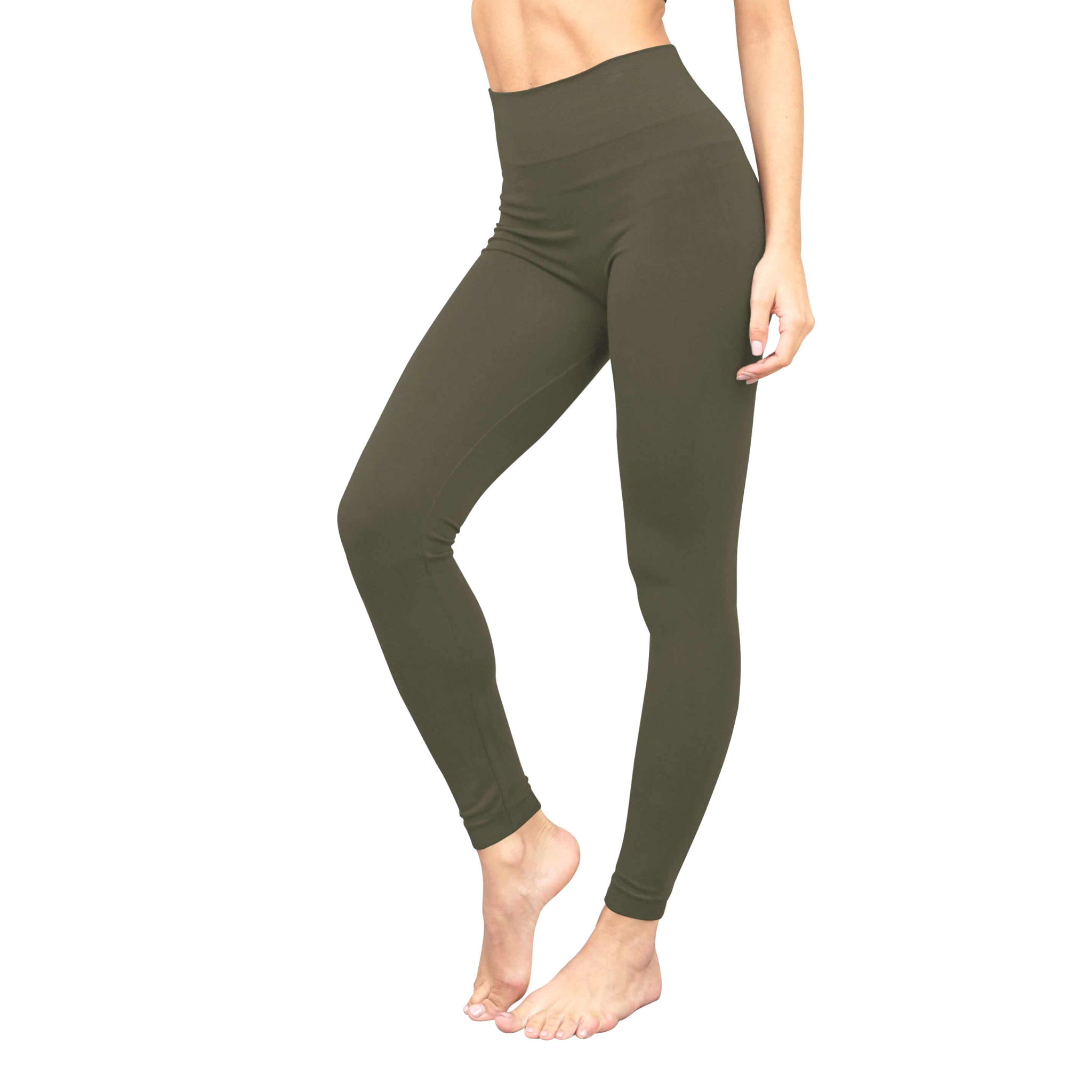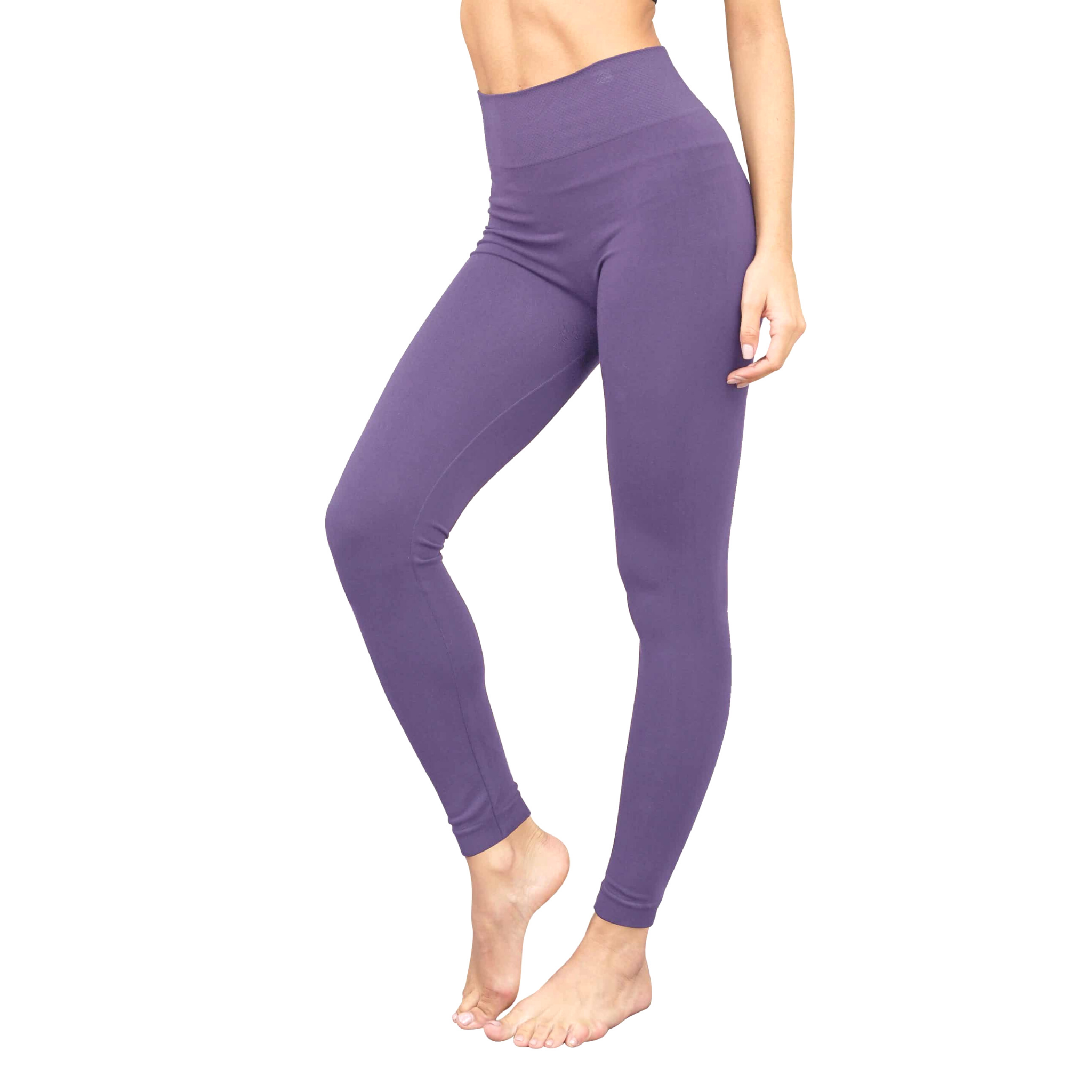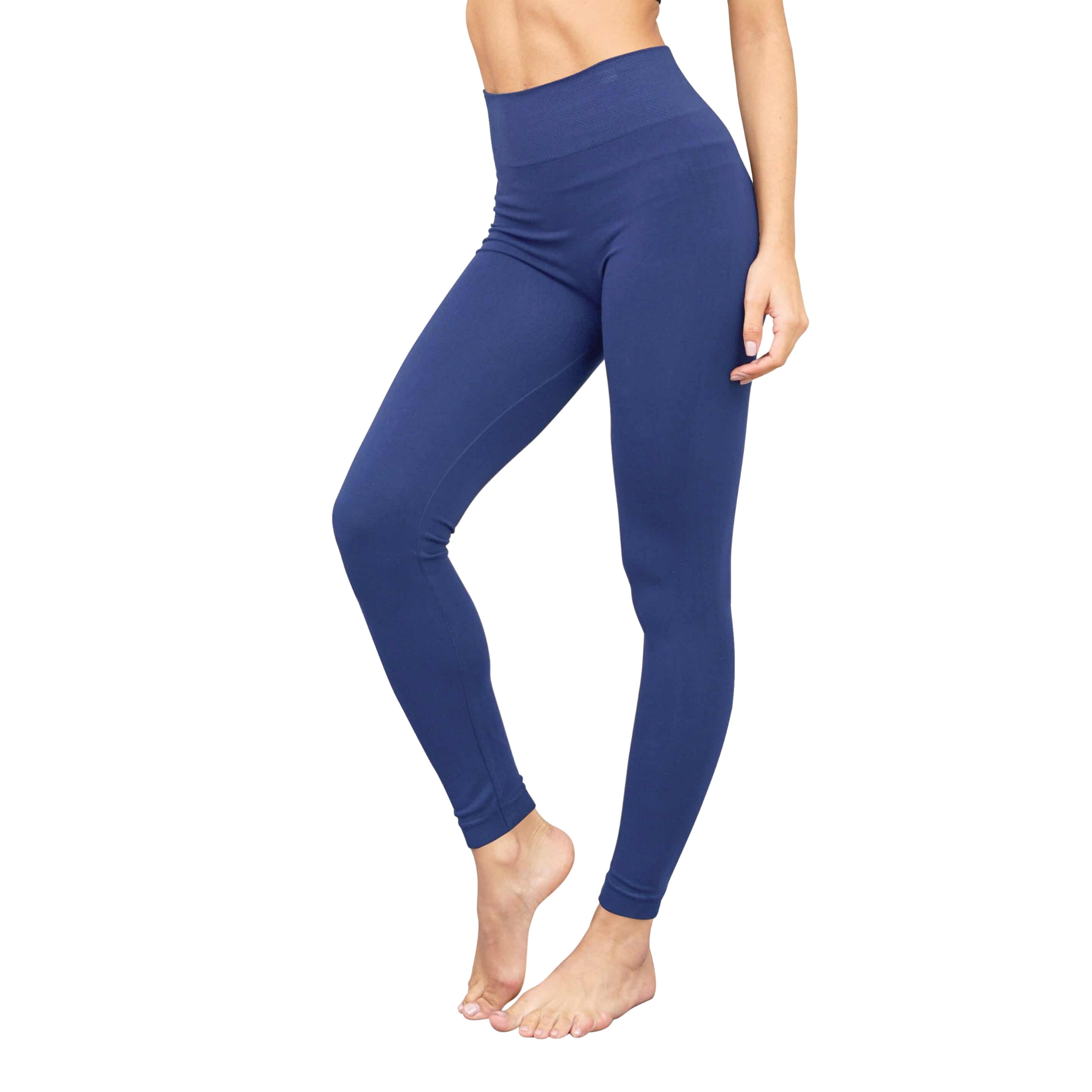 3'' Band High Waist Bamboo Leggings
These durable bamboo leggings have a 3" compression waistband that fits snugly at the waist.
If you like to have additional definition in the waistband, you'll love these!
If you don't like anything tight on your waist, try the Basic Leggings instead.
If you like an even higher waist, try Adena's favourite leggings here.
These leggings run a bit warmer.
77% Bamboo
18% Nylon
5% Spandex
Medium Warmth