FREE SHIPPING ON ORDERS OVER $200 CAD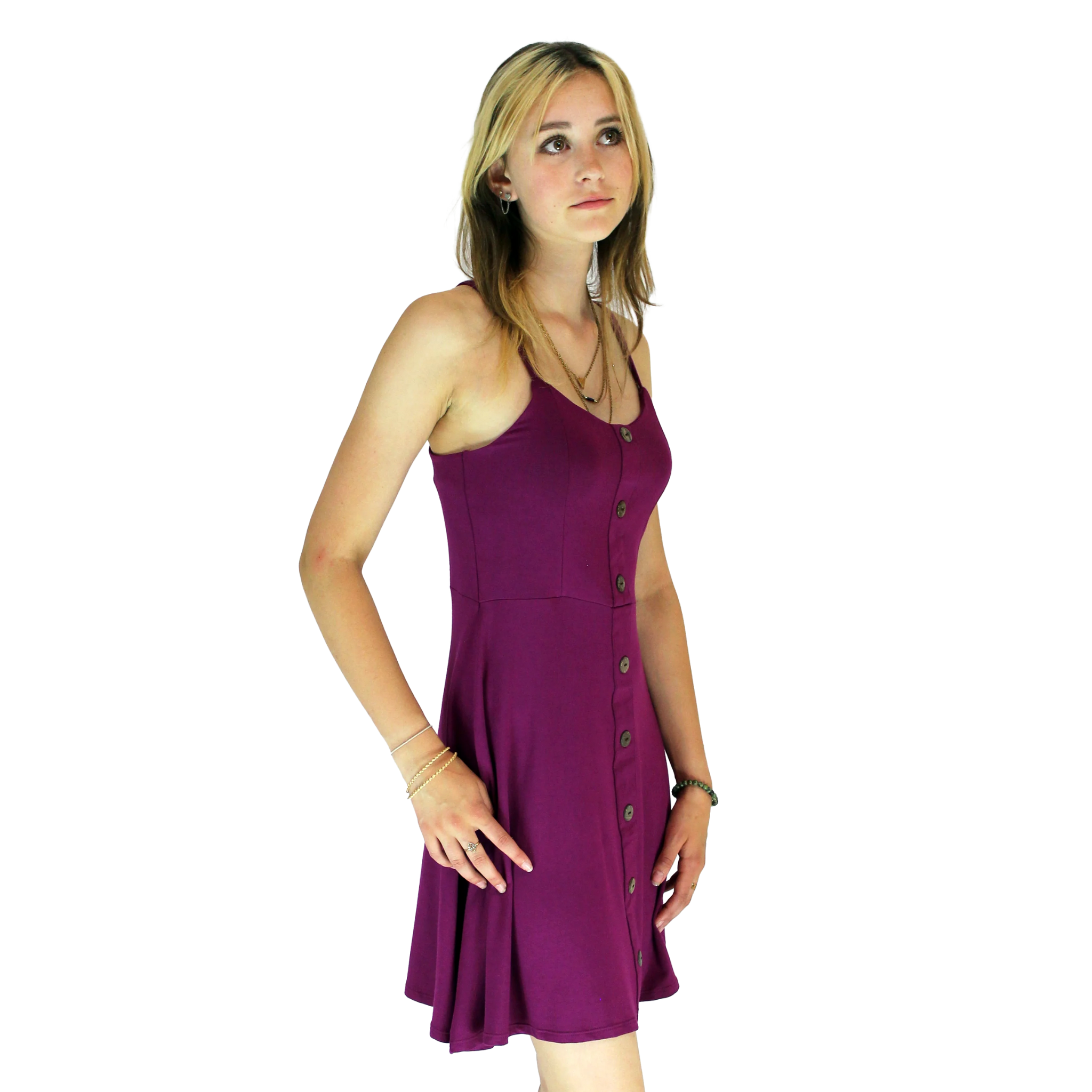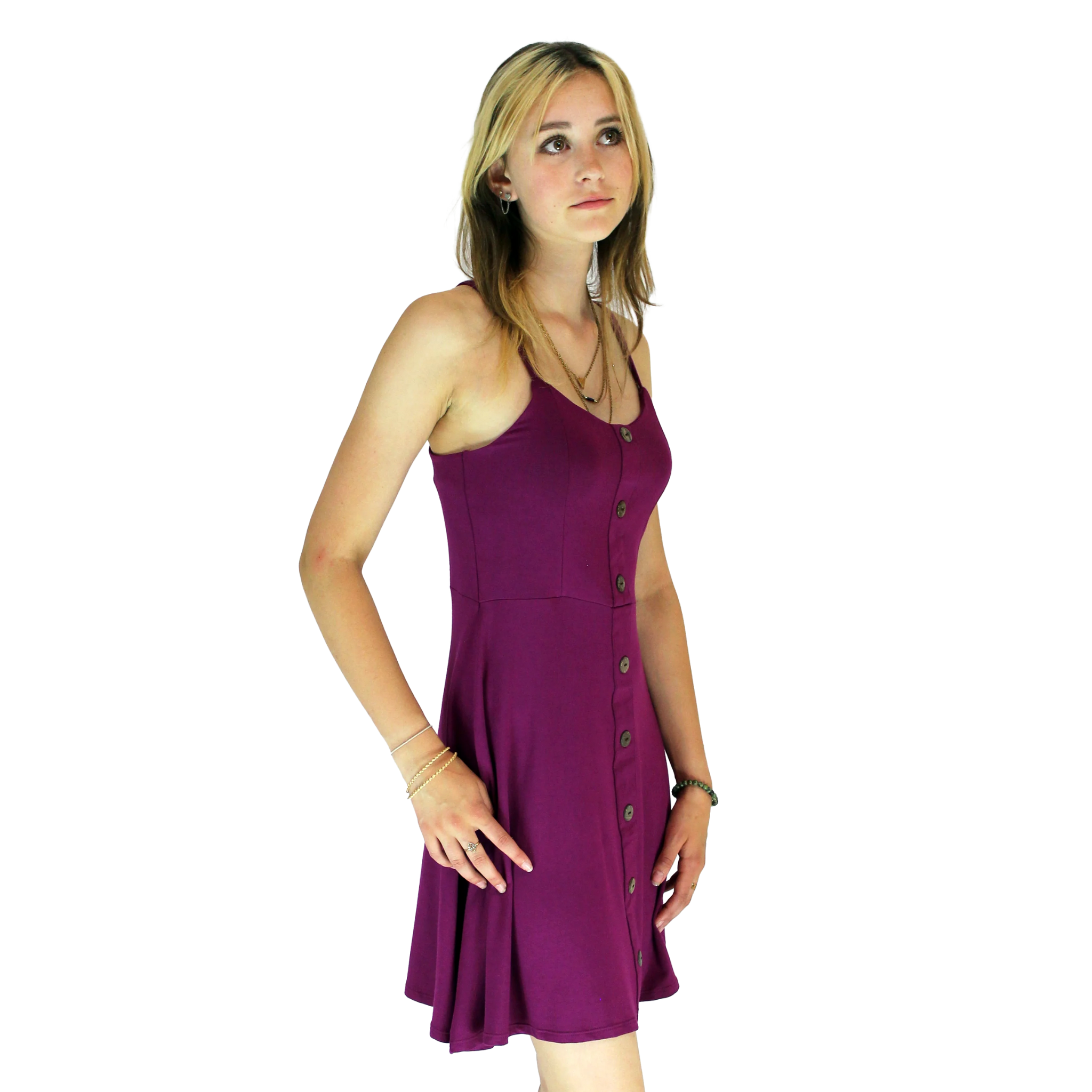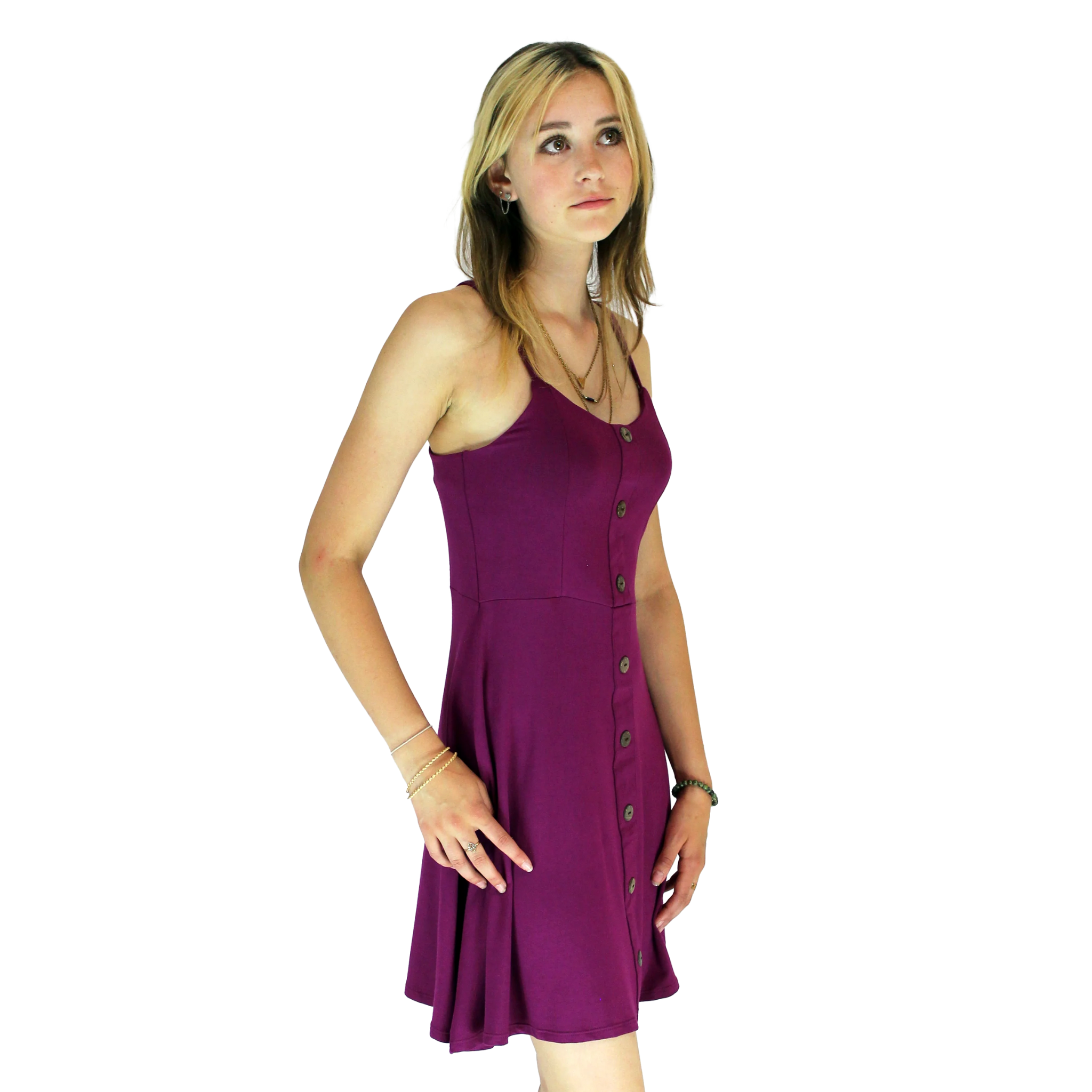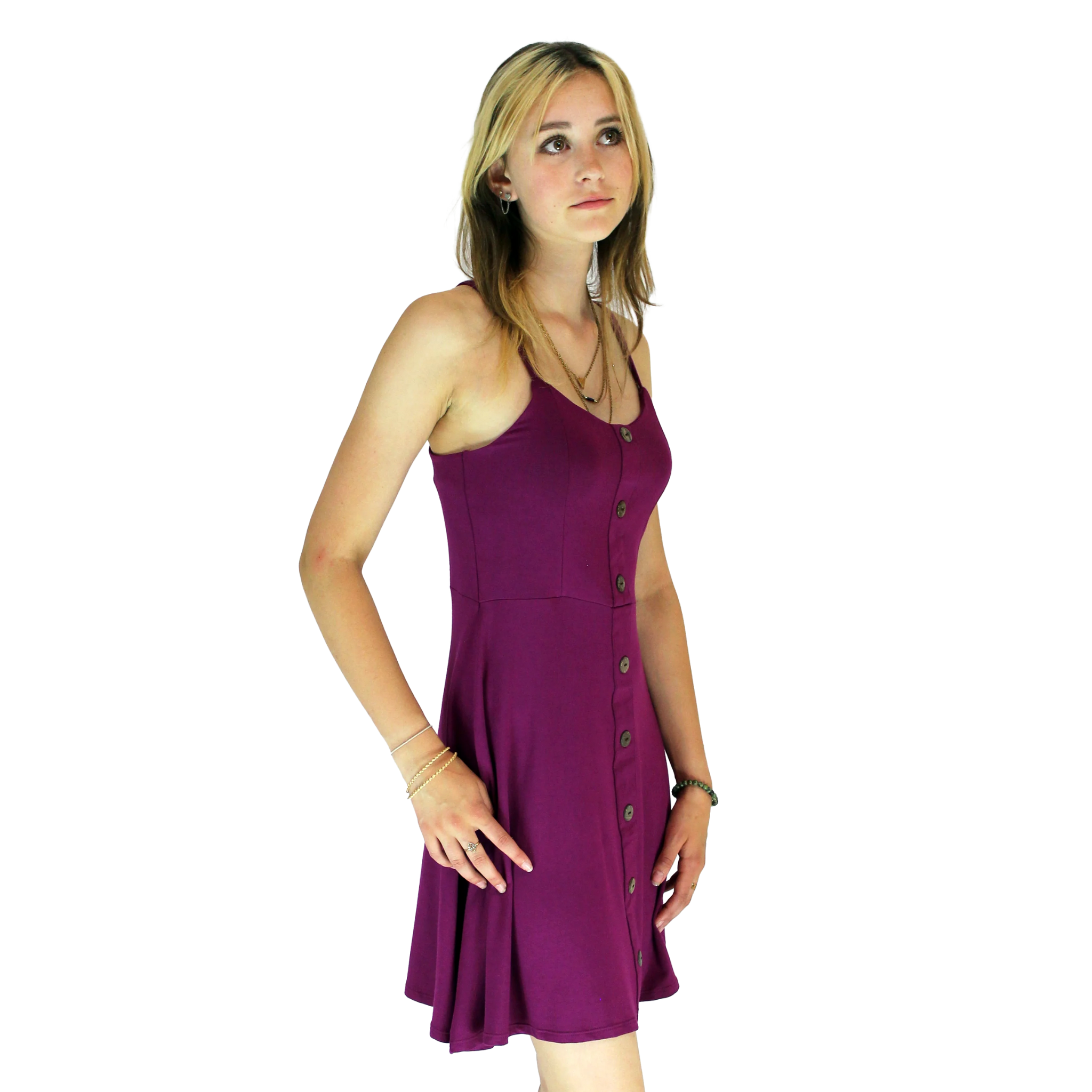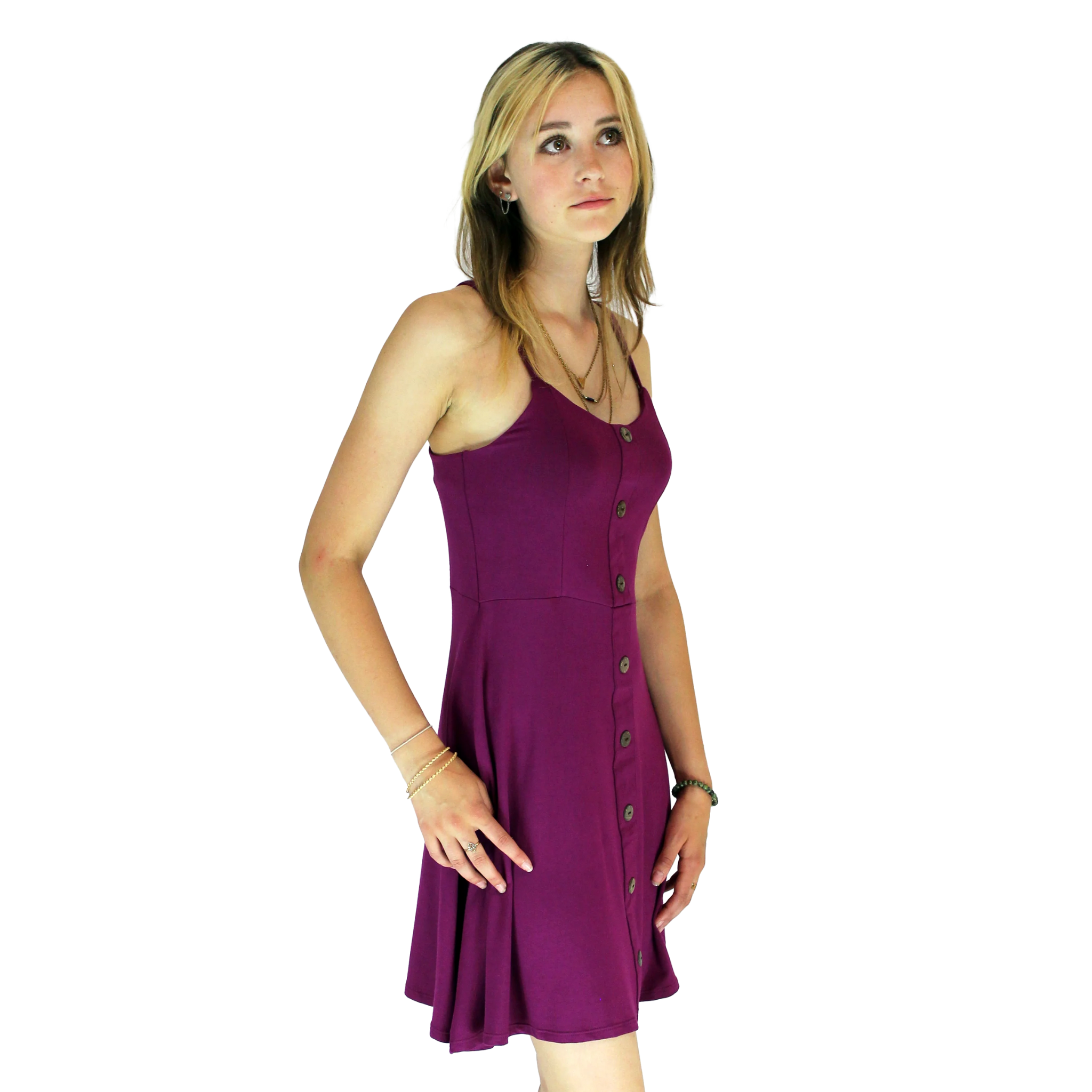 Lauren Dress

Introducing the Lauren Dress – the epitome of effortless summer style with a twist of playful charm. This dress is packed with features that'll make you want to dance under the sun:

Key Features:

Fitted Bodice with A-Line Skirt: A beautiful blend of snug and breezy, creating an enchanting silhouette.
Adjustable Spaghetti Straps: Customize your fit for the perfect summer look.
Summer Lovin': Crafted for the sunny days, this dress is your go-to summer companion.
Knee-Length: Flirty and fun, this dress hits just right for a summer adventure.
Coconut Buttons: These natural buttons add a touch of earthy style and flair.

More Tidbits:

Born on Salt Spring Island: With that island-inspired flair and natural charm, it's the perfect embodiment of Salt Spring Island's relaxed vibes.
Made with Love in Thailand: Ethically produced with quality craftsmanship in Thailand, ensuring respect for both people and the planet.
The Lauren Dress is not just clothing; it's a celebration of summer, style, and the spirit of carefree days. It's ready to accompany you on all your sunny escapades. Whether you're strolling at the beach, dancing at a summer festival, or just hanging out with friends, the Lauren Dress is your summer essential. Embrace the warmth and style. Get yours now and make your summer memorable! 🌞🌼
95% Plant-based Rayon, 5% Spandex