FREE SHIPPING ON ORDERS OVER $200 CAD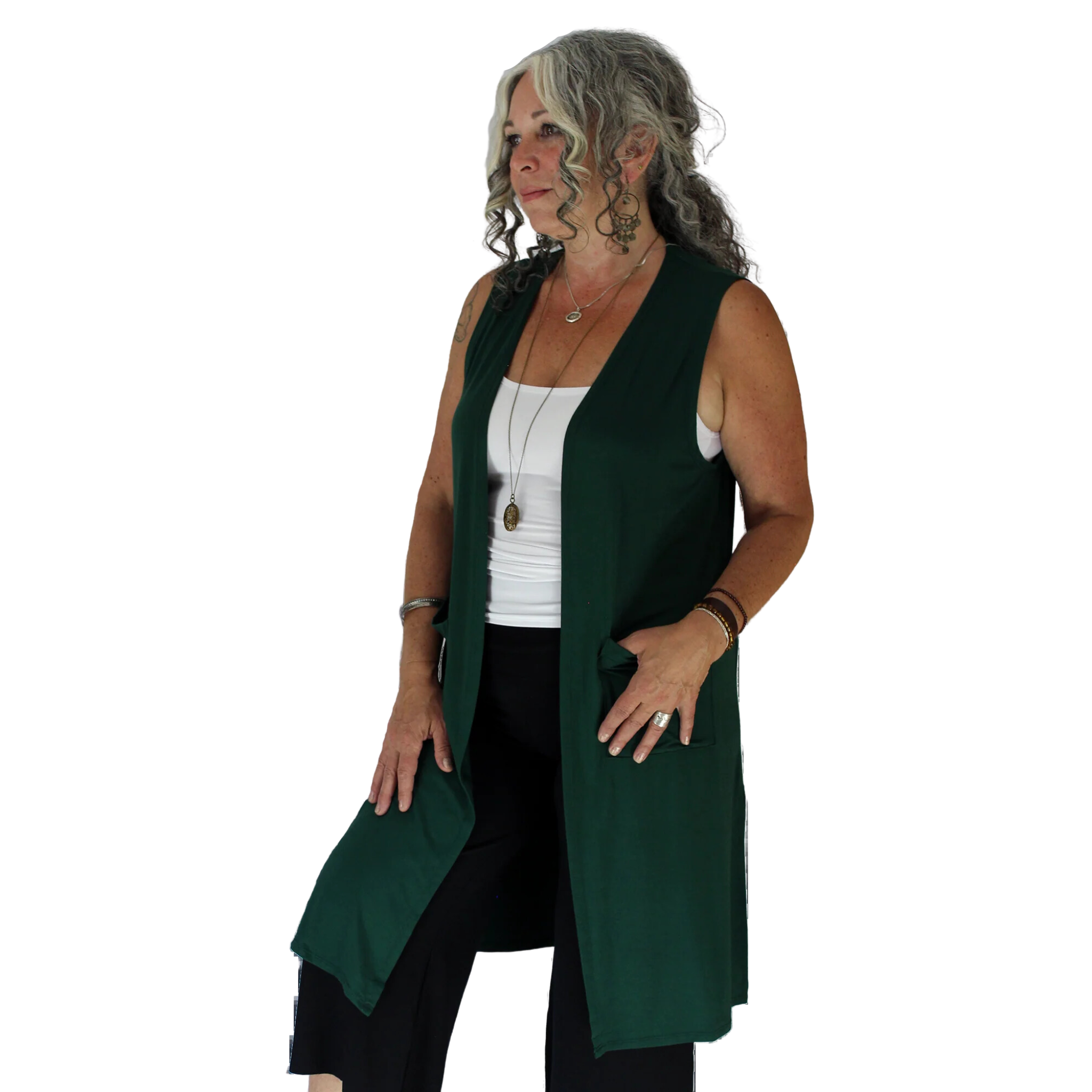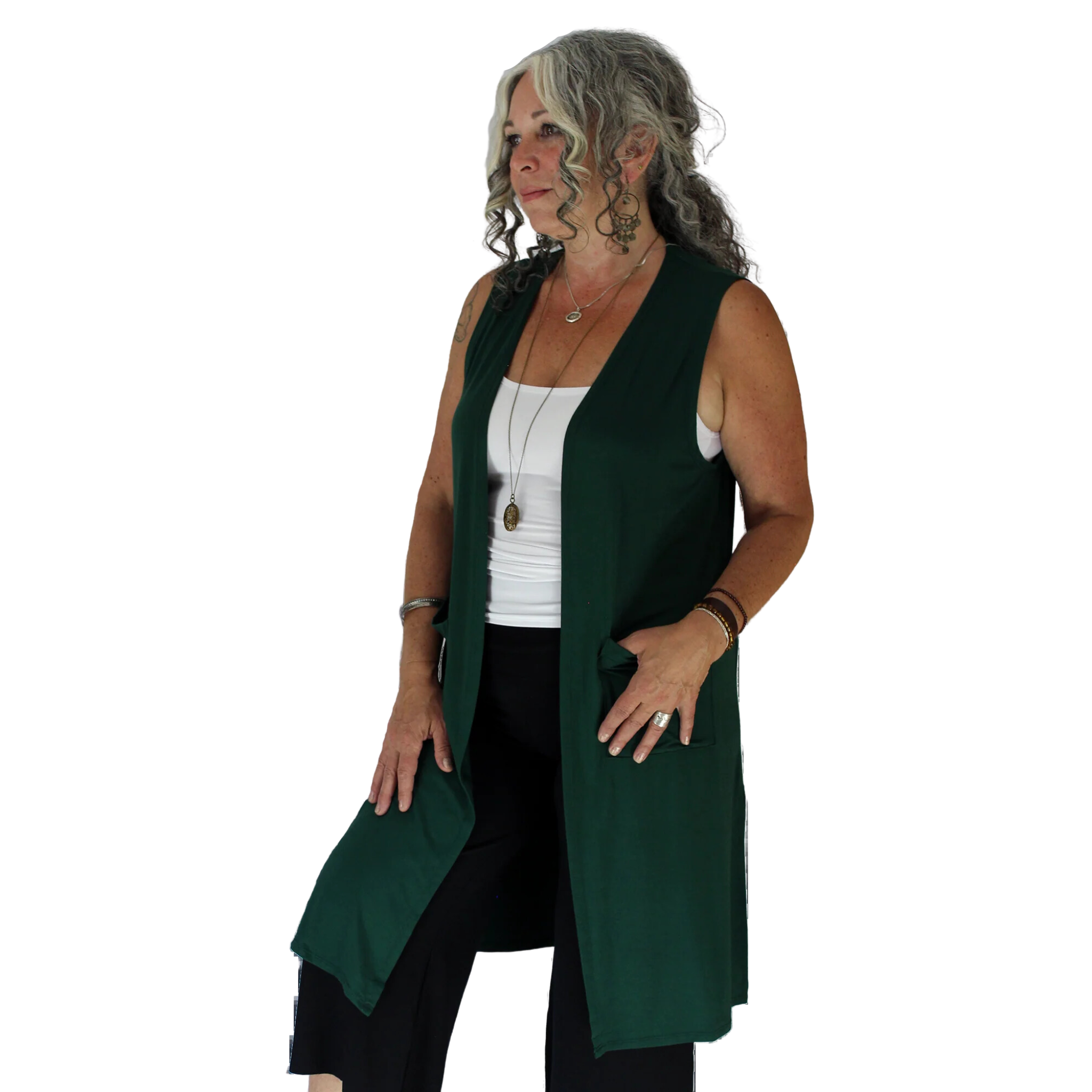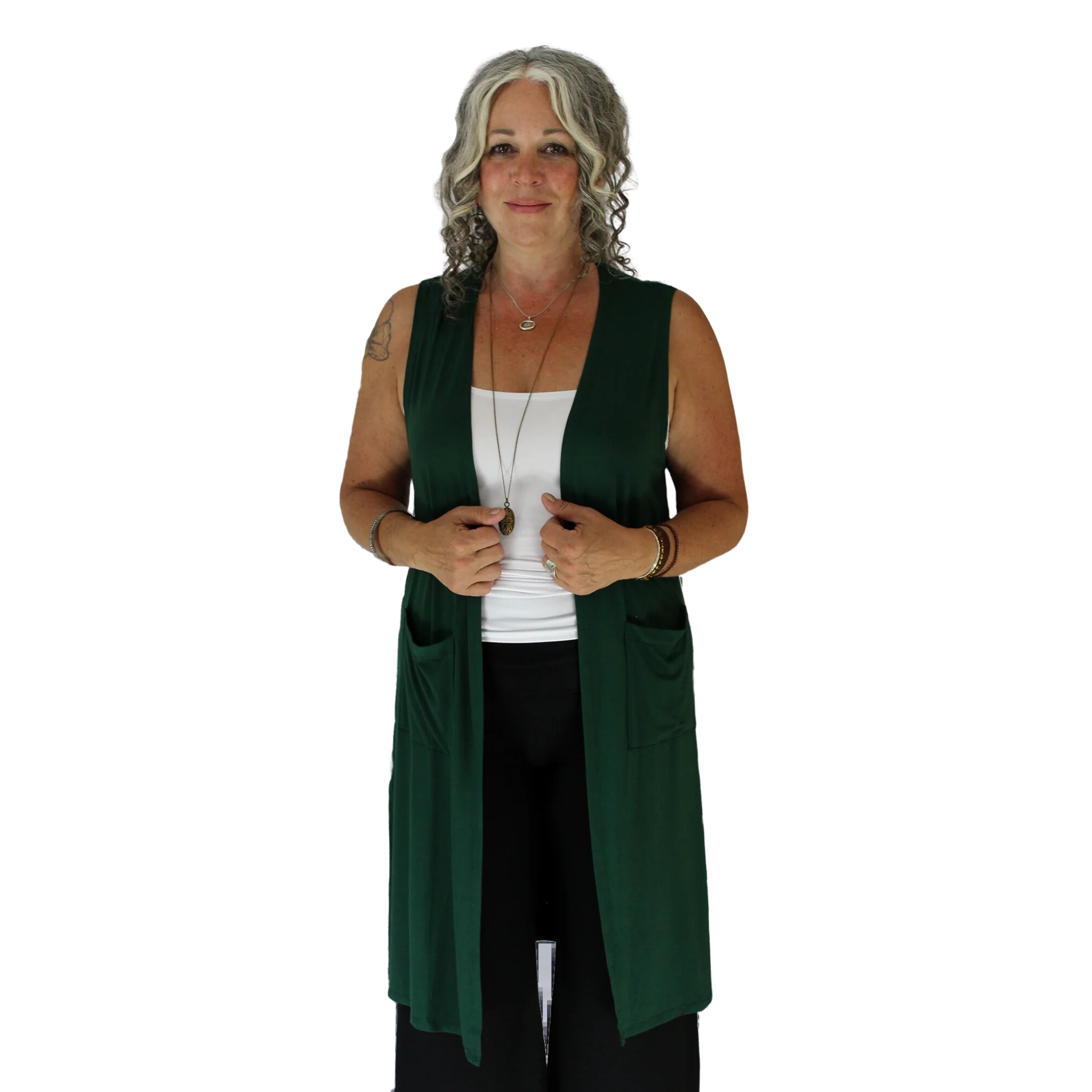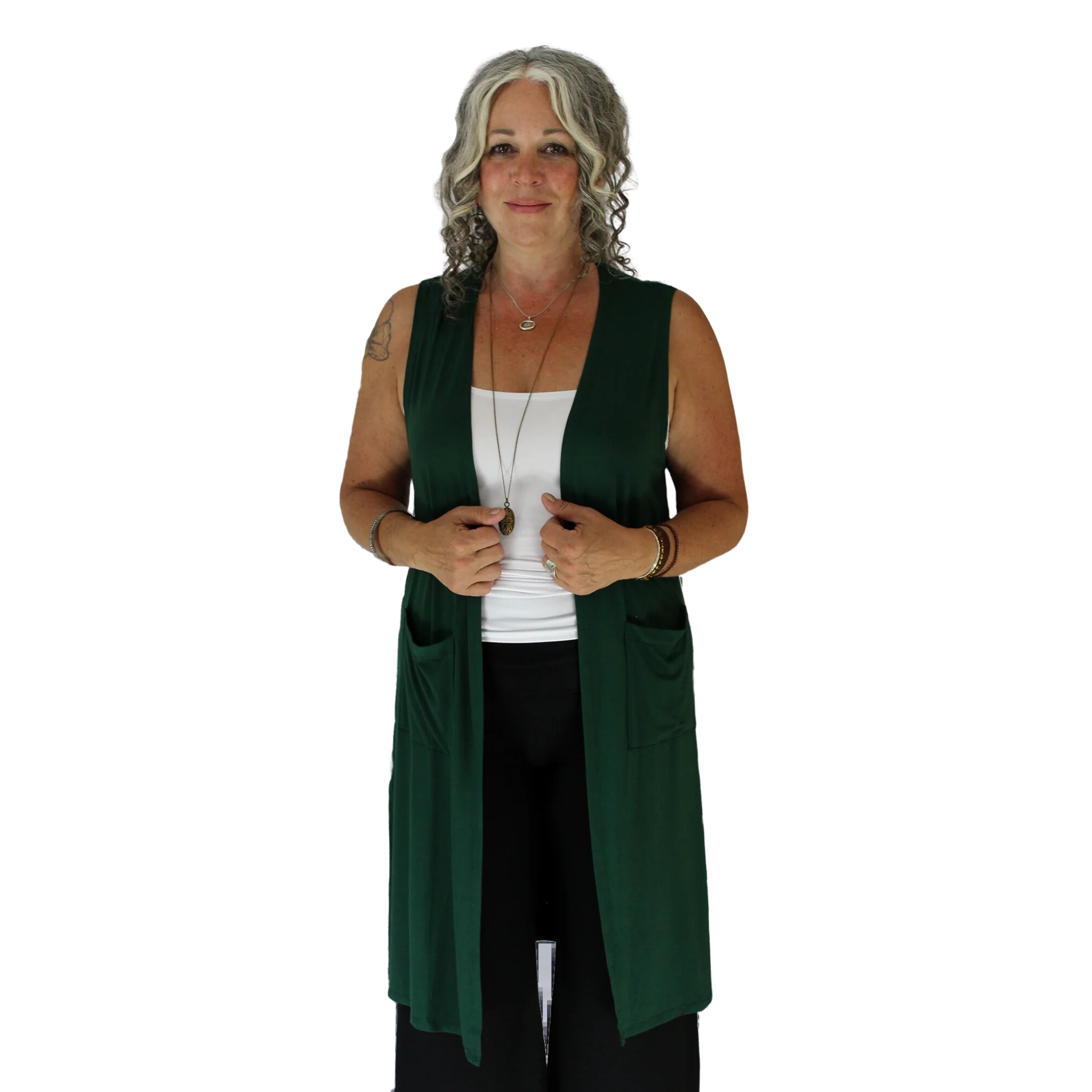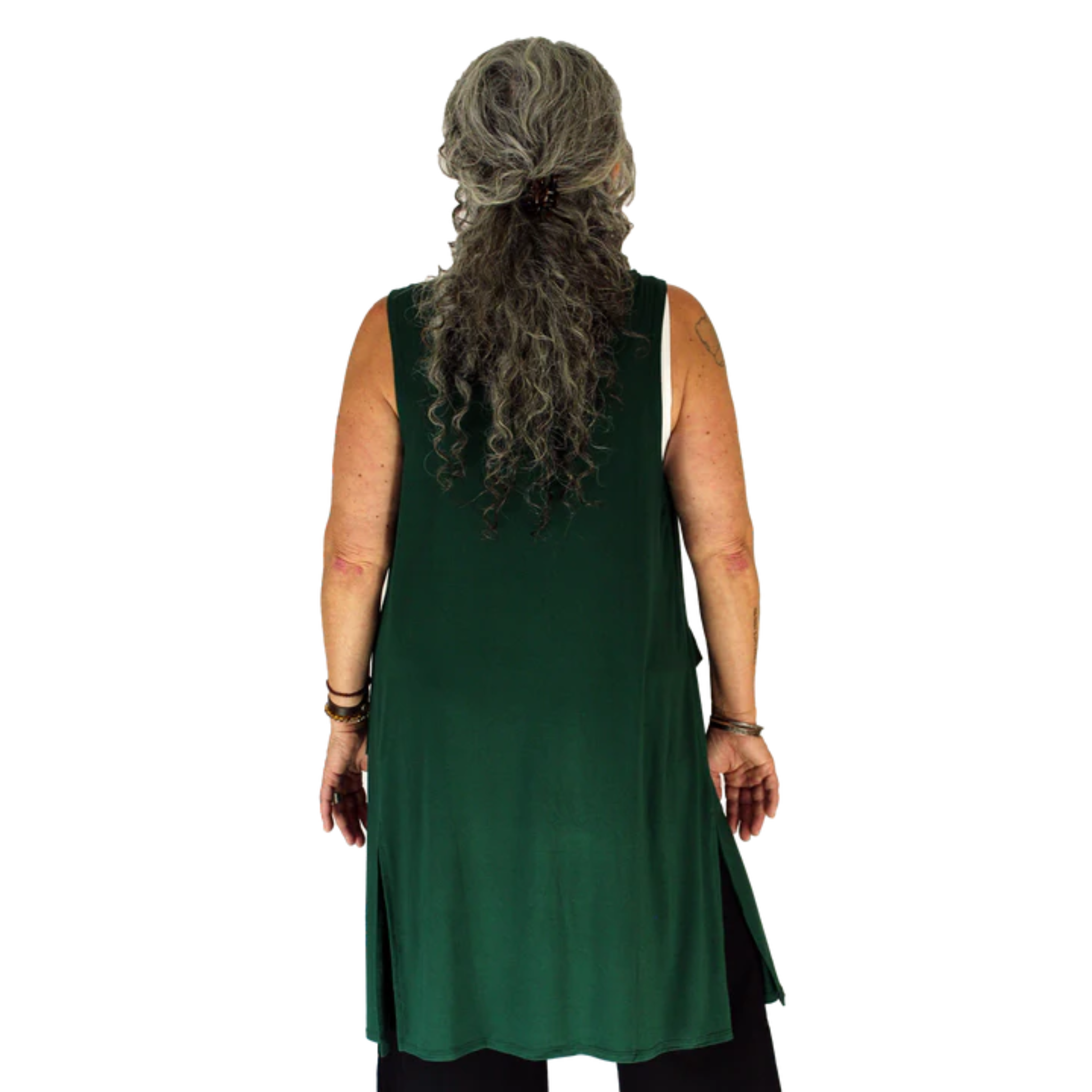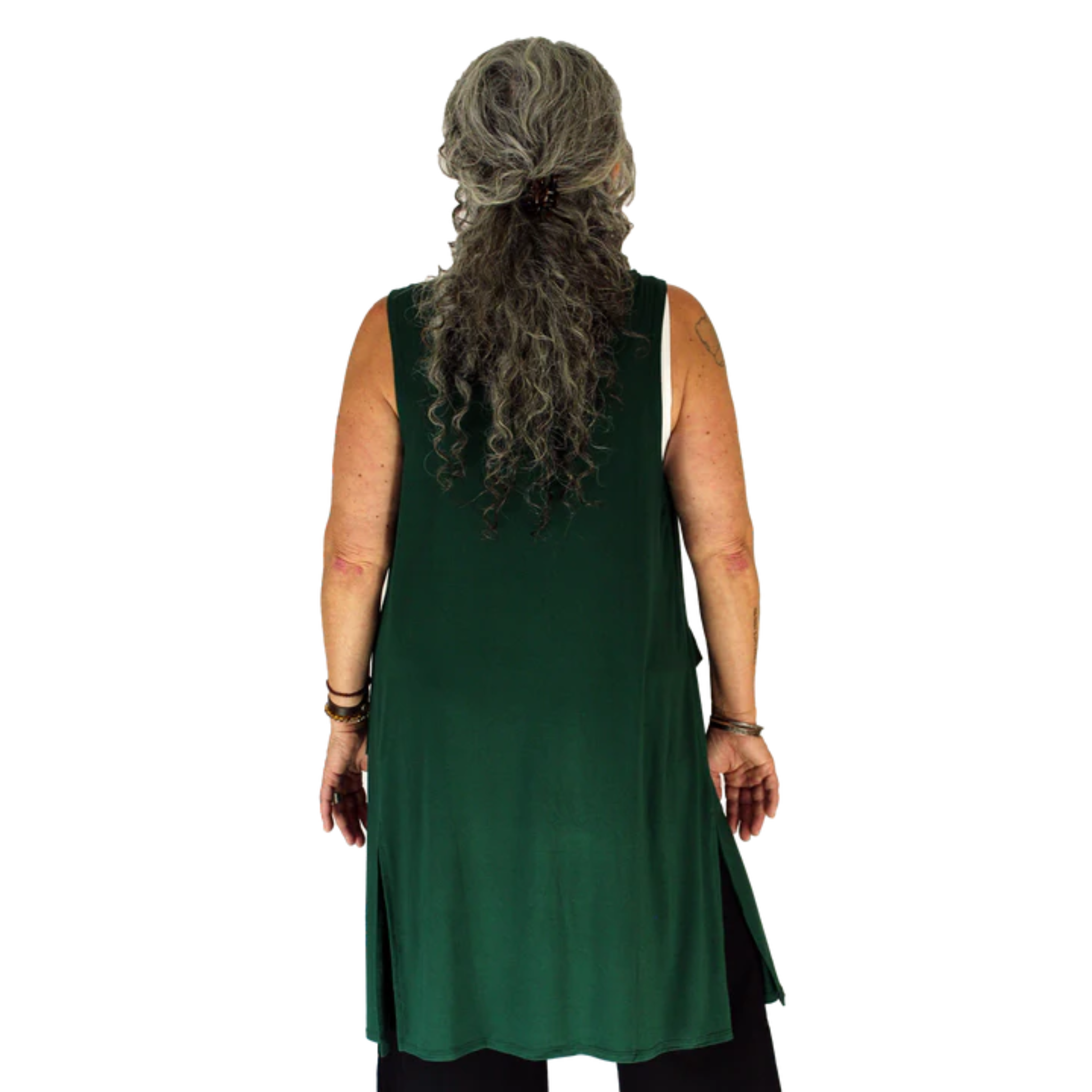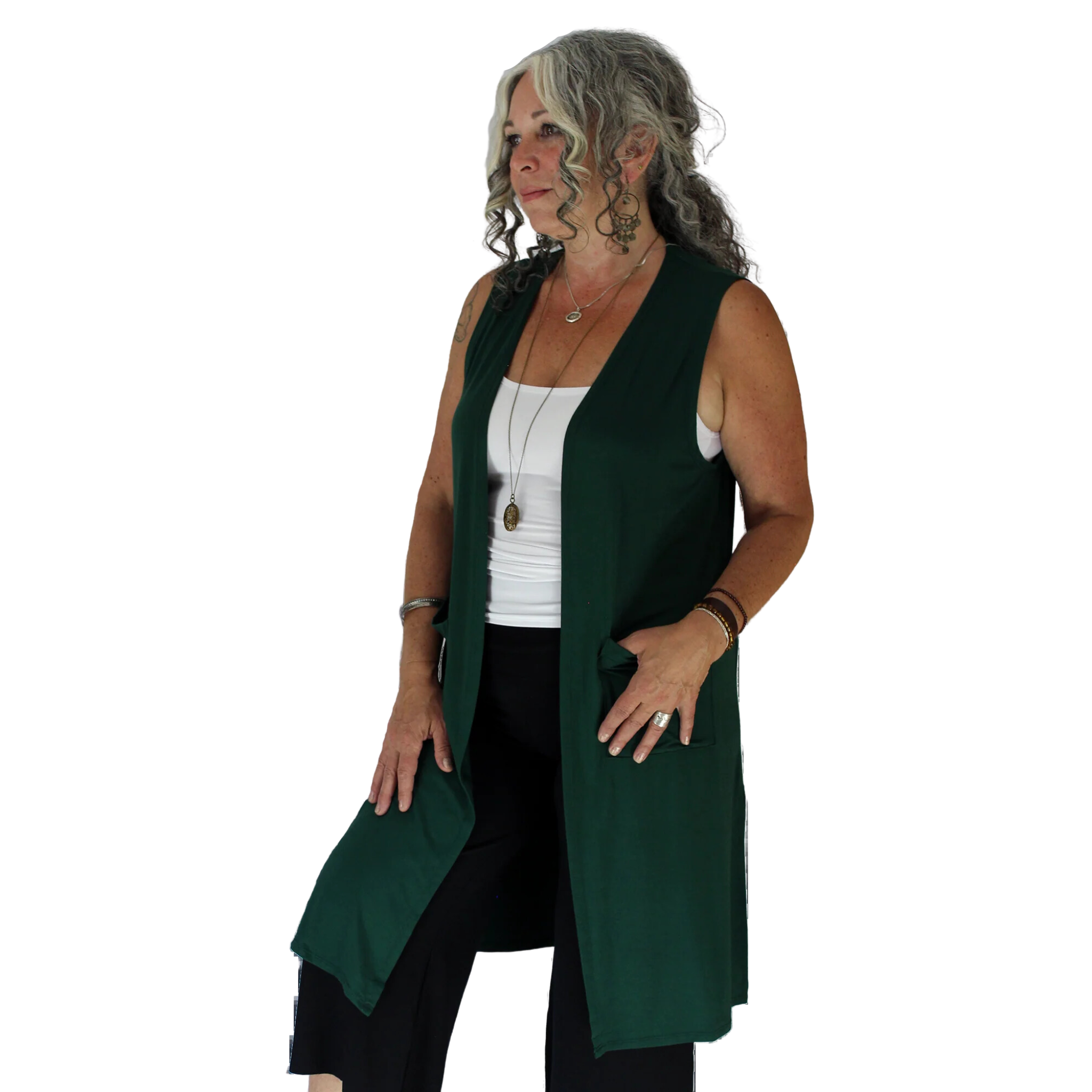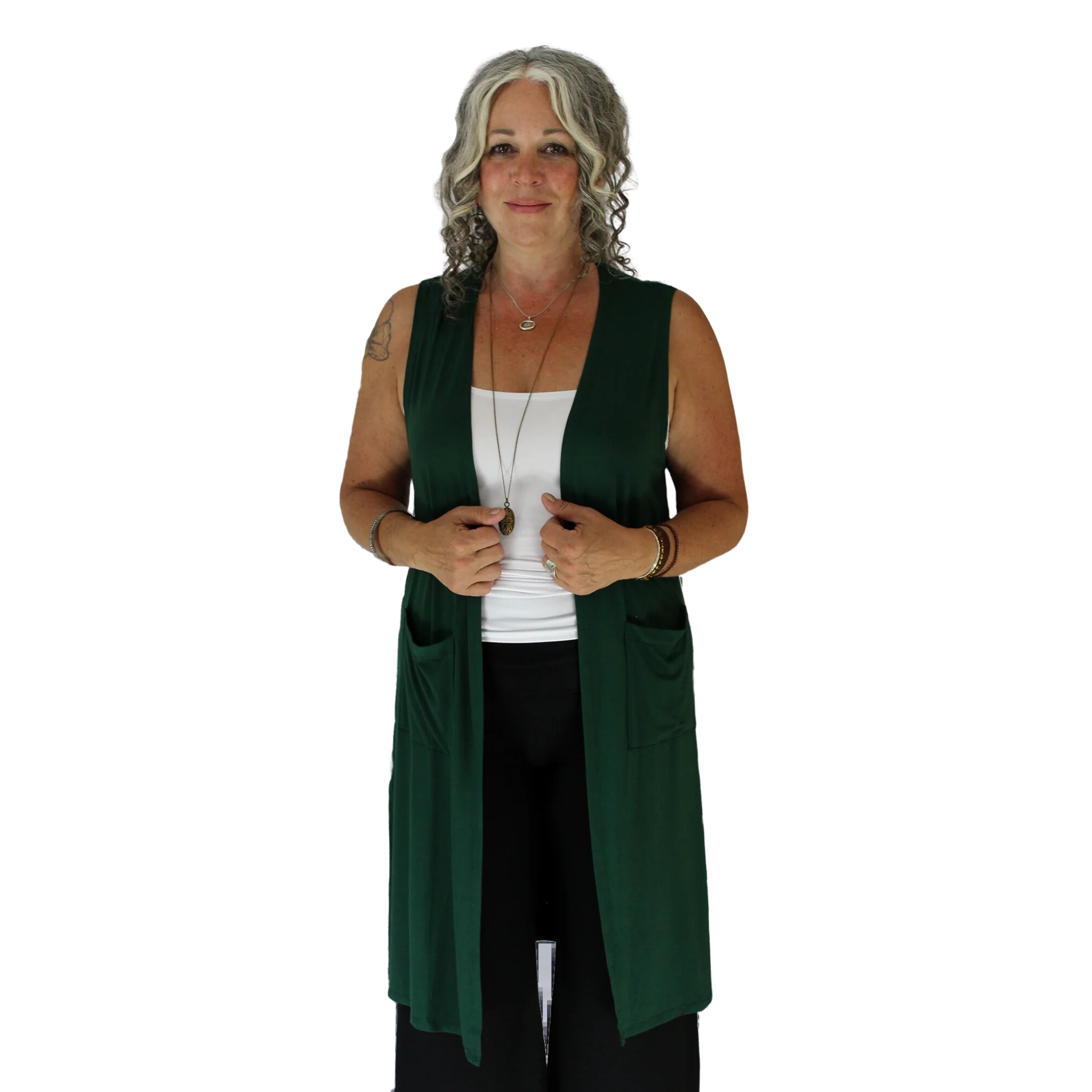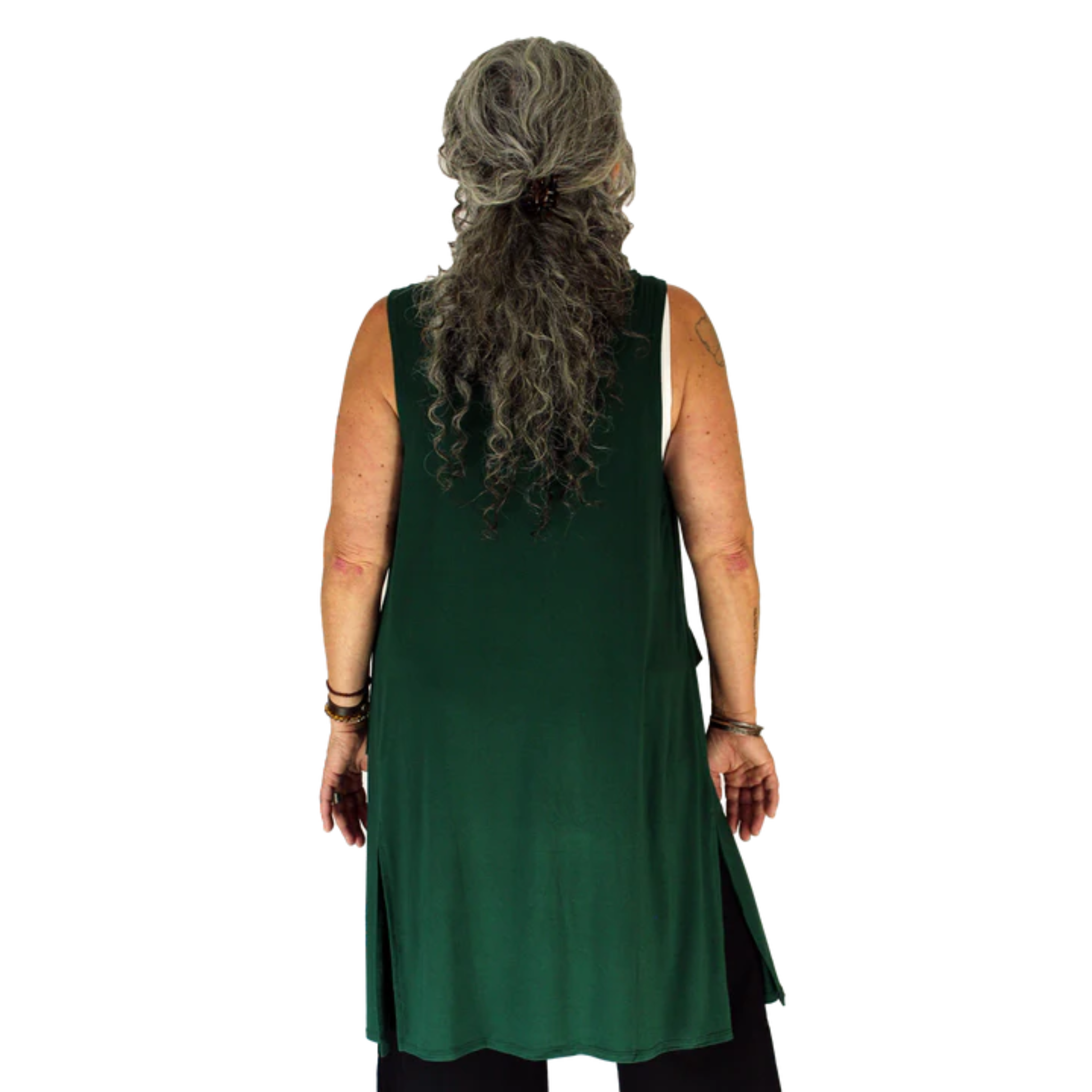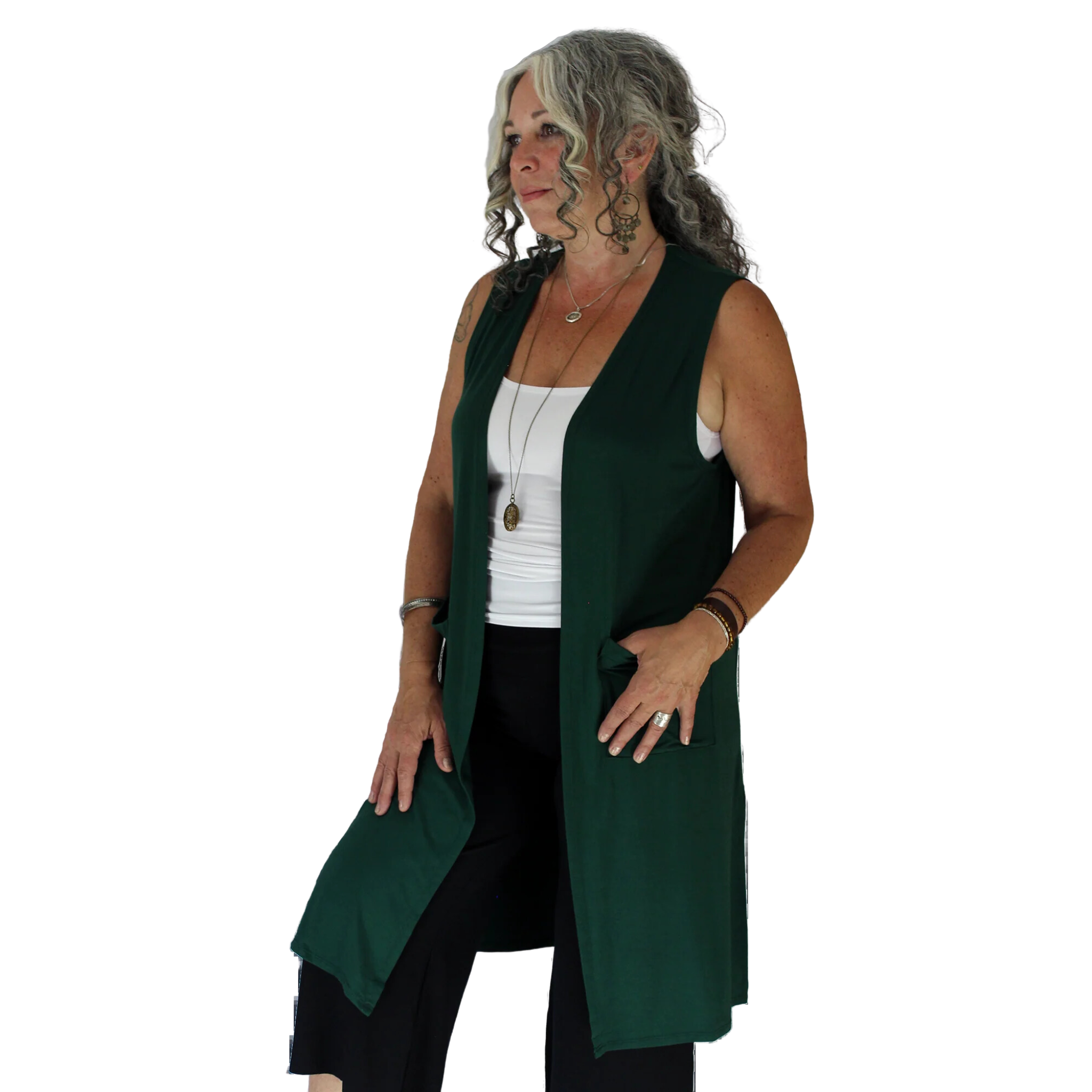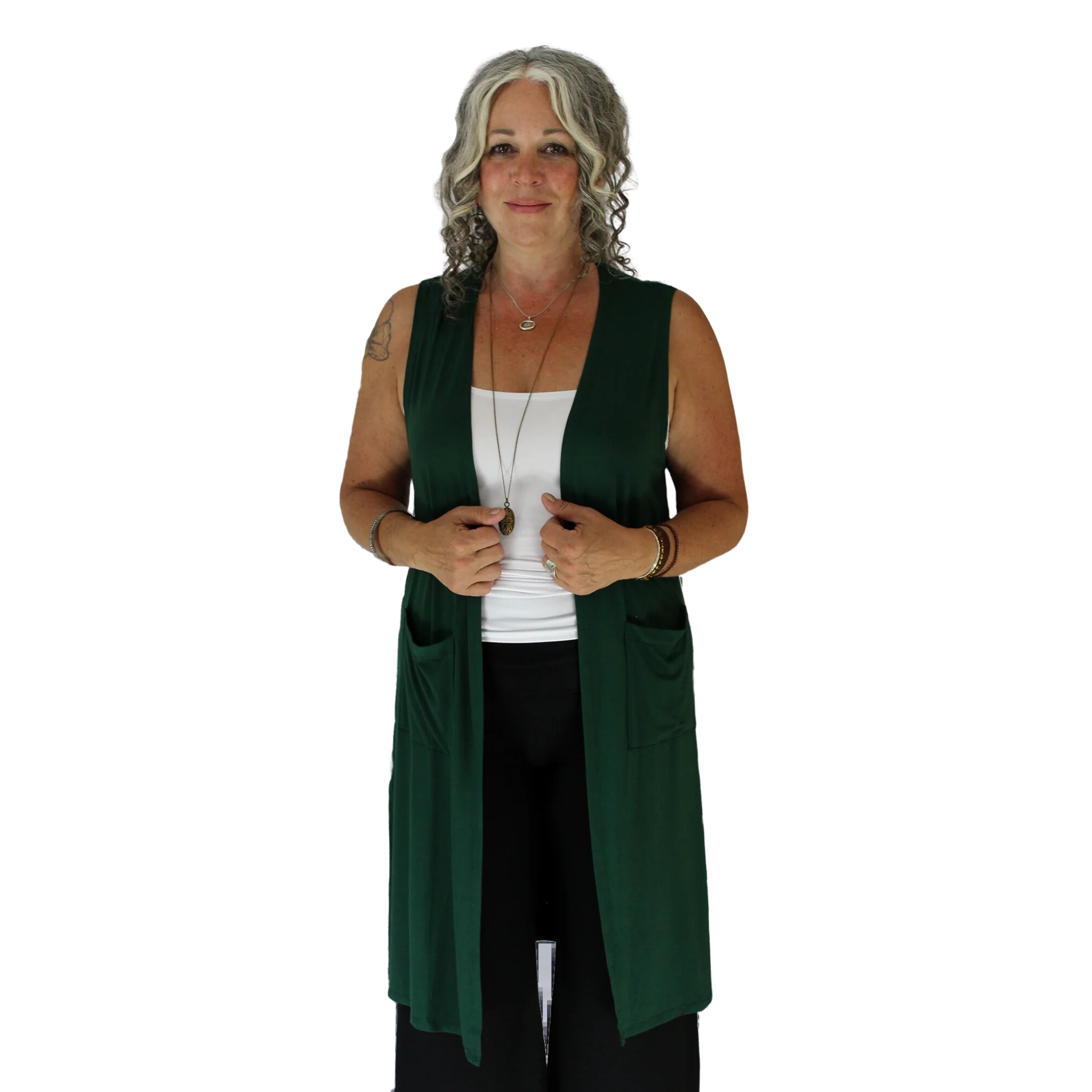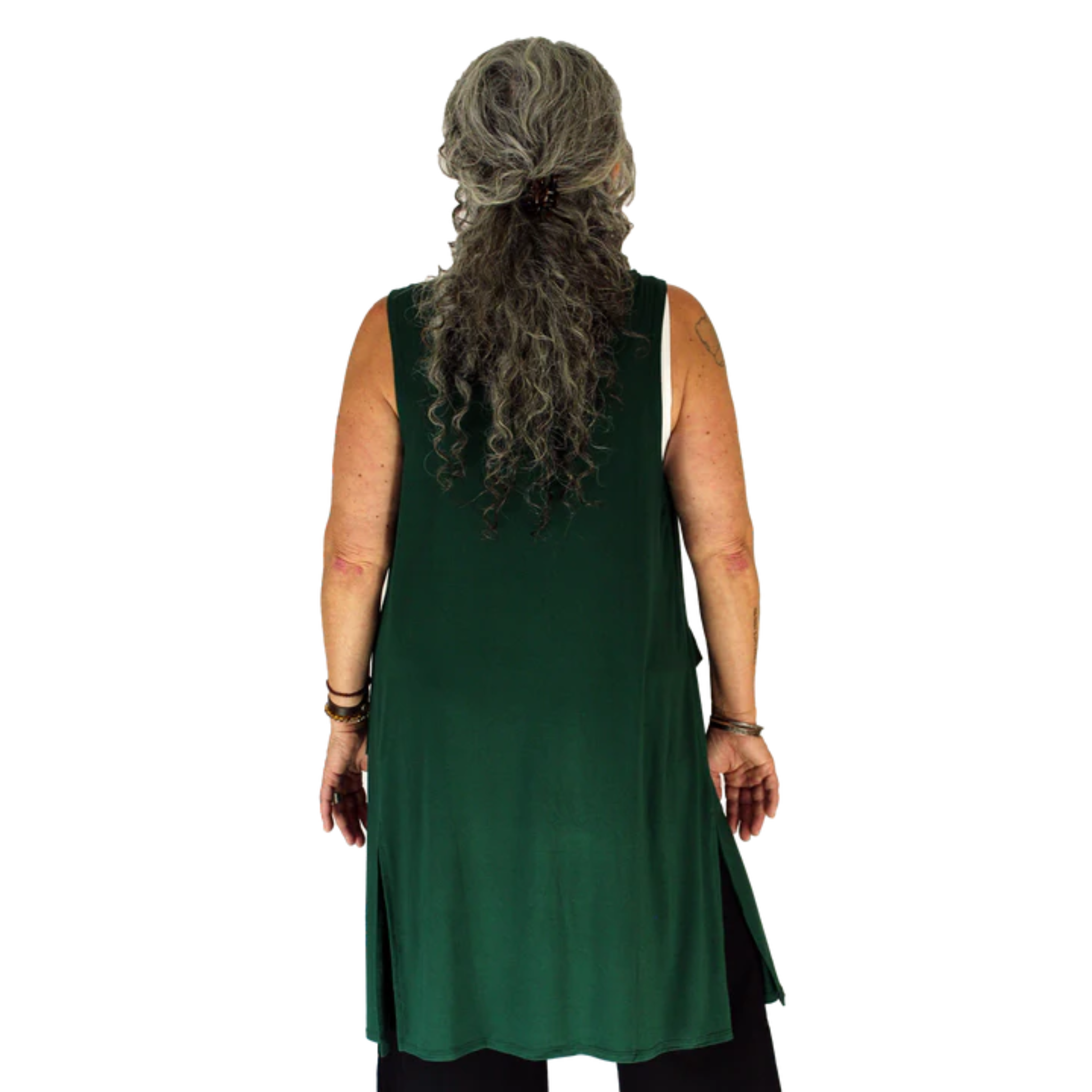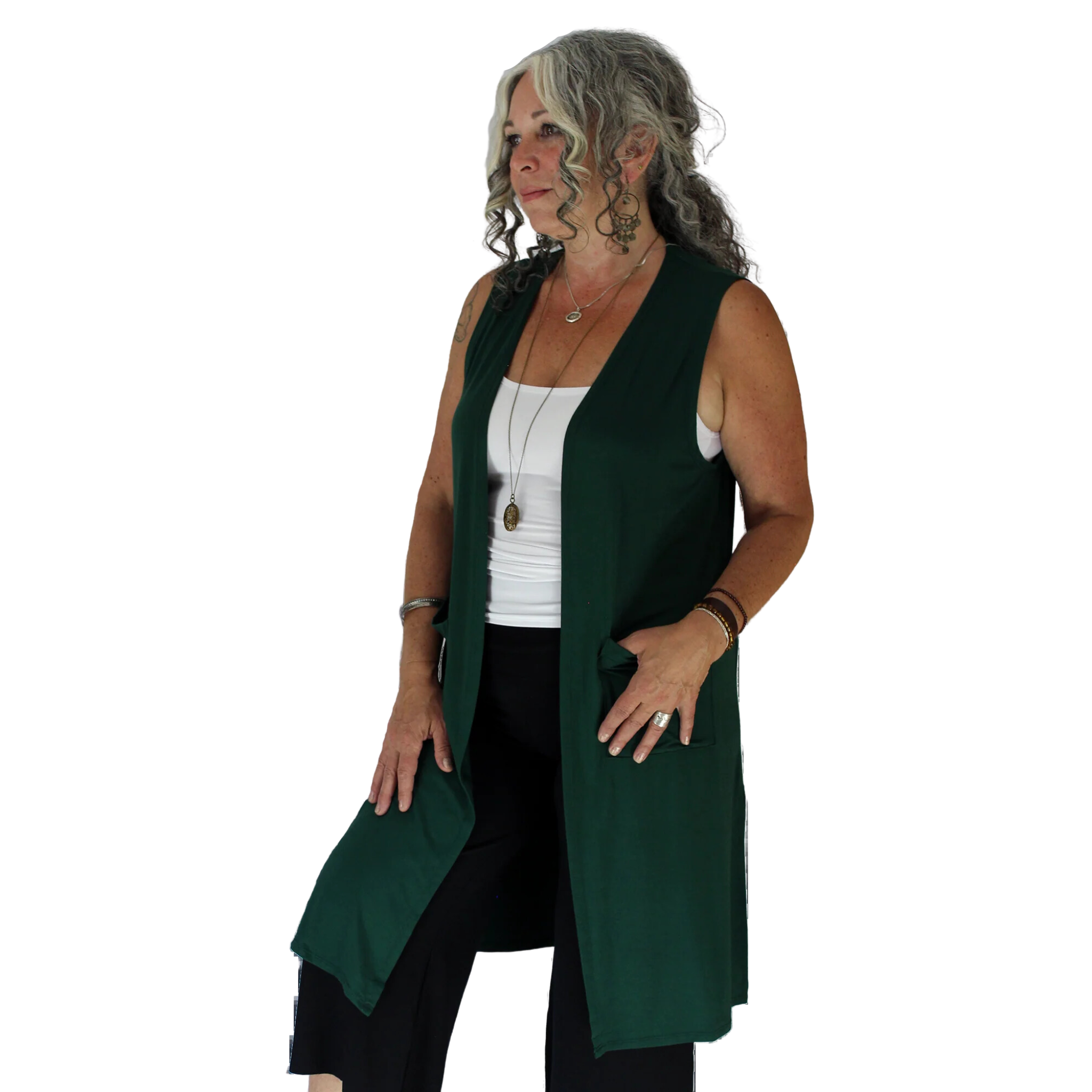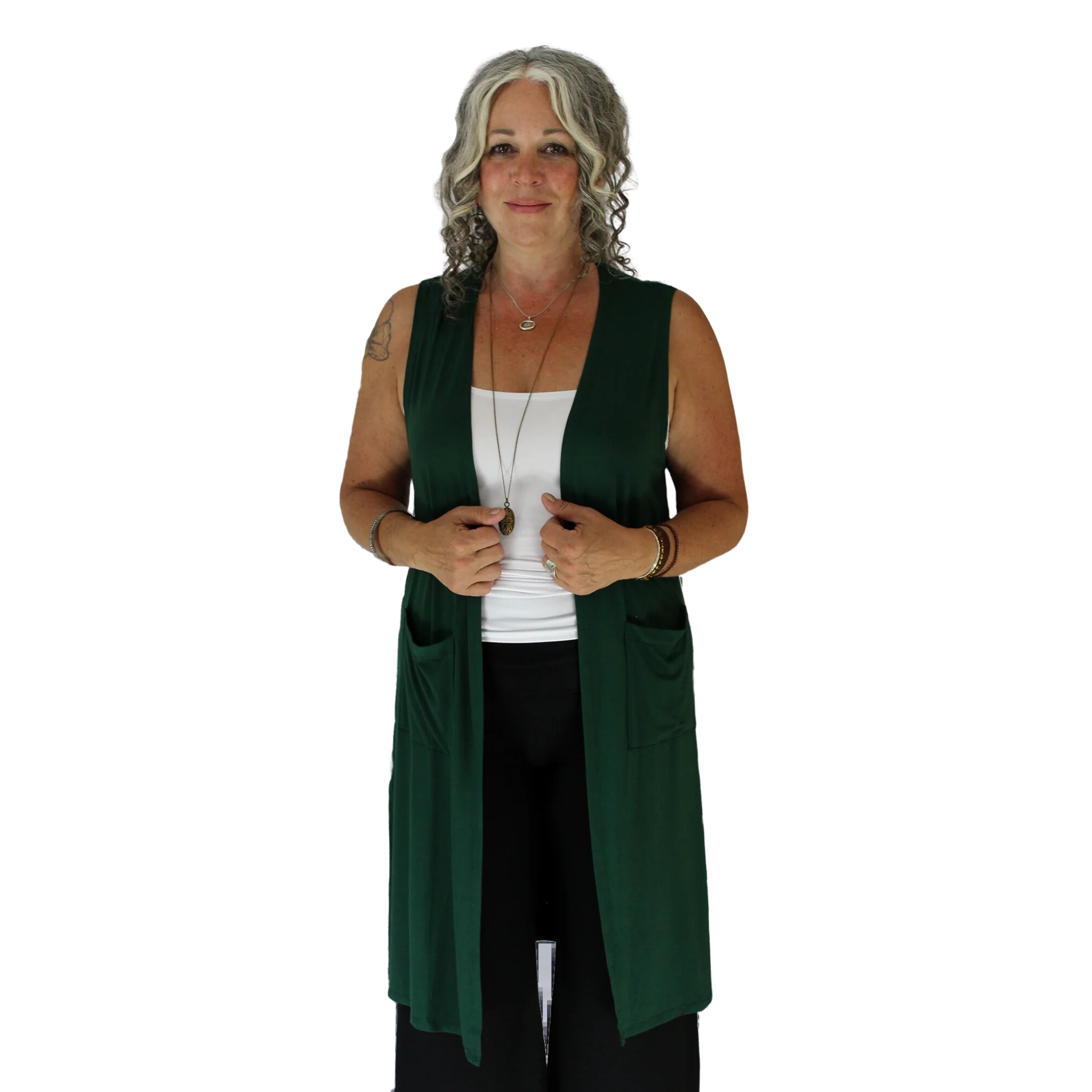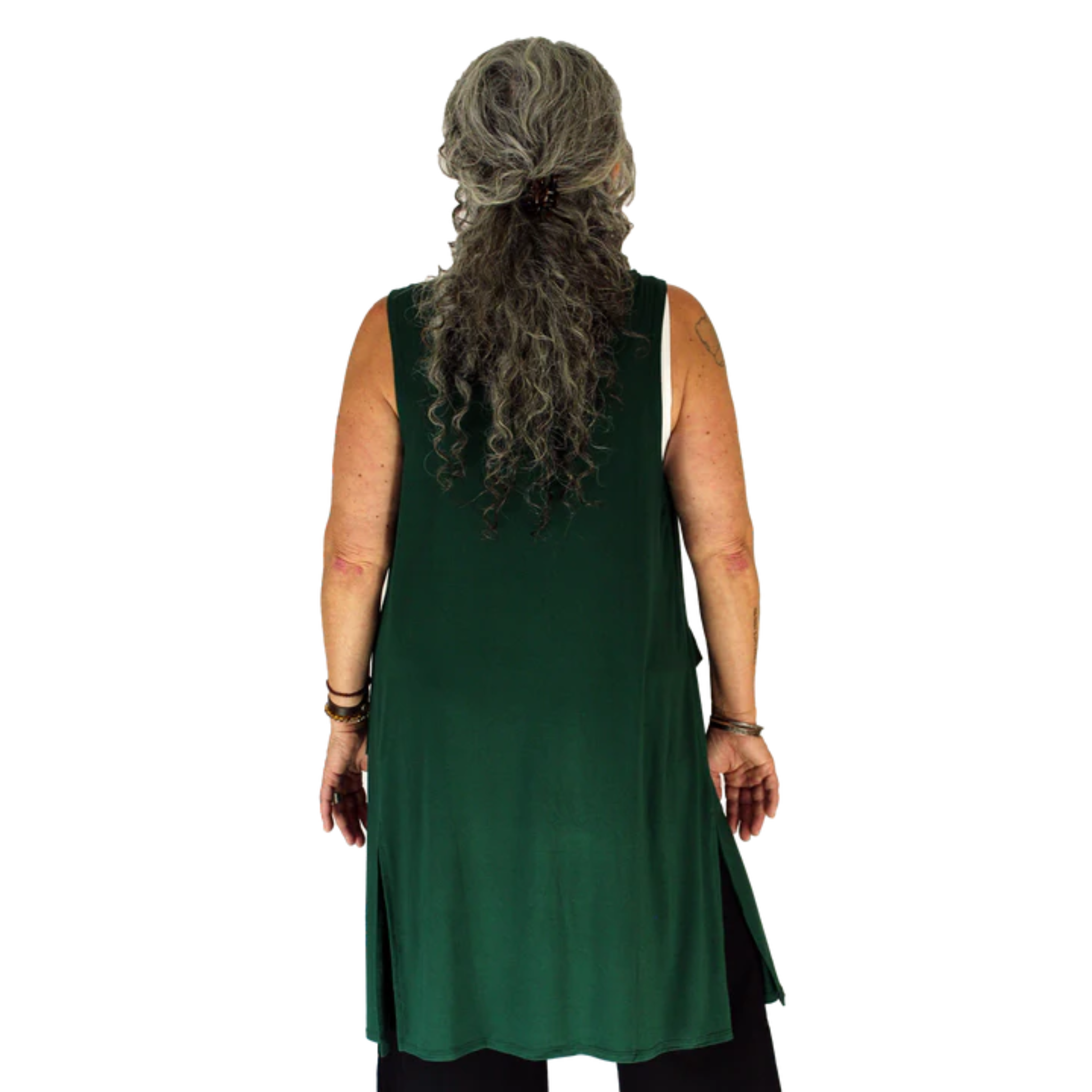 Duster Pocket Vest
This is the Duster Pocket Vest, the ultimate layering piece that's both stylish and versatile. 

Key Features:

Front Patch Pockets: Practical and chic, these pockets add a touch of functionality to your outfit.

Comfortable Fit: Enjoy all-day comfort with a relaxed and easy-to-wear design.

Long and Stylish: The duster length adds a fashionable element, making it perfect for layering.

High-Quality Jersey Fabric: Crafted with soft and durable jersey fabric for a cozy and timeless feel.

Inspired by Salt Spring Island: This vest carries the essence of Salt Spring Island's laid-back, nature-inspired fashion, bringing a touch of island life to your everyday look.

Whether you're dressing it up or down, our Duster Pocket Vest is the ideal addition to your wardrobe for a touch of casual elegance. Elevate your style with this versatile layering piece. Get yours today and bring a bit of island charm to your outfit.
95% Plant-Based Rayon 5% Spandex