FREE SHIPPING ON ORDERS OVER $200 CAD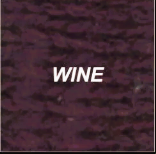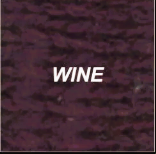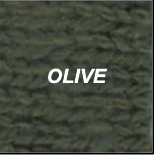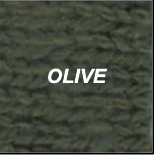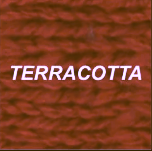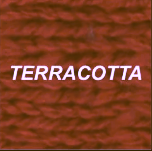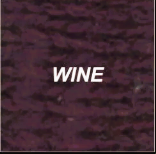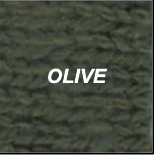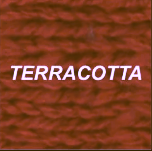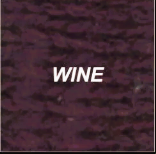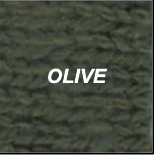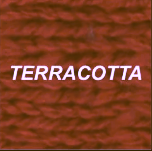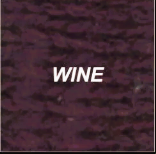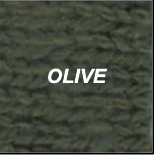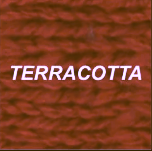 Cotton High Neck Sweater
Indulge in the perfect blend of style and comfort with our High Neck Slub Yarn Sweater. Crafted to perfection with an array of distinctive features, this sweater is designed to make a statement while providing the utmost coziness.

Key Features:

Vertical Jersey Knit Slub Yarn: The sweater boasts a vertical jersey knit slub yarn that not only adds texture but also creates a visually appealing pattern. It's a subtle detail that exudes sophistication.

High Neckline with Finished Hem: The high neckline is not only fashionable but also finished with precision, ensuring durability and a polished look.

Tapered Wrist-Length Sleeves with Ribbed Cuff: Enjoy the perfect balance between warmth and style with wrist-length sleeves that taper elegantly to a ribbed cuff. It's a design that caters to both comfort and aesthetics.

Wide-Length Bodice with Split Seam: The sweater features a wide-length bodice with a split seam along the side hem. This unique detail adds a touch of character and enhances mobility, making it a versatile choice for various occasions.

High-Low Front-to-Back Length: The high-low design of this sweater is a standout feature, with the front length exuding chic sophistication while the back length gracefully reaches below the hips. It's a dynamic silhouette that effortlessly flatters your figure.

Whether you pair it with your favorite jeans for a casual day out or dress it up for a night on the town, this sweater is your go-to choice for making a fashion statement while staying cozy and comfortable.