FREE SHIPPING ON ORDERS OVER $200 CAD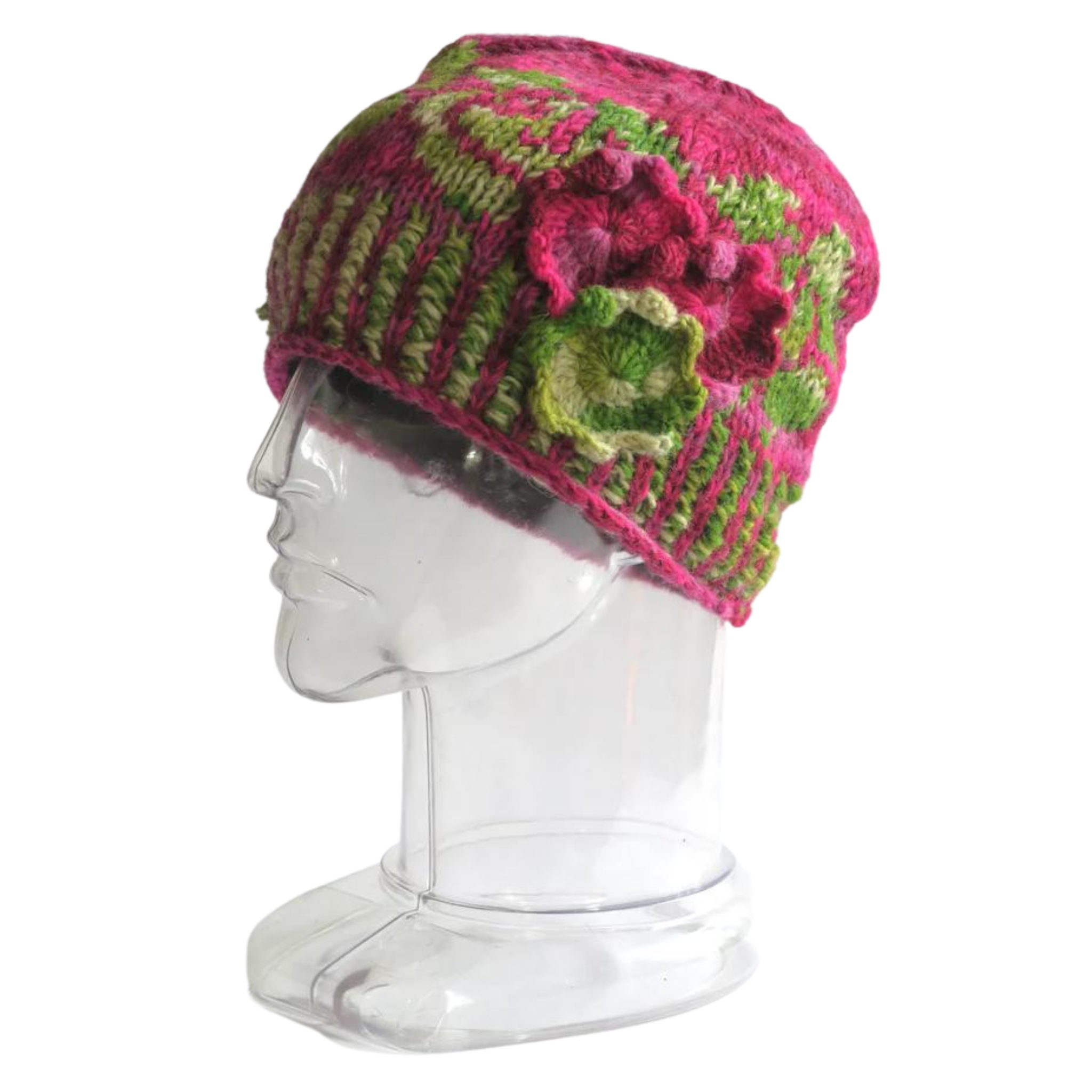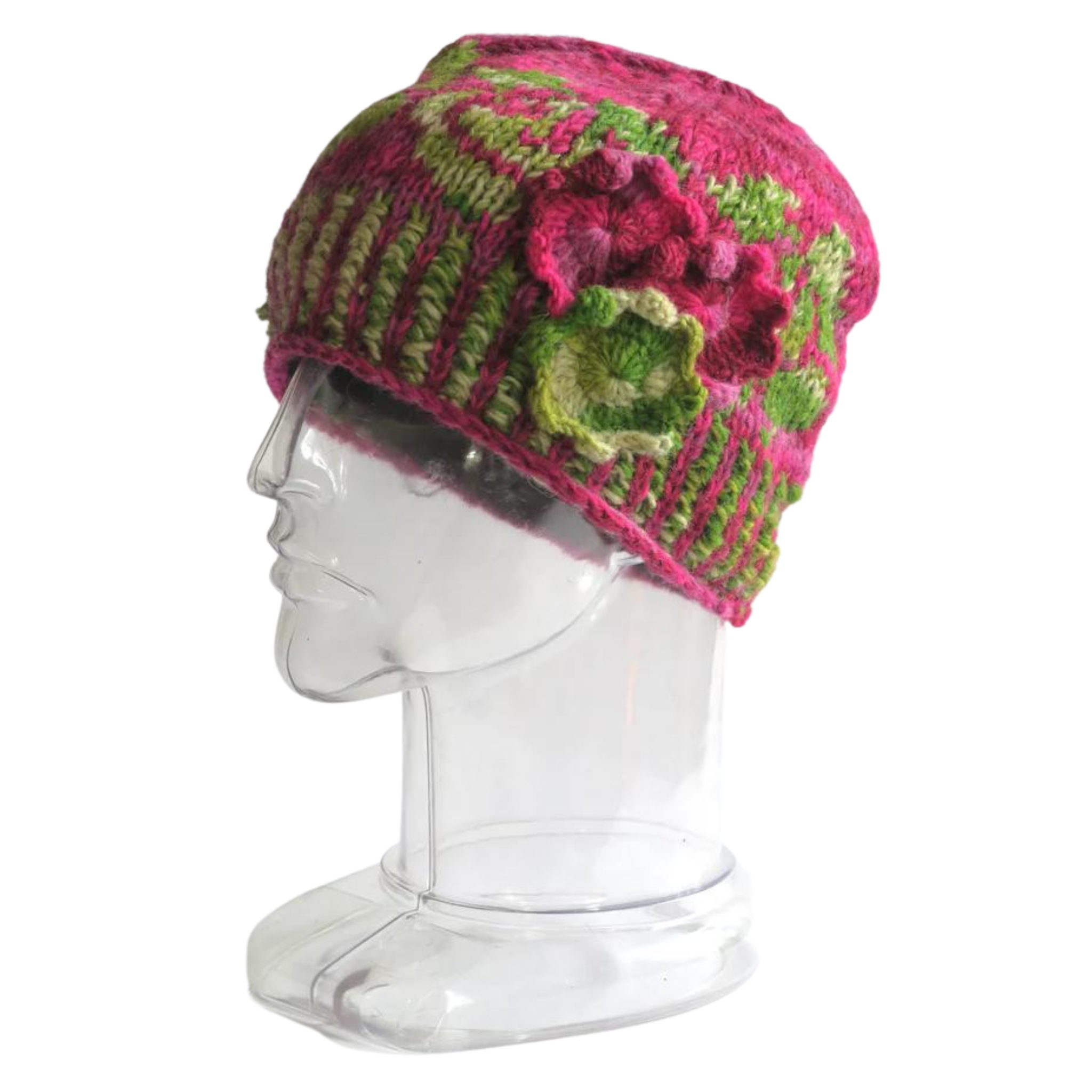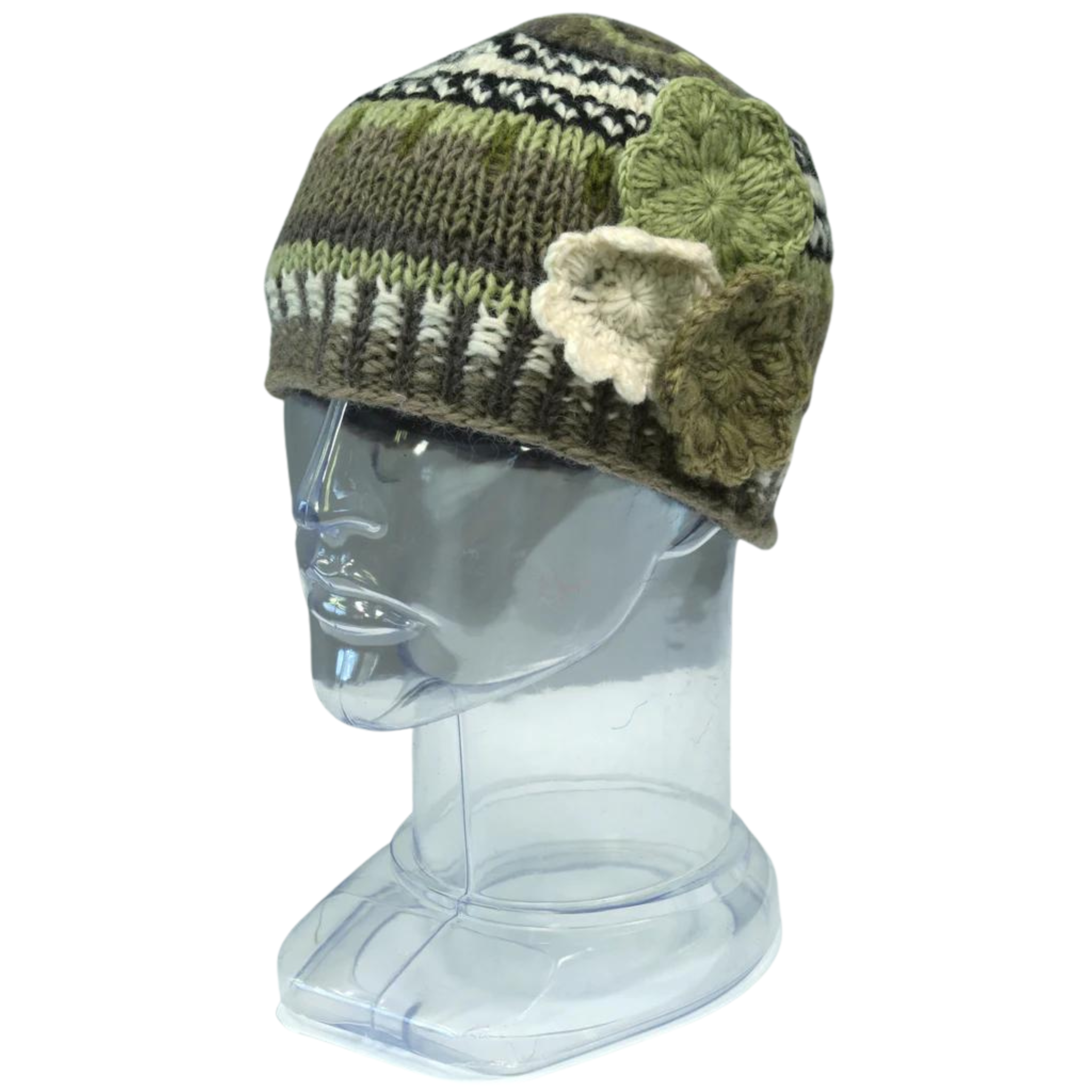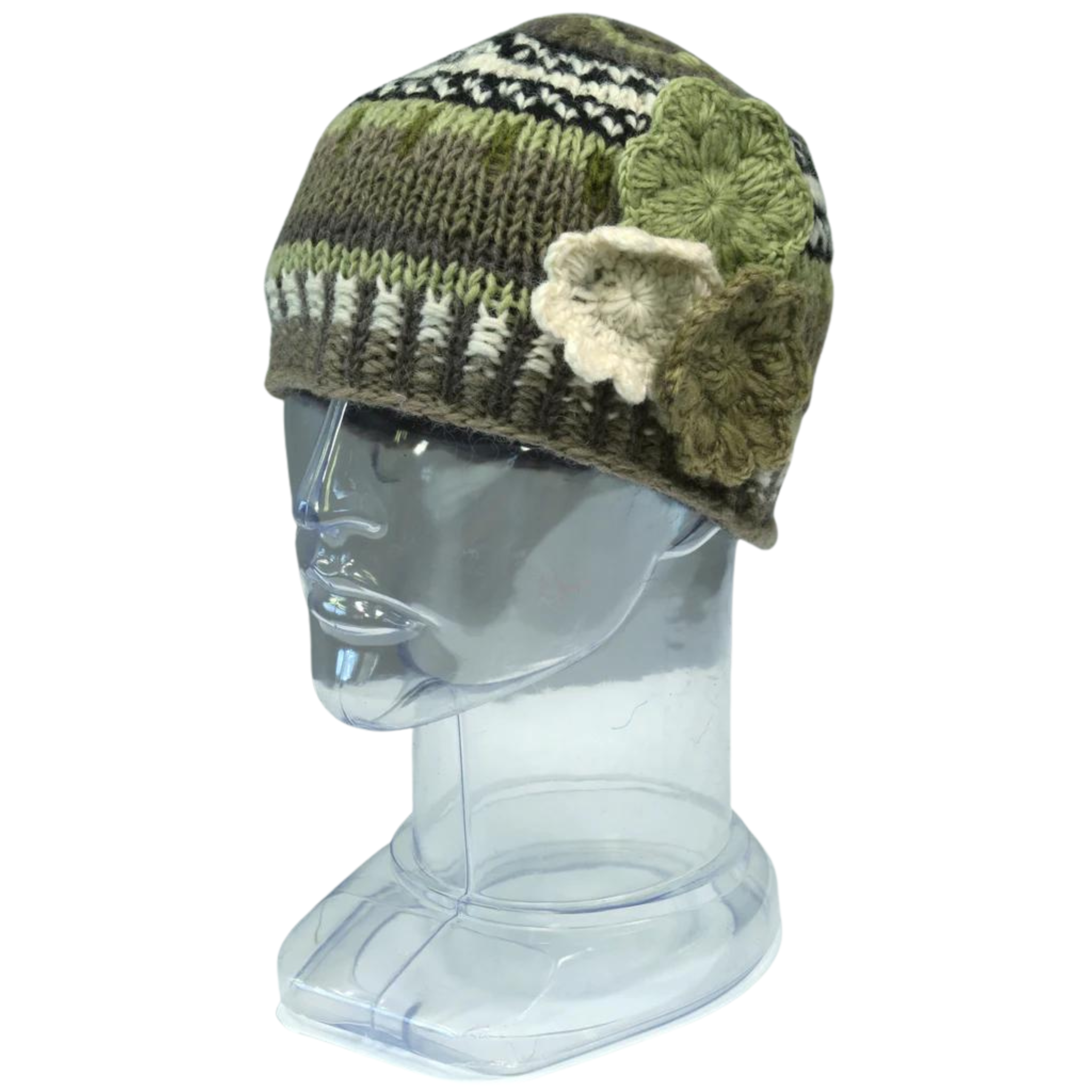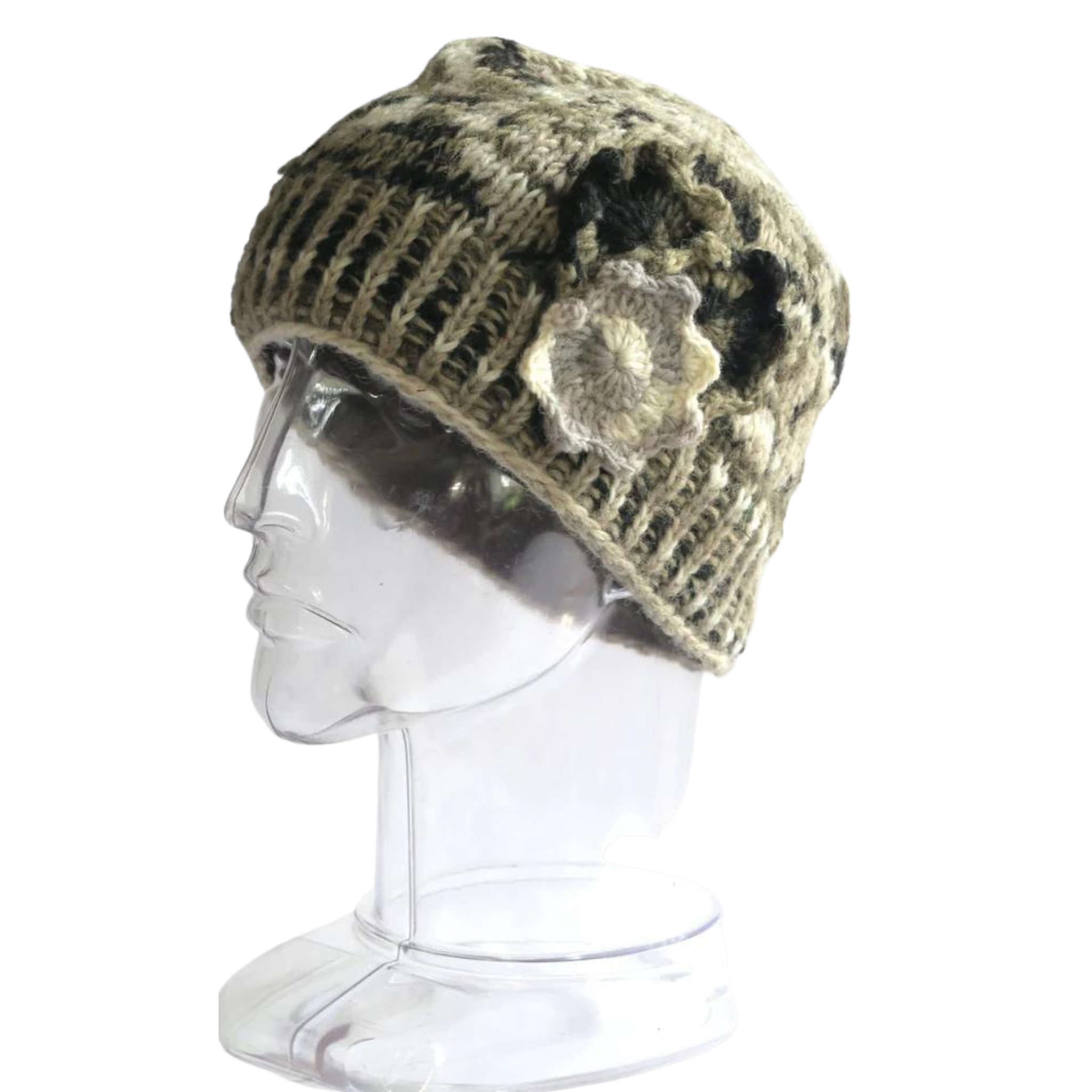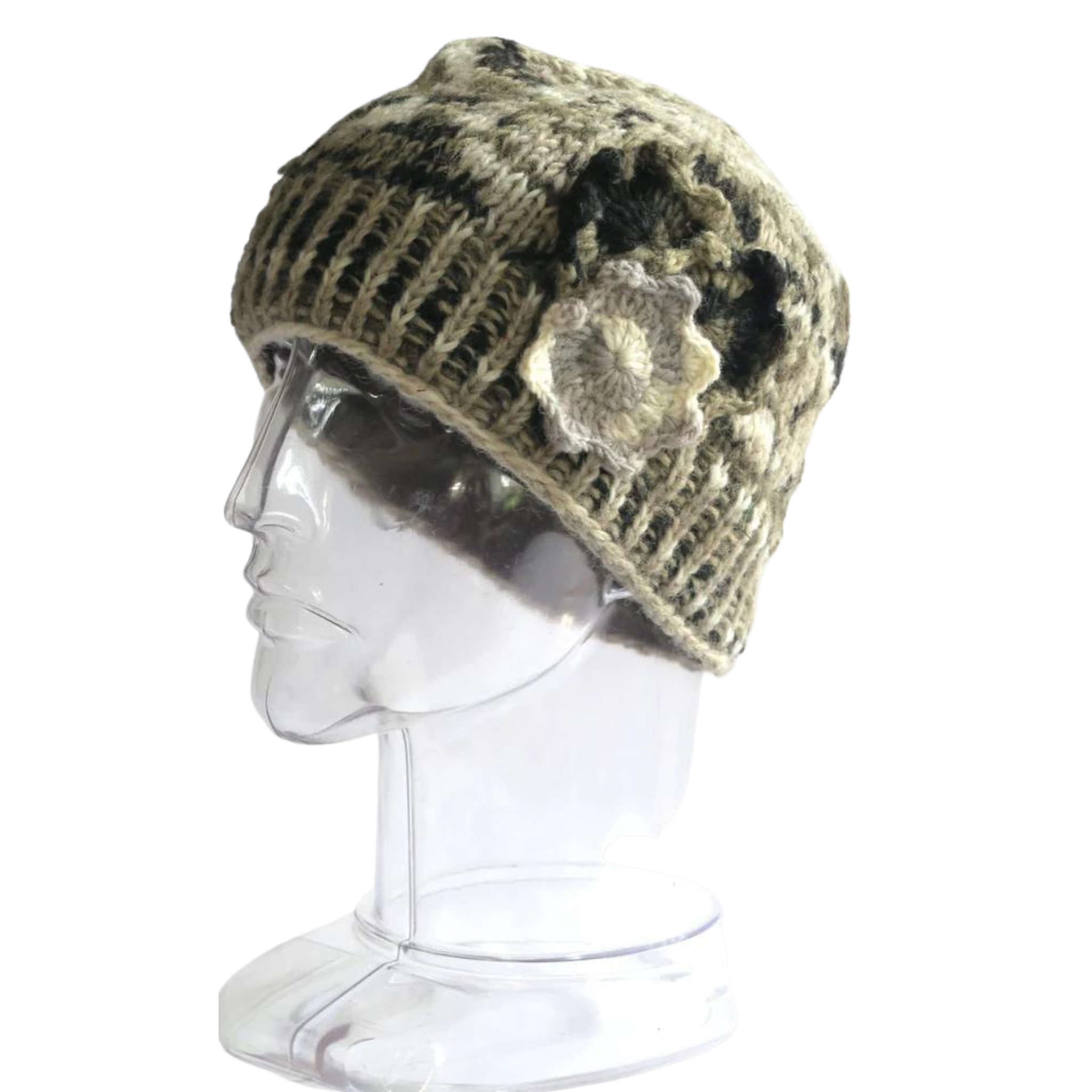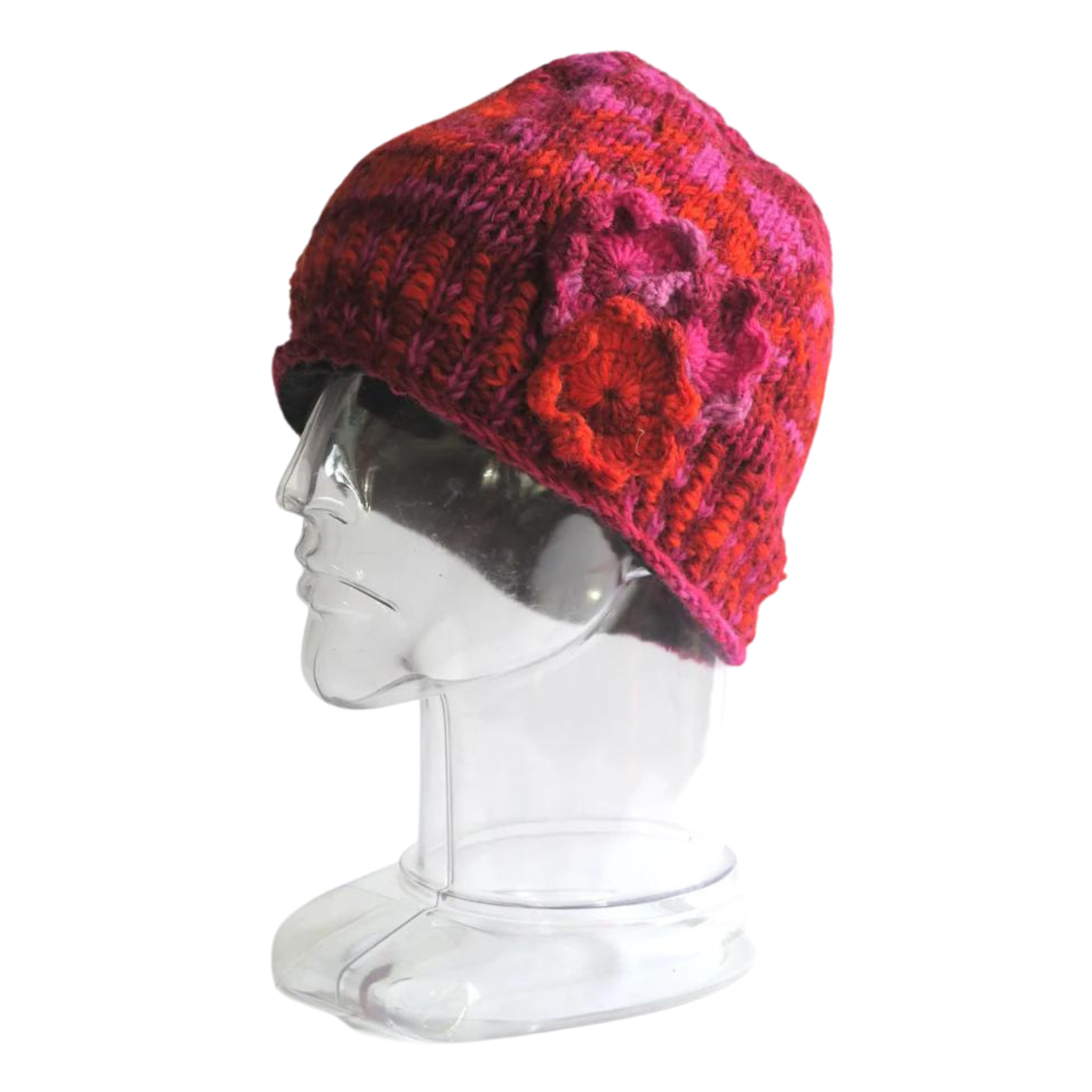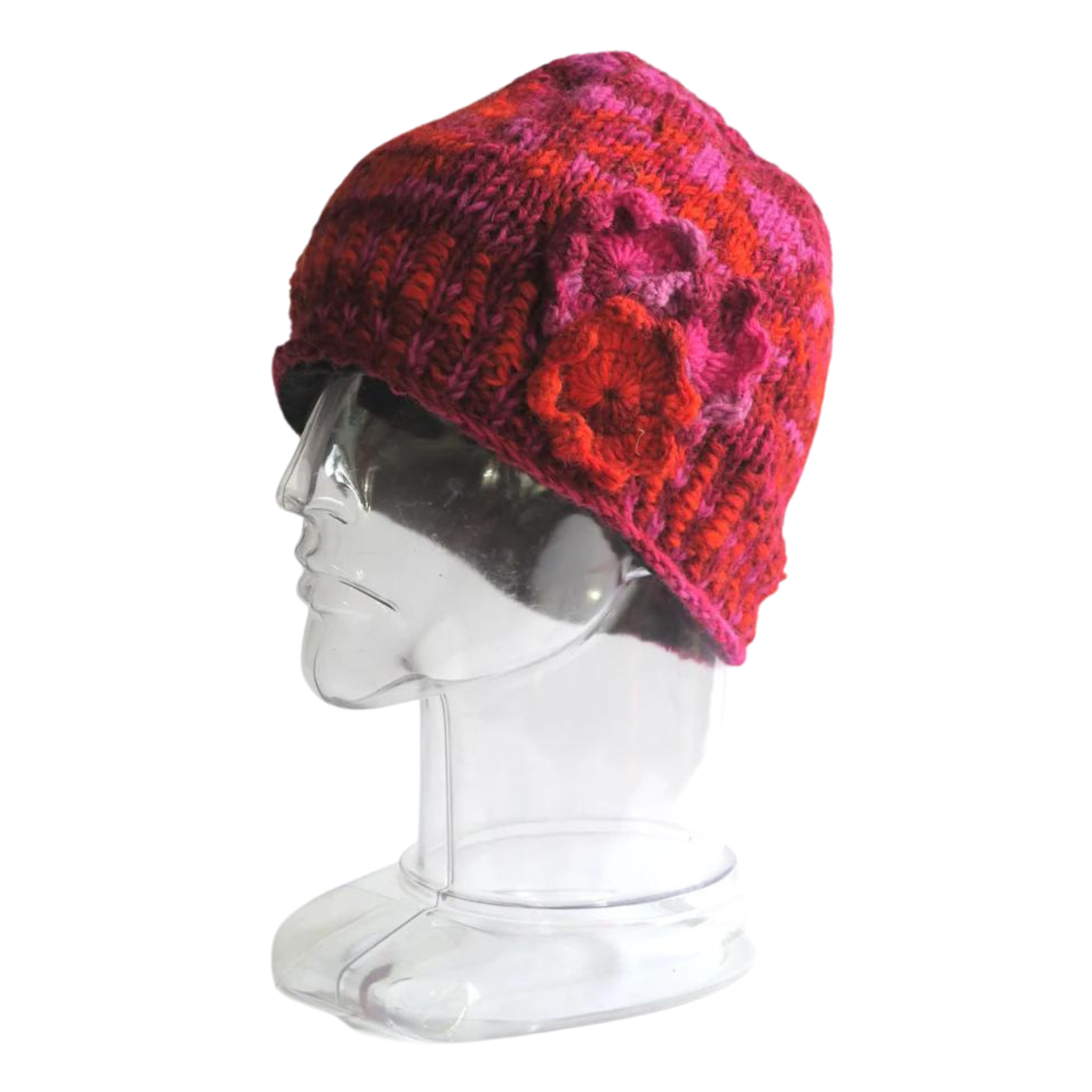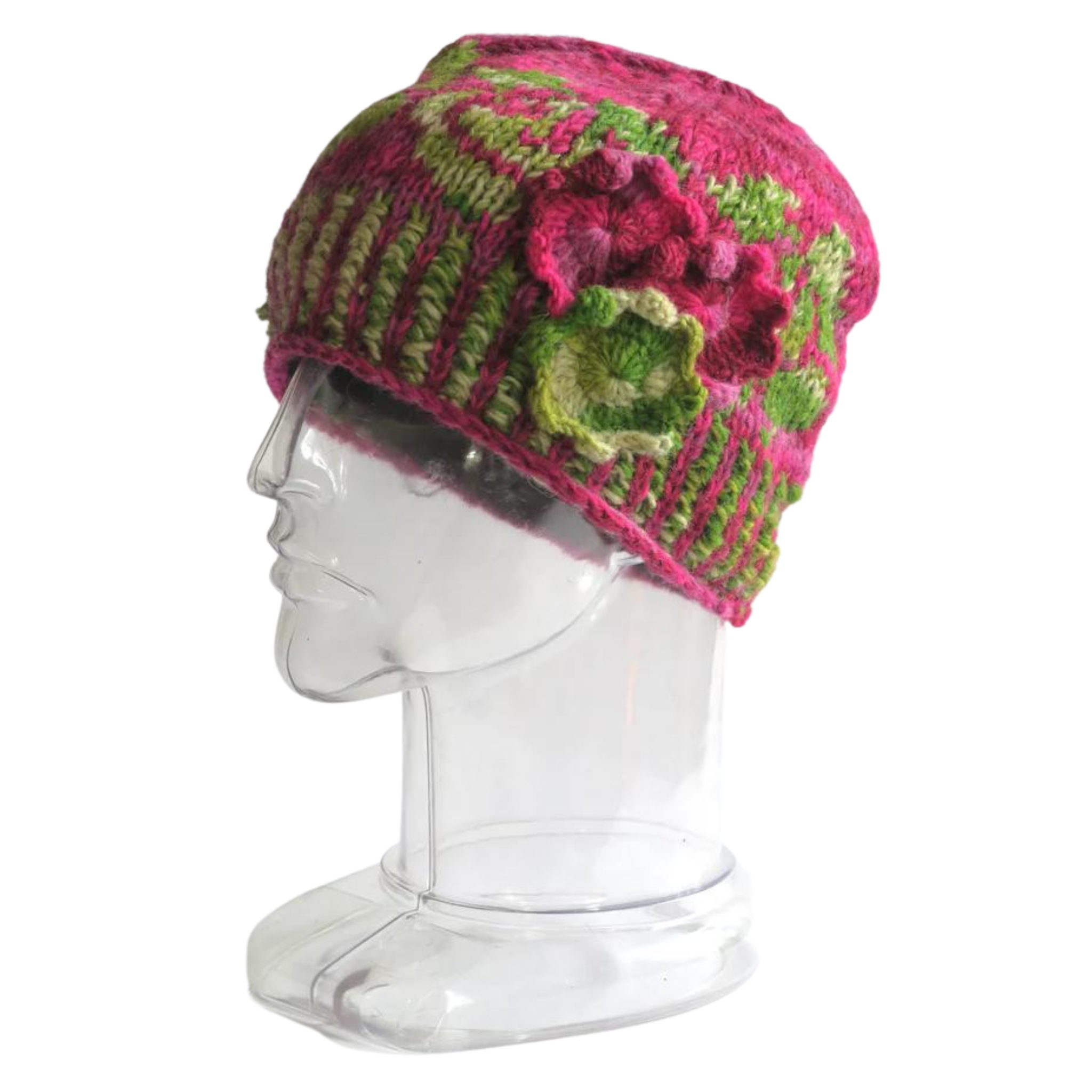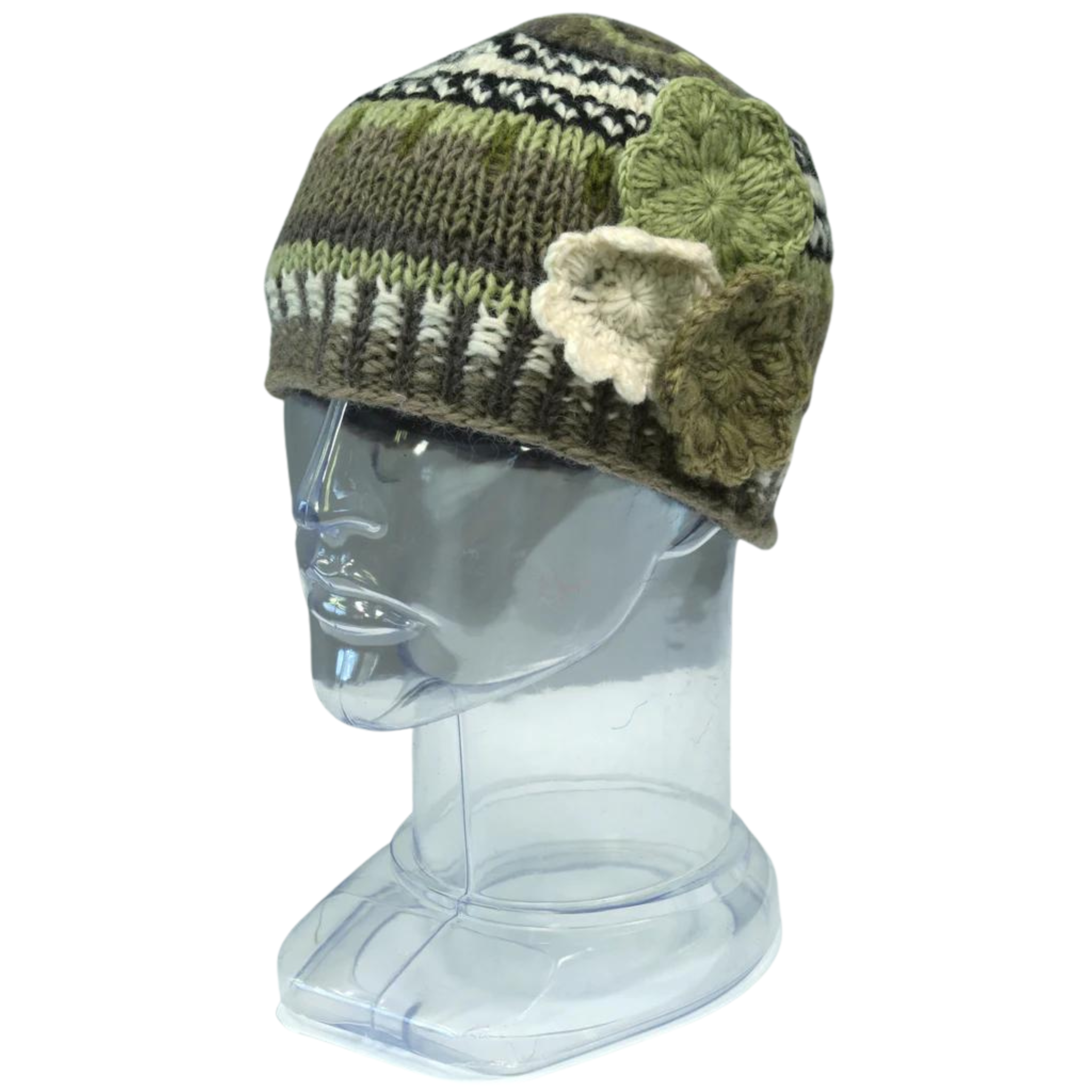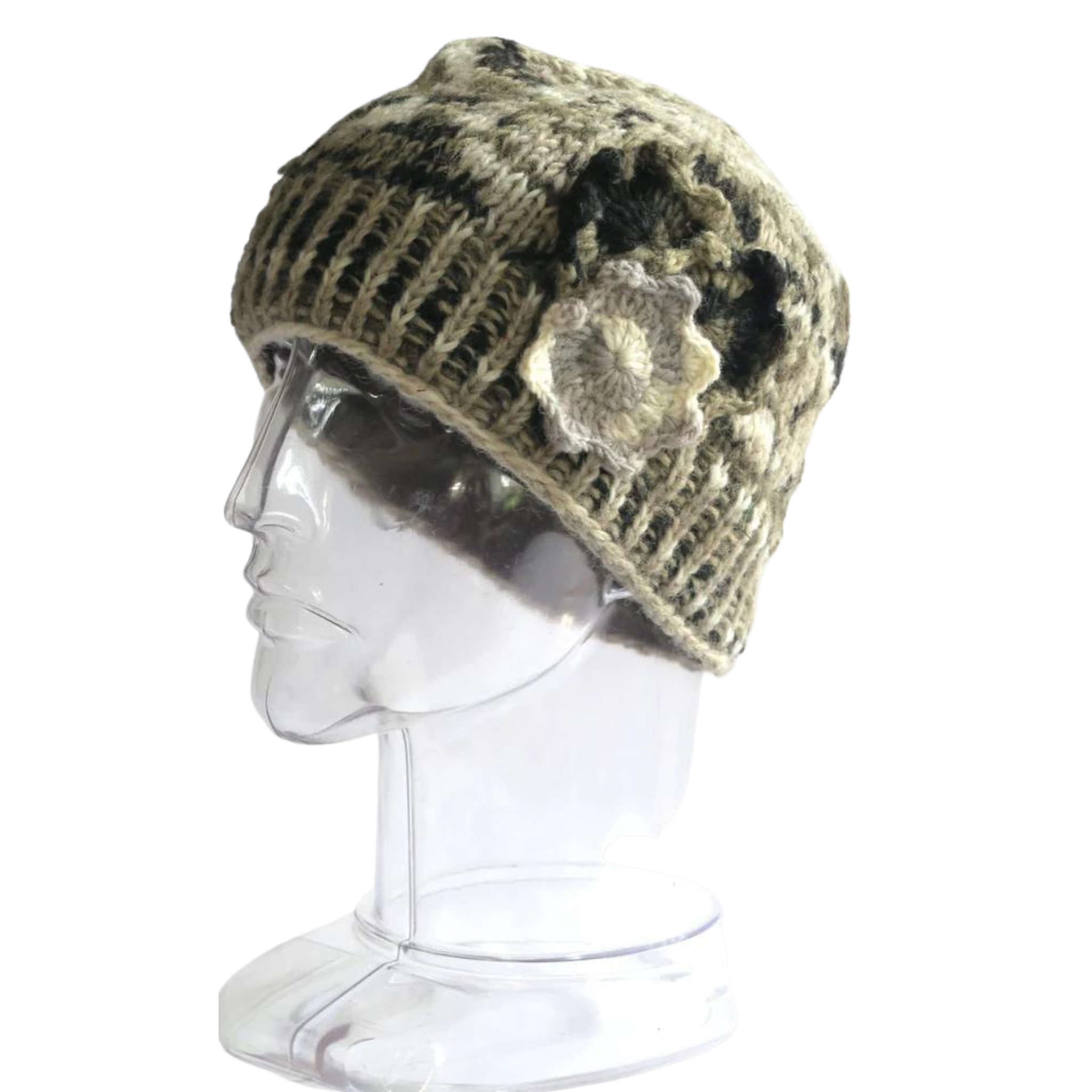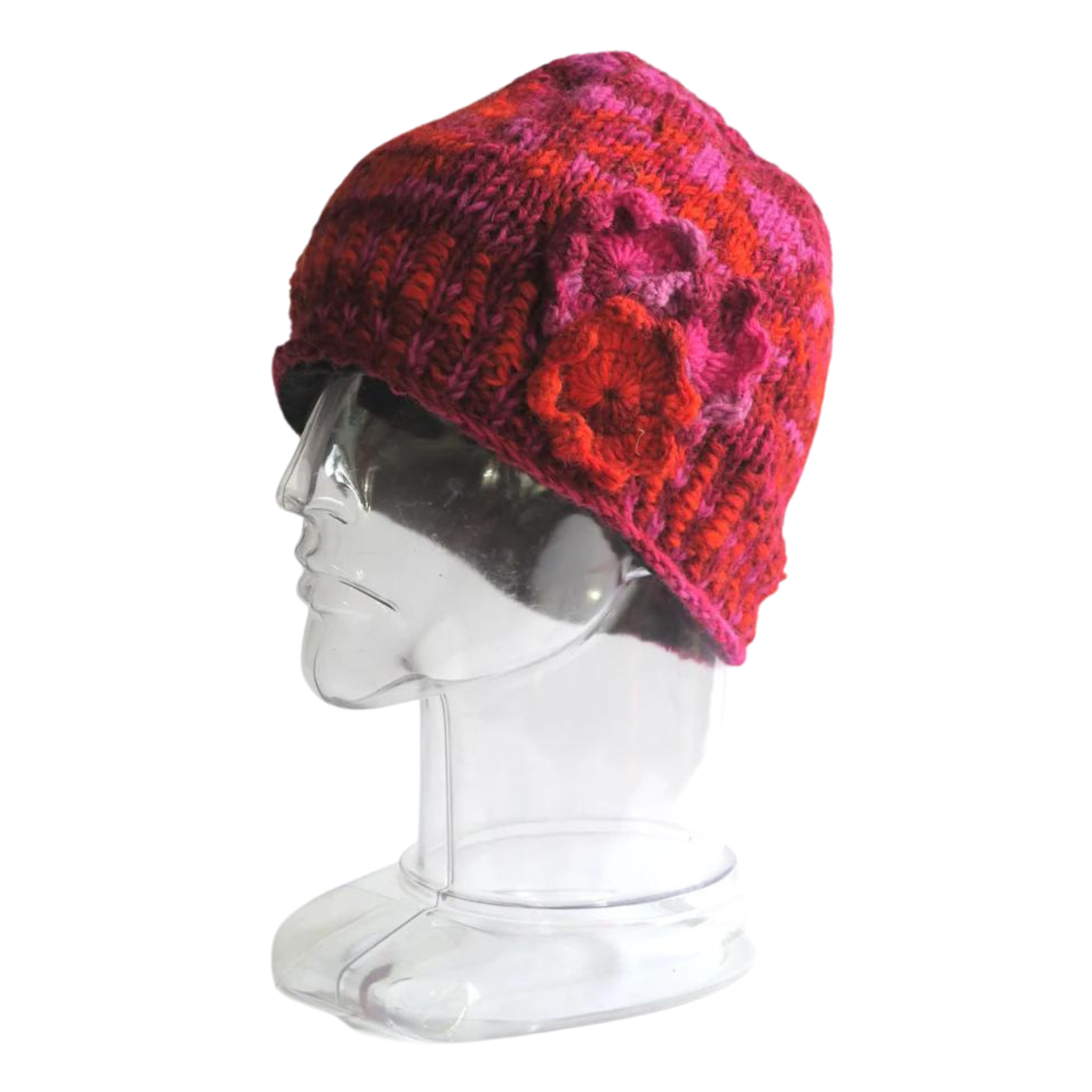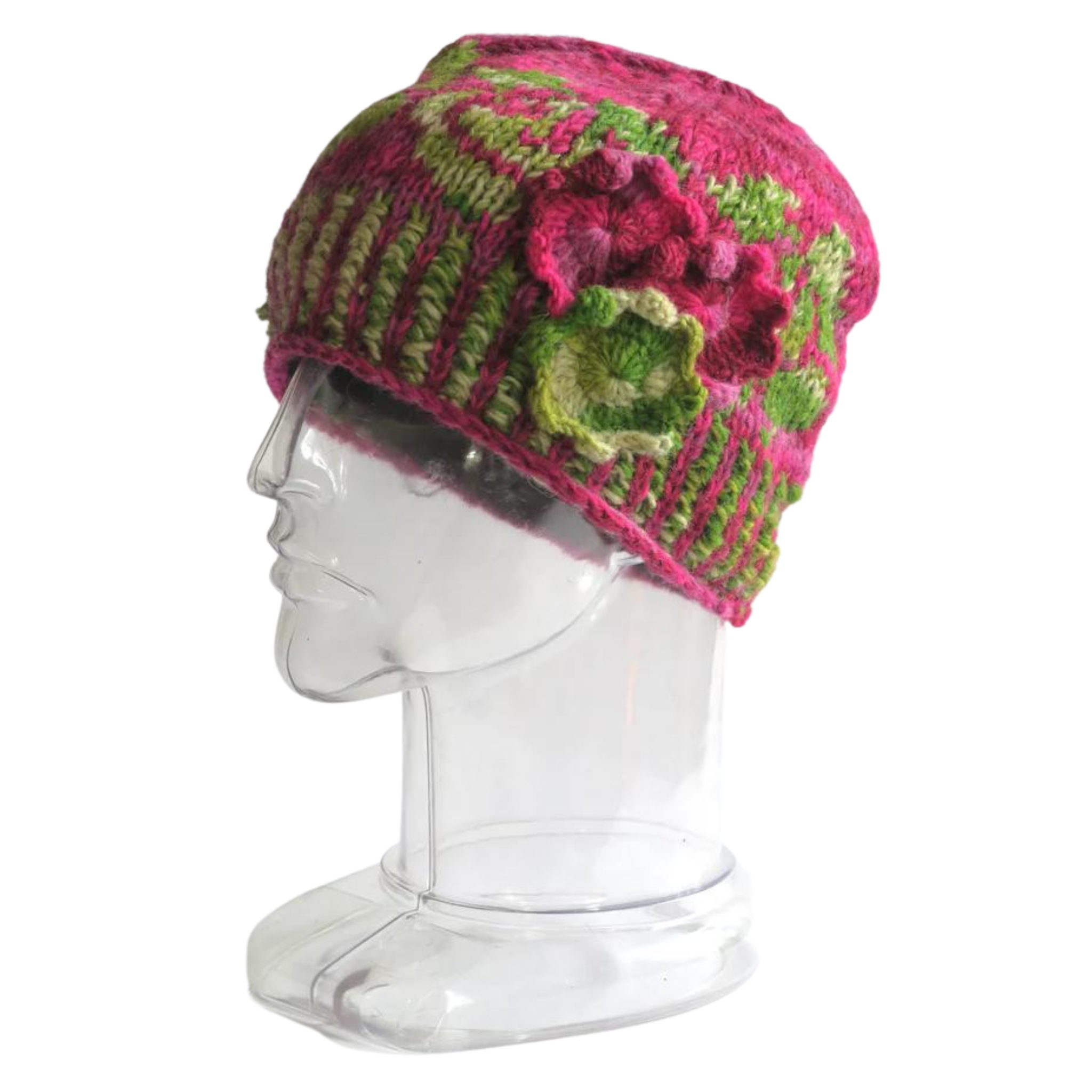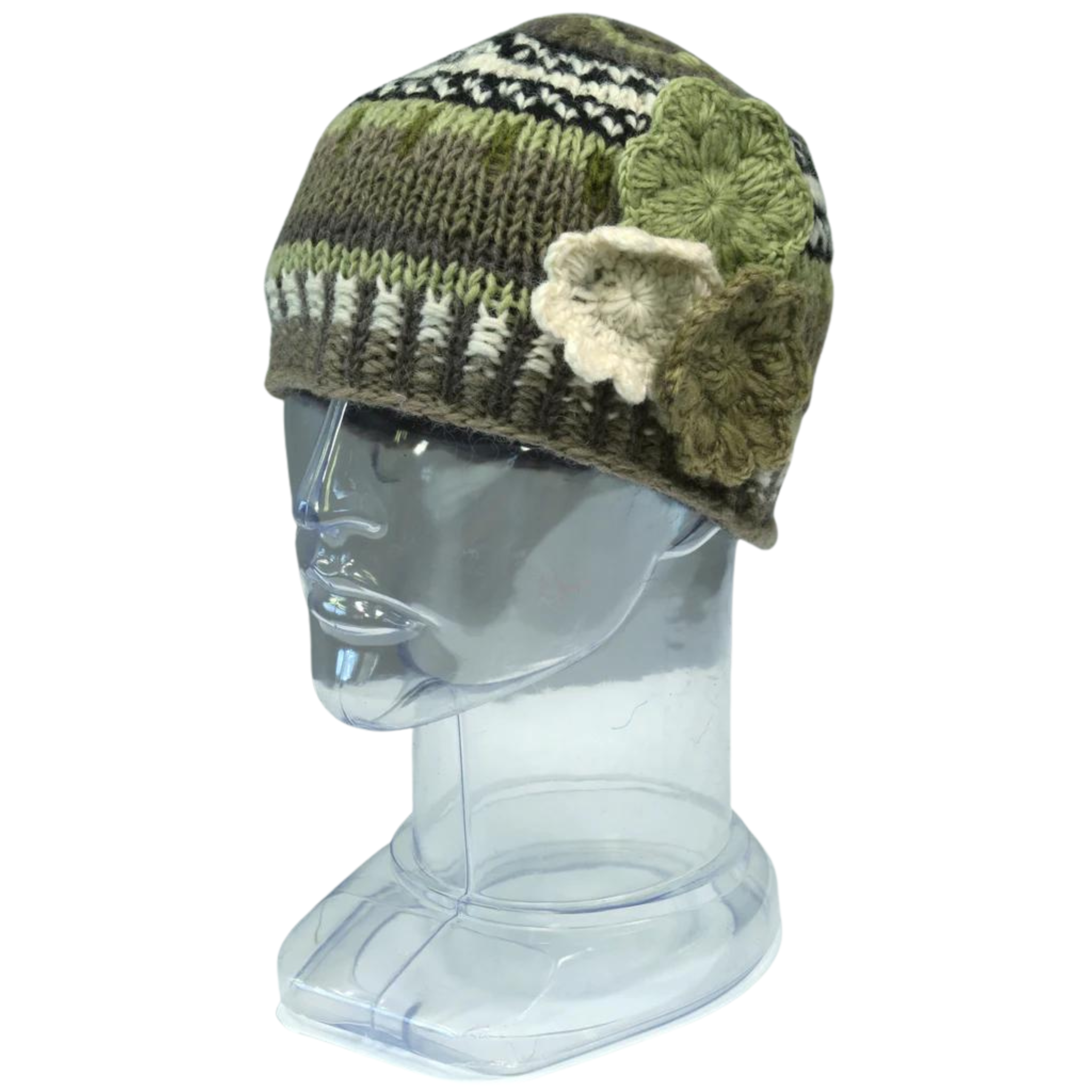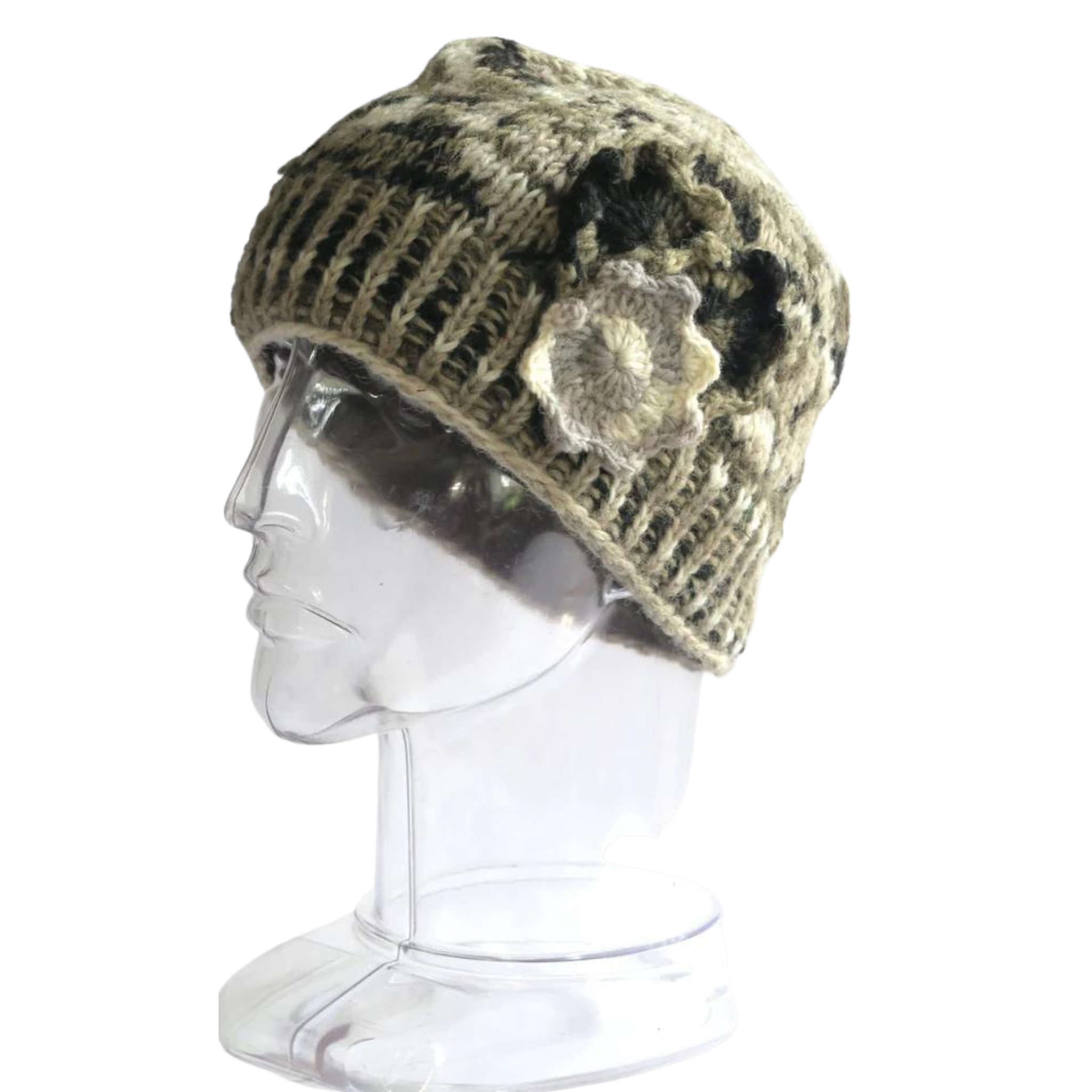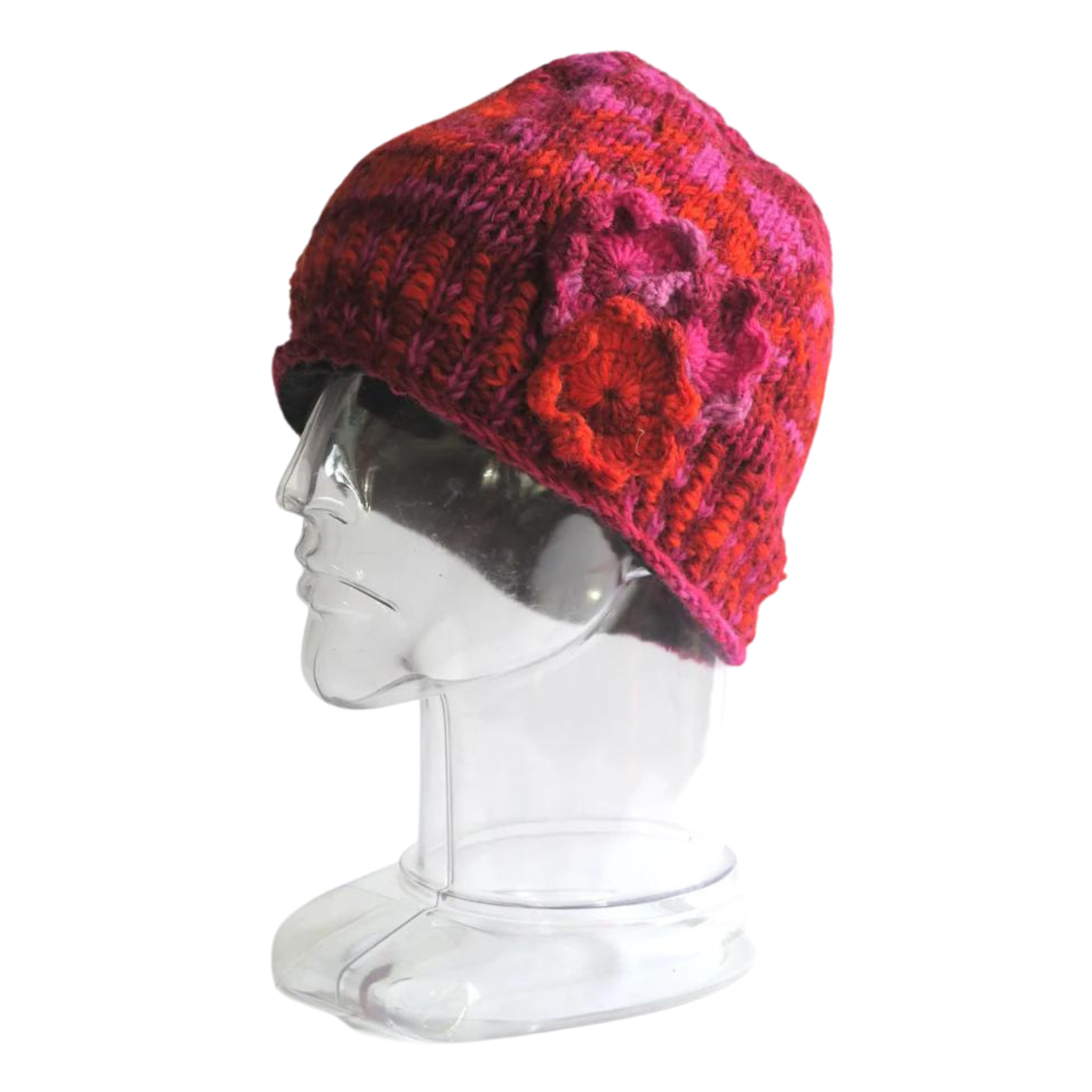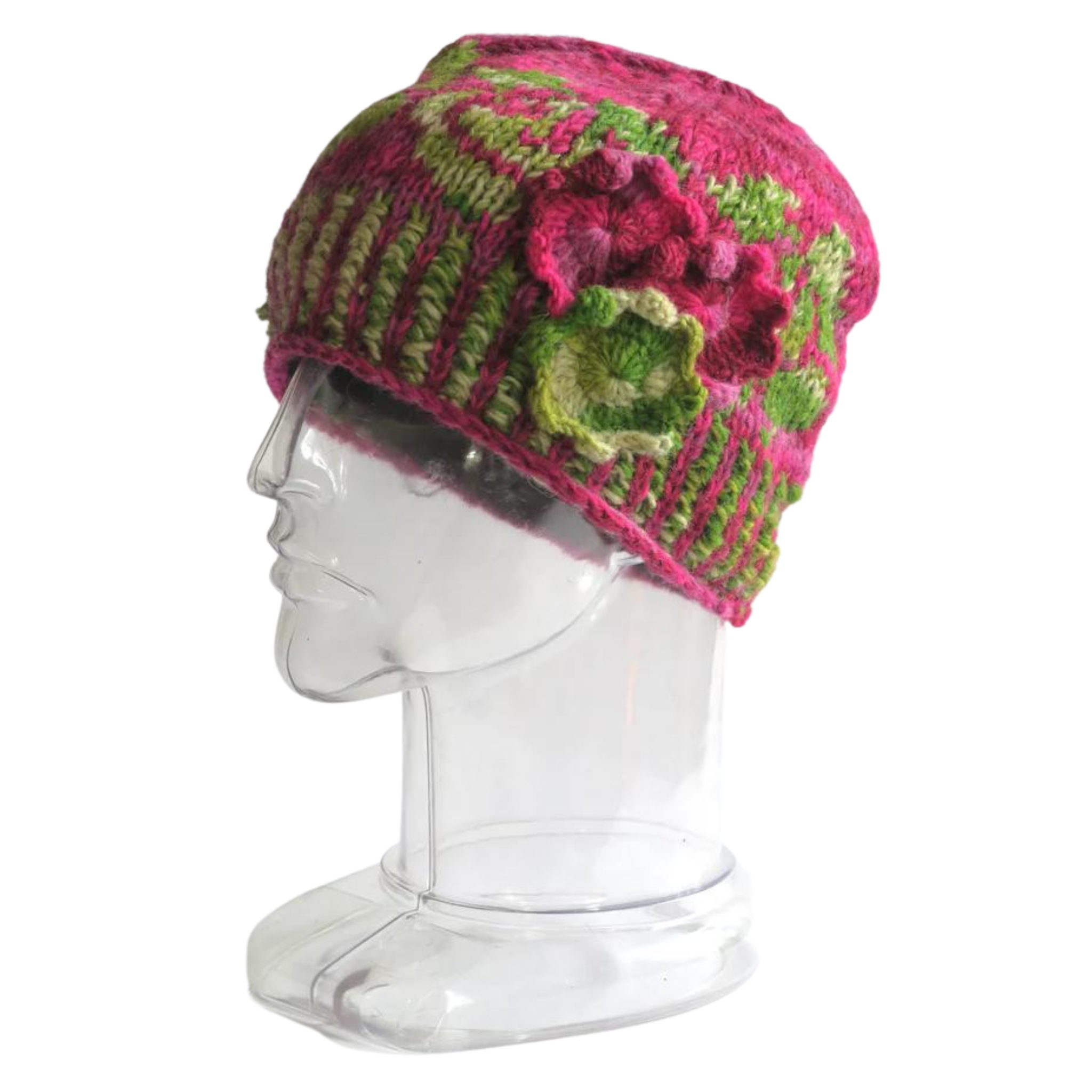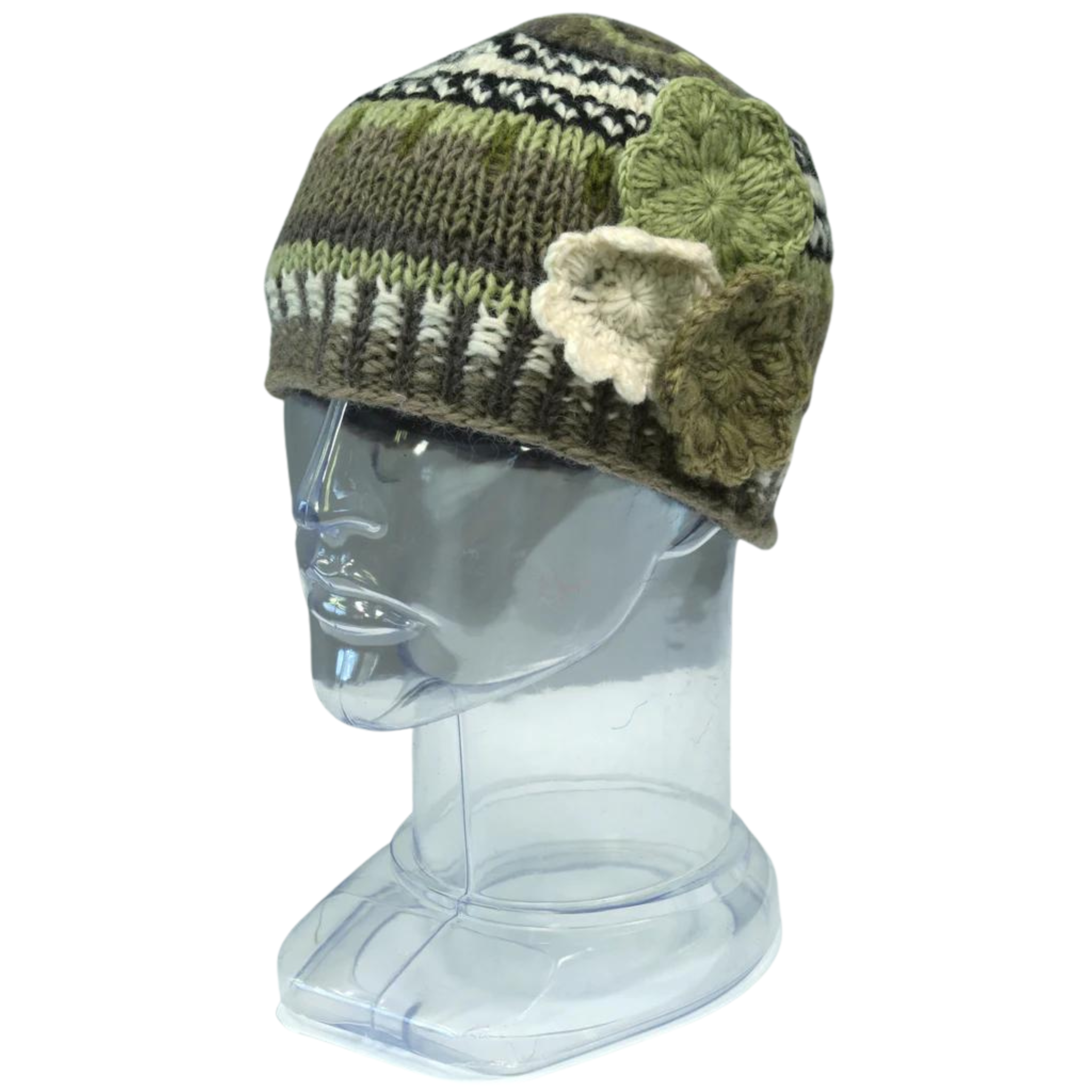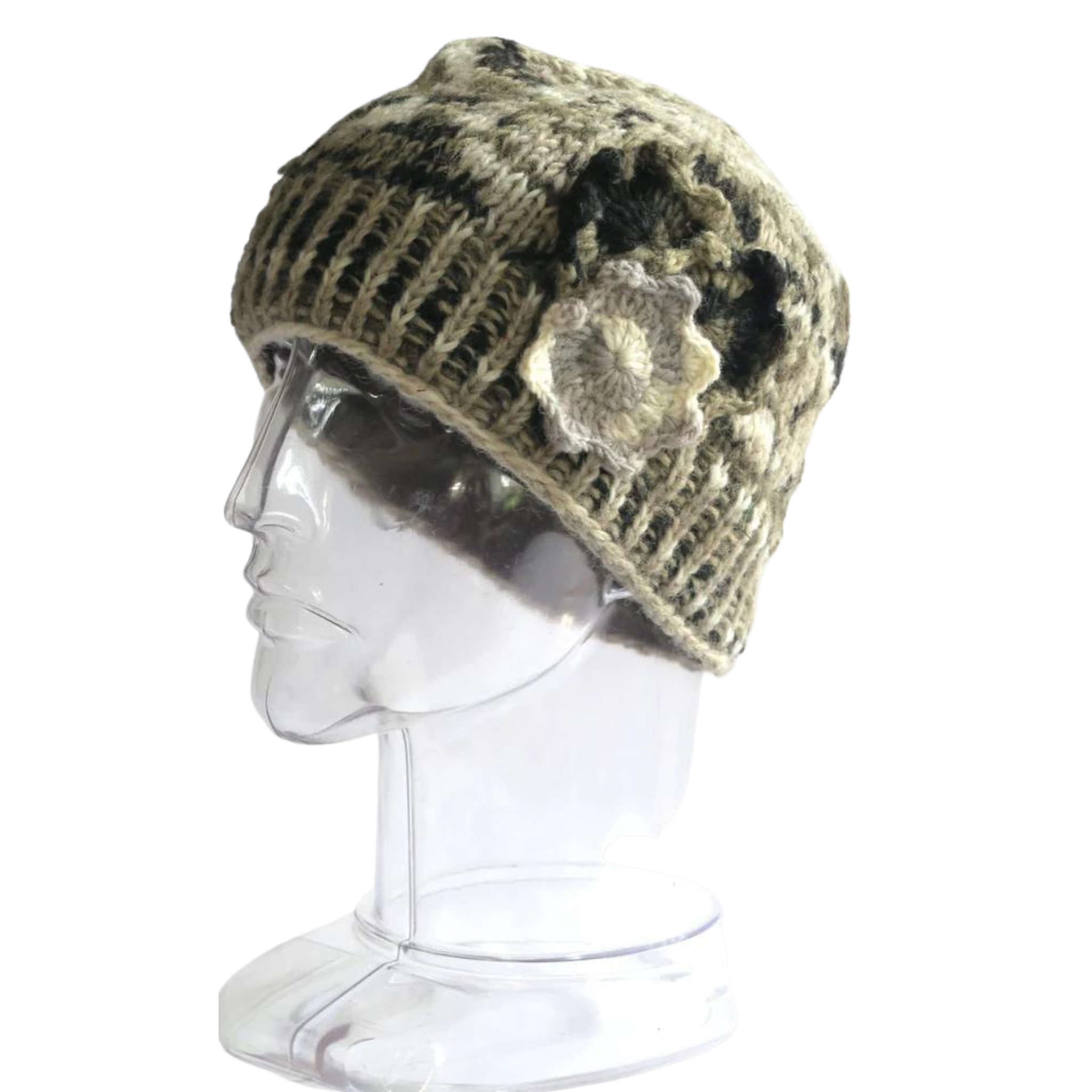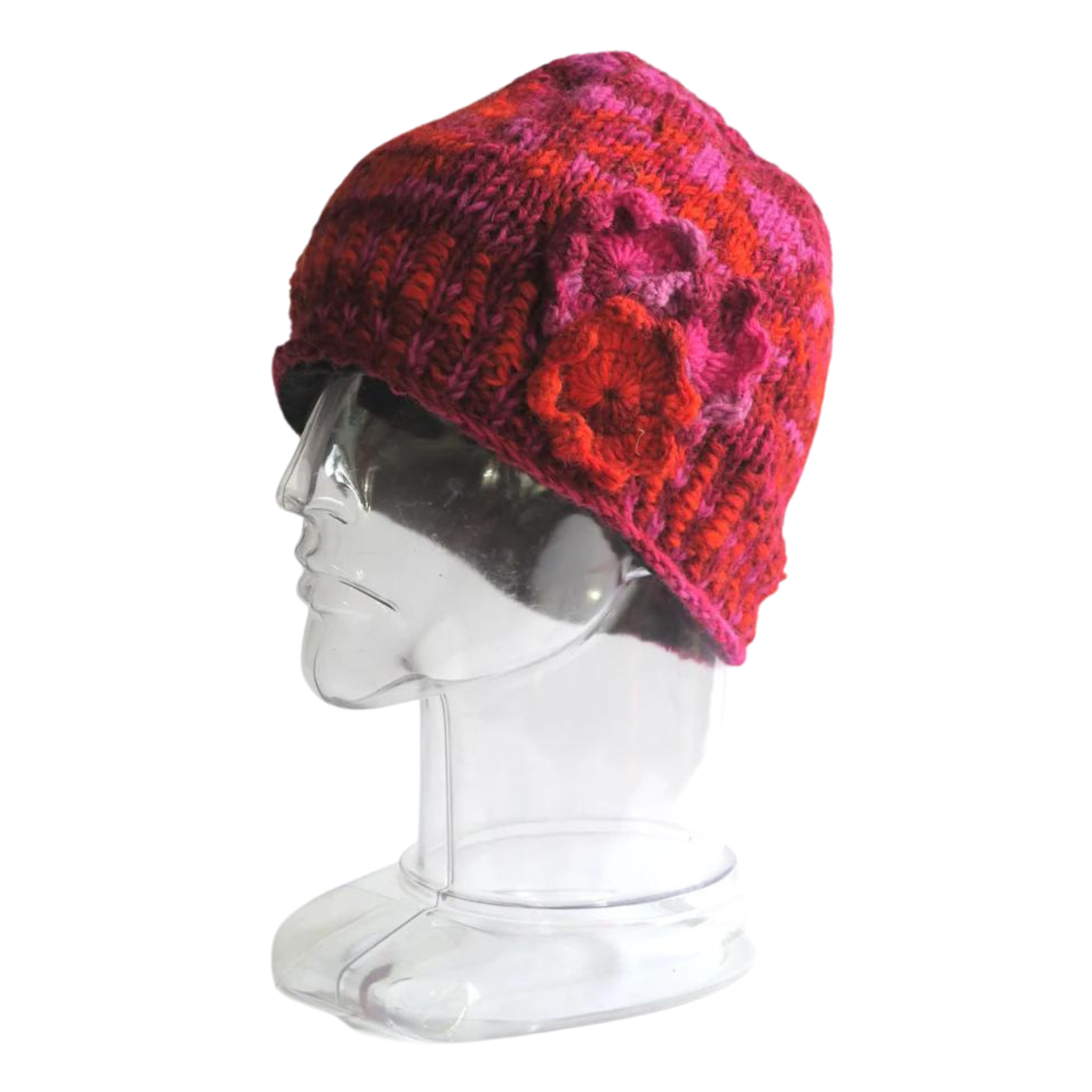 Rose Flowered Hat
This perfectly warm winter hat is beautiful, comfortable, and fabulous!  Multi-colored wool is both eye-catching and perfect for keeping your ears toasty.  Lined with a cotton fleece band around the ears to keep your forehead and ears itch-free.  
Pair with Rose Flowered Mittens for the perfect gift set!
Handknit in Nepal.  Each item is handmade, so there are slight variations in color and texture.  This is part of the beauty of these wonderful pieces!