FREE SHIPPING ON ORDERS OVER $200 CAD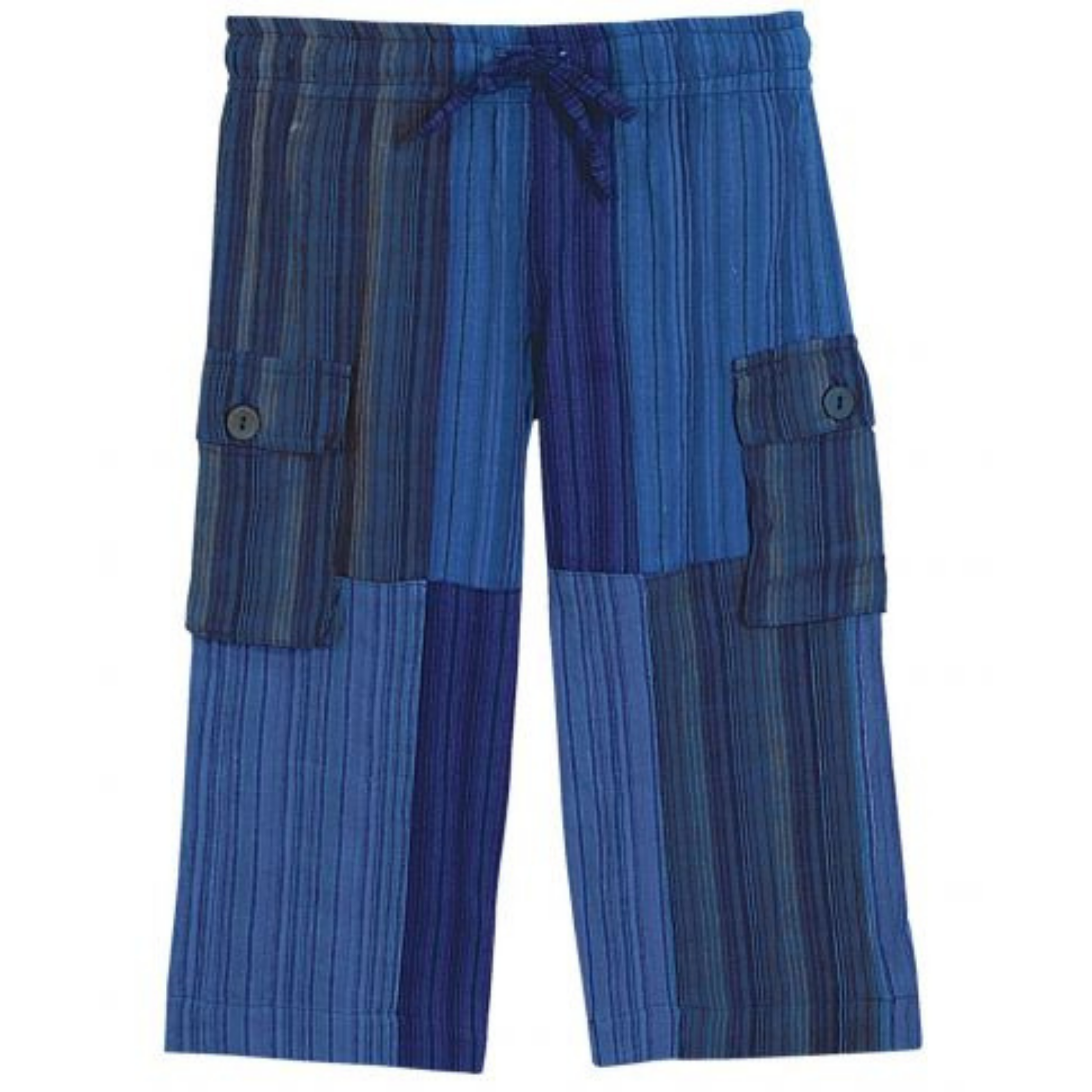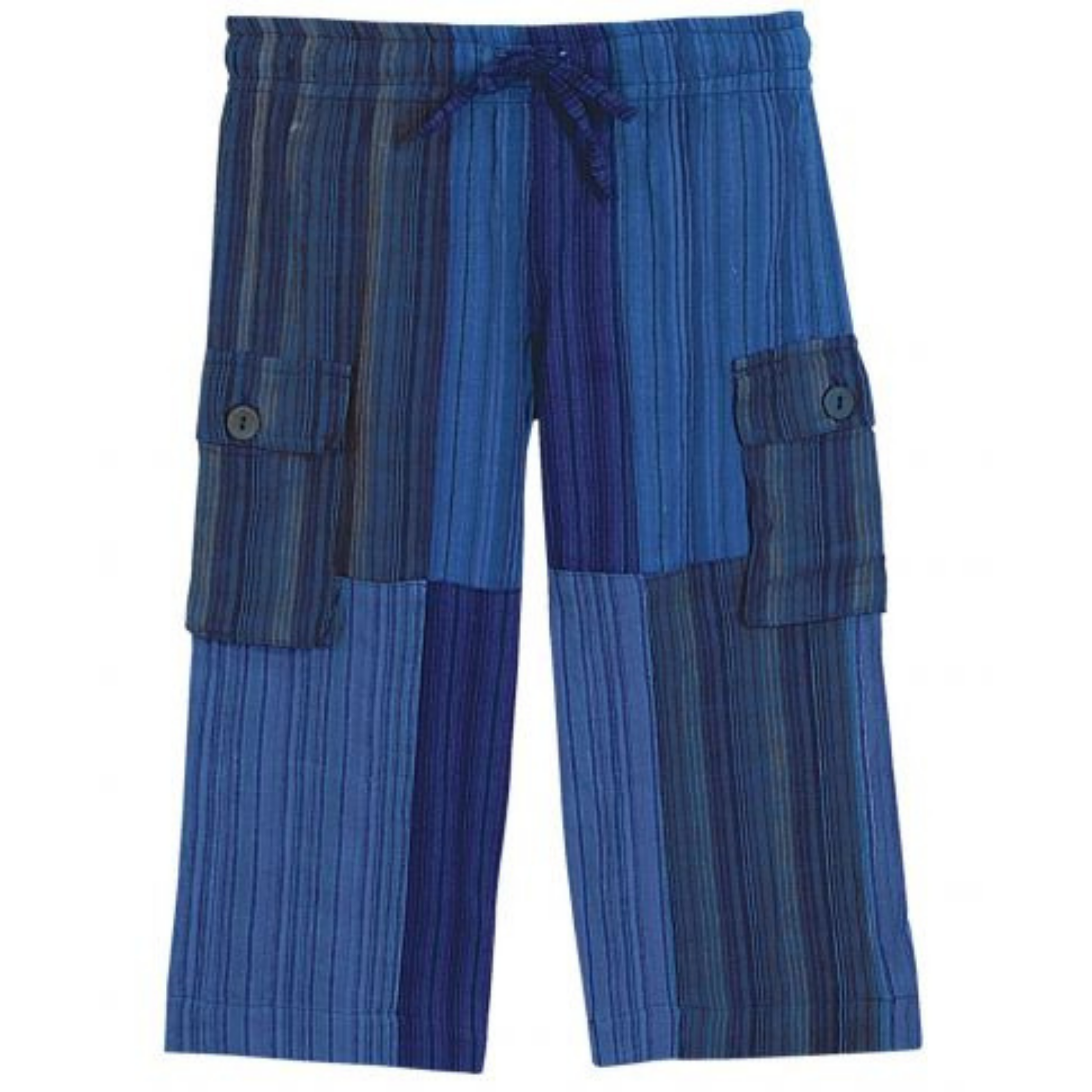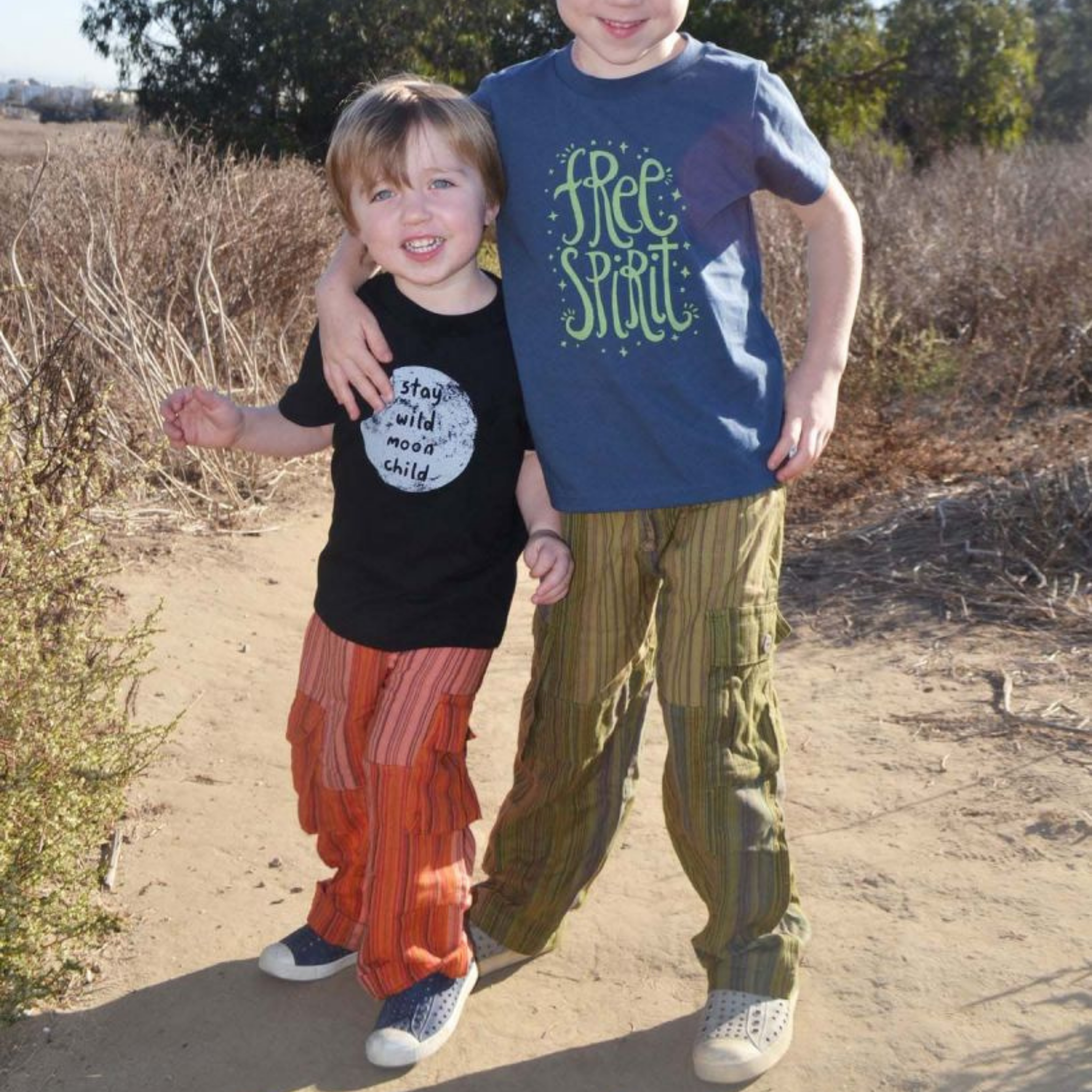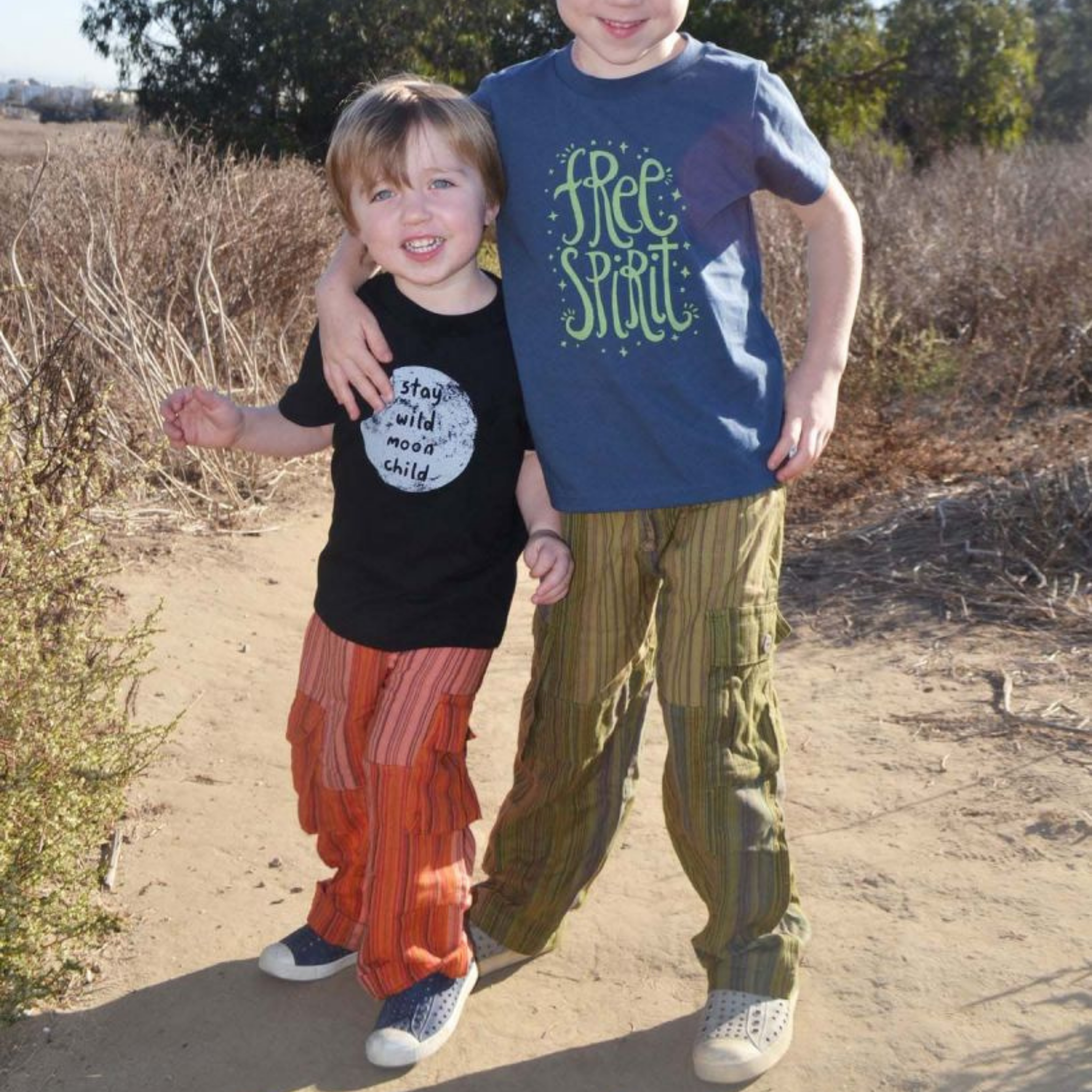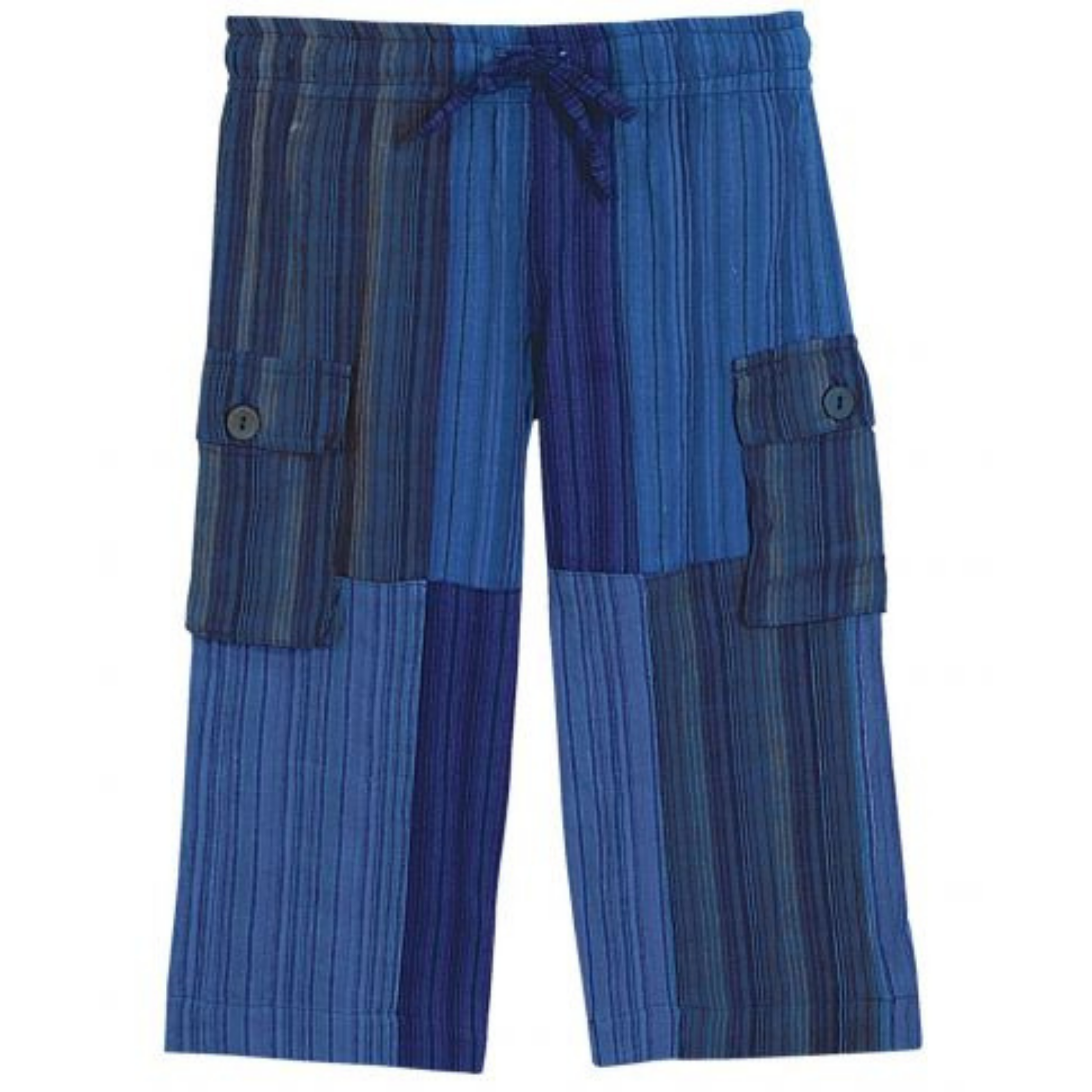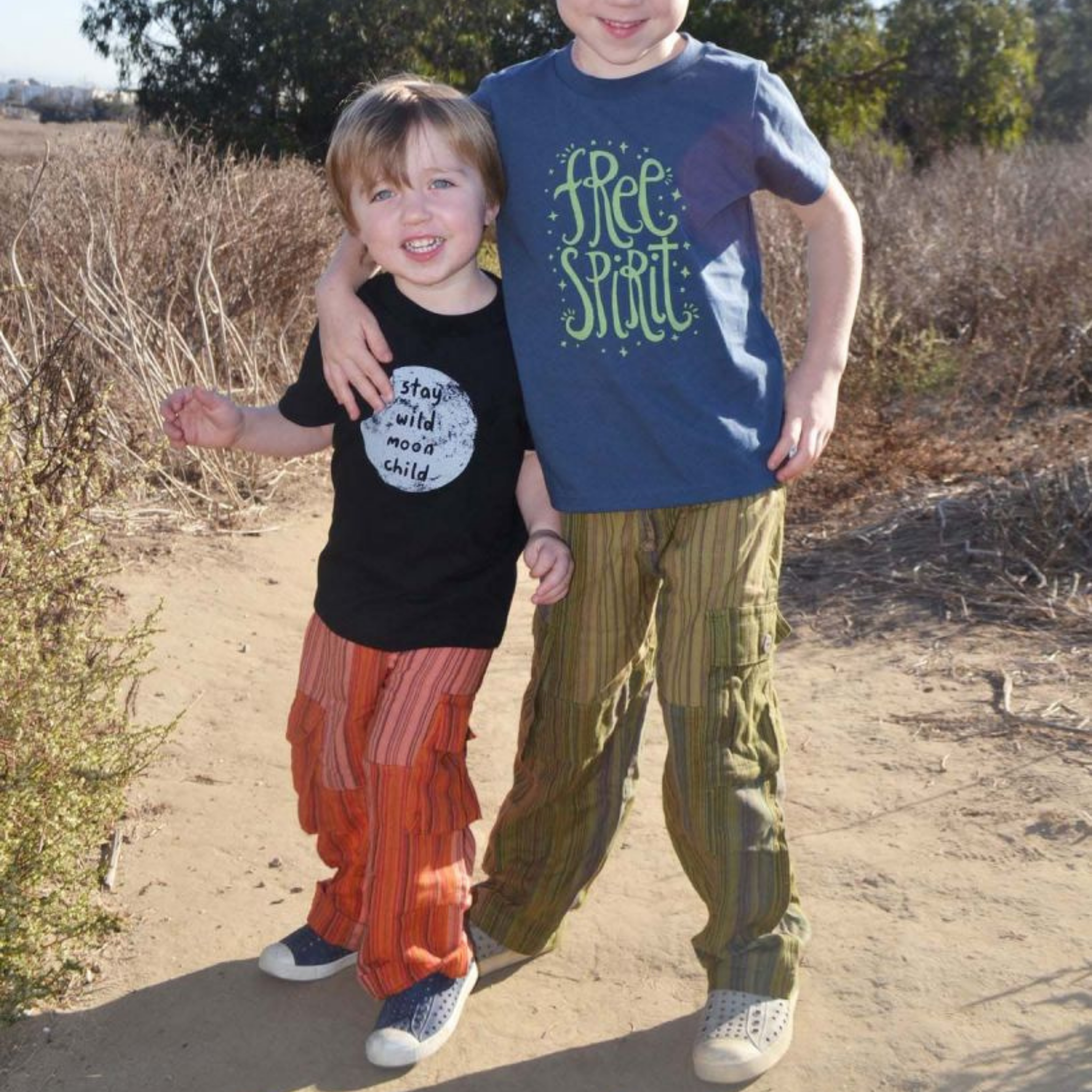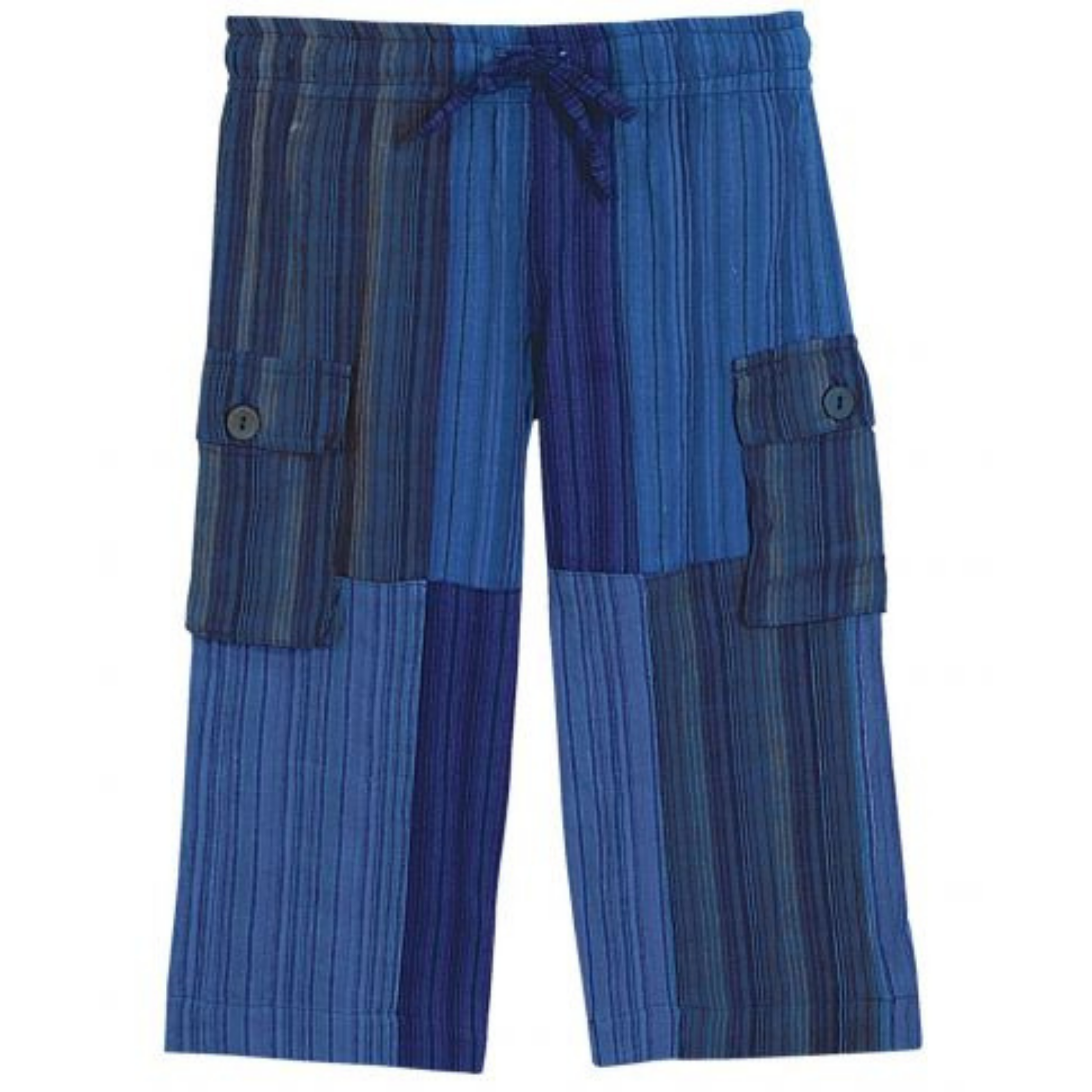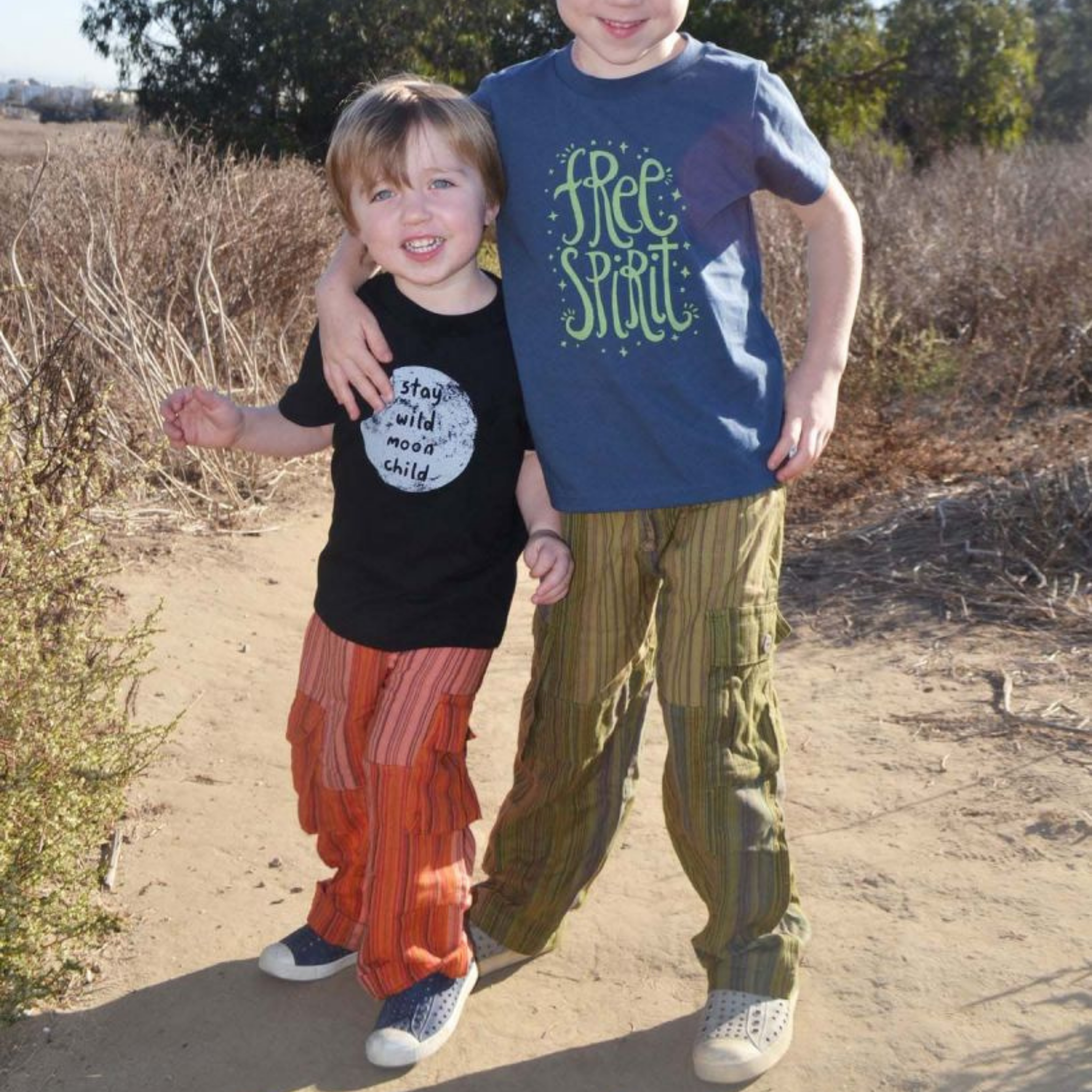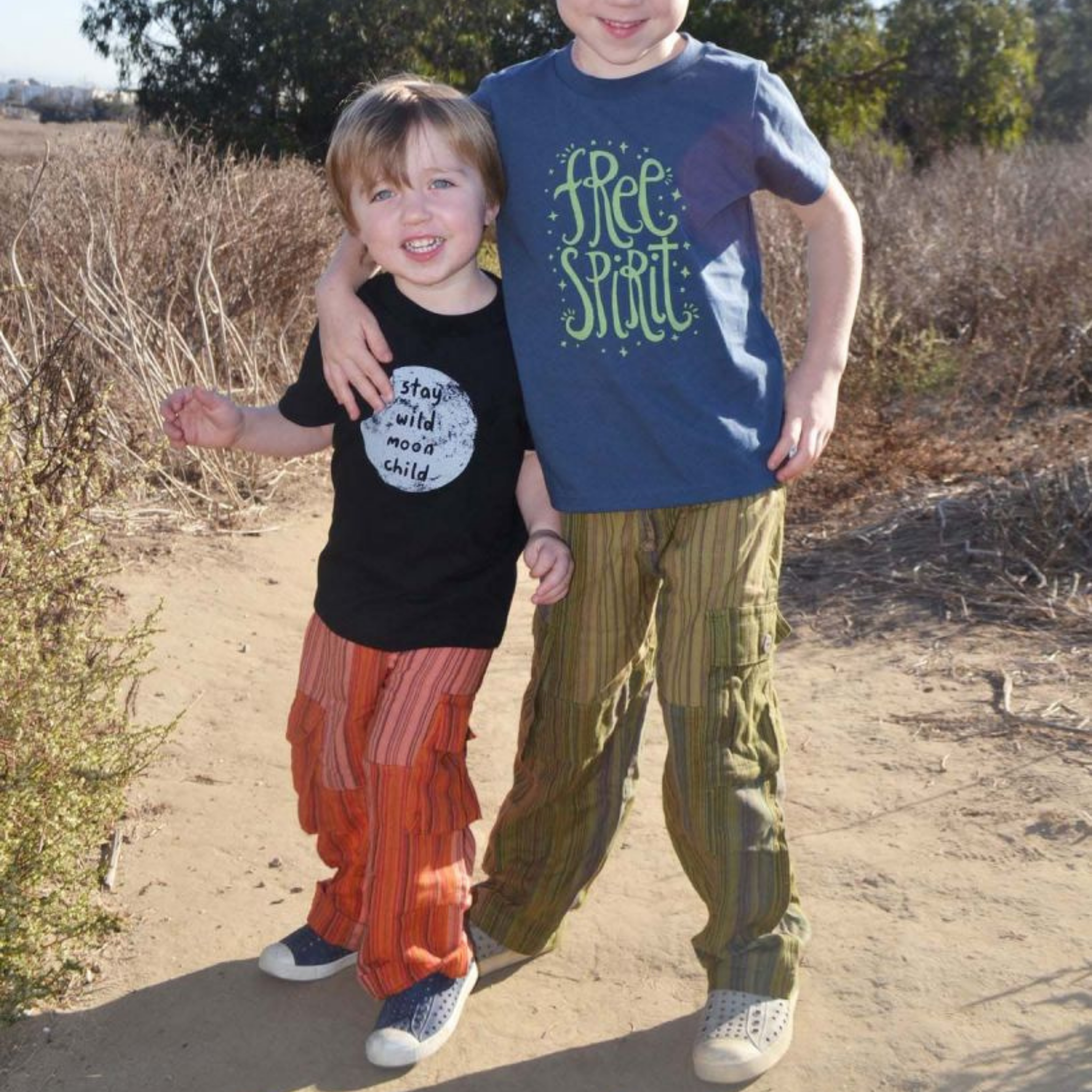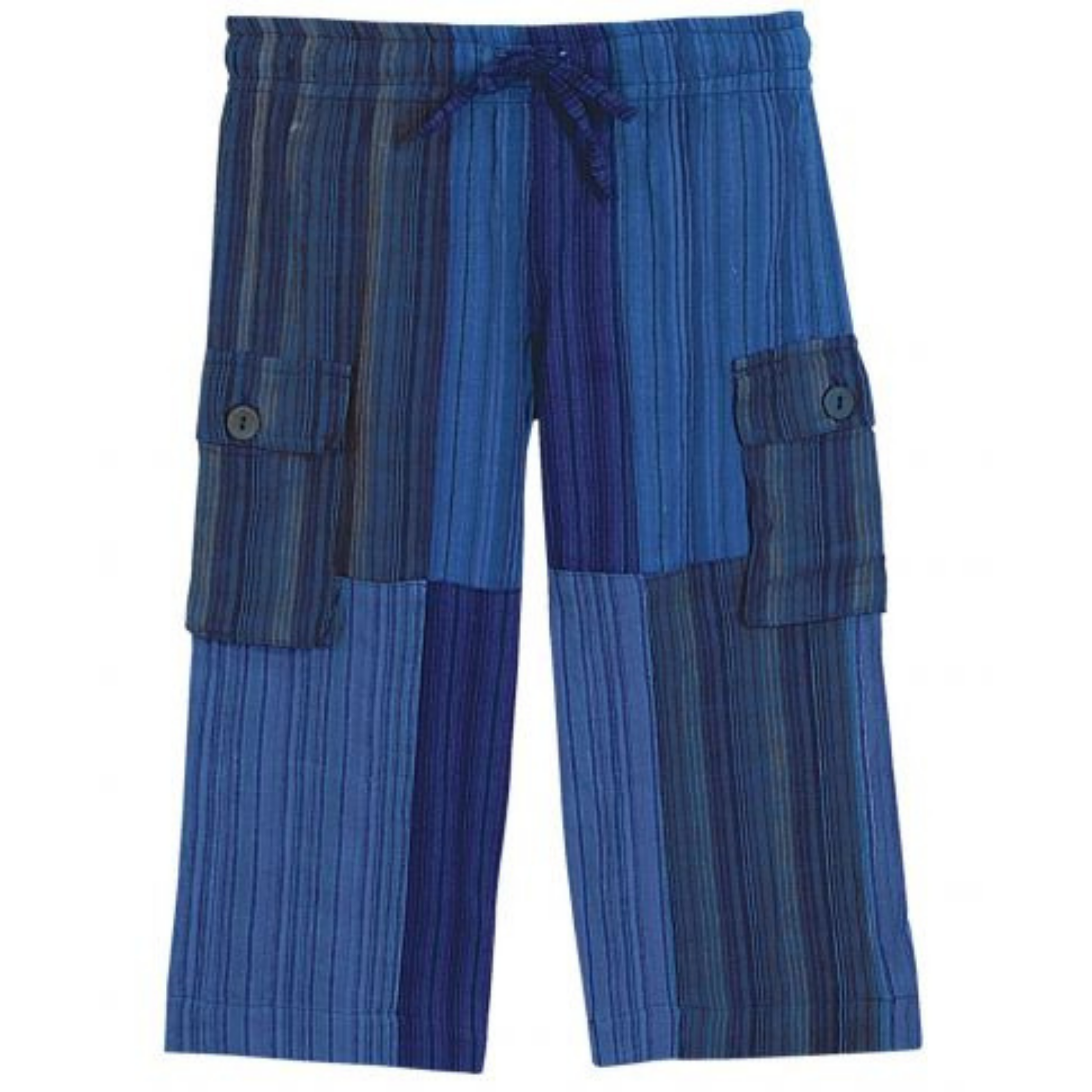 Kids Cotton Patchwork Pants
Amazing and lightweight, these unisex drawstring pants are perfect for SO MANY activities, or just lounging!  Made from 100% cotton weave, each pair has its own personality, thanks to the patchwork.  Buttoned pockets have tons of room for beachcombing!
S (2T): Waist 20"-22", Inseam 13"
M (4T): Waist 22"-24", Inseam 15"
L (6): Waist 24"-26", Inseam 19"
XL (8): Waist 26"-28", Inseam 22"