FREE SHIPPING ON ORDERS OVER $200 CAD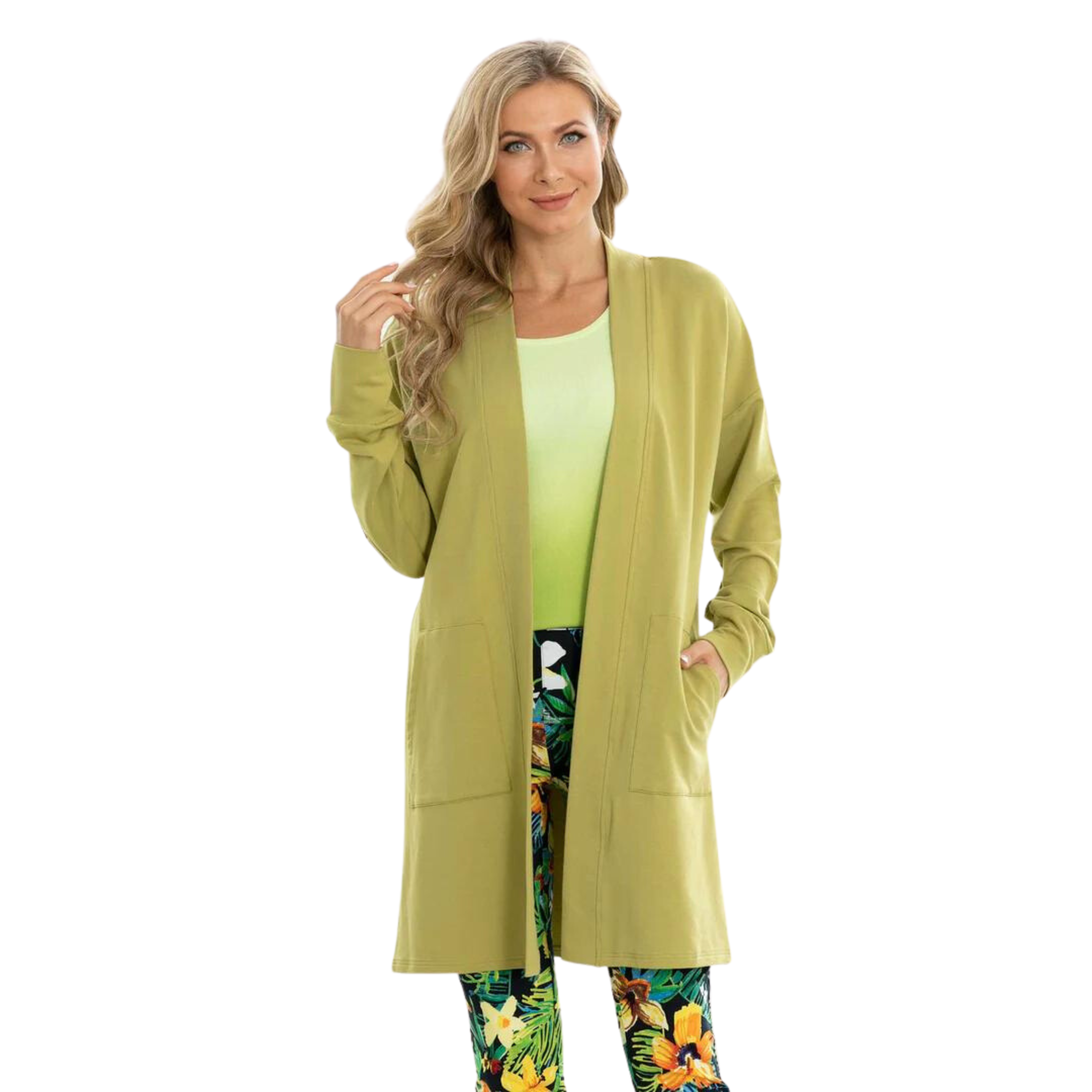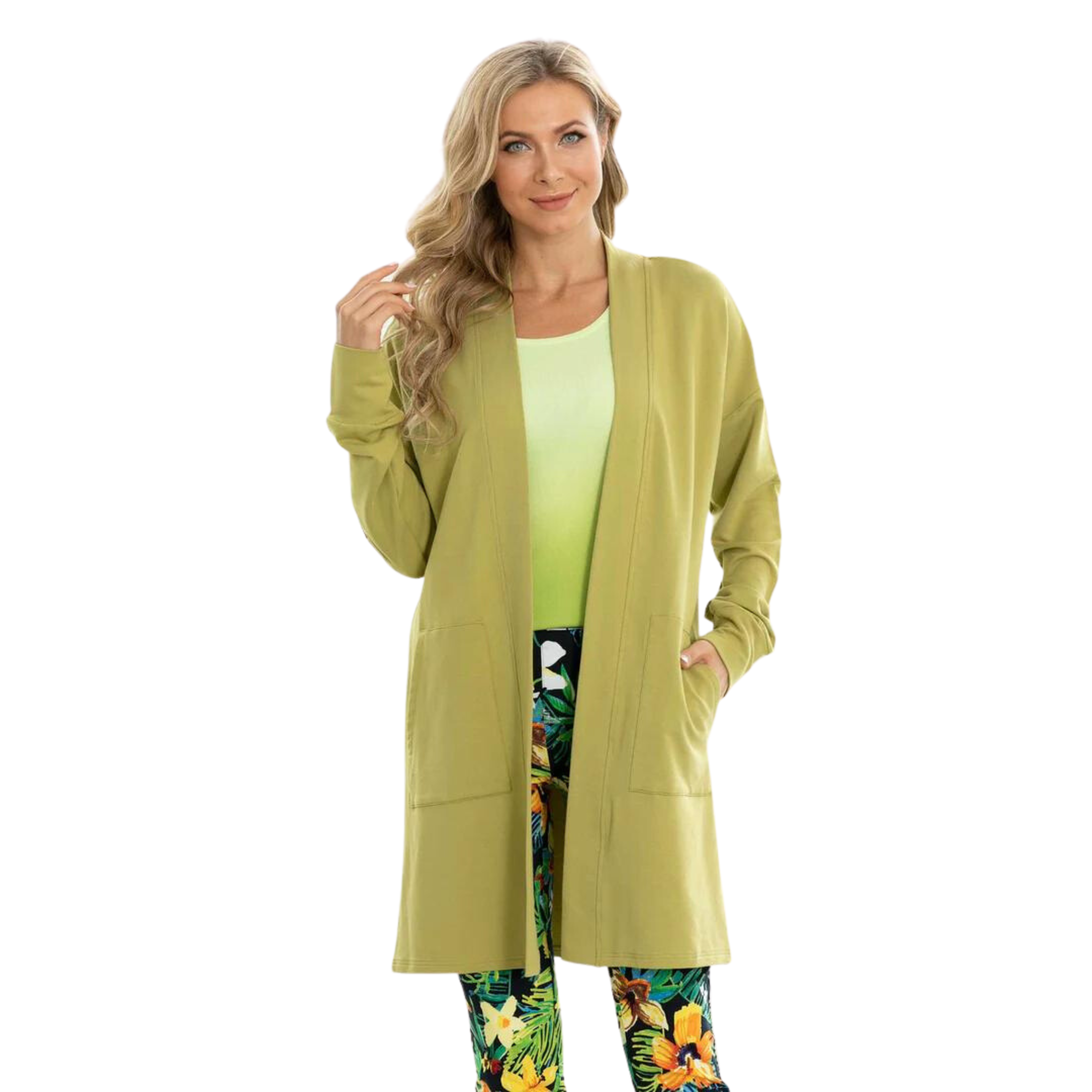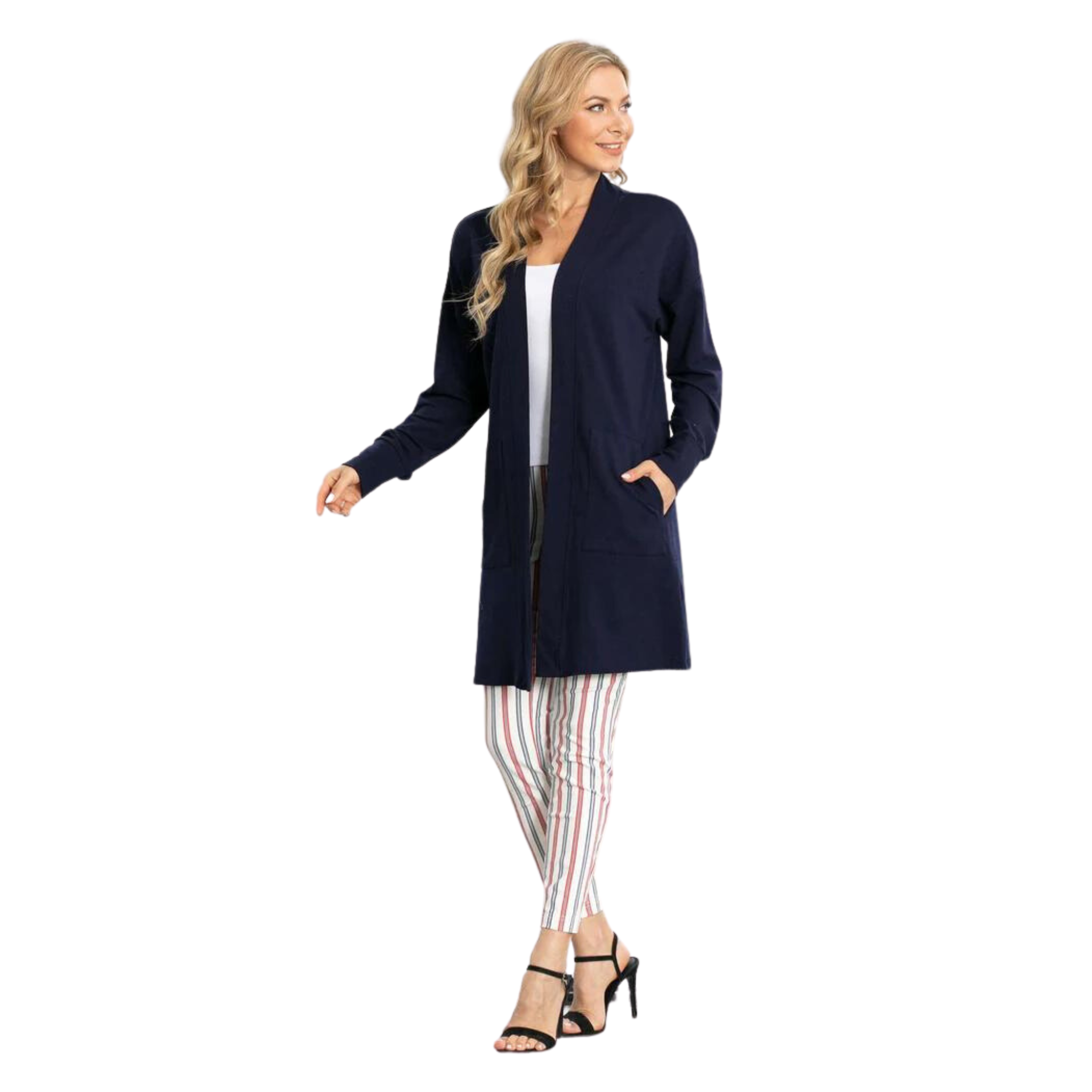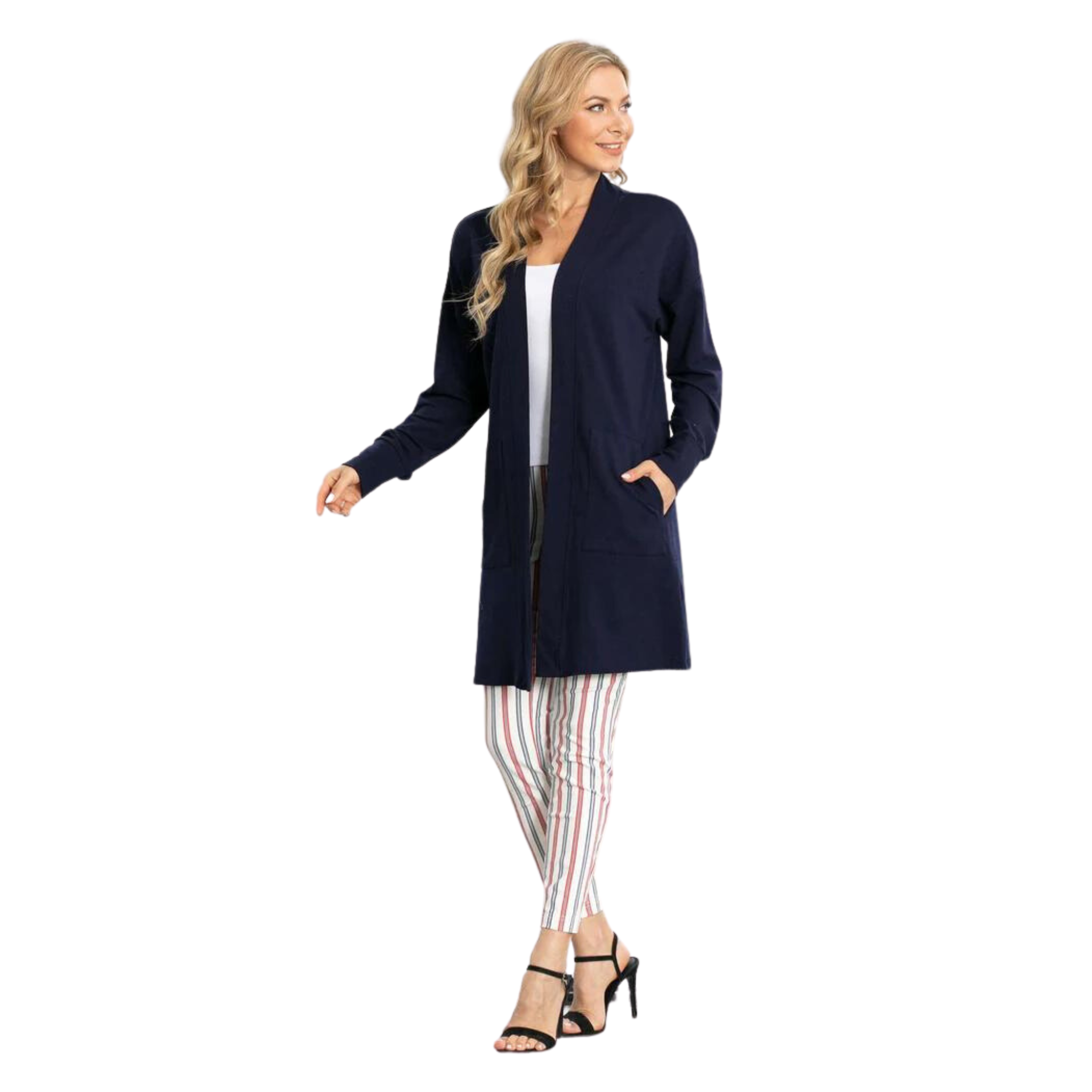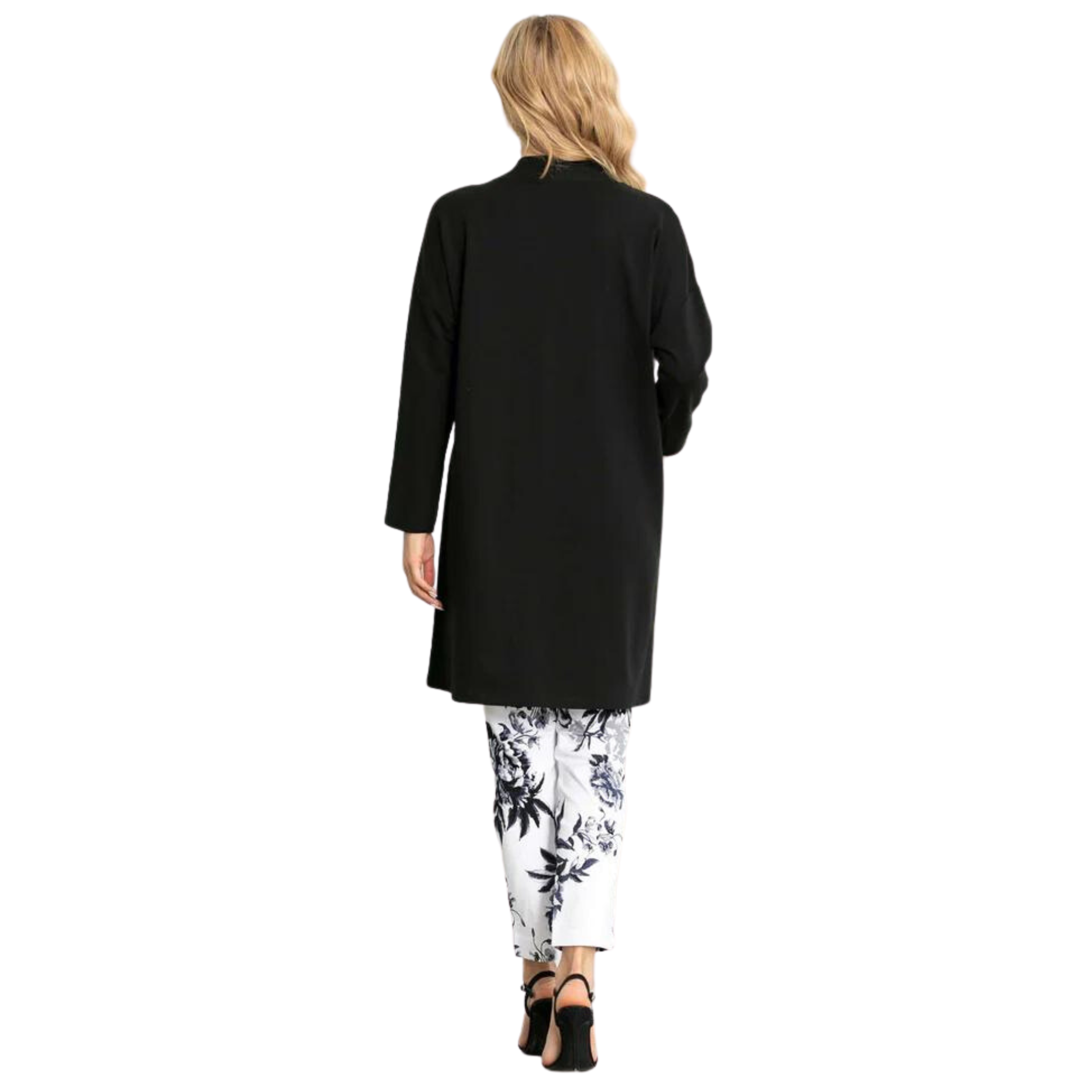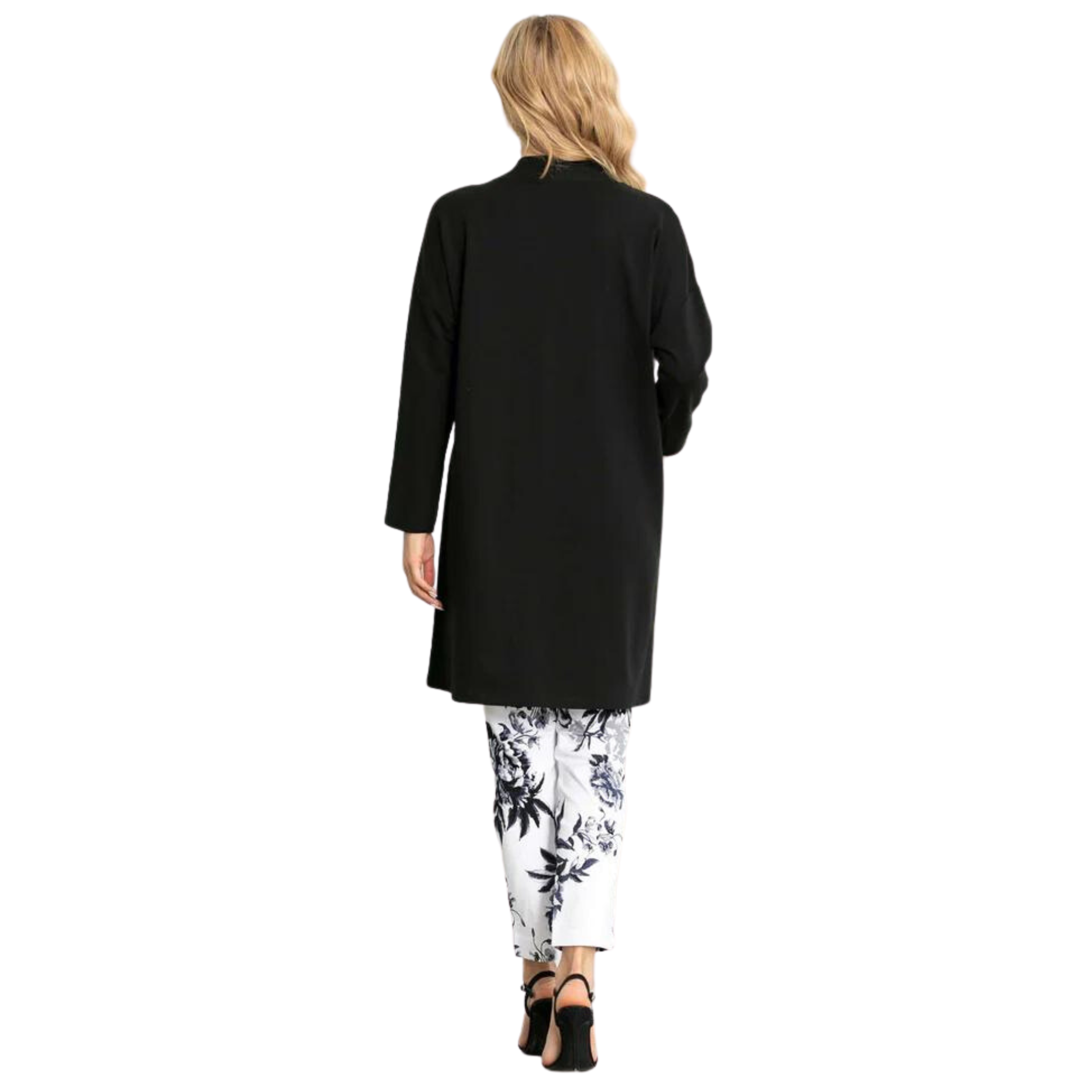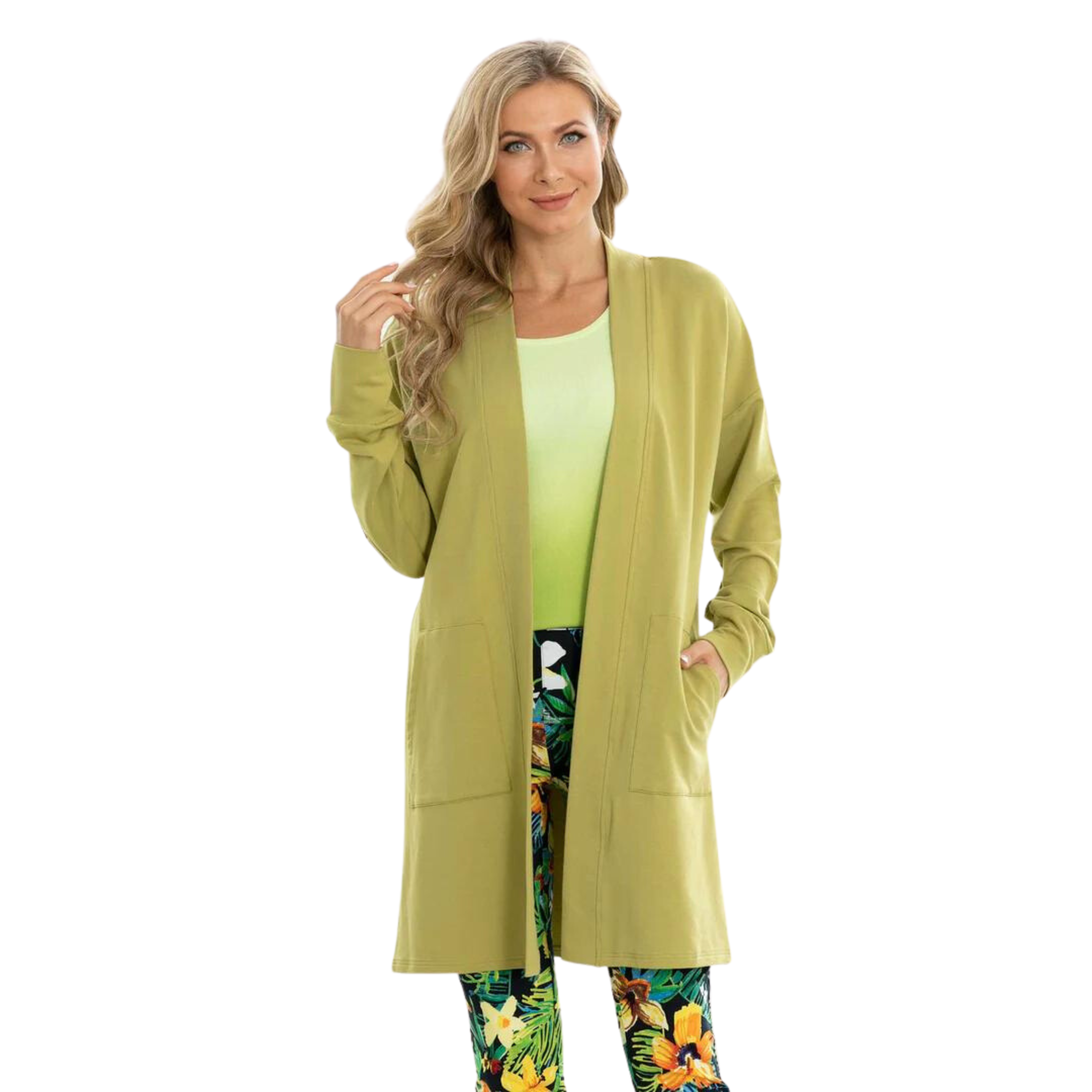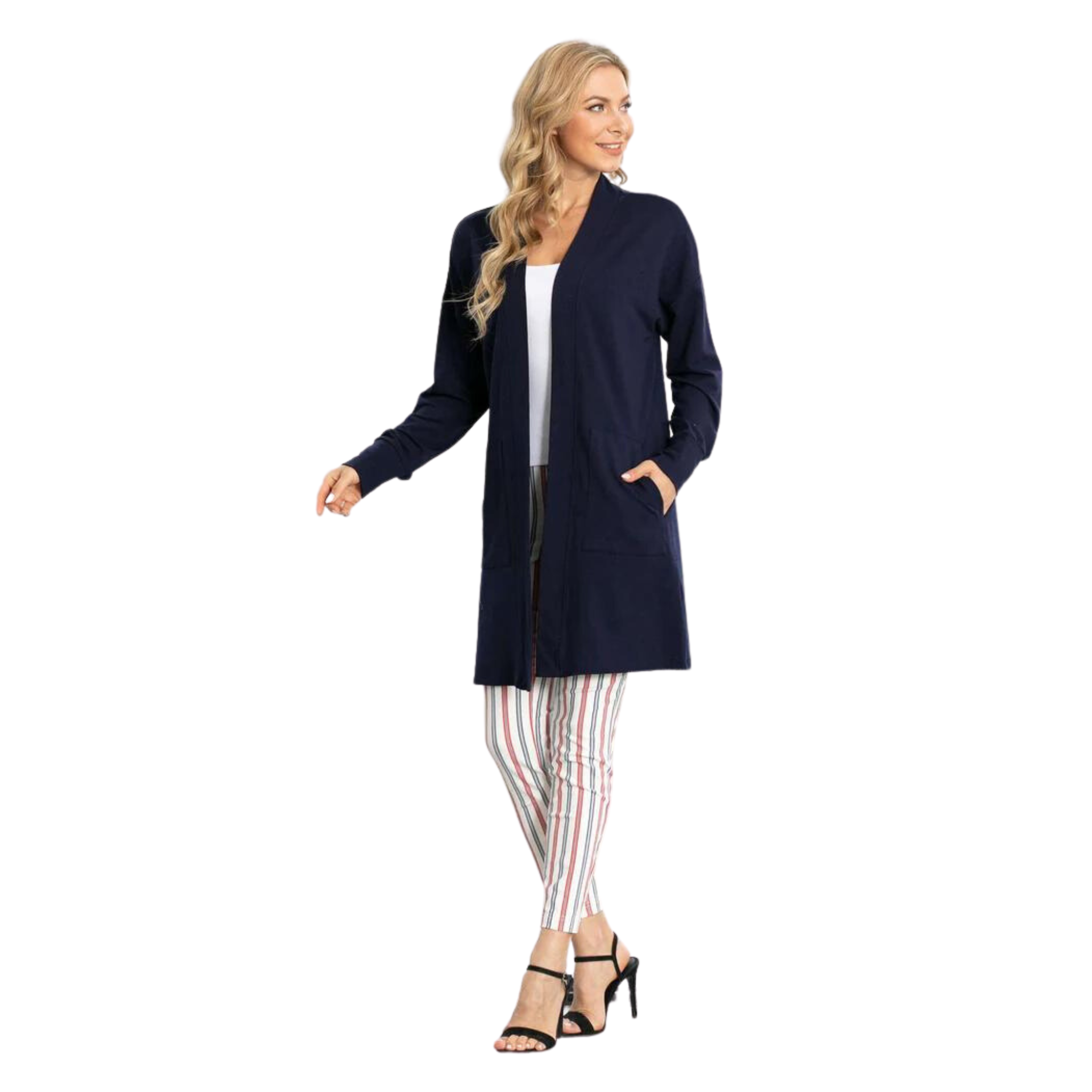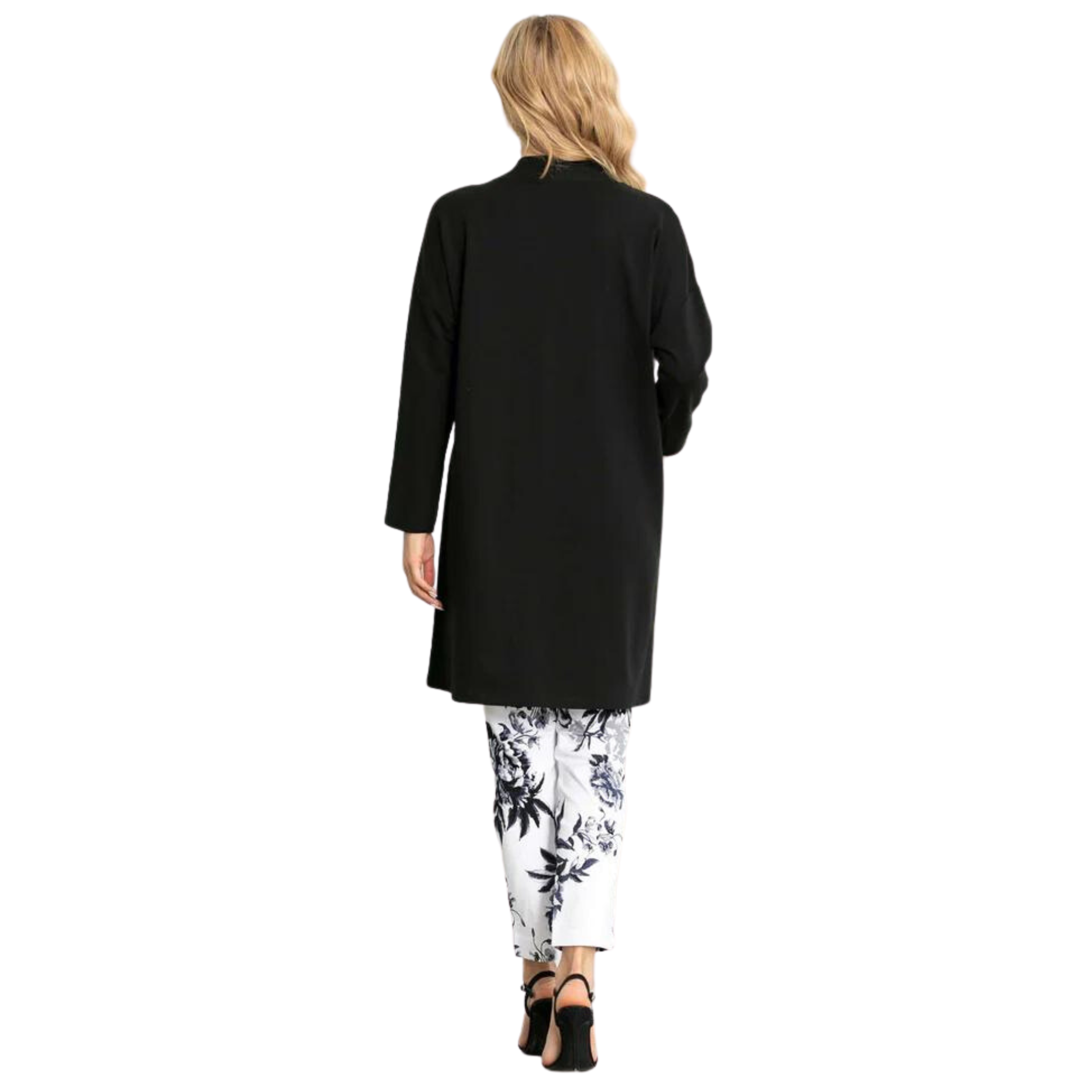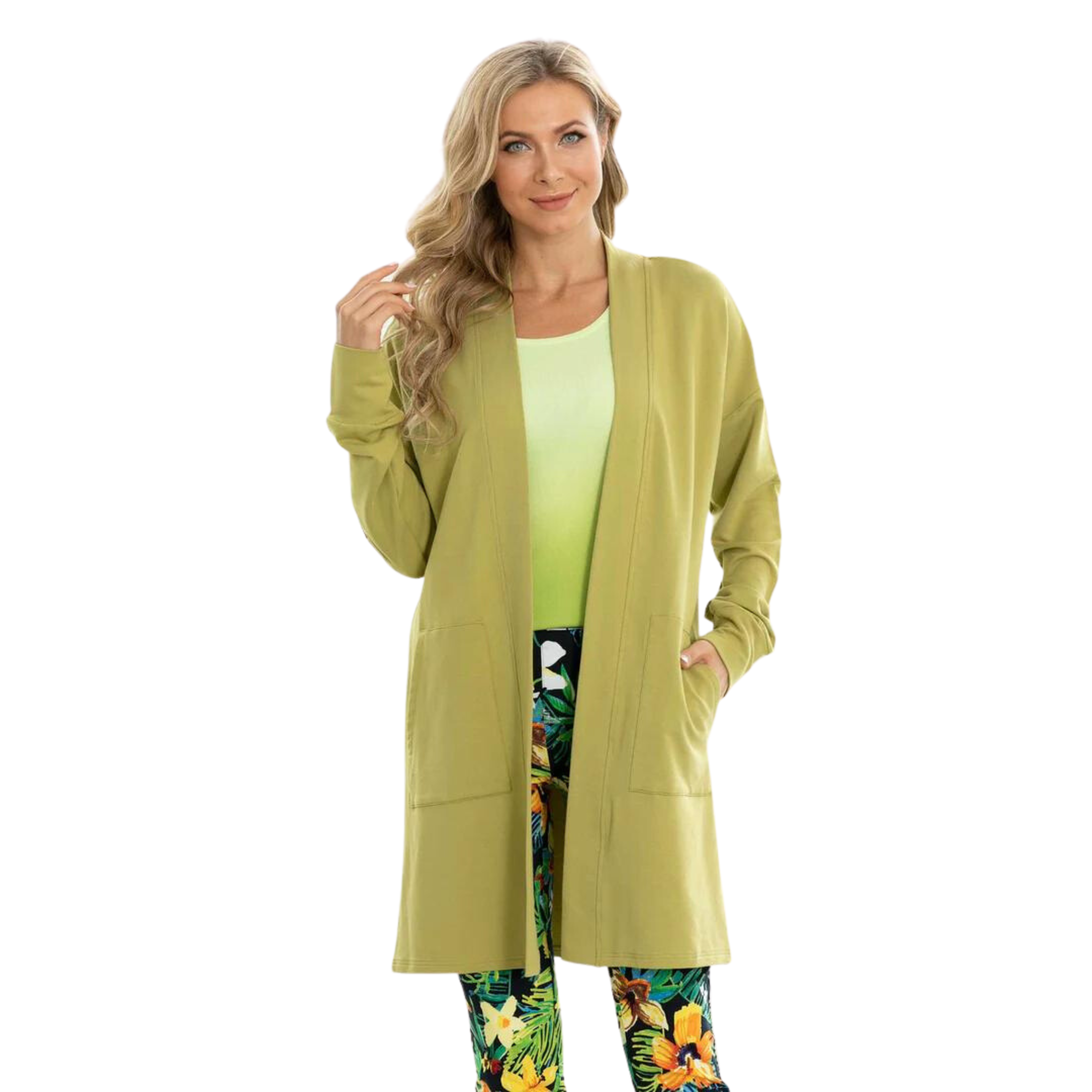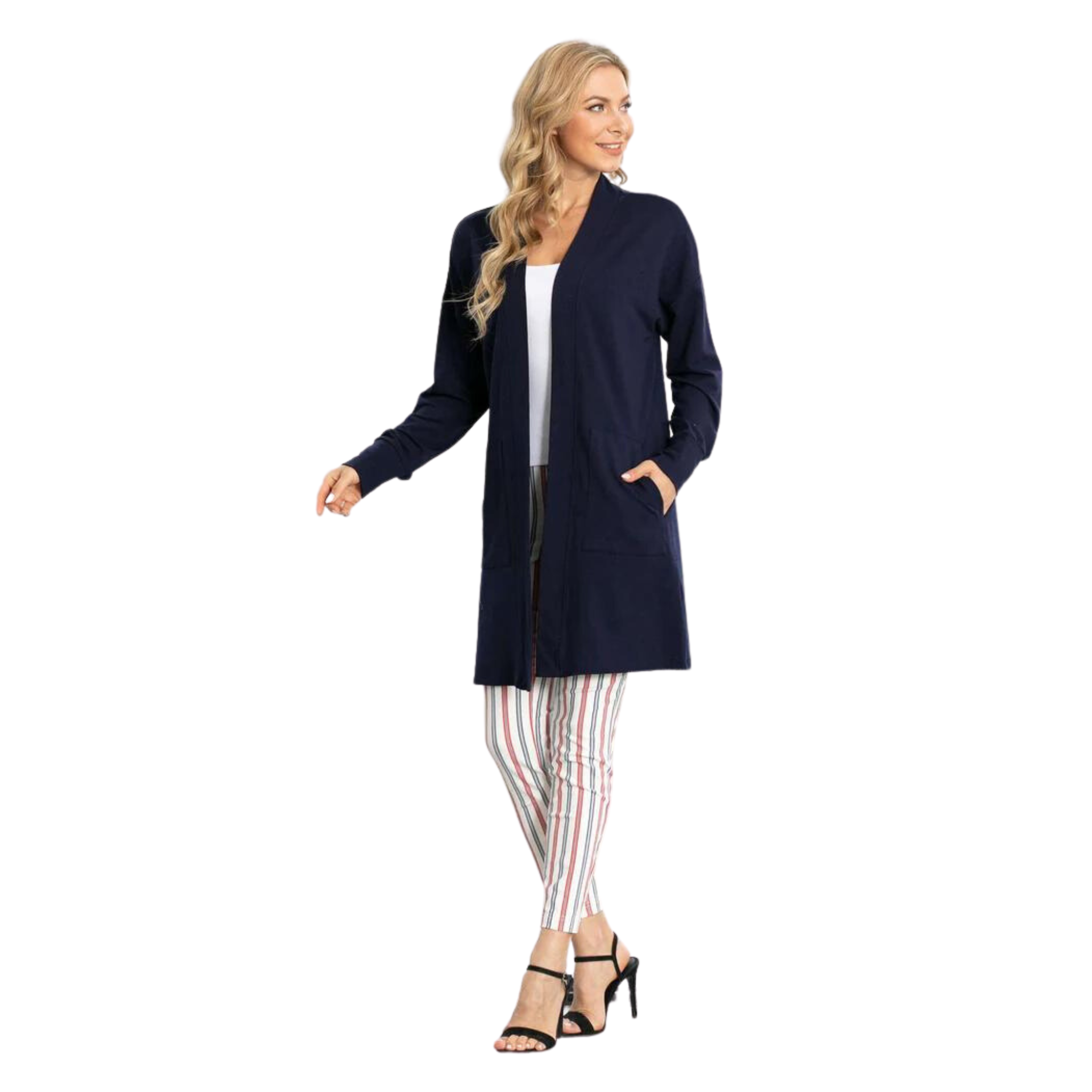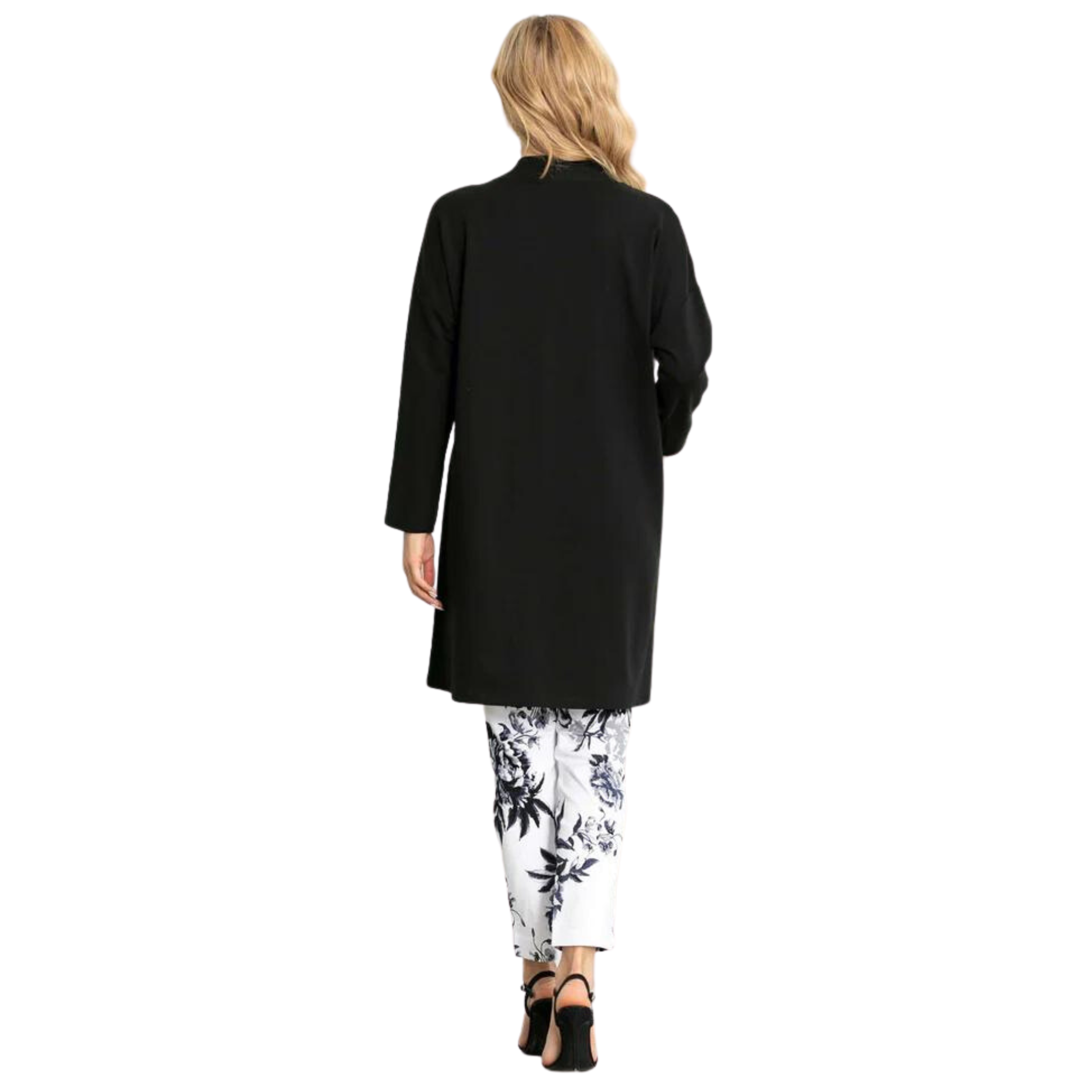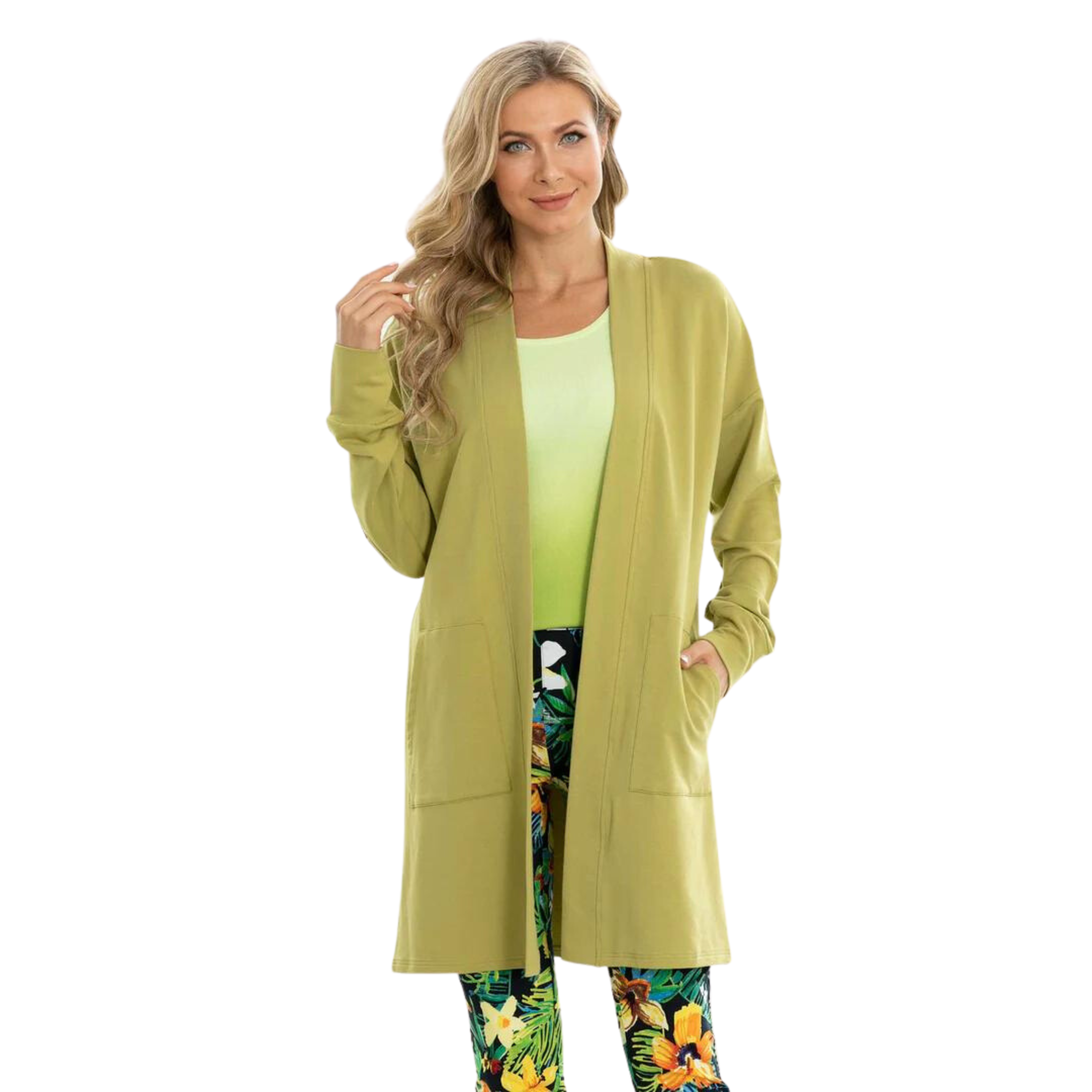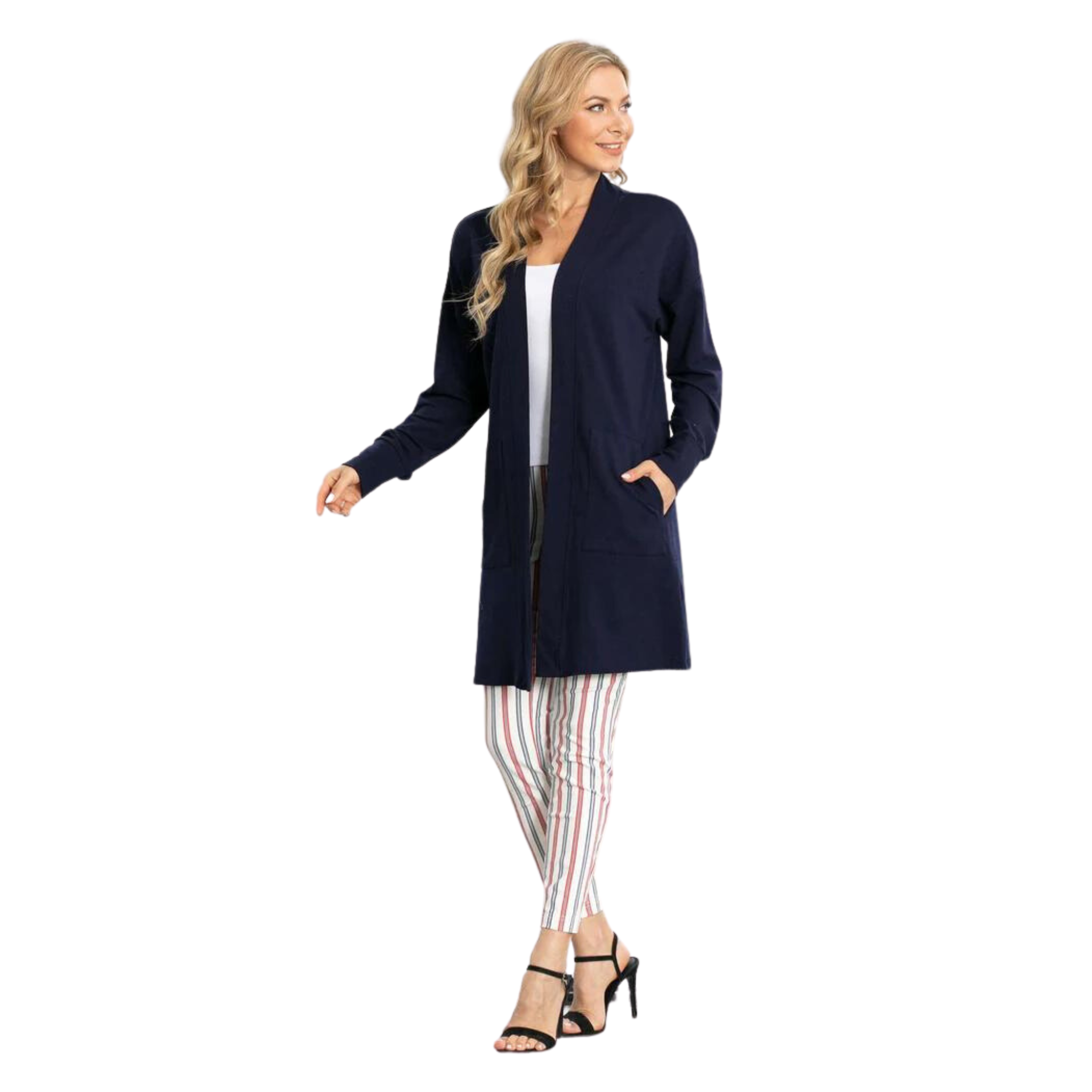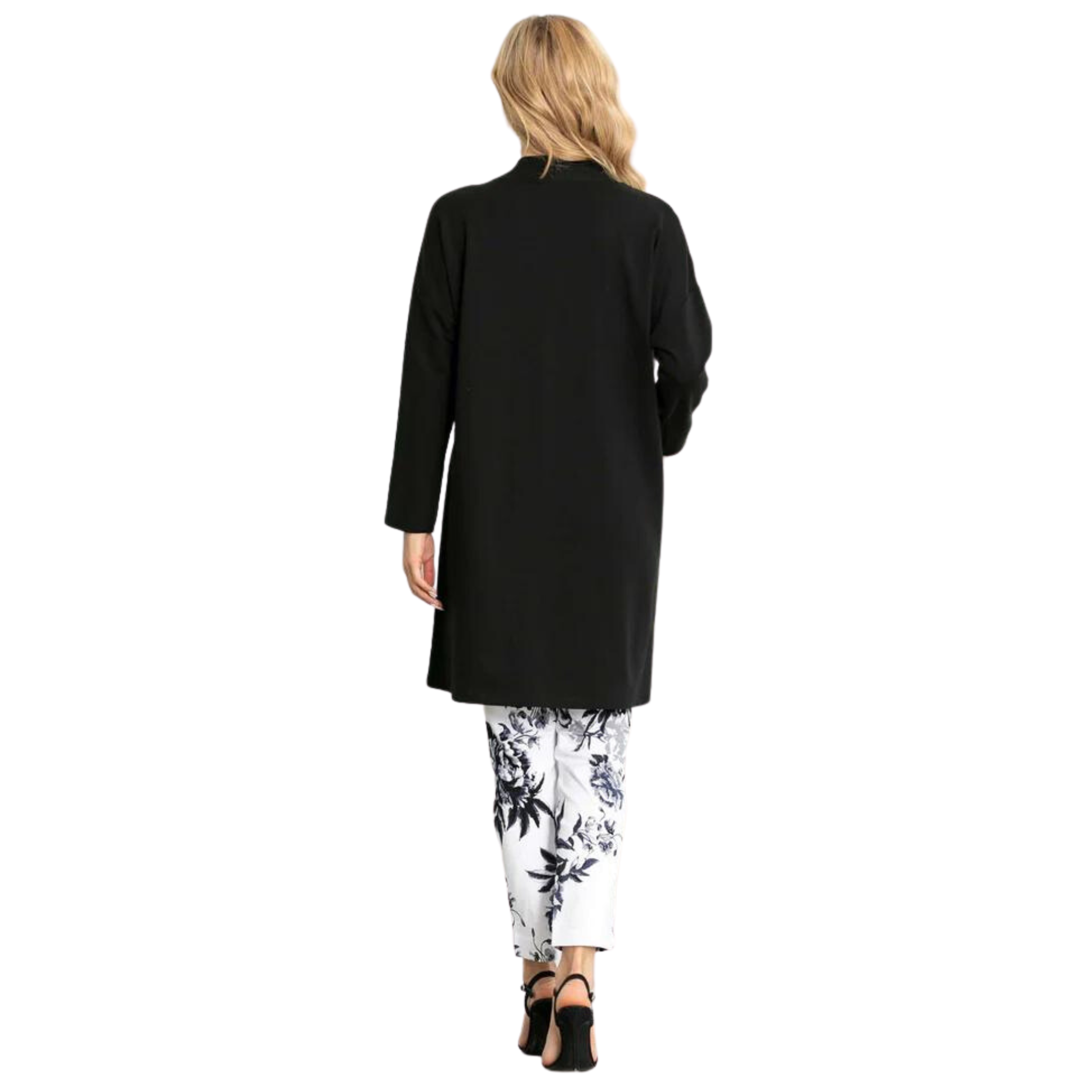 Bamboo French Terry Cardigan
Why keep a bulky deskside blanket when you can upgrade your seasonal transition with our Bamboo French terry cardigan? Crafted with meticulous care and featuring cozy hand pockets to keep your cold hands warm, it's the ultimate choice for adding a layer of breathable warmth to your daily adventures.

Fabric Composition:

67% Viscose from Bamboo
28% Cotton
5% Spandex

Why Choose Bamboo?

Super Soft: Our Bamboo fabric offers a luxurious softness, making it a true pleasure to wear.

Gentle on Skin: Perfect for those with sensitive skin, Bamboo is naturally hypoallergenic, reducing the risk of skin irritations.

UV Protection: Bamboo fabric possesses UV blocking properties, providing an extra layer of protection against harmful UV rays.

Breathability: Compared to traditional cotton, Bamboo excels with nearly twice the moisture absorption and ventilation, ensuring you stay comfortable and dry for longer periods.

Antibacterial: With natural antibacterial properties, Bamboo keeps bacteria and germs at bay, leaving your fabric odor-free.

Thermo-Control: Bamboo fabric is temperature-regulating, performing effectively in a range of conditions.

Sizing:
S/M: Bust 44" Length 34" Sleeve Length 19"
L/XL: Bust 48" Length 35" Sleeve Length 20"
PLUS: Bust 50" Length 36" Sleeve Length 20.5